The Article
Headroom 2017: headphone and portable audio tech show back in London this March
10th February 2017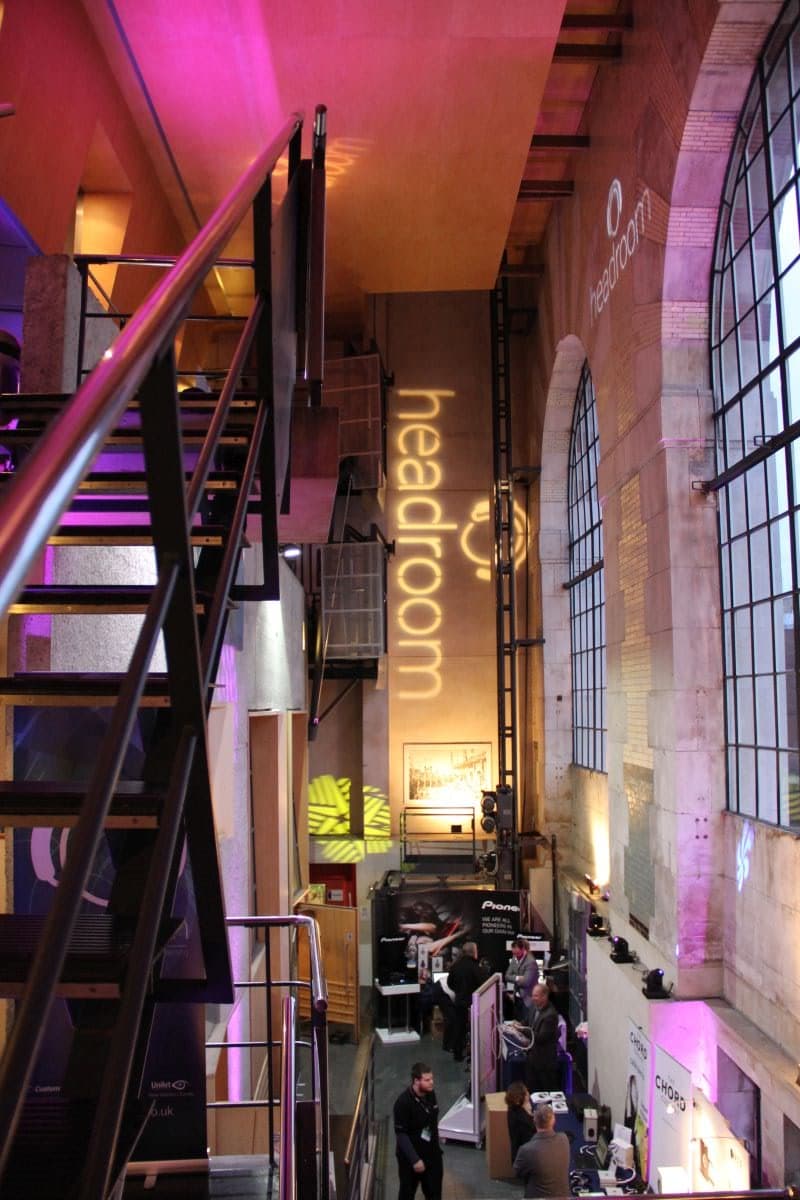 Latest show slated to open its doors on 24th and 25th March at Metropolis Studios
Held at Metropolis Studios, one of the most significant independent recording, mastering and production facilities in Europe, Headroom will once exhibit the latest portable audio tech for its third successive year.
Organised by headphone retailer Audio Sanctuary, the event showcases the latest portable audio trends and gives visitors the chance to hear and compare a huge number of headphones and portable audio devices, ranging from affordable commuter designs to the latest high-end models.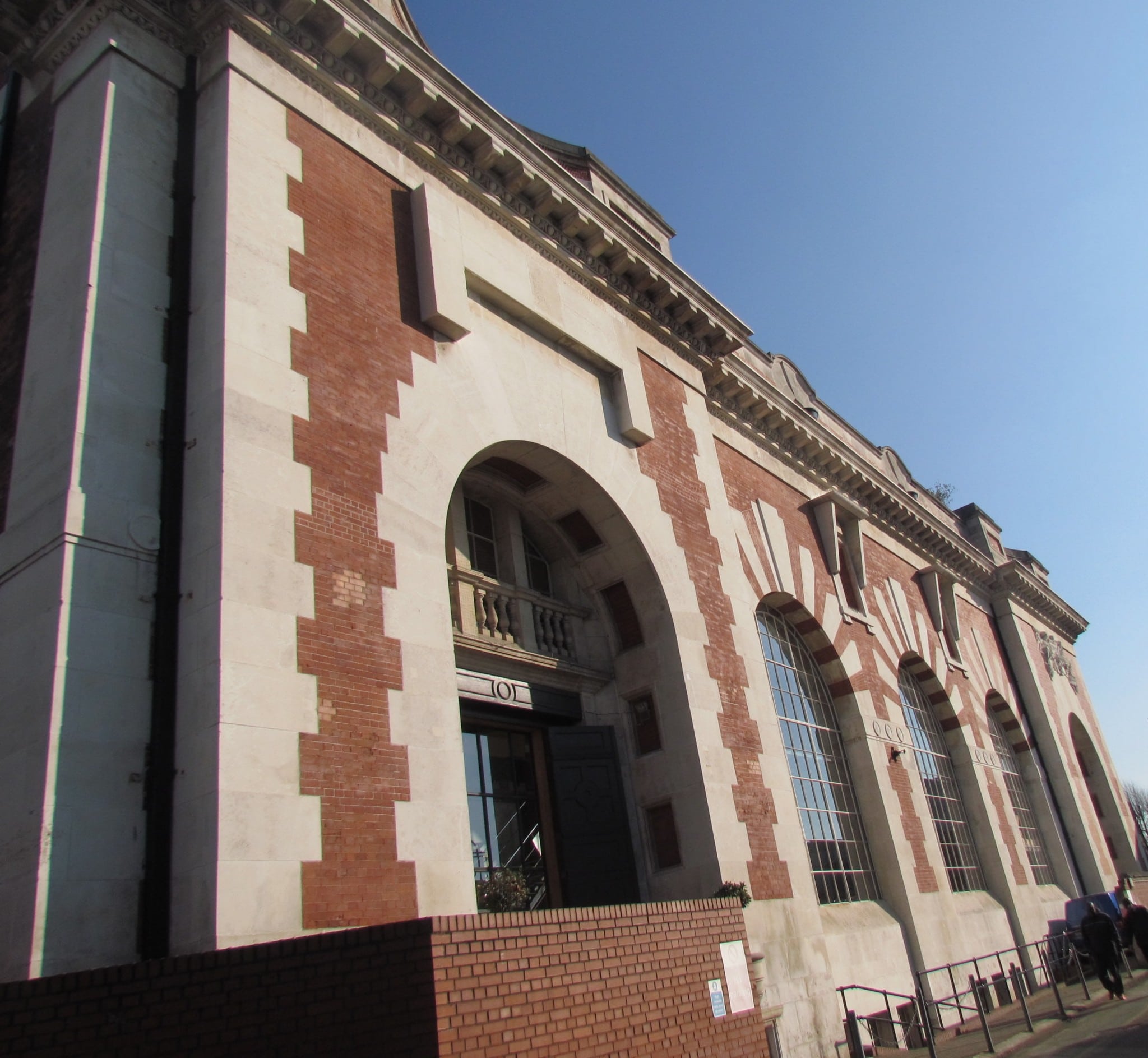 The two-day event provides the opportunity to get your hands on with the latest tech, chat to the experts and experience a real-life recording, mastering and production facility.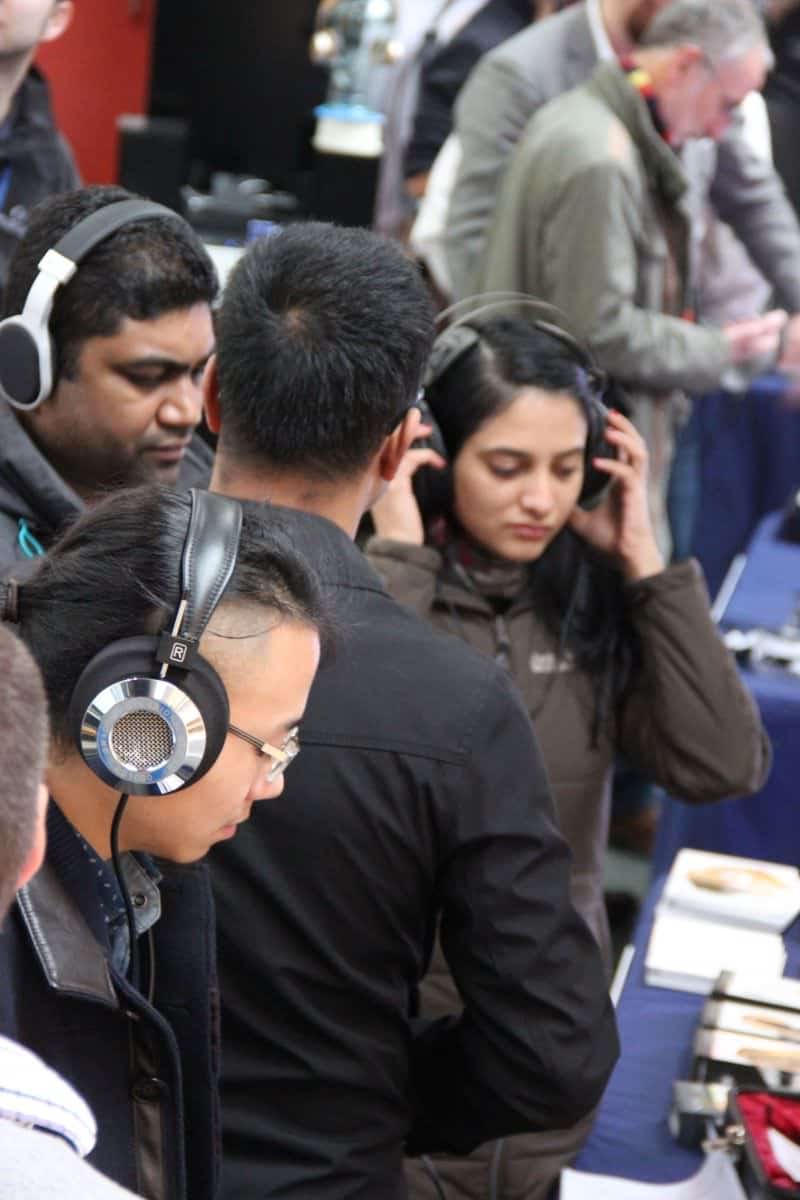 The event runs from Friday 24th to Saturday 25th March at Metropolis' Chiswick studios and provides the opportunity to try and buy with special discounts, promotions and exclusive offers running throughout the event.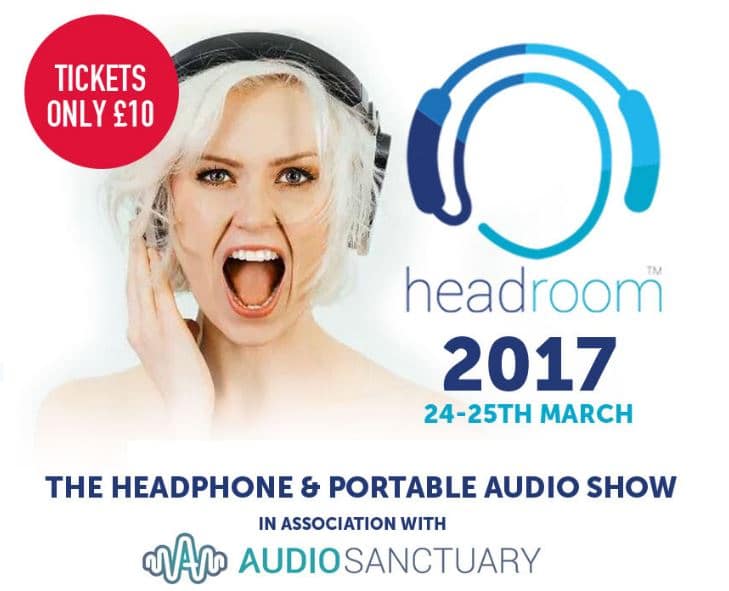 Tickets: http://head-room.co.uk/#tickets
Website: www.head-room.co.uk
Call: +44 (0)20 8942 9567
Social: @UKheadroom #headroomshow
To see a video on the event click HERE