The Article
HD DAC X Dual Mono From Nagra 
7th May 2019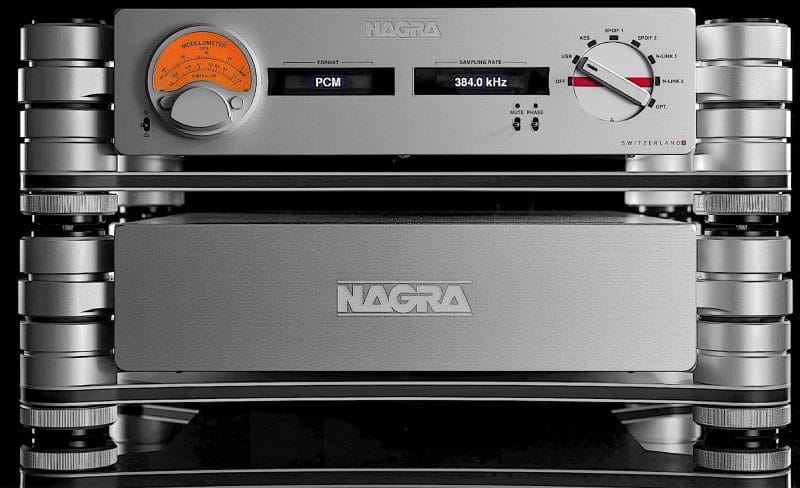 The HD DAC X has been created to improve upon the company's HD DAC. It also includes many of the technological improvements seen in the HD Preamp
The power supply uses, "…ultra-fast silicon carbide rectifier diodes, ultra-low-noise voltage regulators and a virtual battery made up of a supercapacitor bank three times larger than the one in the HD Preamp," said the company.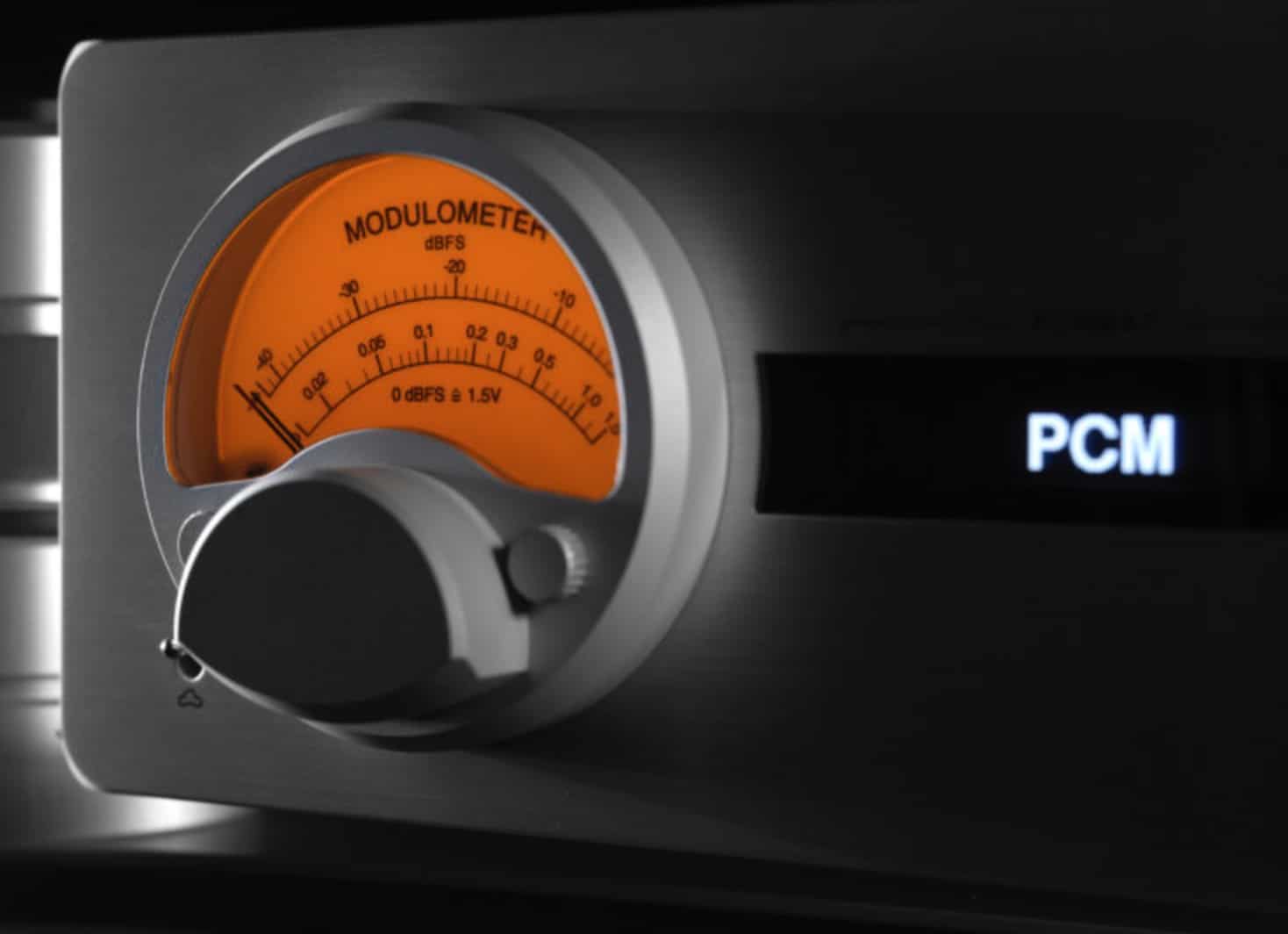 The new HD DAC X includes 37 regulated power supplies plus AES-EBU, S/P-DIF on both RCA and BNC and two Nagra Link single-mode ST-1 optical inputs to receive future Nagra high resolution sources. The USB input uses a proprietary software designed around an 8-core X-Mos chip.
Low jitter is promised in conjunction with a FPGA while the input signal can be converted into DSD 256 format (11.2 MHz sample rate).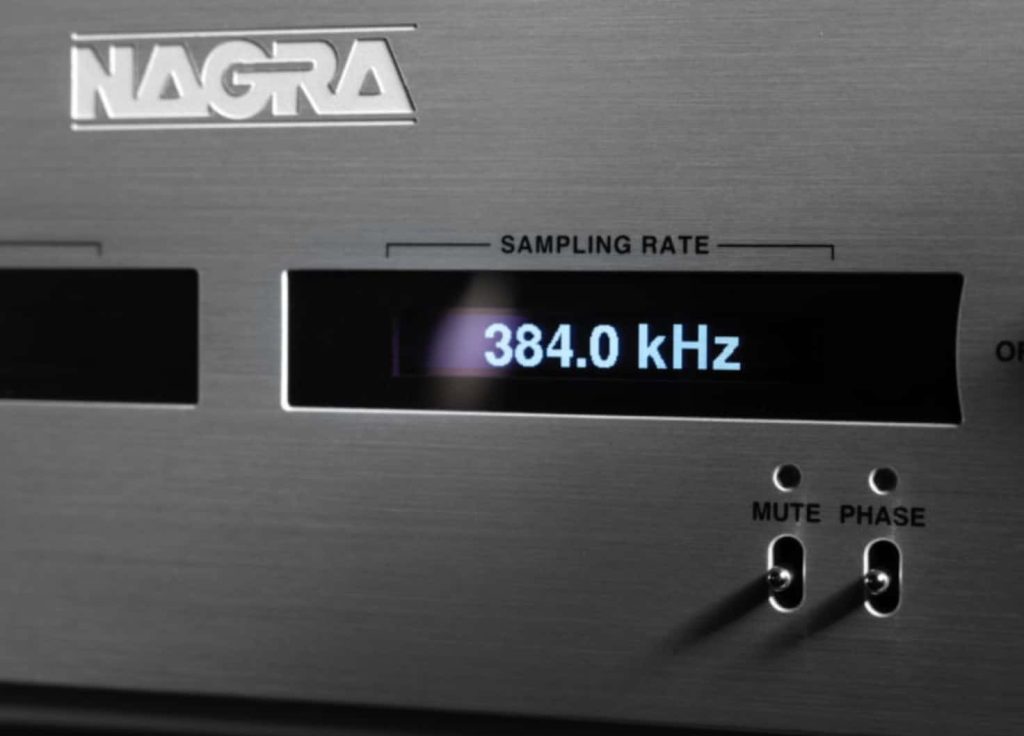 Featuring a dual-mono topology, the analogue signal coming out of the DAC board is taken to a symmetrical current amplifier.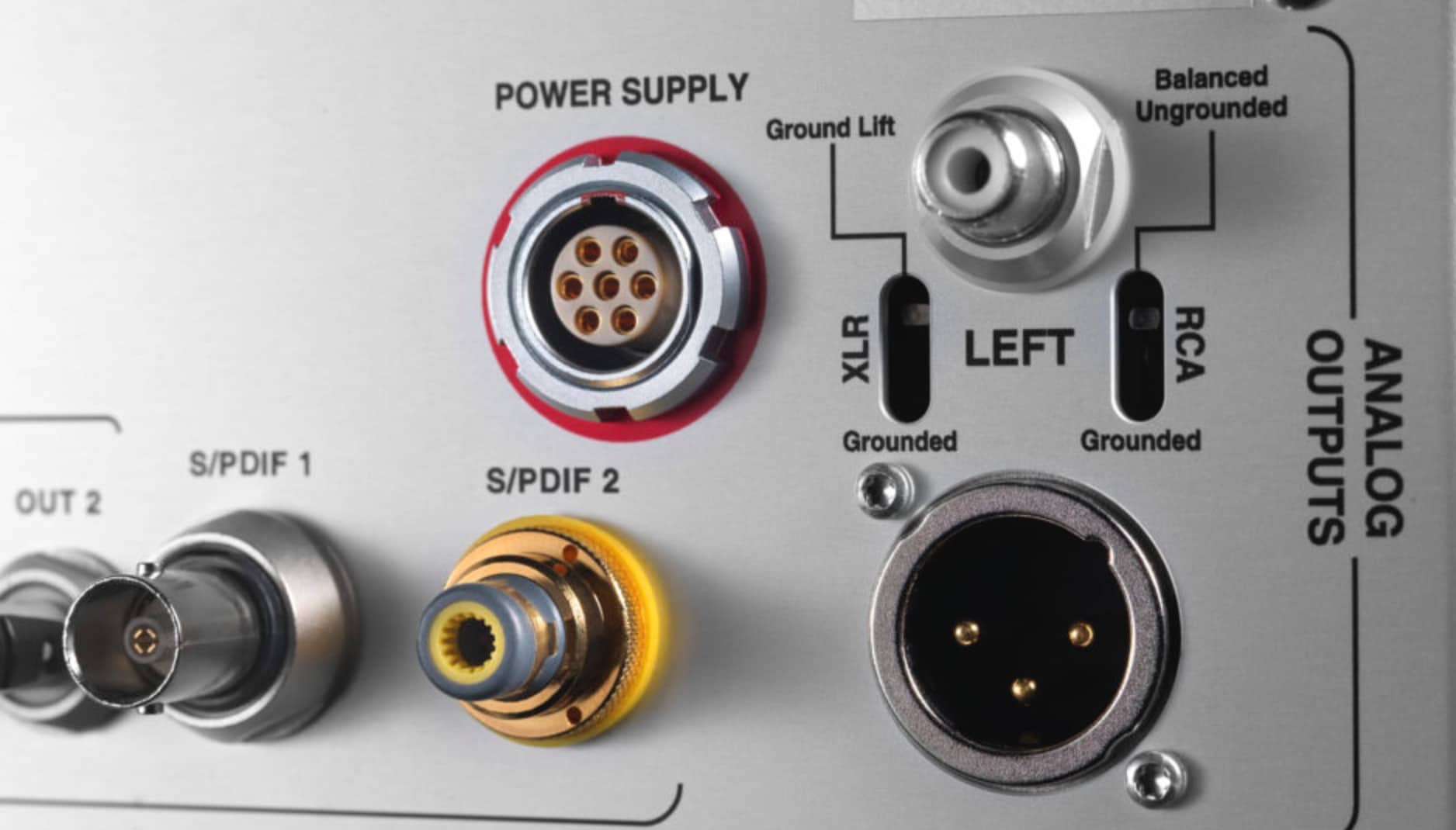 This unit features a new generation of Nagra transformers. The other role of these transformers is to, "…unbalance the audio signal to attack a single-ended tube stage. These transformers are built exclusively in the Nagra workshops in Switzerland by our specialised…transformer technicians. The performance of these transformers is key to the overall quality of this new Nagra DAC…" said the company.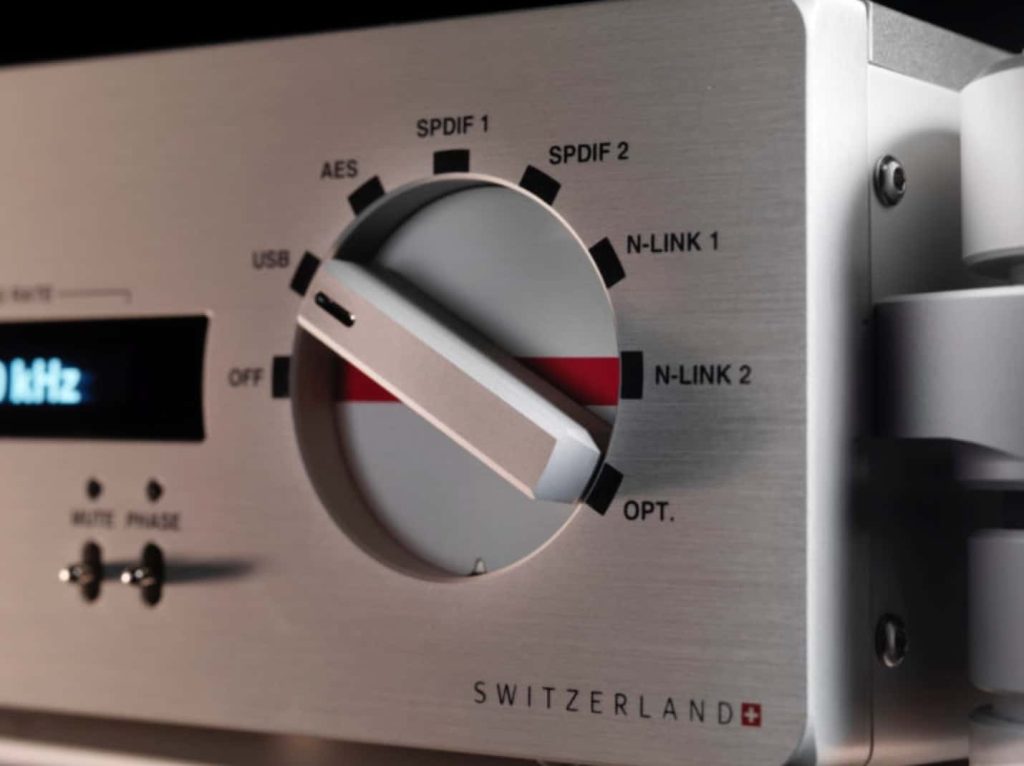 After the transformers, the impedance is further lowered by a stage consisting of two NOS military JAN5963 valves (one per channel). This stage makes use of a cathodyne output design. This stage is designed to have no feedback. Price is £50,000.
To learn more, click www.nagraaudio.com
[Don't forget to check out my Facebook Group, The Audiophile Man: Hi-Fi & Music here: www.facebook.com/groups/theaudiophileman for exclusive postings, exclusive editorial and more!]