The Article
Sennheiser HD 660 S: new open dynamic headphones
17th October 2017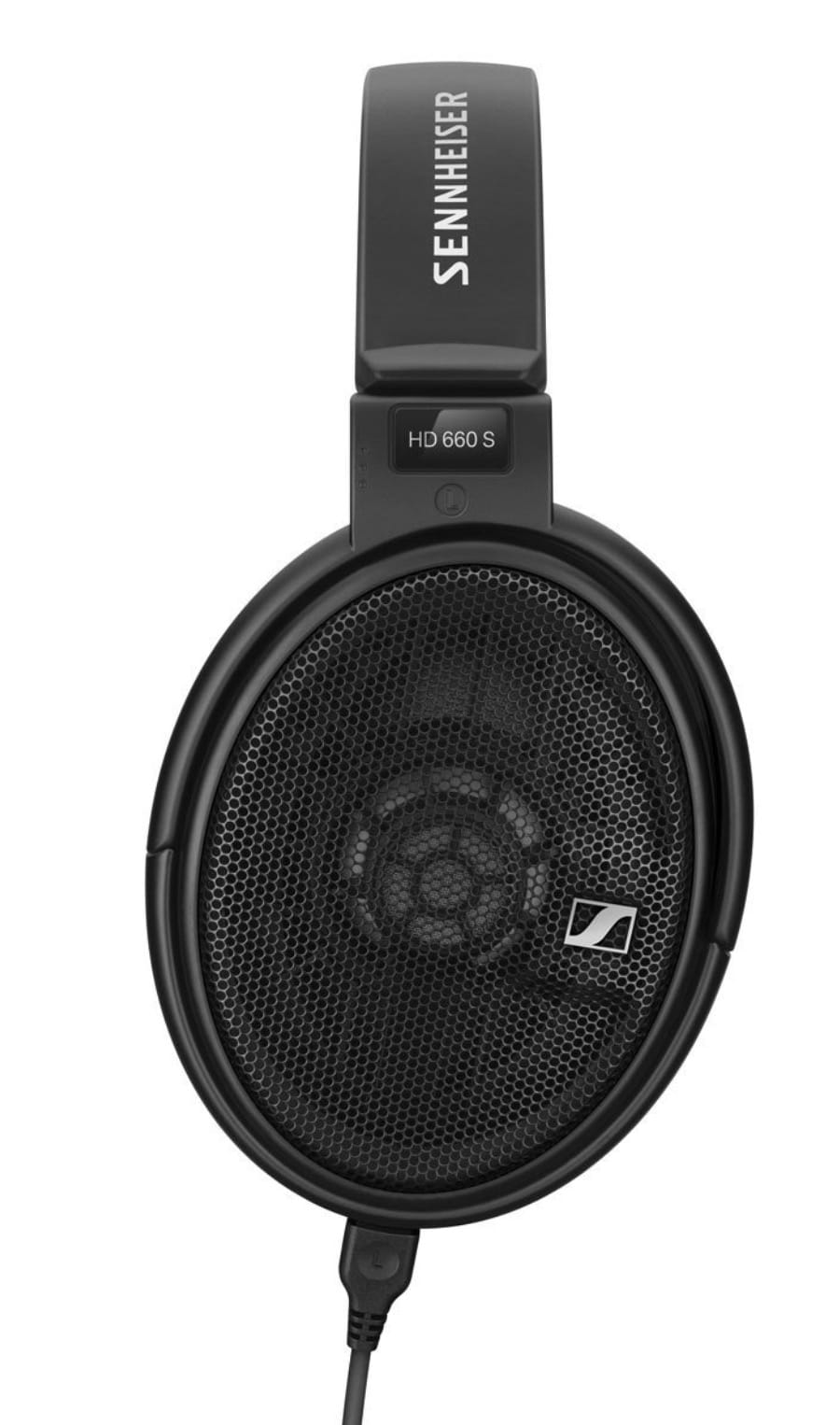 The new model builds on the legacy of the HD 650 with a new and improved transducer design that delivers, "…lower harmonic distortion," said the company. In addition, it offers a lower impedance of 150 Ohms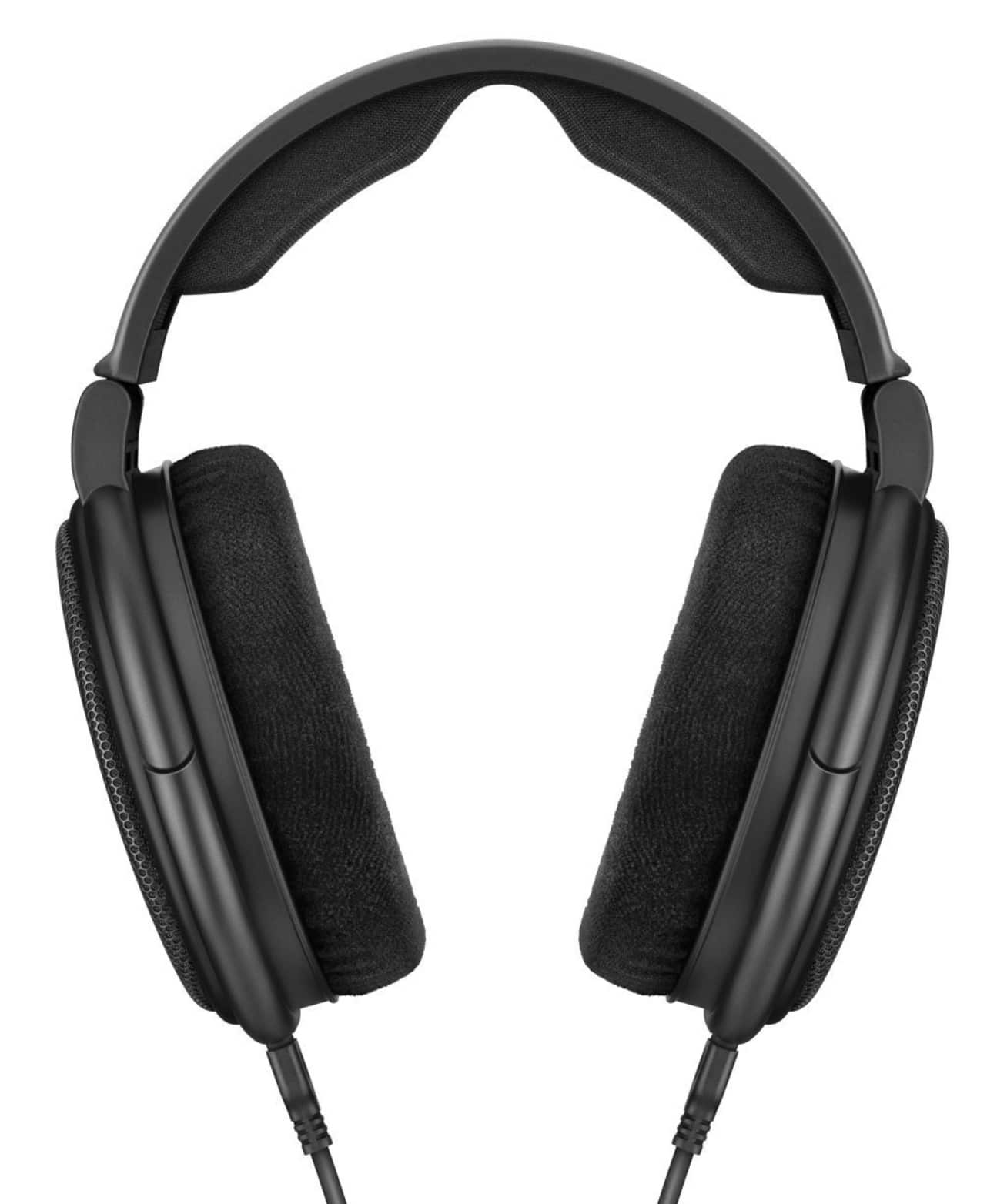 Sennheiser's proprietary transducer reportedly offers improved control of the diaphragm movements which is apparently due to specially manufactured precision stainless steel fabric, which is adapted to the contour of the diaphragm.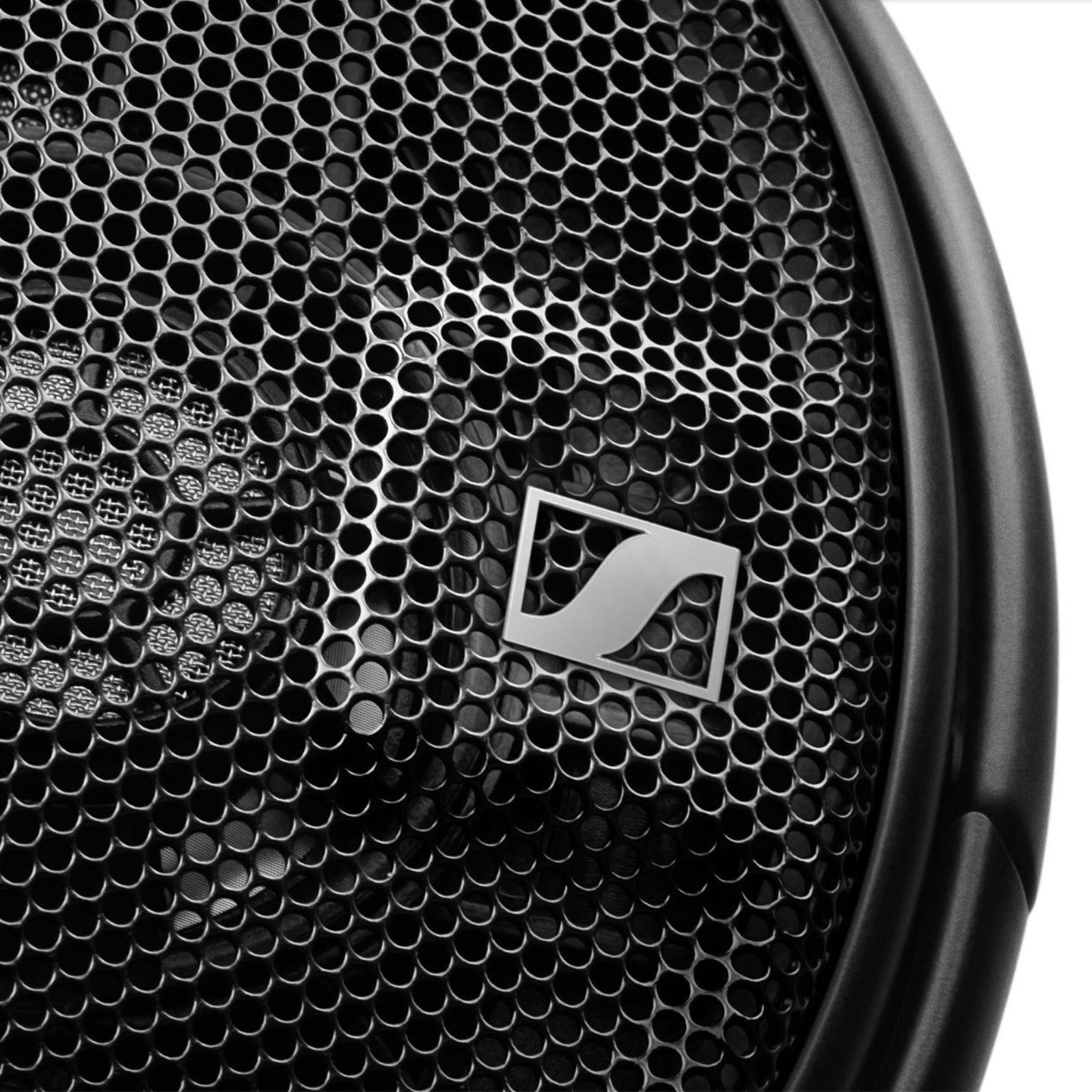 The transducers are carefully selected and paired by hand to guarantee consistently narrow (± 1 dB) tolerances, while light aluminum voice coils are featured too.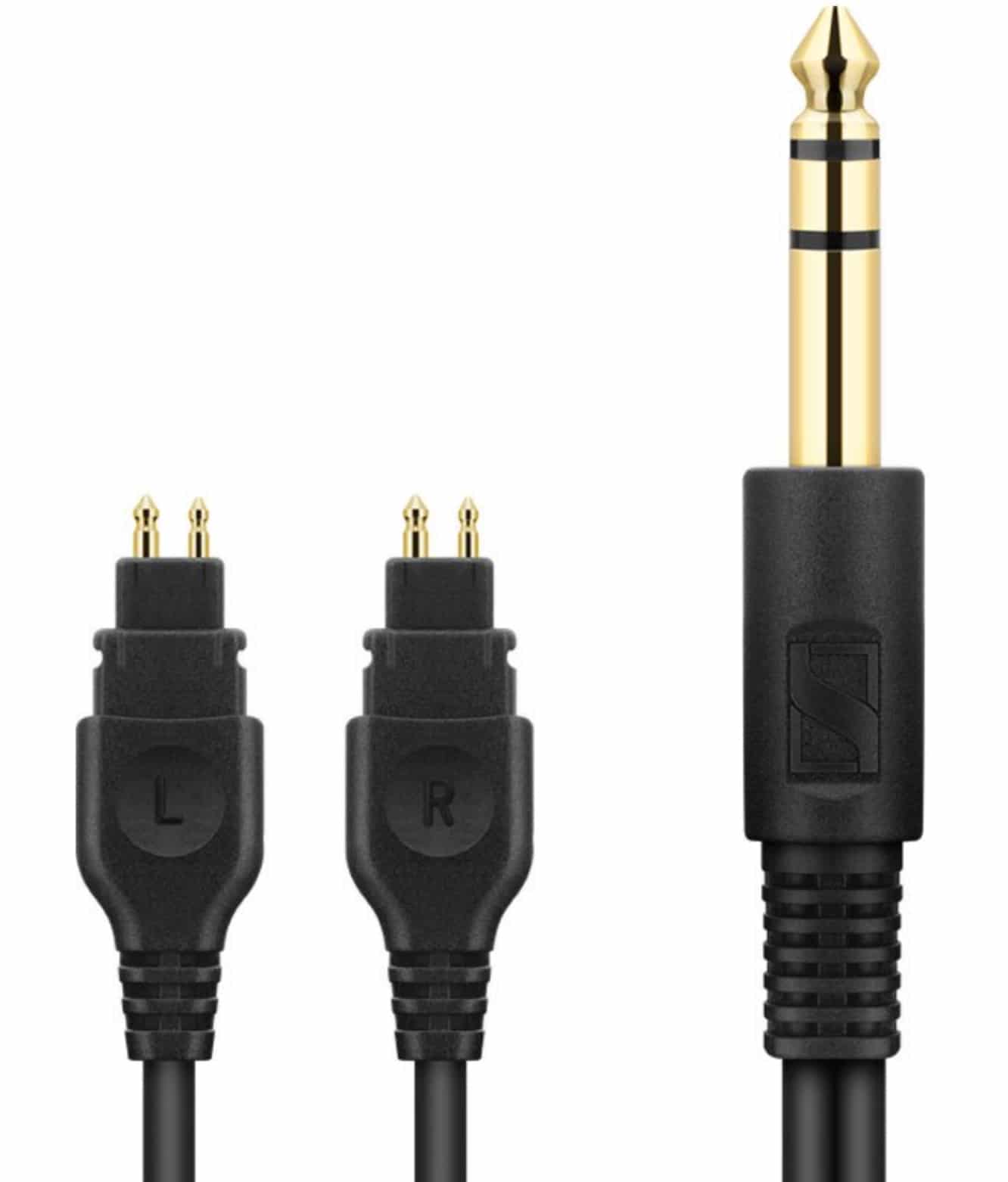 The headphones offer a choice of connectivity options. The detachable connecting cables made from OFC copper offer either a 6.35 mm stereo plug or a balanced 4.4 mm Pentaconn stereo plug, with a 6.35 mm to 3.5 mm adapter also provided.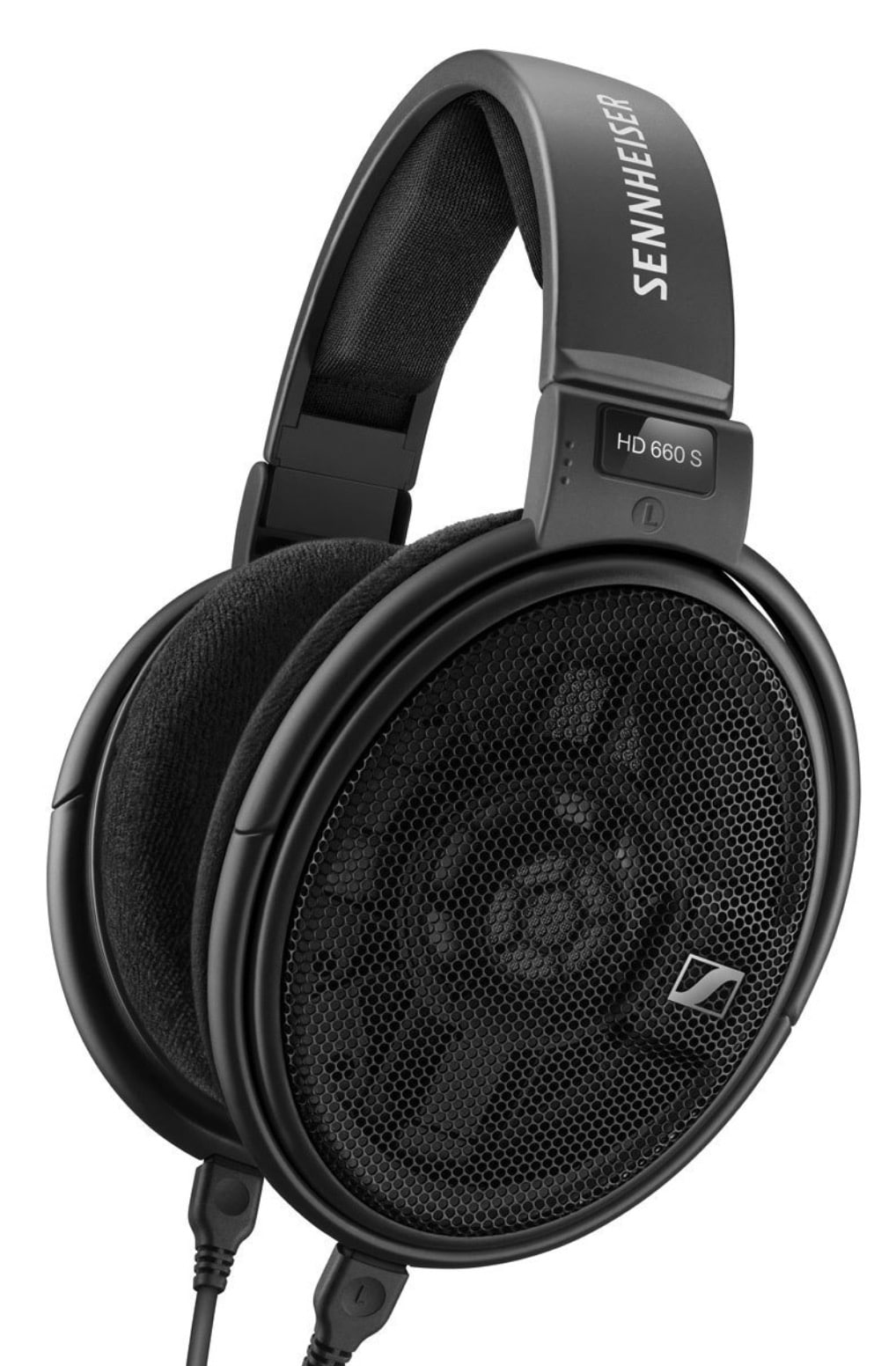 The HD 660 S will be available from mid-October for £430.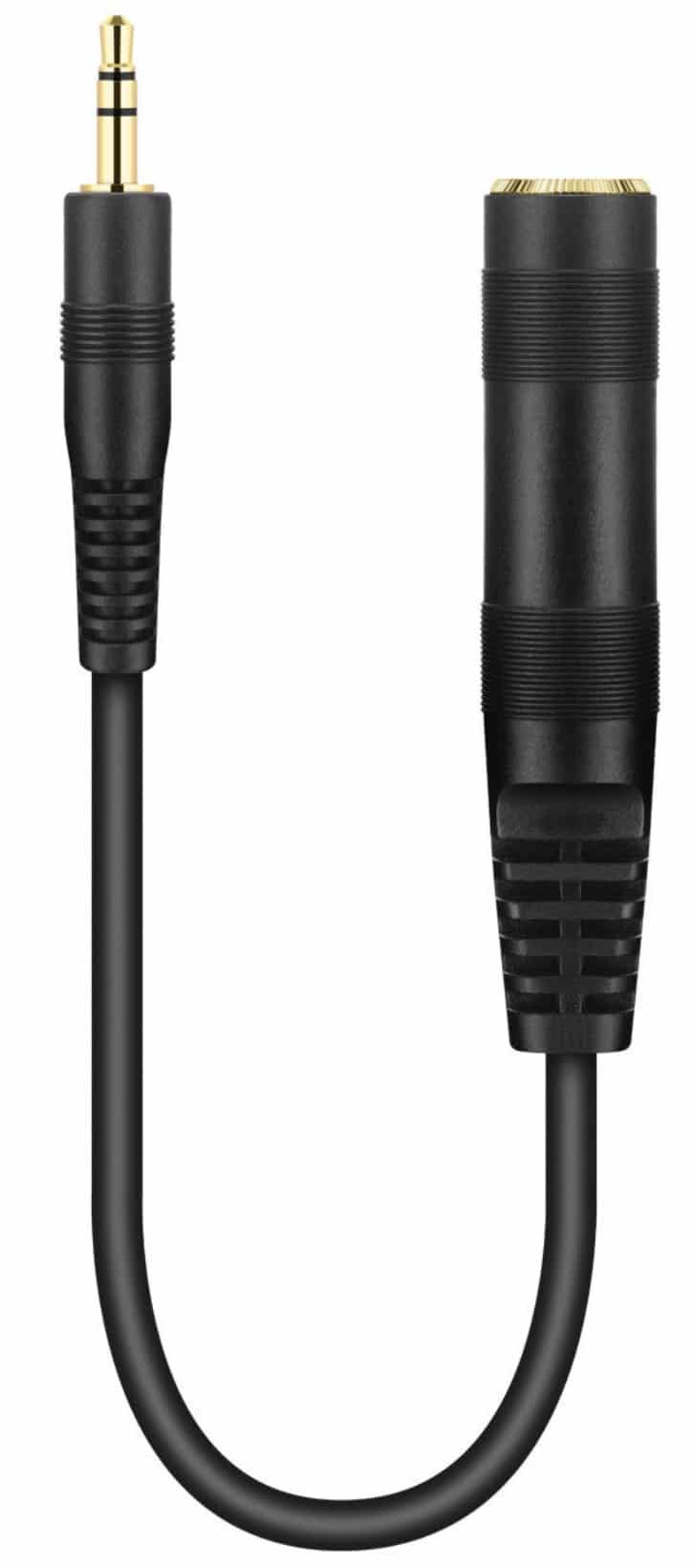 To learn more, en-uk.sennheiser.com