The Article
Yamaha's Hairy Creature Party: speaker prototypes designed by Studio Tord Boontje
17th November 2016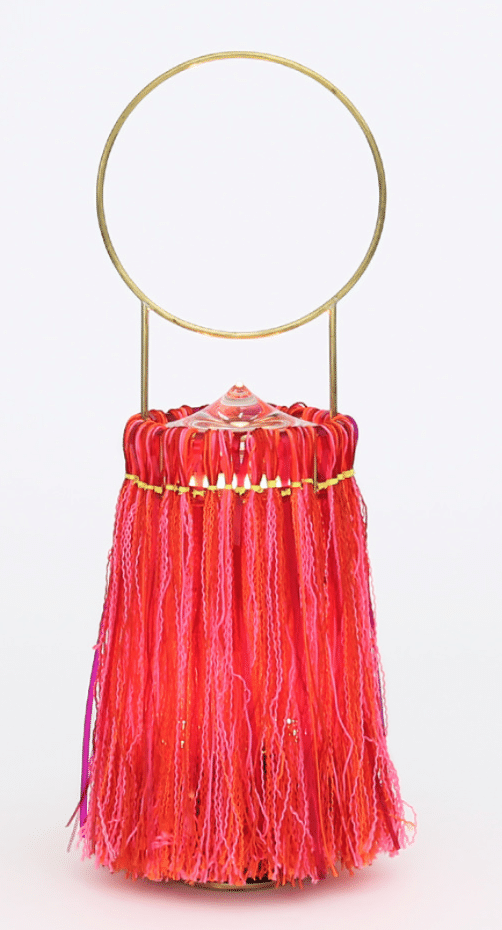 Hairy Creature Speakers is an exhibition of speaker prototypes designed by Studio Tord Boontje, based on Yamaha's Interior Audio Relit: LSX-70 and LSX-170
Tord's design approach suggests a new perception between industrial products and crafts, whilst keeping the lighting function and 360 degree sound system the same.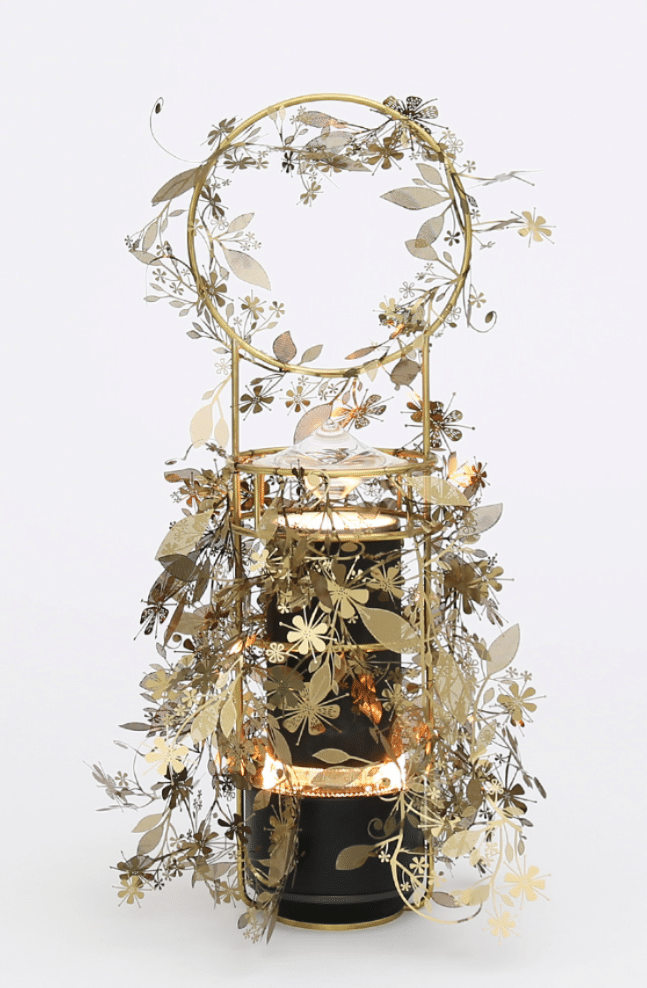 The exhibition will feature two different types of speakers. Both are prototypes embellished with horsehair, wood, yarn, sisal, plastics, acrylic, brass and crystals.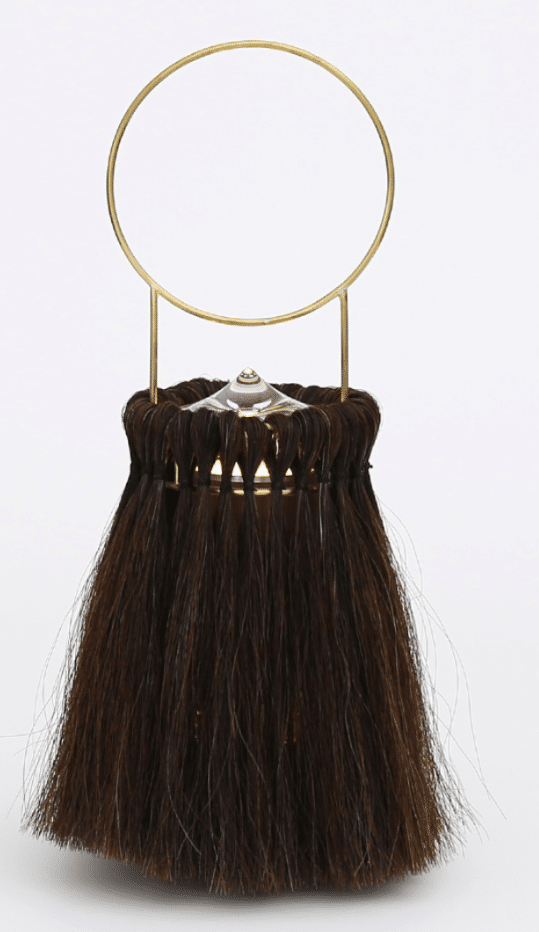 A kinetic 12.2ch soundscape, exclusively composed by sonic artist Manabu Shimada, will be played using the 14 speakers from the 18th to 20th November. This composition consists of two parts, a musique concrète soundscape using Yamaha field recordings and a postmodern minimal music for piano and string quartet, inspired by the material of Hairy Creature Speakers.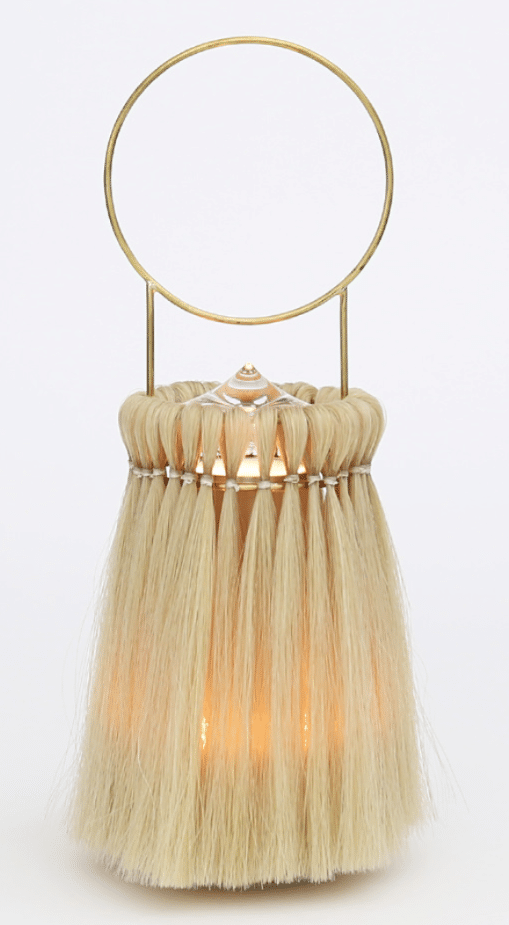 Courtesy of Tracey Neuls, Yamaha Design Studio London will hold this exhibition at Tracey Neuls Marylebone. The speakers will be exhibited alongside distinctive shoes handmade by skilled craftspeople with carefully chosen materials.
Event information
Title                Hairy Creature Speakers
Dates              Monday 14th November – Sunday 20th November 2016
Times             11:00–18:30 (on November 19th 12:00–18:00 / on November 20th 12:00-17:00)
Venue             Tracey Neuls Marylebone, 29 Marylebone Lane, London W1U 2NQ
Entry              Free of charge
Evening Party  17th November 2016
To learn more, click HERE
For more information on Tord Boontje click HERE
To learn more more about sonic artist, Manabu Shimada, click HERE