The Article
B&O PLAY INTRODUCES NEW WIRELESS BEOPLAY H4 Headphones 
10th February 2017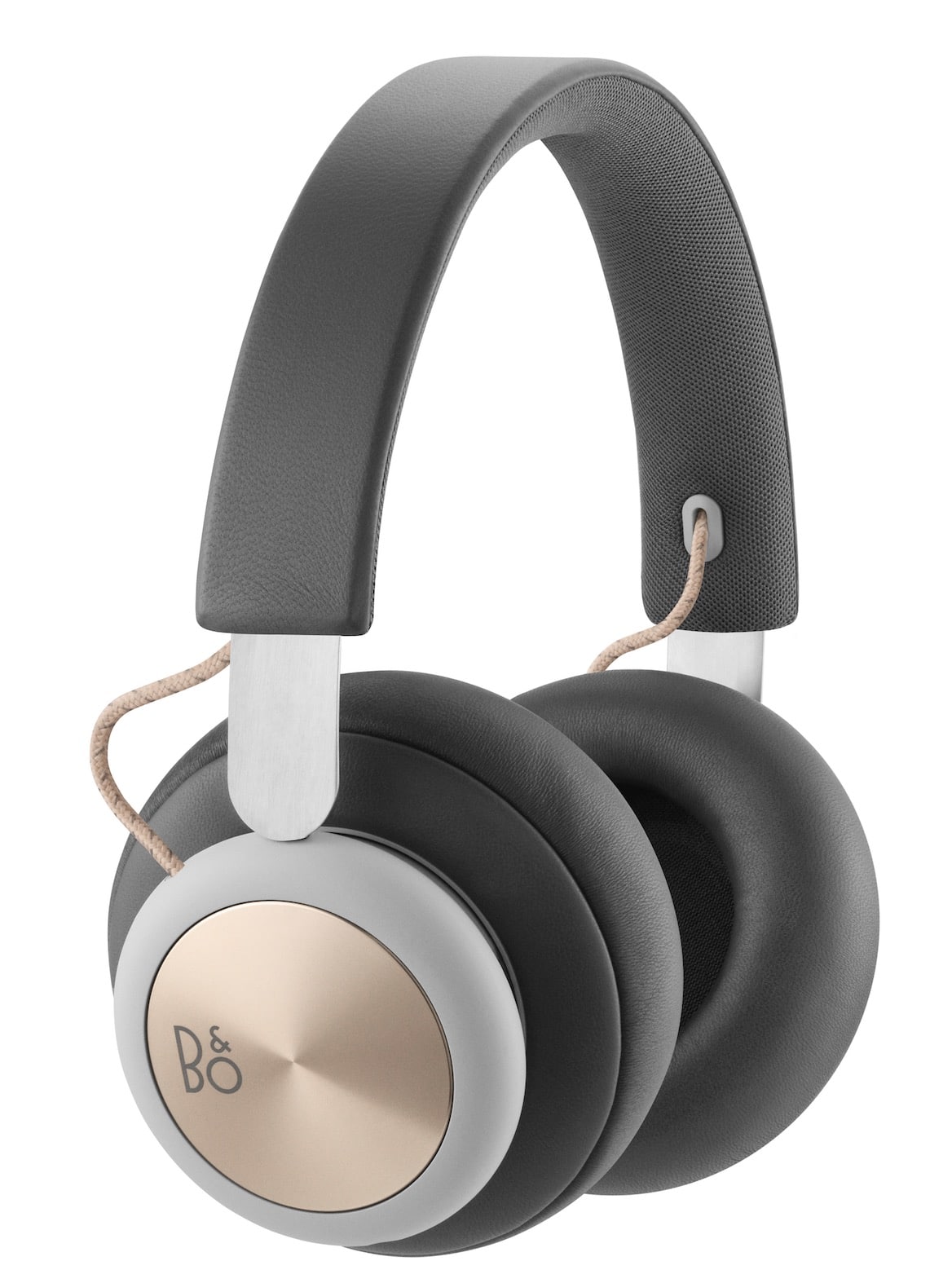 B&O PLAY has introduced Beoplay H4 wireless headphones utilising lambskin ear cushions, as well as a lambskin covered headband
The inside of the ear cushion is made of memory foam that adapts to the shapes and curves of the ear. The ear cushions create passive noise isolation.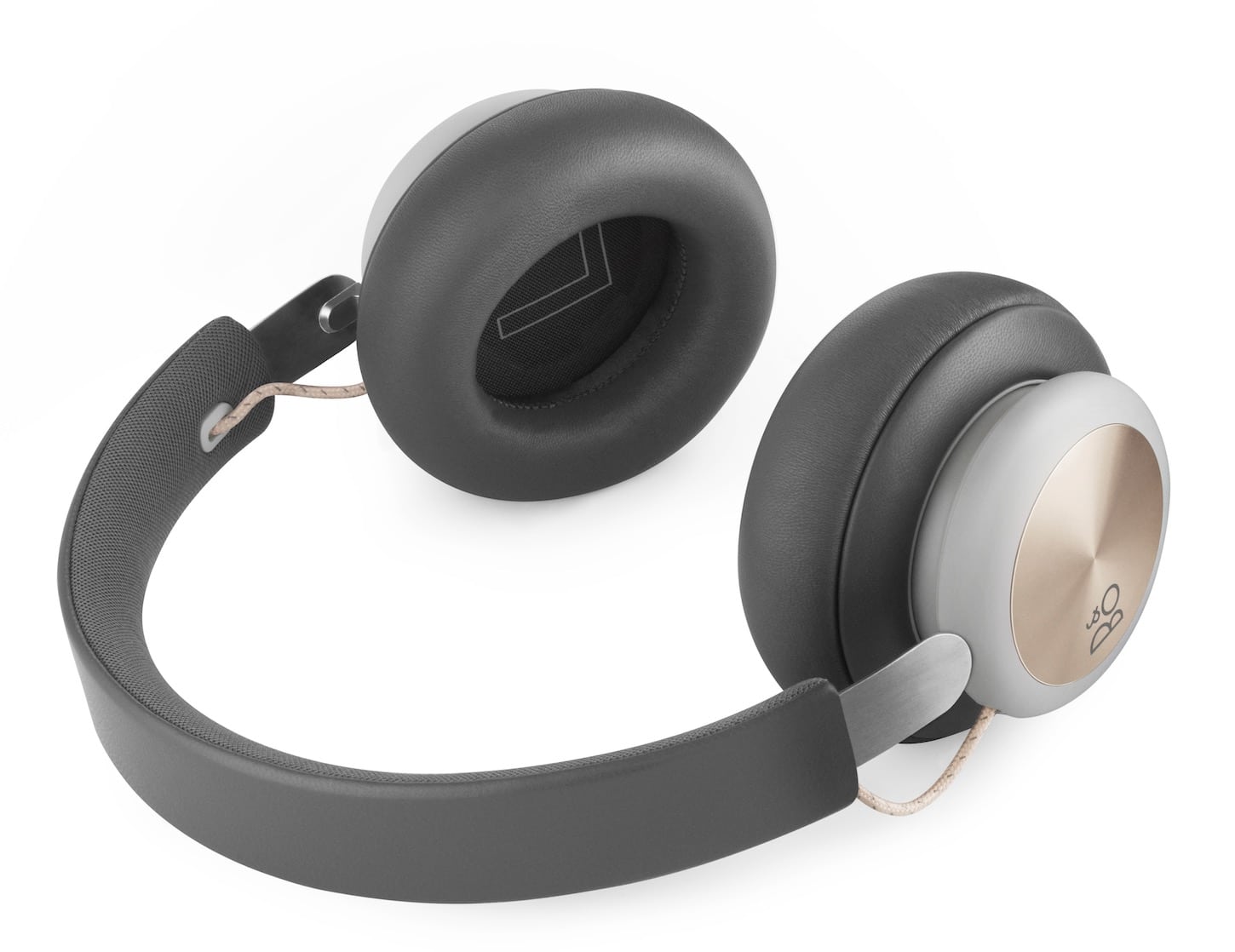 The ear cup discs are made of aluminium which is stamped, polished and anodised, and you can see how the logo on the plate has been laser-etched in a matching colour, tuned by the laser cut itself. The cord connecting the headphones is encased in braided textile that has been made partially visible between the slider and the headband, sliders are made of stainless steel, PVD coated and hairline brushed.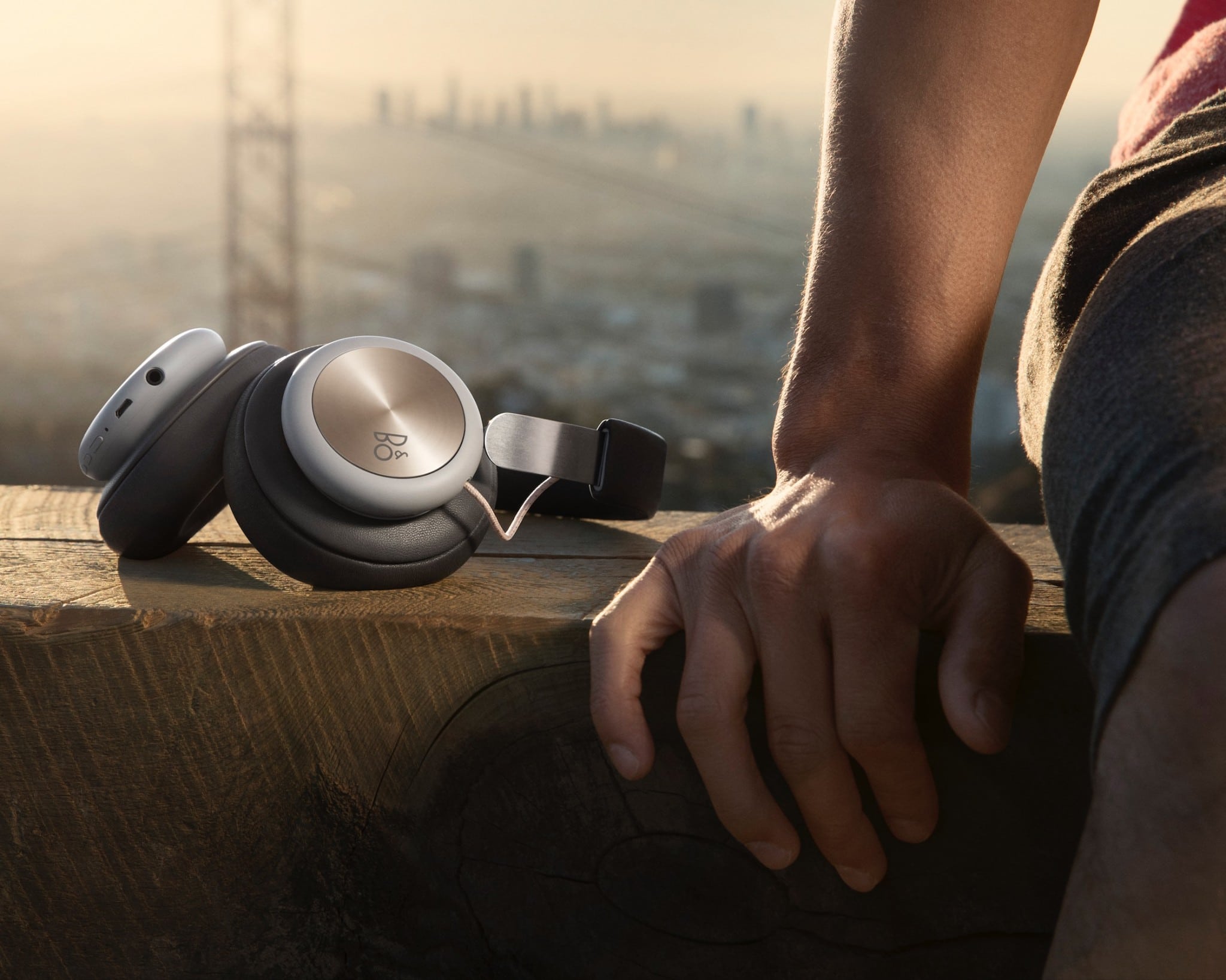 Beoplay H4 comes with a simple user interface comprised of three buttons, a Micro USB connector and a 3.5mm jack. Press the centre button to answer/end calls, play/pause, press upper or lower button for volume control and to skip tracks, press upper and lower buttons simultaneously to pair your headphones through Bluetooth.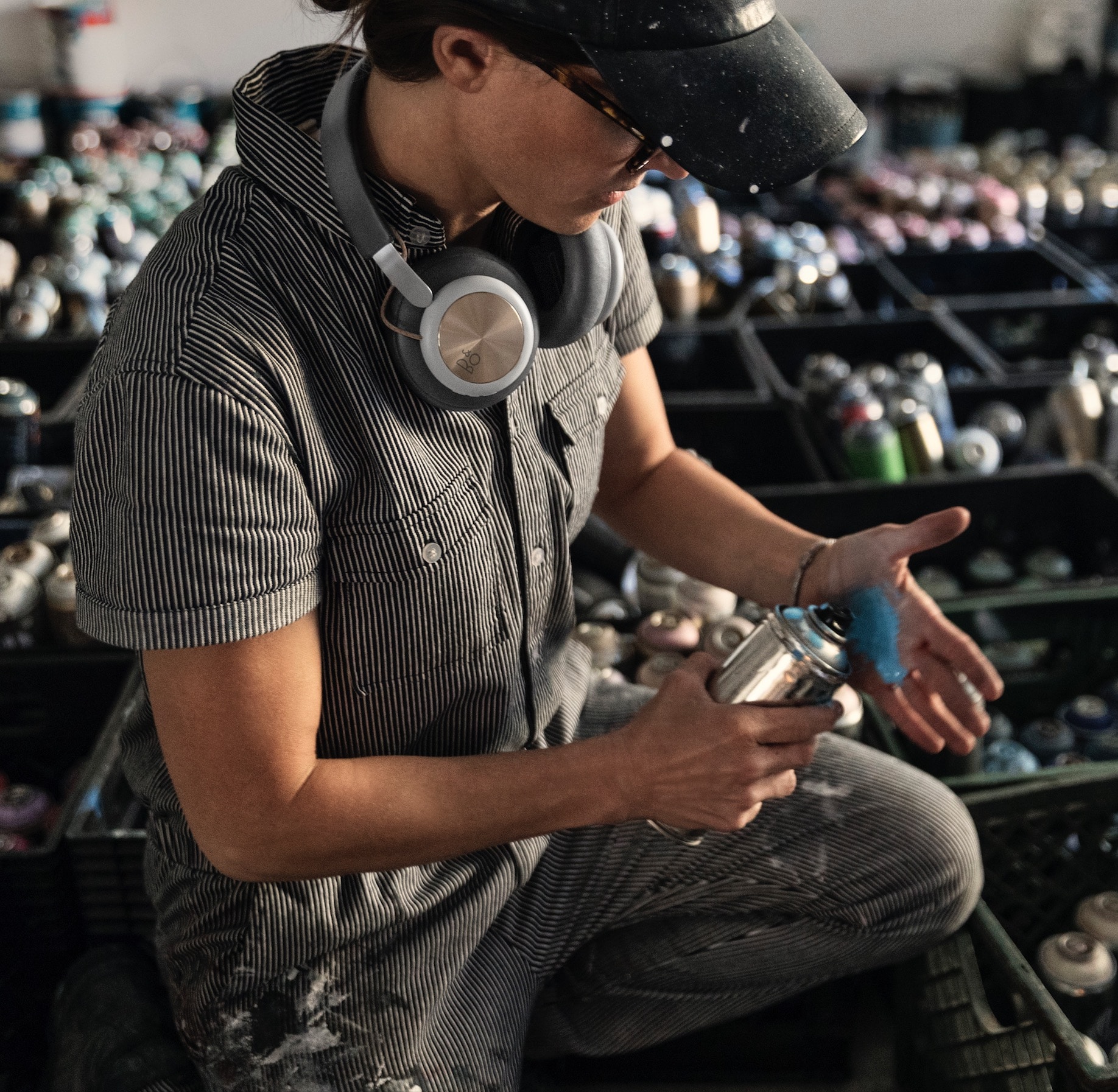 Beoplay H4 provides up to 19 hours of wireless music with a 2.5-hour charge. If Beoplay H4 runs out of power, you can plug in the enclosed mini jack cable.
Beoplay H4 is compatible with Beoplay App for Android, iPhone and Apple Watch.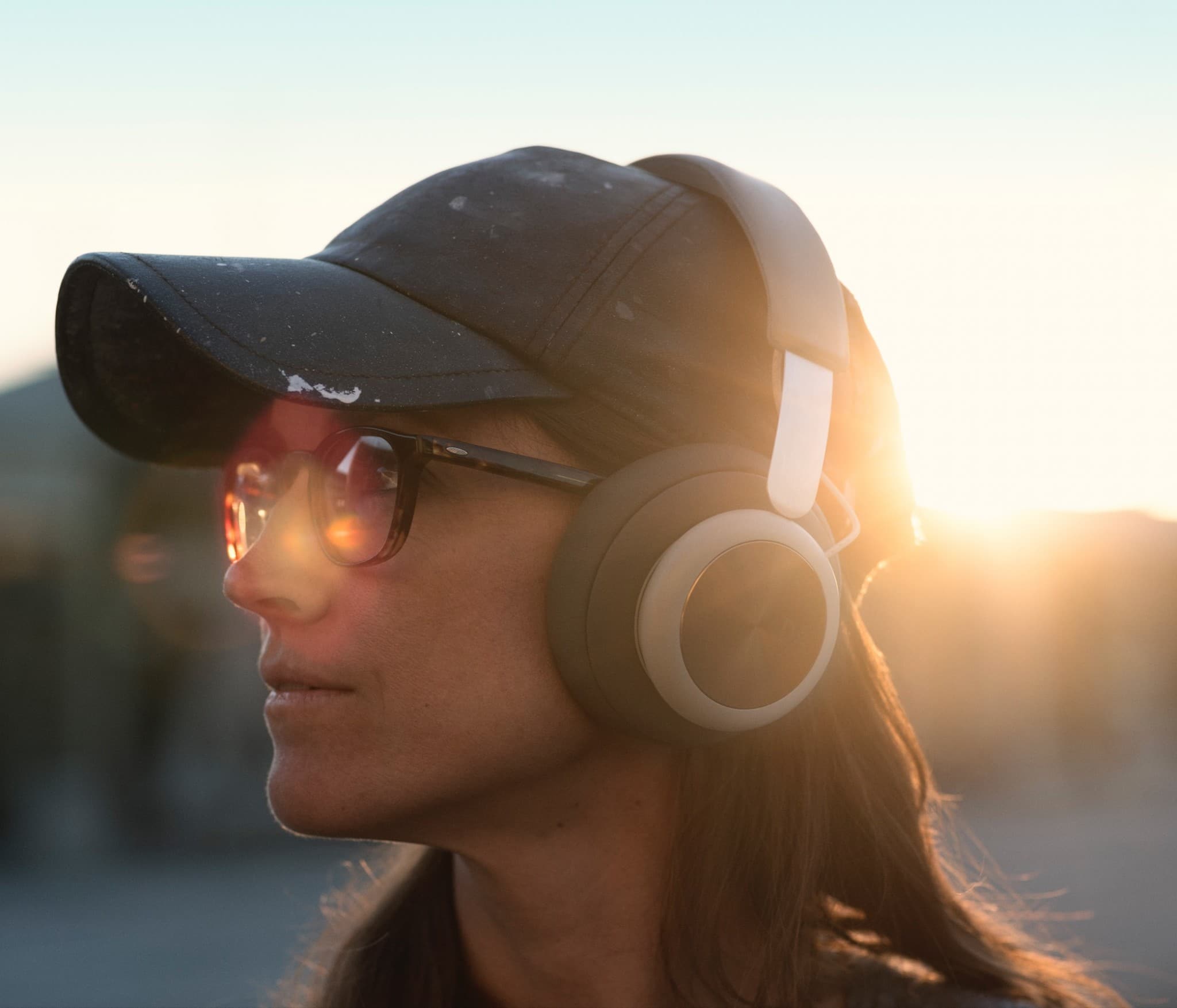 It includes sound profiles specifically for Beoplay H4: Commute, Clear, Workout and Podcast. With the app, users can control the music (play, pause, forward, back), and they can personalise the headphones in the app by giving it a specific colour and name. by connecting Beoplay H4 to Beoplay App, users also receive software updates over the air.
Beoplay H4 launches in Charcoal Grey and is available for a suggested retail price of £249.
Contact www.beoplay.com/h4 for more details.