The Article
GW100x headphones from Grado
29th November 2022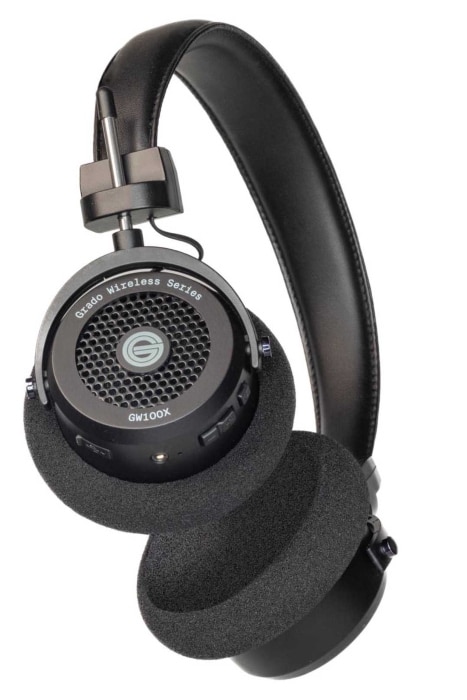 The third edition of its wireless series, the latest model offers a newly enhanced fourth generation X series driver design
That driver is not the only enhancement though, you also get Bluetooth 5.2 supporting aptX Adaptive and an improved 46-hour battery life from a two-hour charge via USB-C.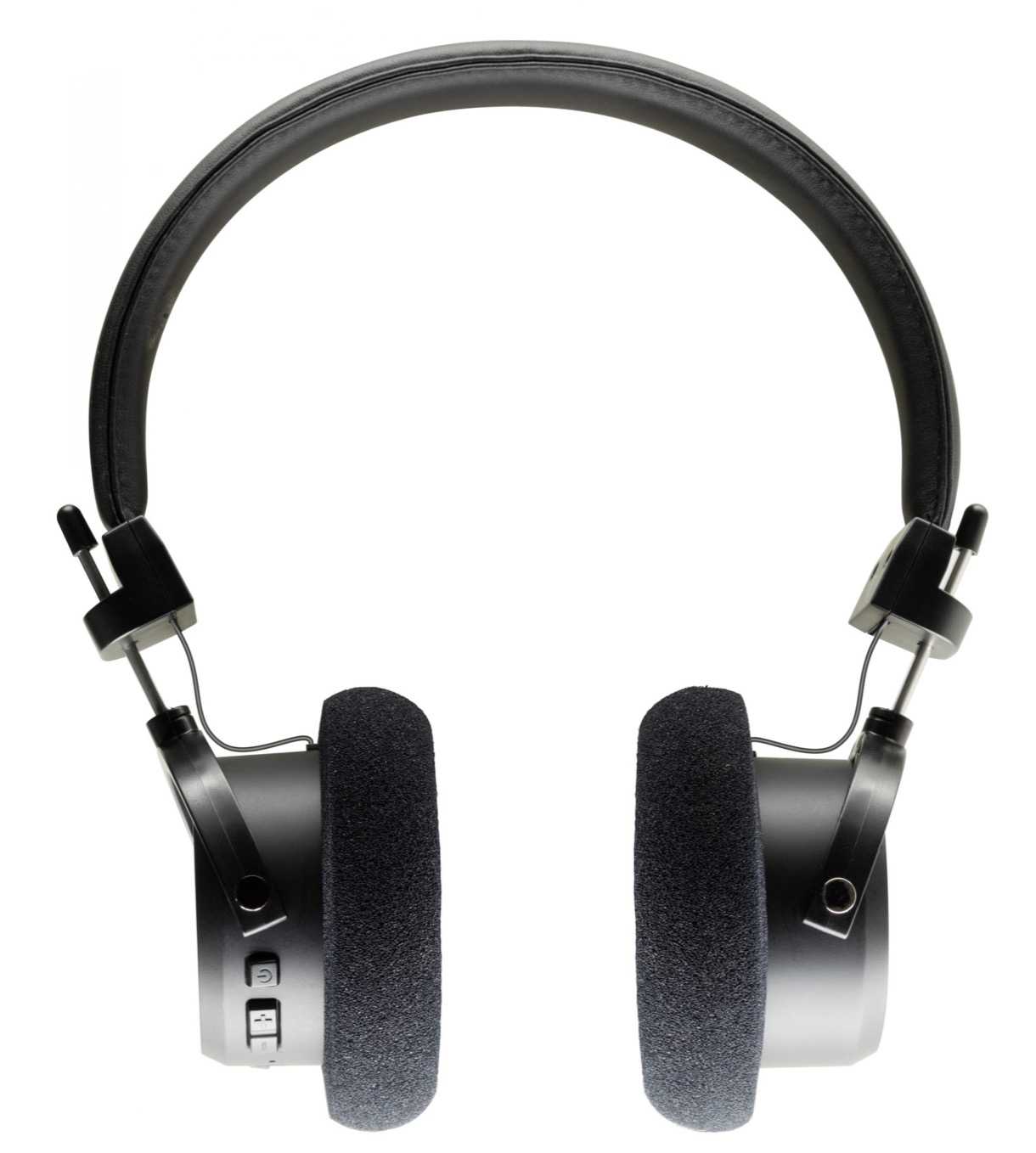 You can use the supplied 3.5mm headphone cable to connect to your device for continuous playback if your battery does run flat, though.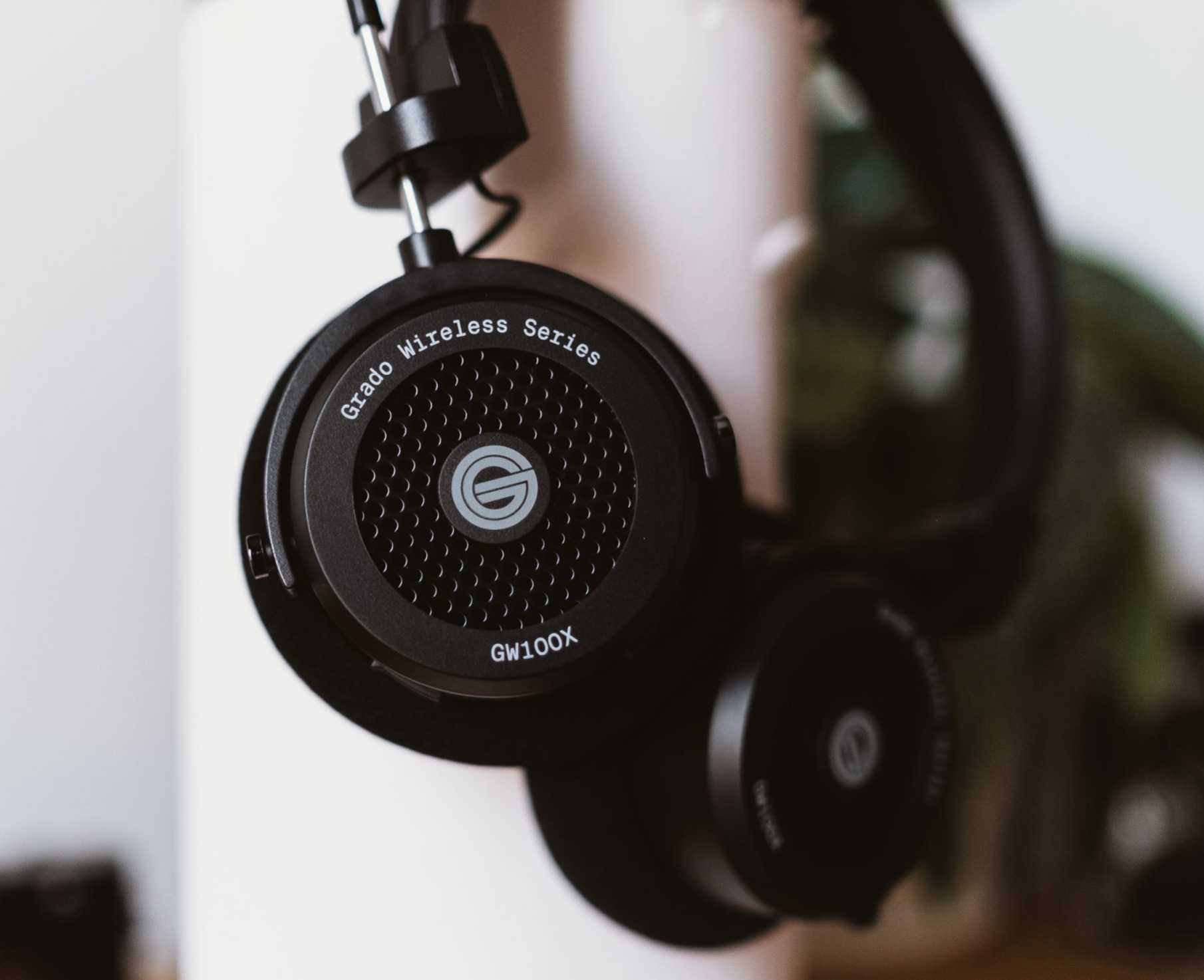 A more powerful magnetic circuit, a voice coil with decreased effective mass, and a reconfigured diaphragm are all part of he new specification. 
This is to improve the efficiency while reducing distortion.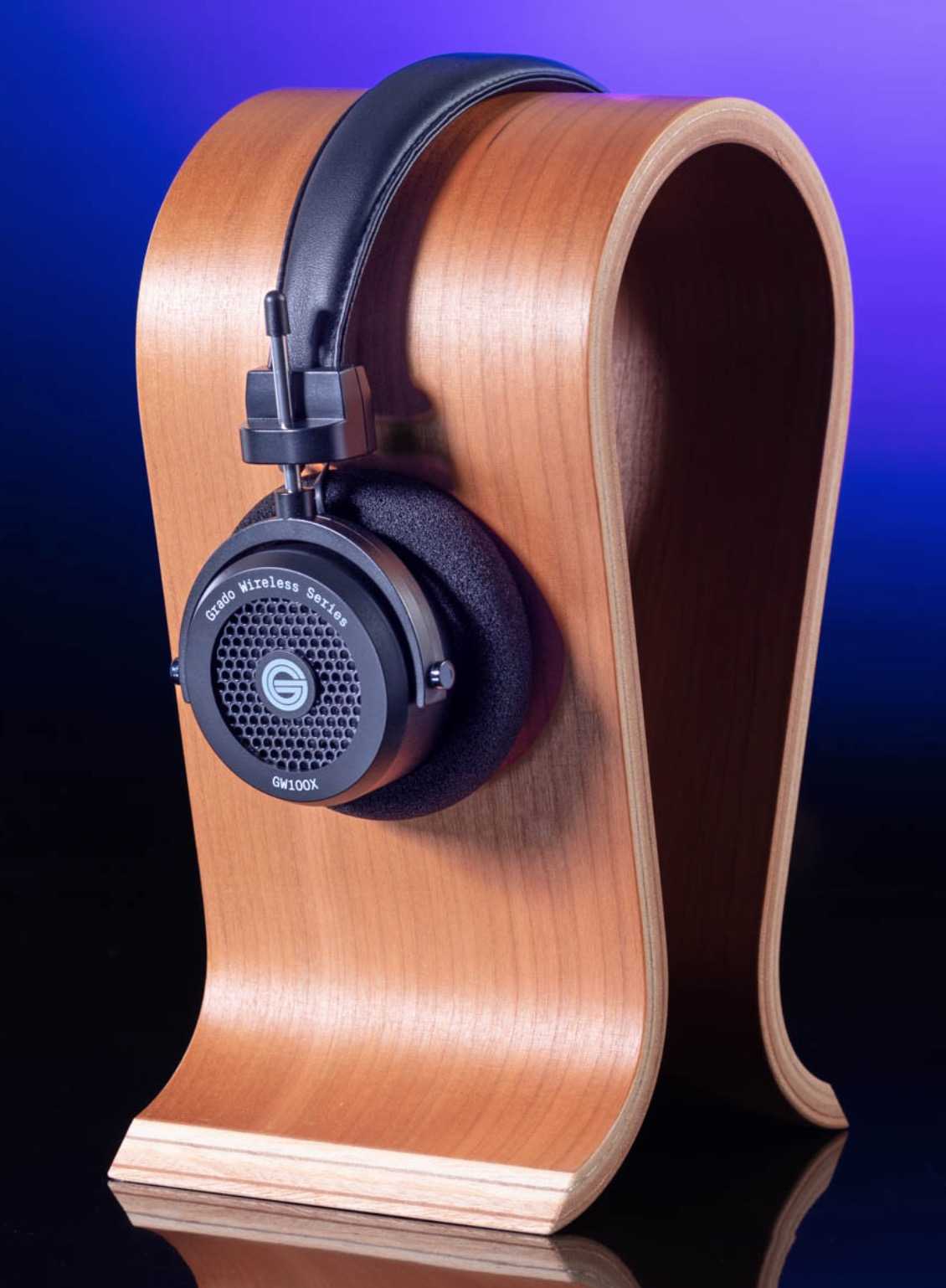 Based on the original GW100 design, the speaker housings and internals have been designed from the ground up.
A built-in microphone is supplied for phone calls and you'll also have the ability to control your GW100x from your connected device.
The Grado GW100x is available now, priced £249/$275
Website: www.grado.co.uk