The Article
Guitar Pickers vs The Leaf Blower: A Fight to the Death
29th April 2017
I come over all 'Grumpy Old Man' whenever I see a Leaf Blower. The Leaf Blower has to be one of the most inefficient, downright wasteful and completely pointless instruments of garden torture ever invented by humanity.
Recently I walked, relatively slowly, early one morning, down one road while, on the other side, an engrossed council 'worker', employed to actually pick up litter (well, I assume), blasted a tiny piece of paper with a Leaf Blower in the corner of a shop doorway for a long two minutes, in an effort to redirect it into the gutter where it would be a target for a large and very expensive road-sweeping machine. Thousands of pounds worth of kit for this obviously hazardous and dangerous job of moving a small piece of paper all of three feet. I walked past the man. Eventually, I had to turn my head to look at him. He still hadn't moved the small piece of paper.
Another occasion. Another early morning start. Slurping coffee in Neros coffee bar. I sleepily stared through the window and watched a similar performance by two more council workers. While one checked his texts on the phone before he entered his Large Road-Sweeping Machine™ , the other offered the same pathetic paper-pursuing progress. He chased a few pieces of paper around the High Street like a five year old child might pursue a butterfly in a sun-lit field. Until the leaf blower coughed and died, that is. Then the man spent fifteen minutes locating an oil-based fuel can and refilled the Leaf Blower. These precious fossil fuels used up, the Blower coughed into action again (polluting the air in the meantime) allowing the farce to begin once more. Whatever happened to the Mk.1 brush?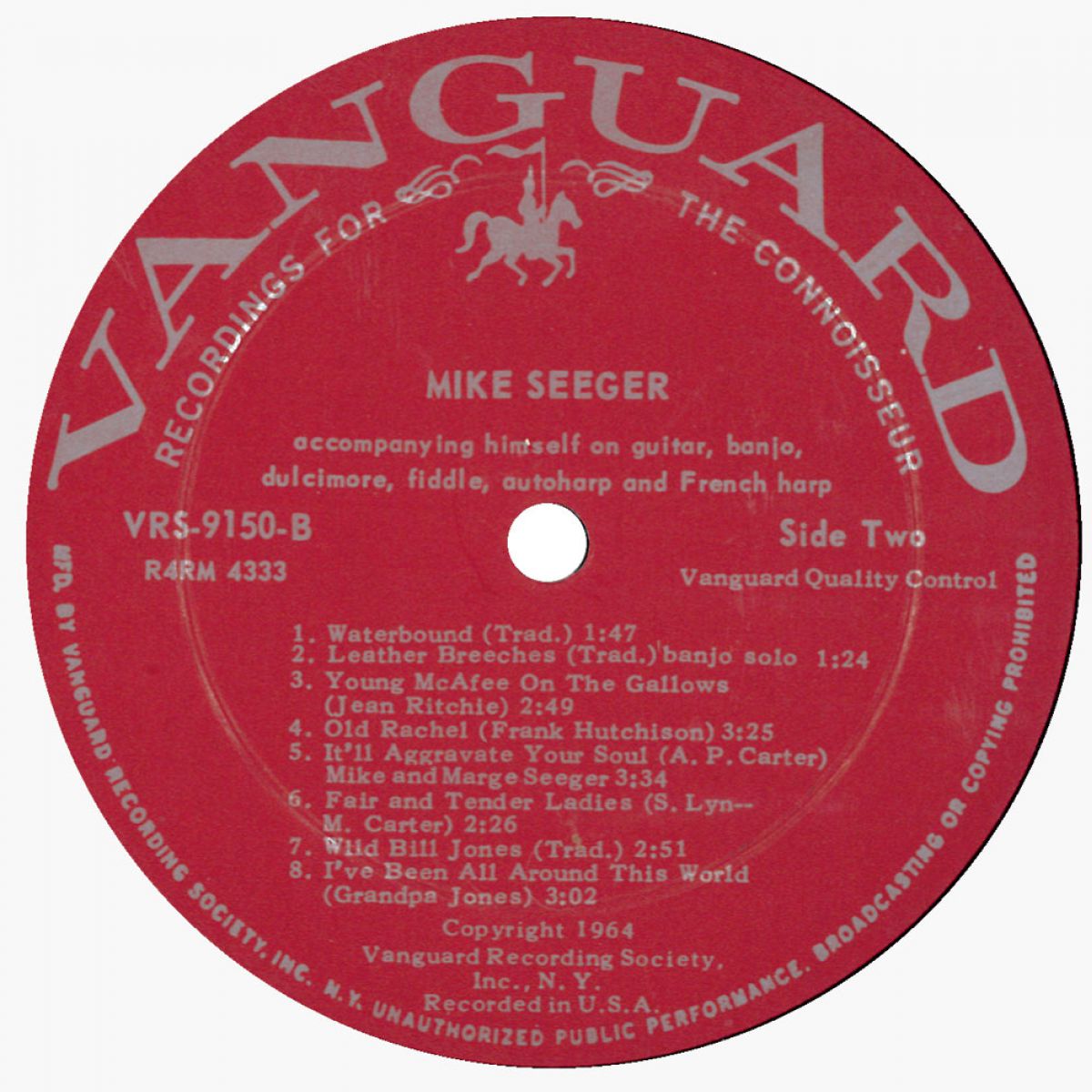 And the musical connection to the above? A contrast. Compared to your 'go faster stripe', £250-worth of leaf blower, I offer you a hundred quid's worth of acoustic guitar (maybe less), a man and a chair. One of the most efficient combinations known to man. Containing the right talent, of course. The guitar is perched upon the knee and the man remains relatively stable. Not a great deal of effort is detected. We're not talking ego-centric axeman here. Just zoom into the hands, though. That is where the magic occurs. The talented guitar picker is a wonder to behold. He can produce a symphony of notes. Music that sounds like it emanates from 10 men. He can, alternatively, exude devastating emotions, his guitar ripping you apart in terms of despair or vehemence or, indeed, he can lift your spirit to unheard of heights, making you feel happy just to be alive. All of this from a man, sitting in a chair with a simple guitar.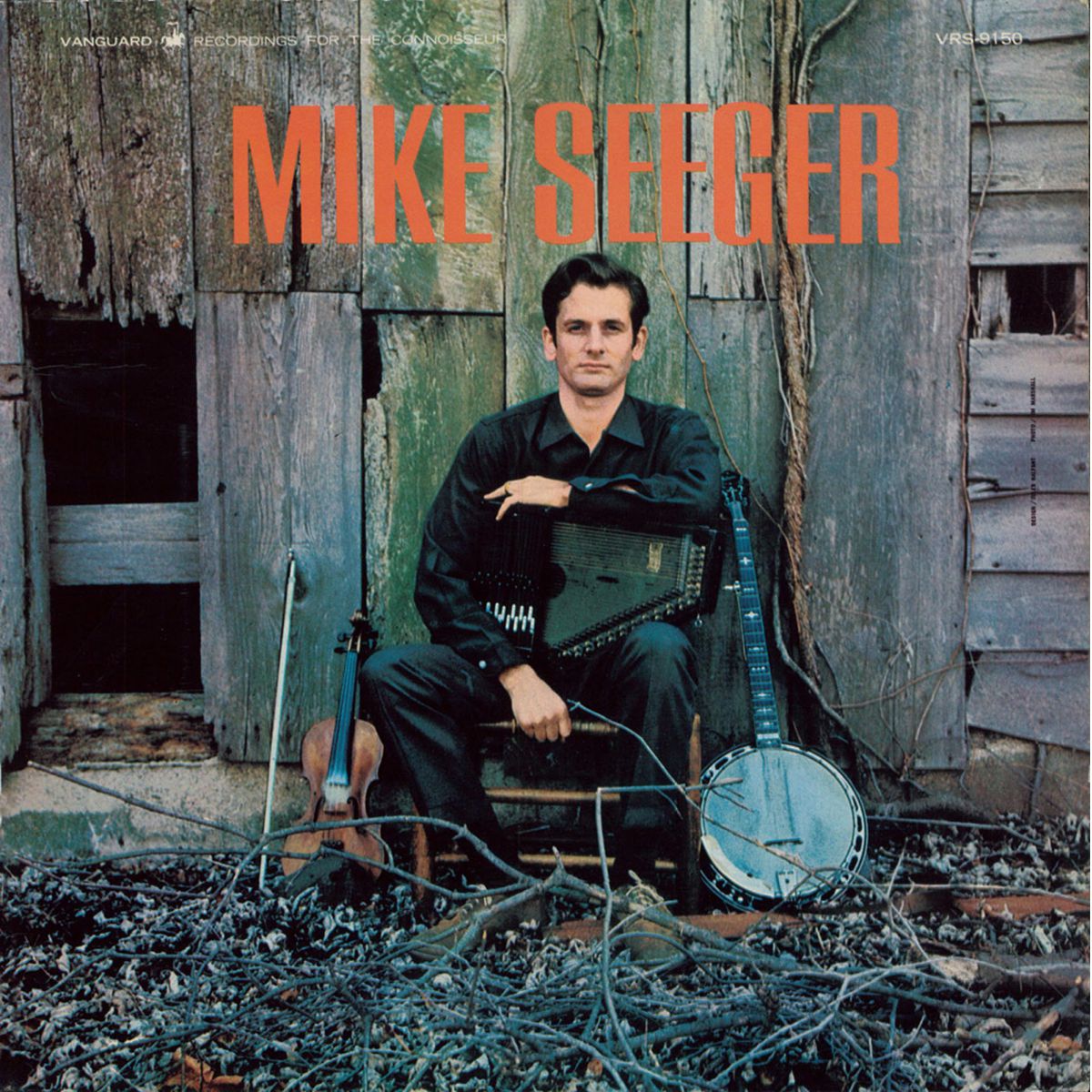 Examples? Leo Kottke (6 – and 12-String Guitar, Takoma) provides an avalanche of melodies and rhythms of an enviable complexity from the off. His finger-picking work is simply glorious, daring your foot not to tap. Incidentally, try and grab an album of Kottke's where the great man sings: he sounds like the lost son of Johnny Cash. Lovely.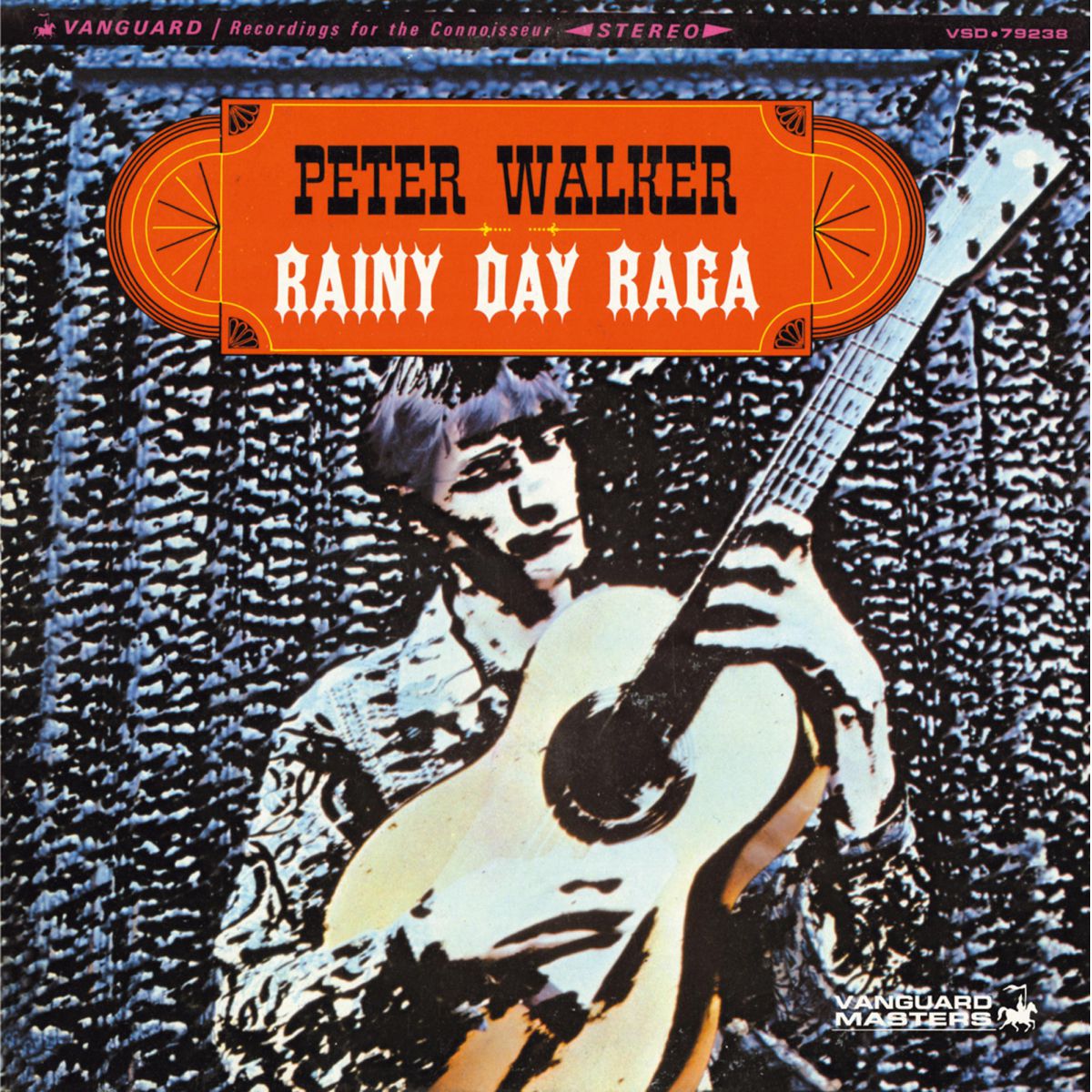 Peter Walker is another one. His Rainy Day Raga (Vanguard) was a visionary album from 1966, before ragas were fashionable. His modal guitar styles flow with ease while simultaneous being adventurous and boundary-breaking.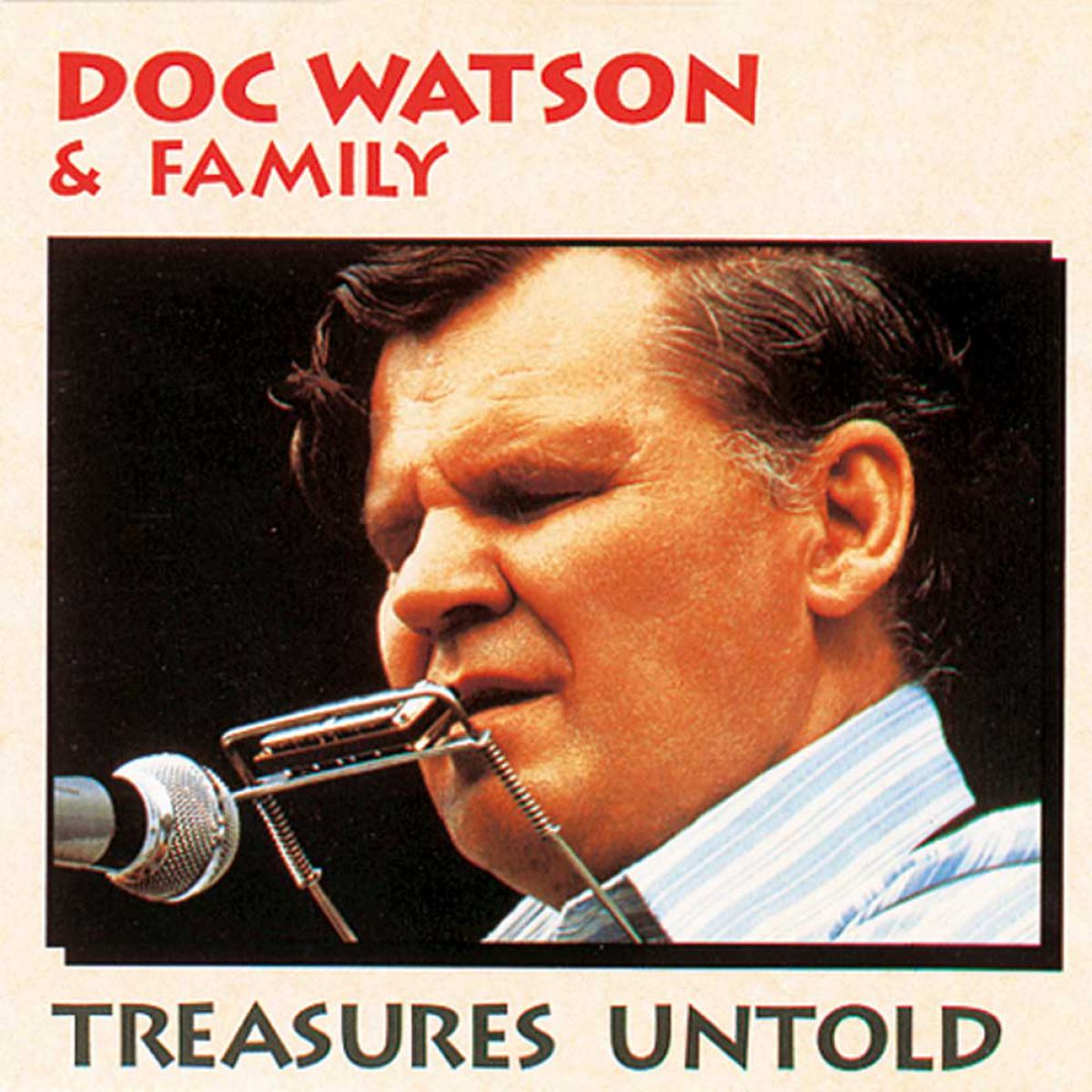 Doc Watson is an artist that is sometimes forgotten when guitar picking is concerned. Anyone who has heard him playing with his brother Merle Watson on Beaumont Rag or Billy in the Low Ground on Treasures Untold (Vanguard) will nod and realise that Watson (and his brother!) was another premier acoustic guitarist.
The fingers fly and the strings collide.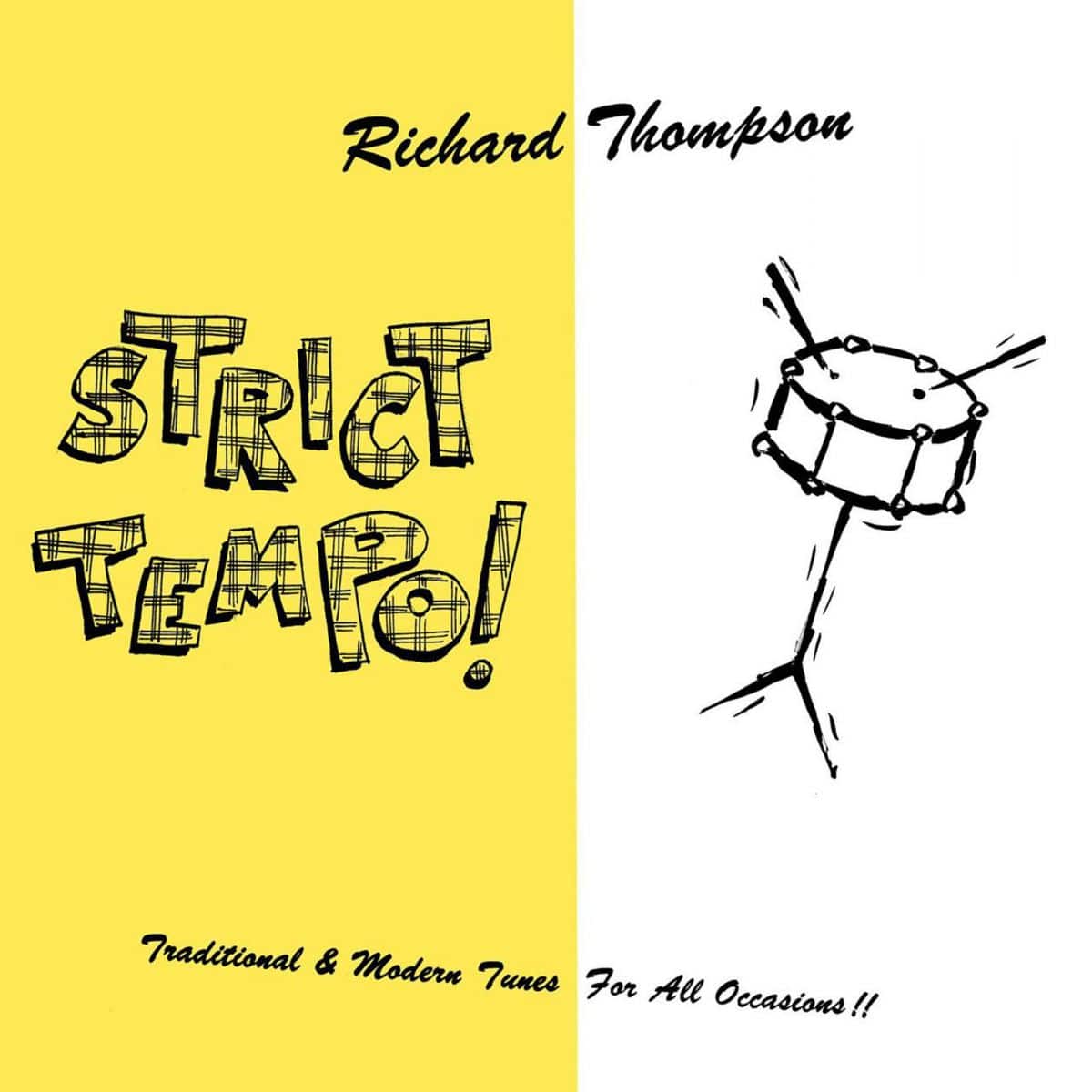 Richard Thompson could sit in the chair but you'd need to electrify his guitar.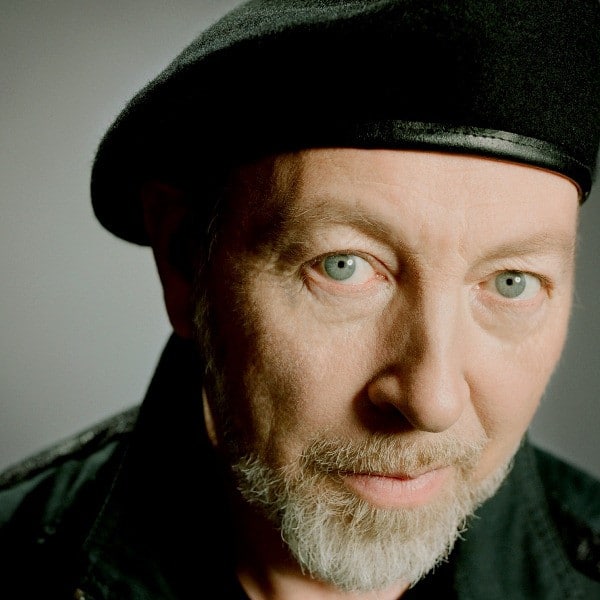 On Strict Tempo! (Ace), Thompson shows how wide is his view of guitar-based music and how successfully he can tackle even traditional material which can sometimes sound a little restricted in terms of stylistic reach.
Other individuals like to spread themselves about a bit, bringing in other instruments to enhance the variety.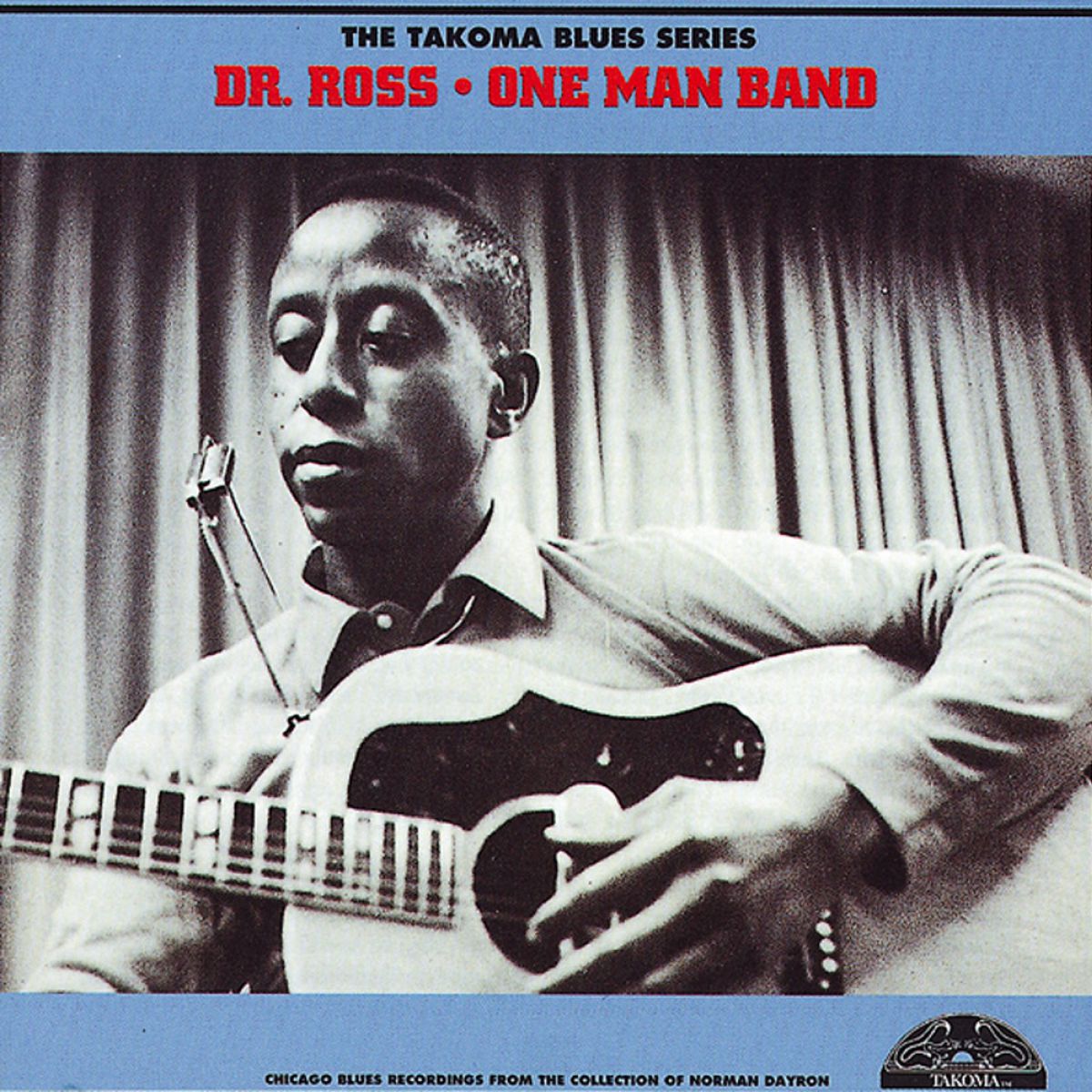 Blues man, Dr Ross, was a Detroit-born great who influenced the likes of Cream. He was also a one-man band so his guitar joined additional accompaniment. But what efficiency! A gamut of sound from this blues powerhouse. You can hear more on One Man Band (Takoma).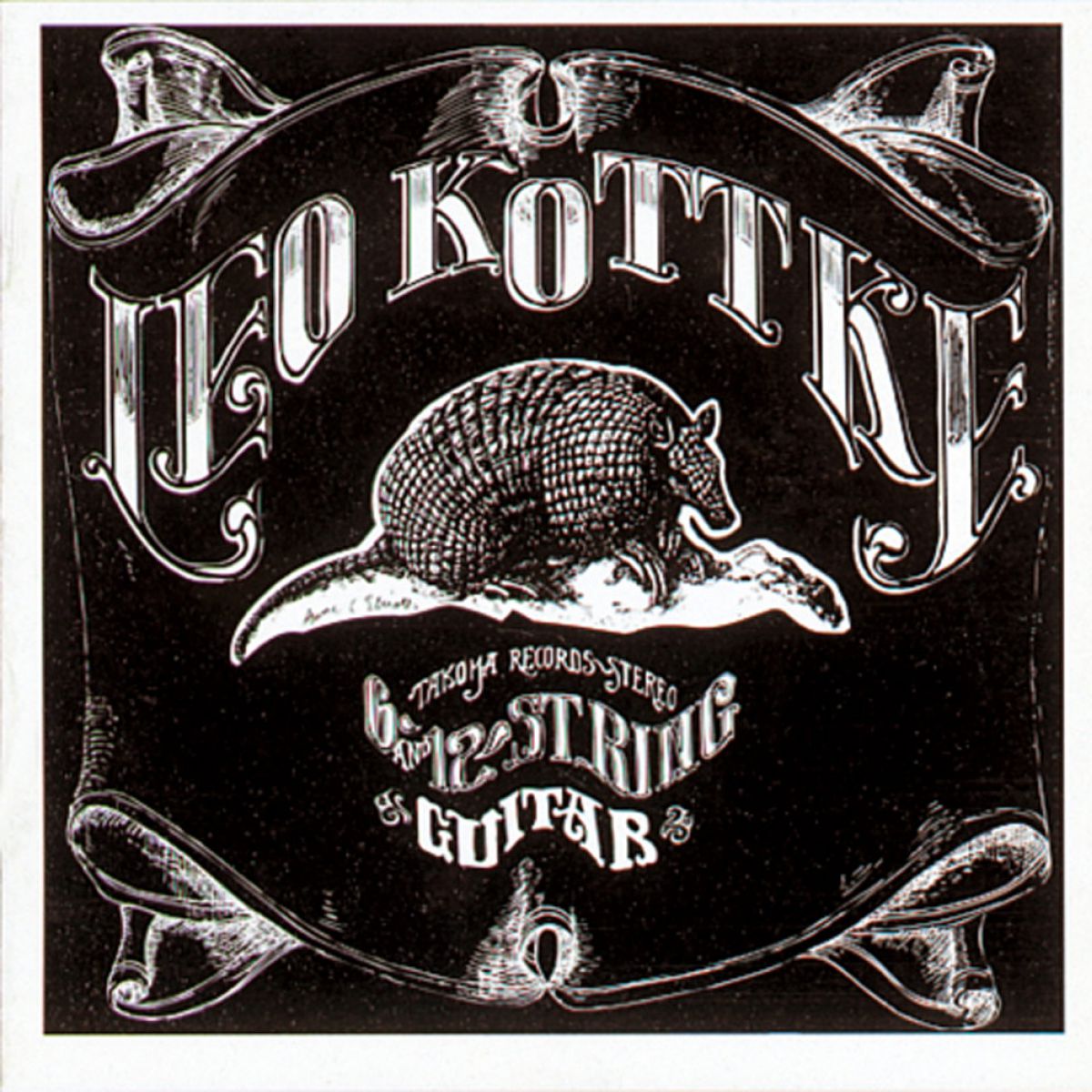 Brother of legendary folkie, Pete Seeger, Mike Seeger was a multi-talented guy playing the likes of guitar, banjo, dulcimer, fiddle, autoharp and French harp. His vocals are earthy but the quality of his instrumental playing (on Mike Seeger, Vanguard) is breath-taking in both its intricacy but also the ease with which he applies himself to the task.
Of course, the performance of the finger-picking guitar player is conjoined with the audience. The latter rides along his string-borne sonic waves offering enthusiastic applause and approving comments. The only comment I wanted to offer the Leaf Blowing council workers were, "Just bend down and pick up the damn piece of paper, for god's sake!"