The Article
Gryphon Legato Legacy phono amplifier: Modular or Stand-Alone
5th January 2017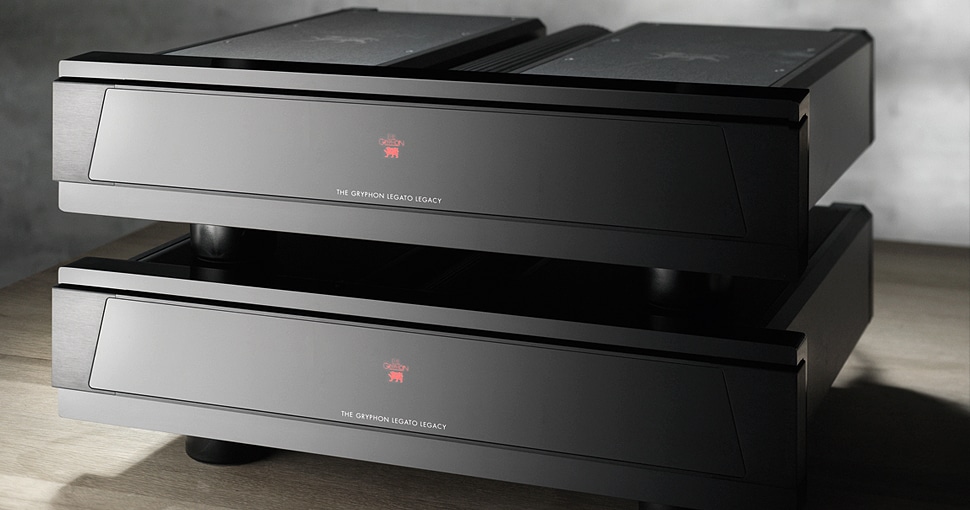 Briefly discontinued, the Danish-built Gryphon Legato phonostage has been revived in the Legato Legacy version
Fully balanced from input to output, with no op-amps or ICs, the Gryphon Legato Legacy is available in modular or stand-alone versions.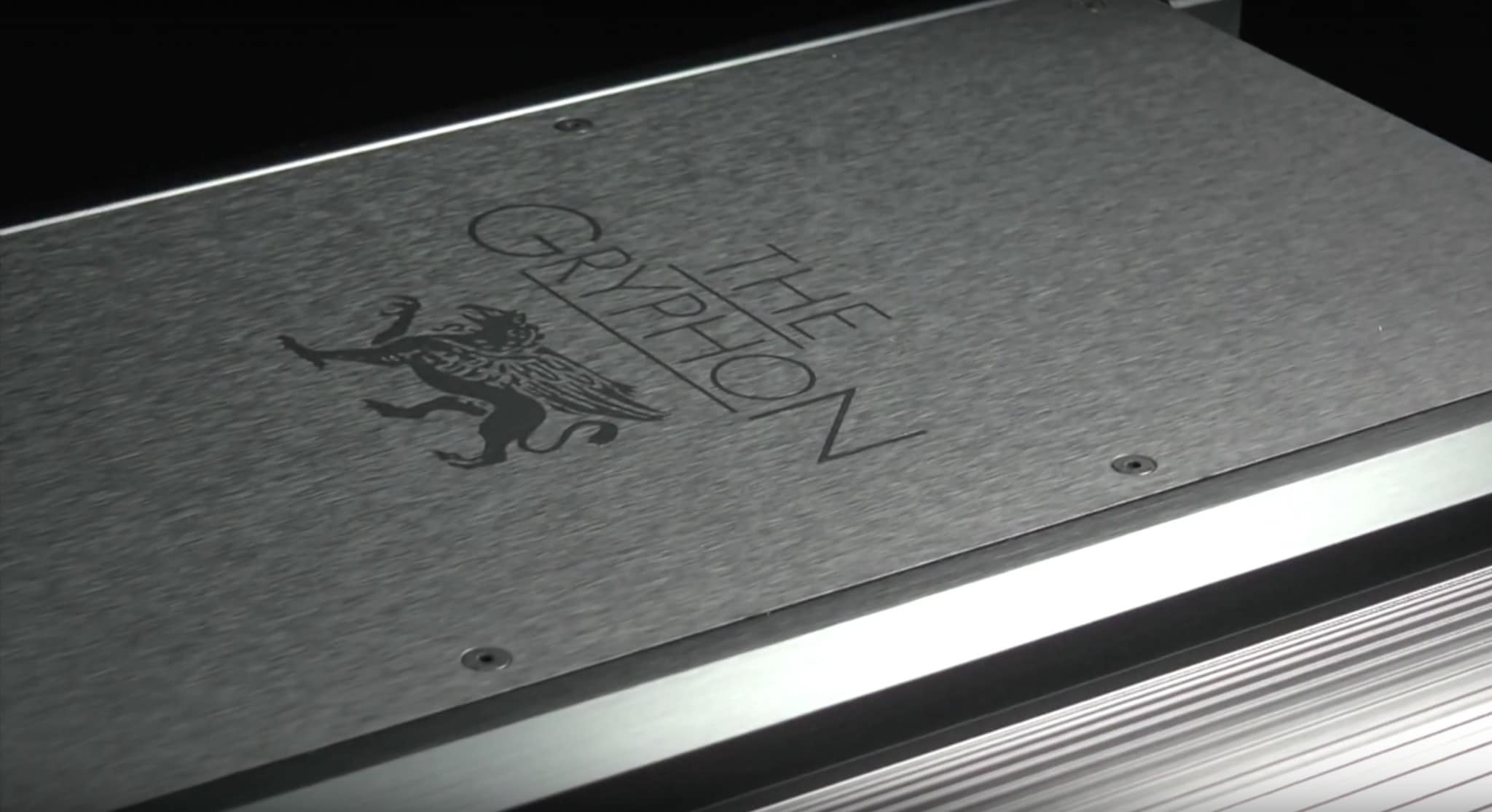 "The two versions," says the company, "are identical with regard to circuitry and sound quality."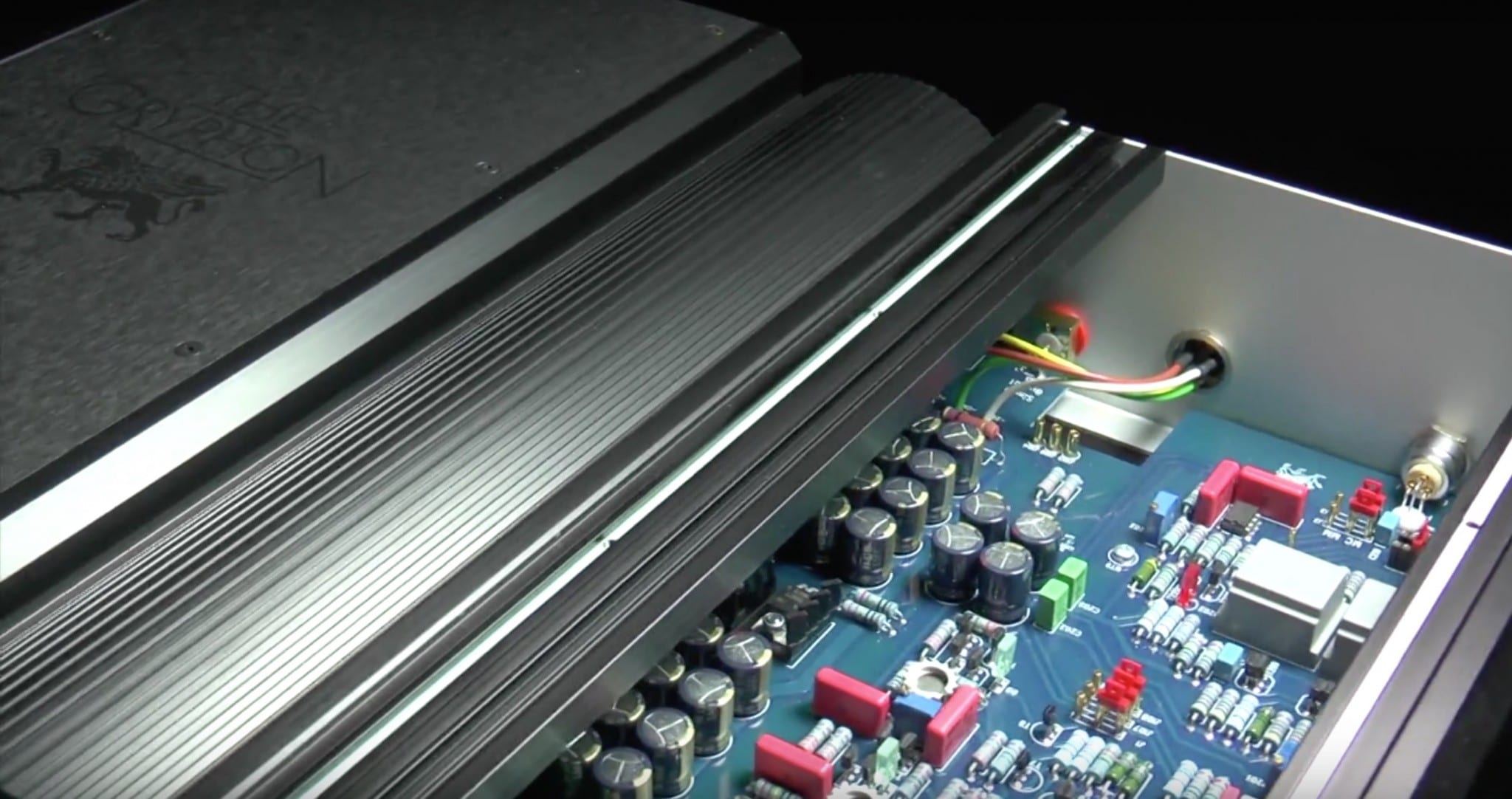 When installed in the Gryphon Pandora preamplifier, the modular Legato Legacy is powered by the preamp power supply. Legato Legacy modules can be factory-fitted or added at a later date.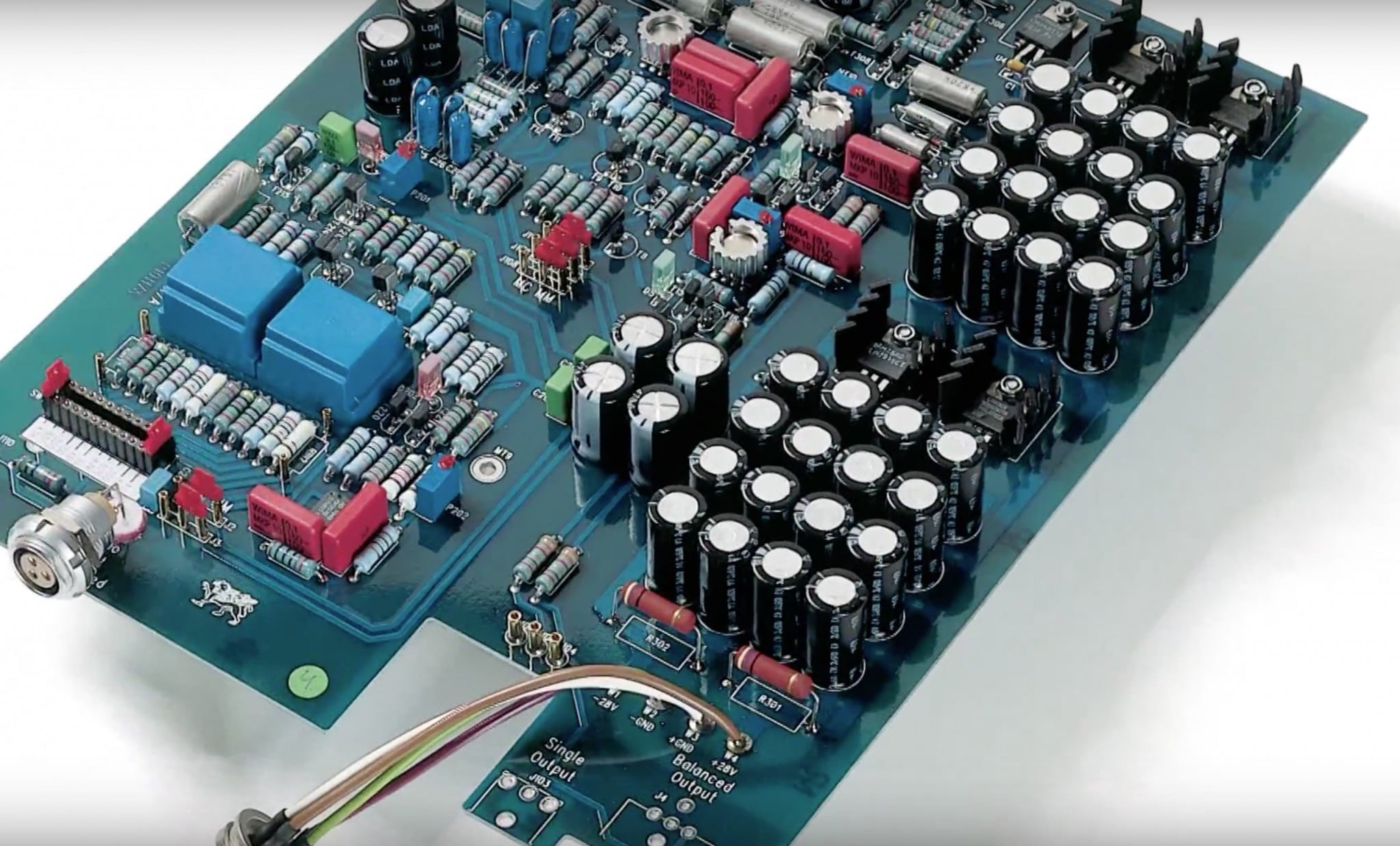 The stand-alone Legato Legacy is a slim line cabinet that can be driven by its own power supply (identical to the power supply developed for the Pandora preamp) or by your Gryphon preamplifier's power supply.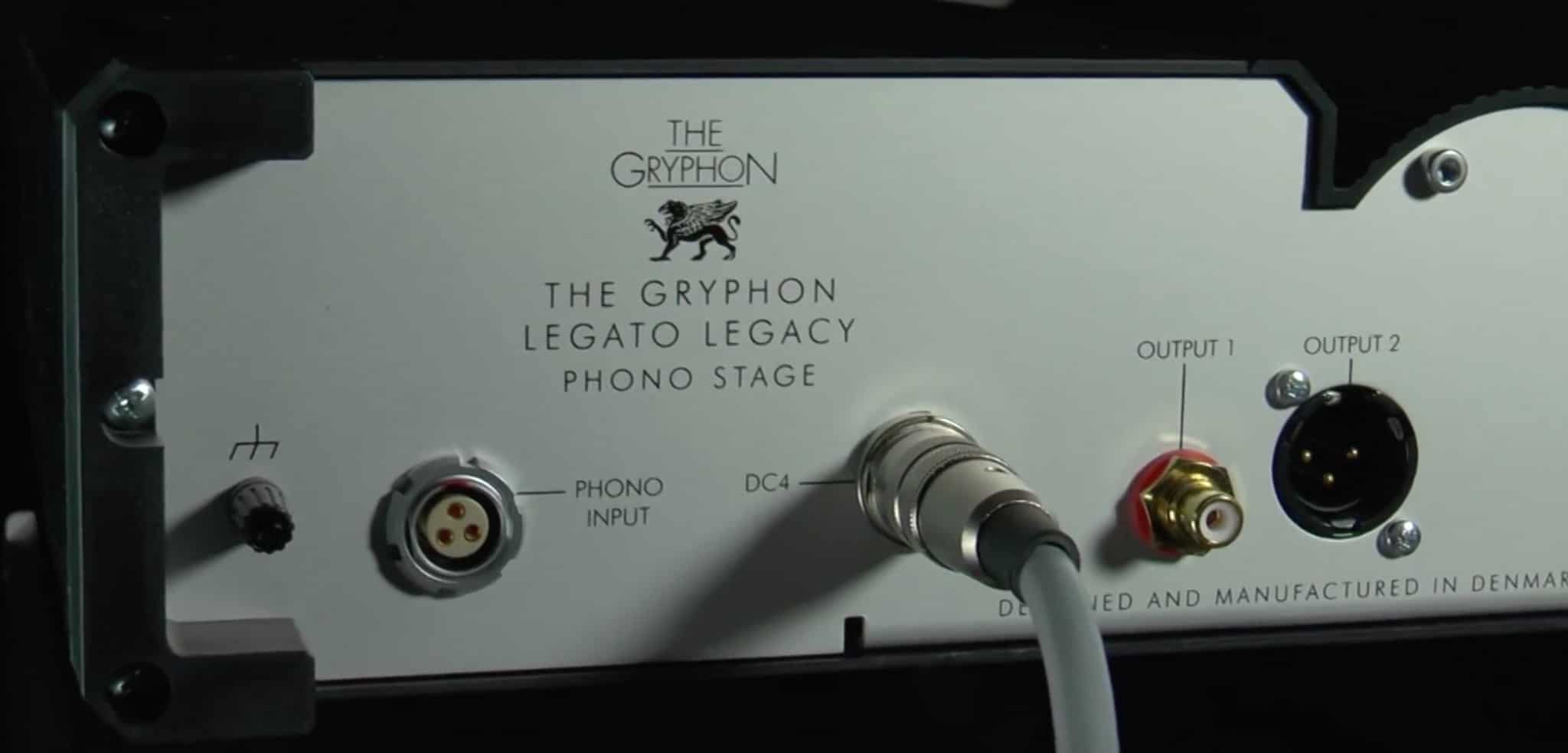 In both configurations, the low-level signal is fully shielded in dual mono with no internal wiring, fully sealed PCBs, zero negative feedback and DC coupling.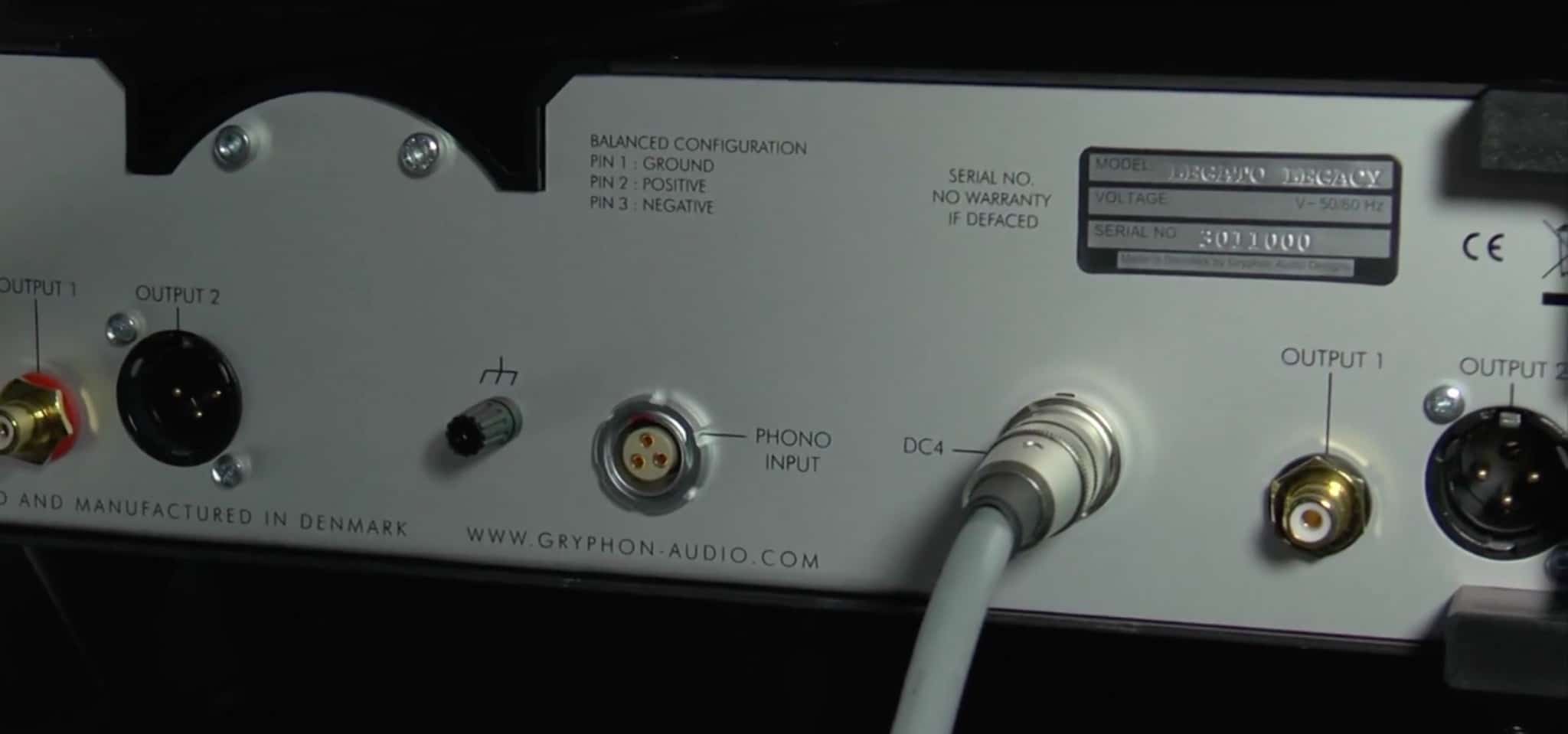 Impedance loading is selected via a Swiss precision attenuator which can be bypassed once the owner has identified the optimal load. Price is €16,000.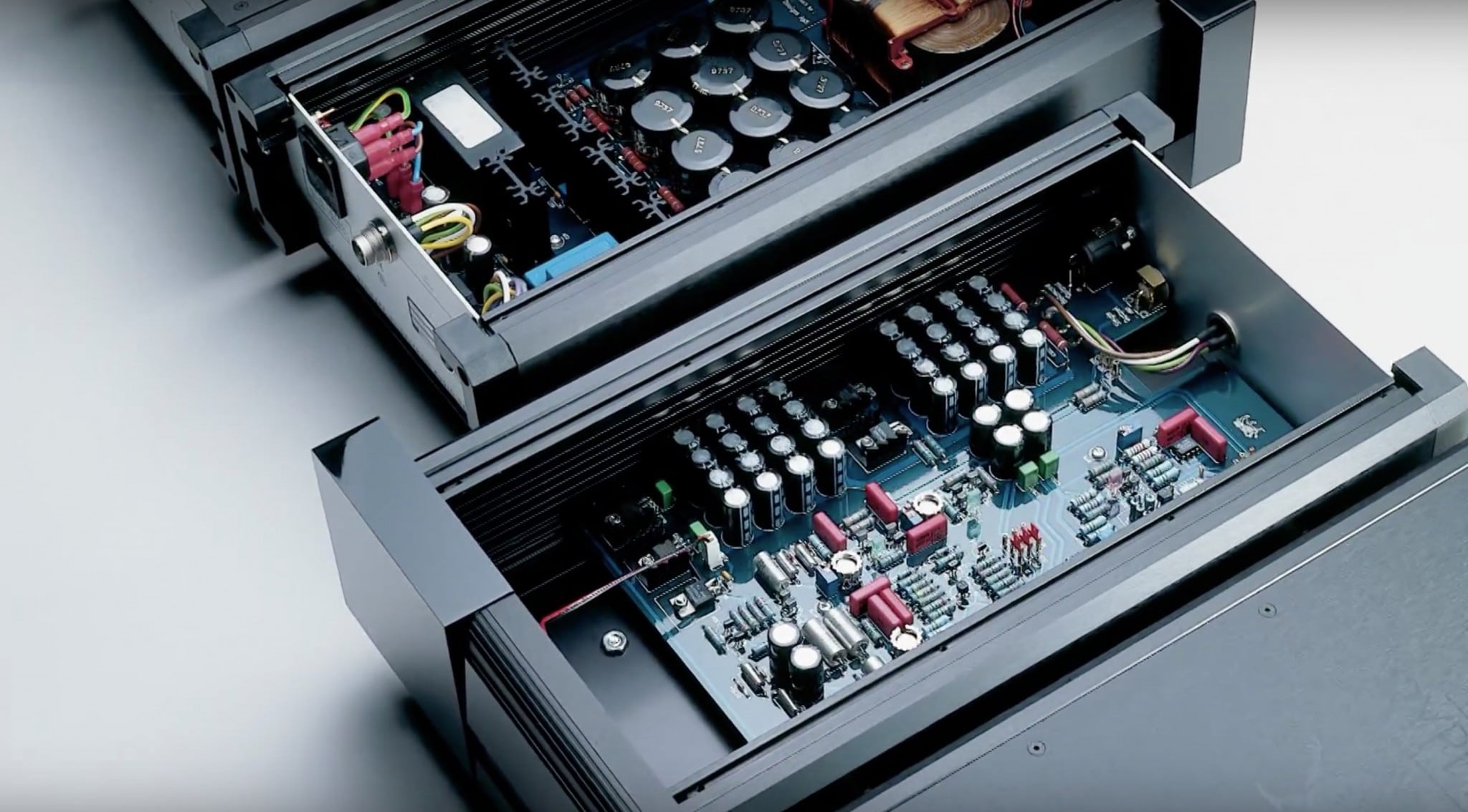 To see a video on the unit, click HERE
To learn more, click www.gryphon-audio.dk