The Article
GRUN and Bear It: Earthing From Atlas
1st February 2019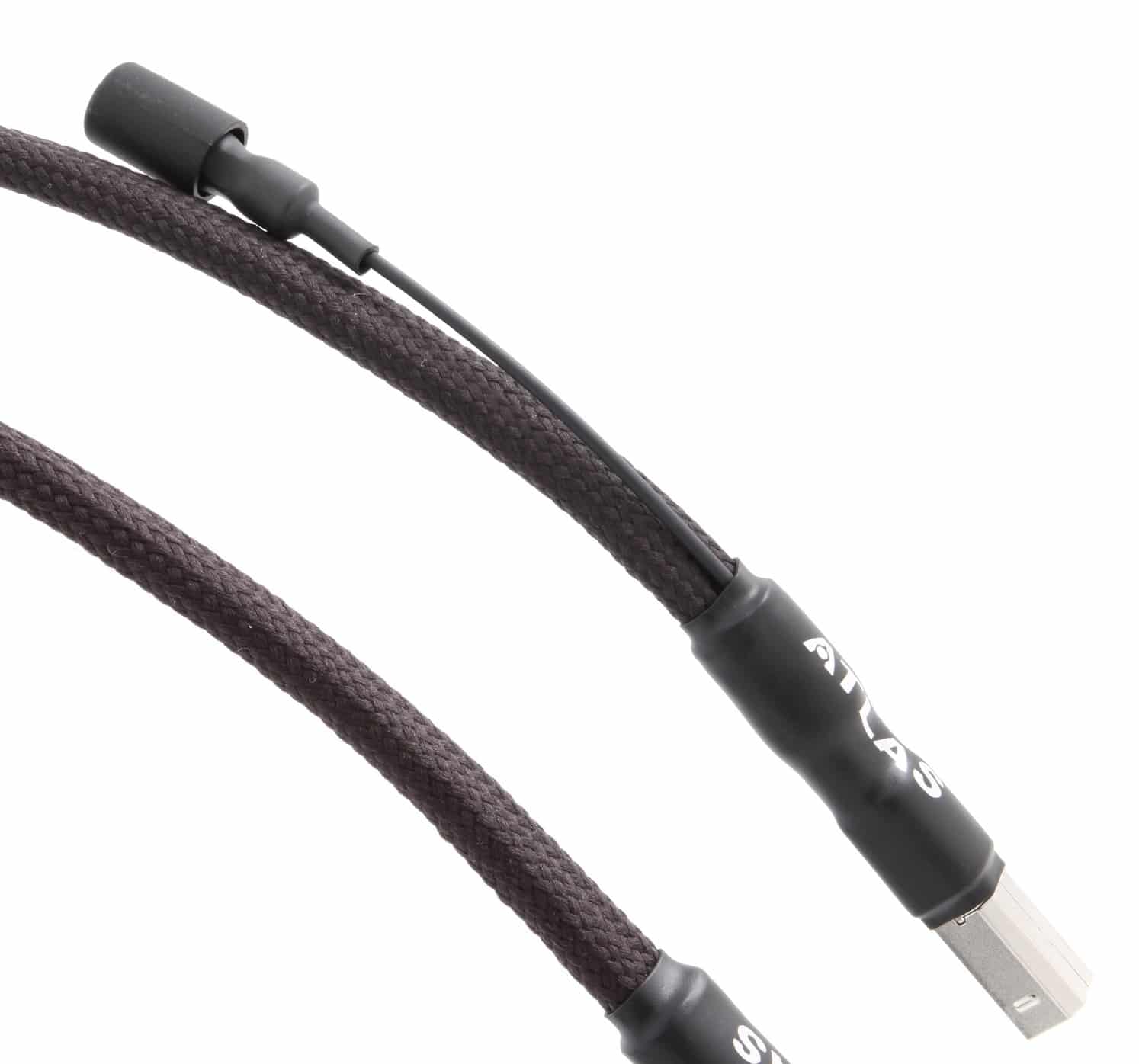 Atlas Cables has announced the Mavros GRUN USB featuring a built-in earthing system to lower noise plus OCC (Ohno continuous casting) copper data and power conductors combined with low loss foamed polyethylene dielectric
Atlas has targeted several issues with your typical digital cable. It even has a handy list, "Attenuation, Noise sources, Skin Effect, Dielectric loss, Intra pair skew, shielding and characteristic impedance." The company says that a combination of all of these produces a less than stable signal running trough the cable itself. You've heard of jitter in CD players? Well, this is a similar thing, says the company.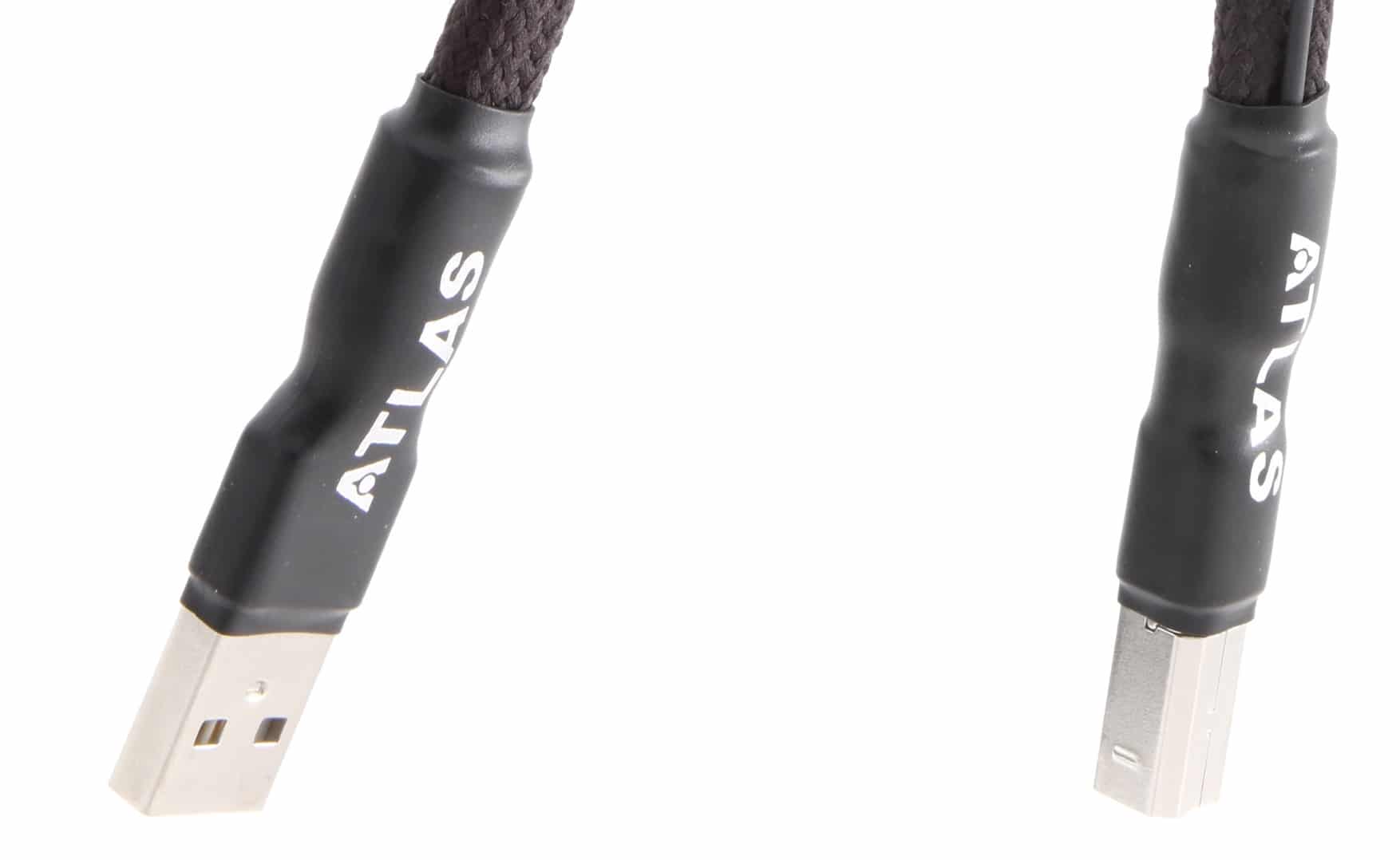 So, what does Atlas propose to tackle that lot? Firstly, it twists the conductors. This is not new but it's proven to be effective. Atlas makes a play of the fact that each wire is identical in length with a constant distance maintained between the two. Again, I wouldn't see this as new – careful, maybe – but not new.
The cable also features "improved screening" plus that external bobbly bit you can see in the images a direct external connection (GRUN) into the system ground. I'd say that this is the main feature in the cable and one I wouldn't mind testing.
You can learn more about the earthing system HERE.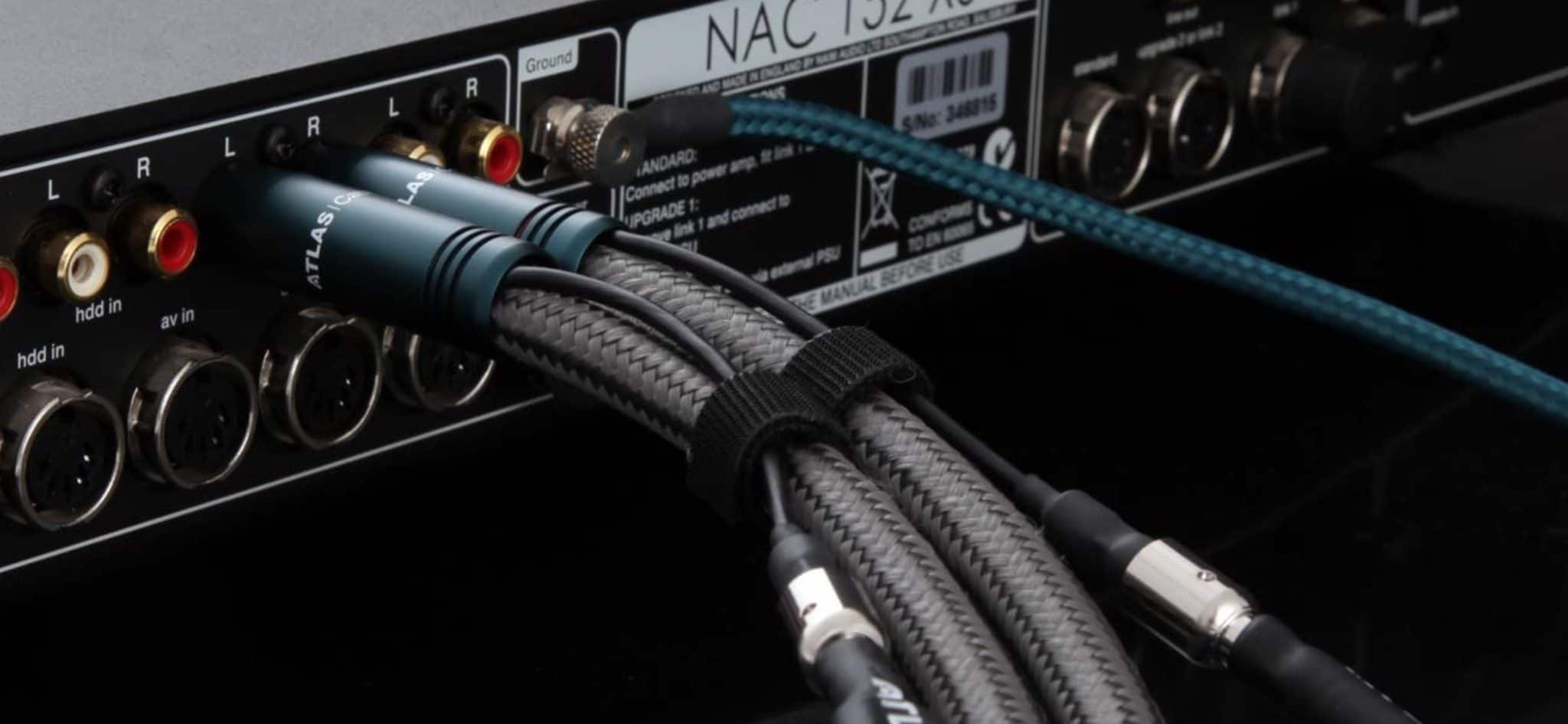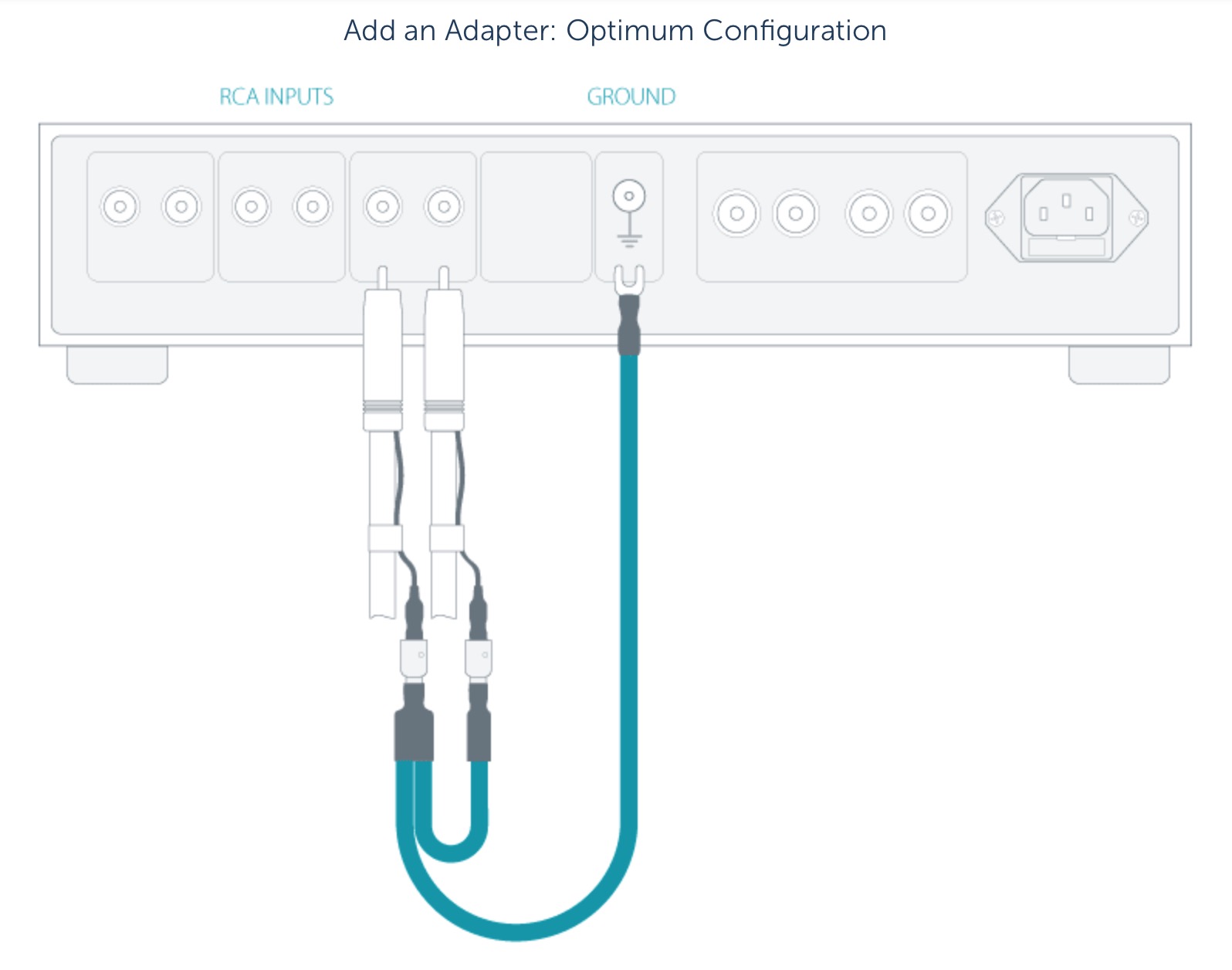 As for the rest? Altas talk about the skin effect ("higher frequency signals travel closer to the surface where the effective resistance is higher") and dielectric loss which is combated by using, "…pure OCC Copper and a new low loss foamed polyethylene dielectric."

Available from March 2019, the Mavros Grun USB type A/B, A/B micro will be available in the following lengths finished in black:
0.5m –  £465.00
0.75m – £480.00
1.0m –  £495.00
1.5m –  £525.00
2.0m –  £555.00
3.0m –  £615.00
5.0m –  £735.00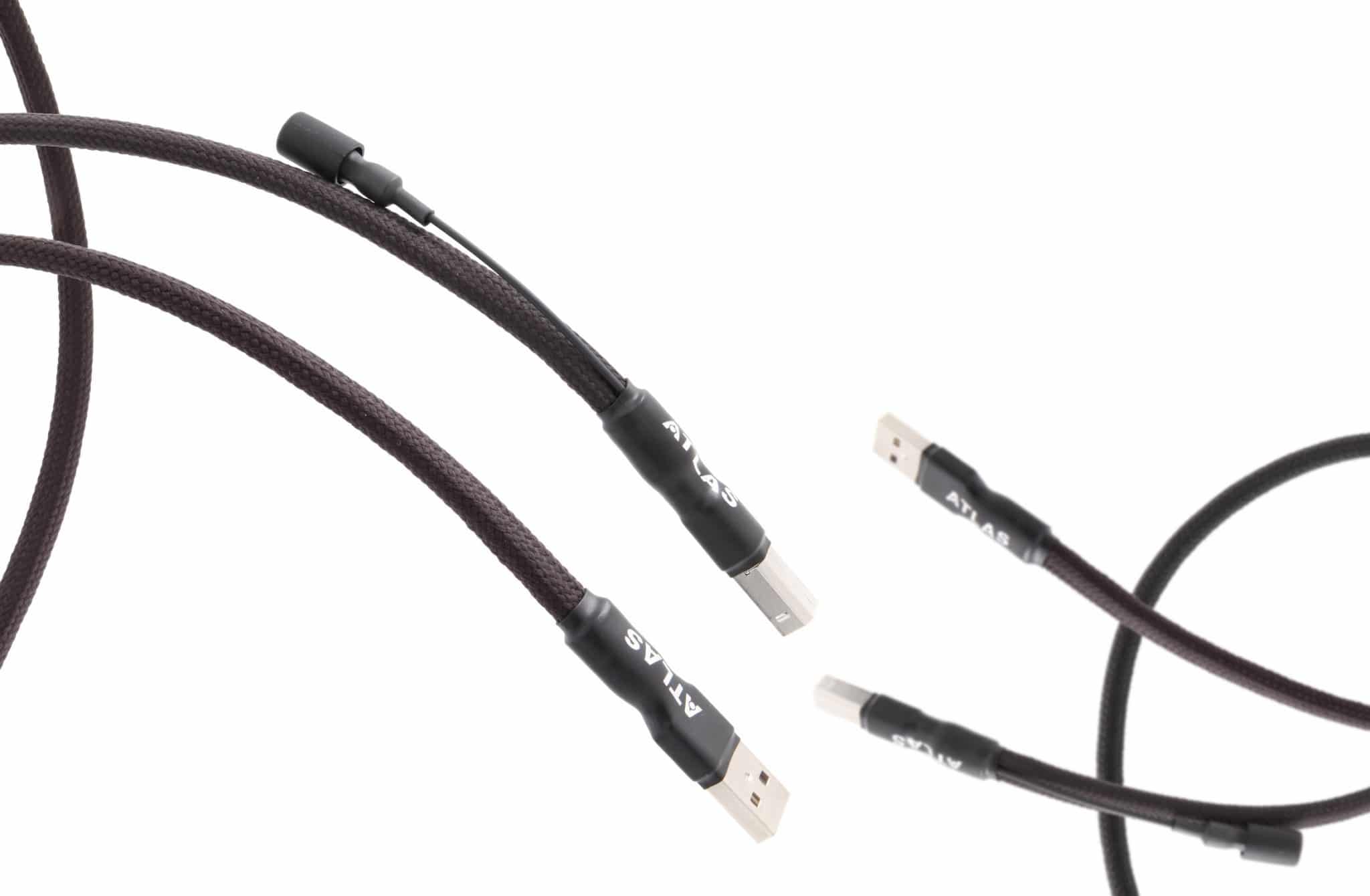 Each Mavros cable is supplied with a 1.0m GRUN cable as standard.
To read more, click www.atlascables.com
Don't forget to check out my Facebook Group, The Audiophile Man: Hi-Fi & Music here: www.facebook.com/groups/theaudiophileman for exclusive postings, exclusive editorial and more!]