The Article
Tannoy's Gold Reference GRF floor standing dual concentric speaker
1st February 2017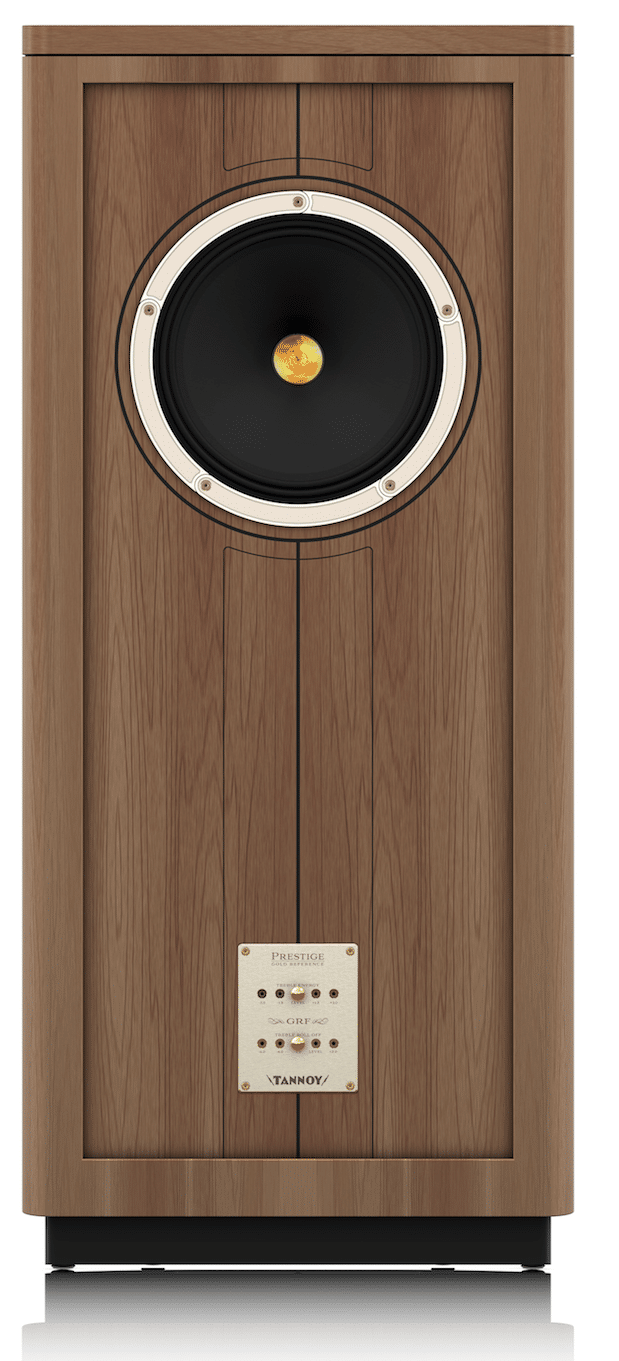 The new GRF speaker features the 300 mm Gold Reference Dual Concentric driver, housed in a oiled walnut cabinet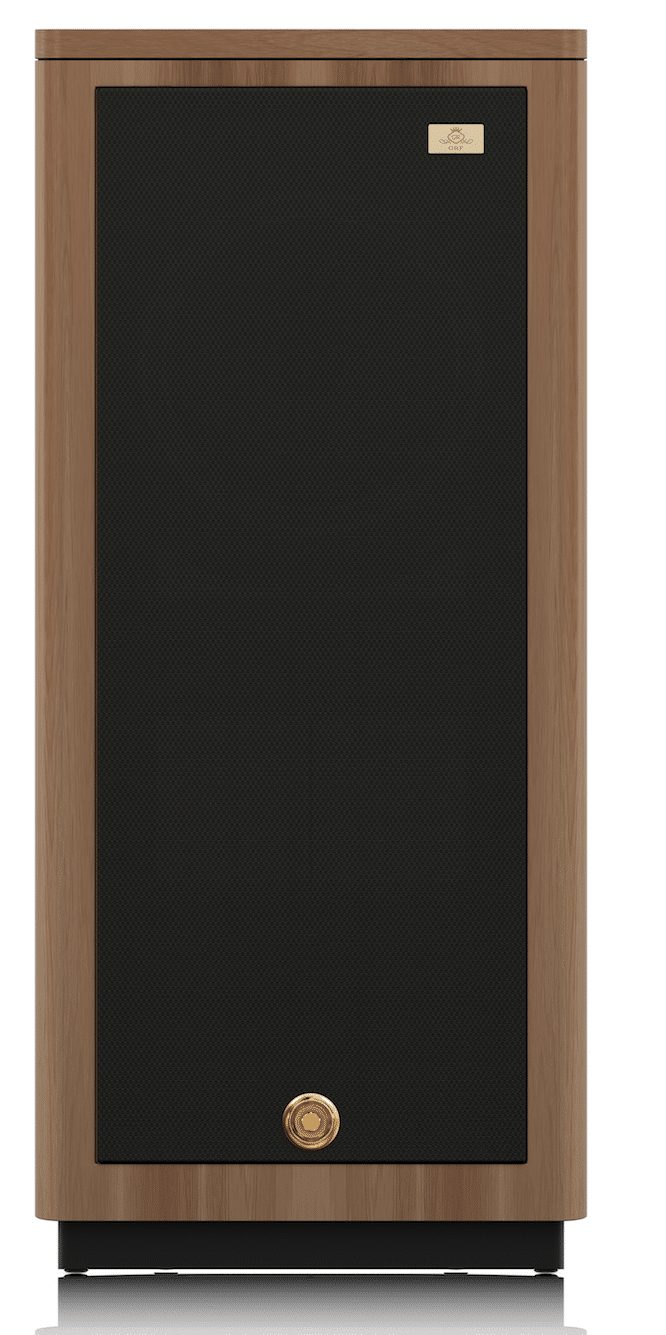 The GRF's 12″ Dual Concentric technology includes the company's PepperPot WaveGuide, Alnico motor system and HF compression driver and can handle 560W of power while offering 95dB efficiency.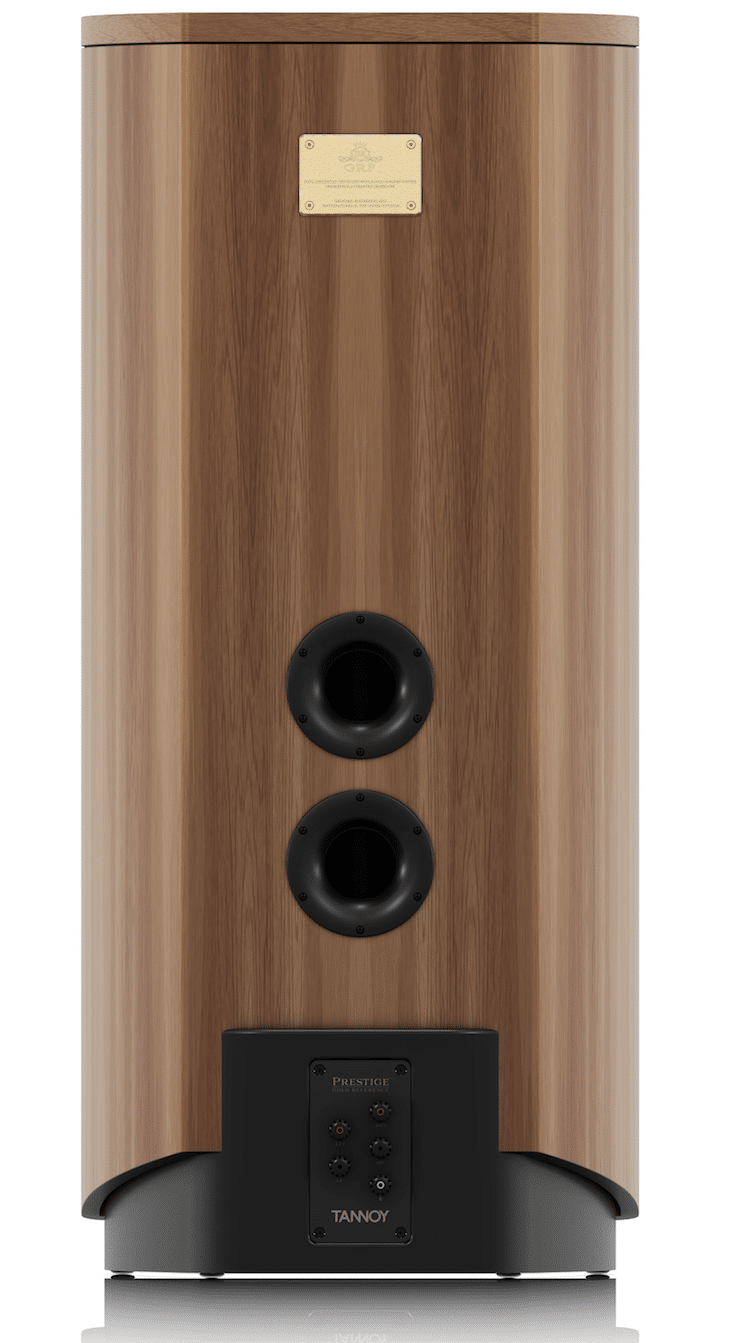 The crossover includes ICW ClarityCap MR capacitors, low-loss laminated core inductors and thick-film resistors, the entire crossover is cryogenically treated as a single unit.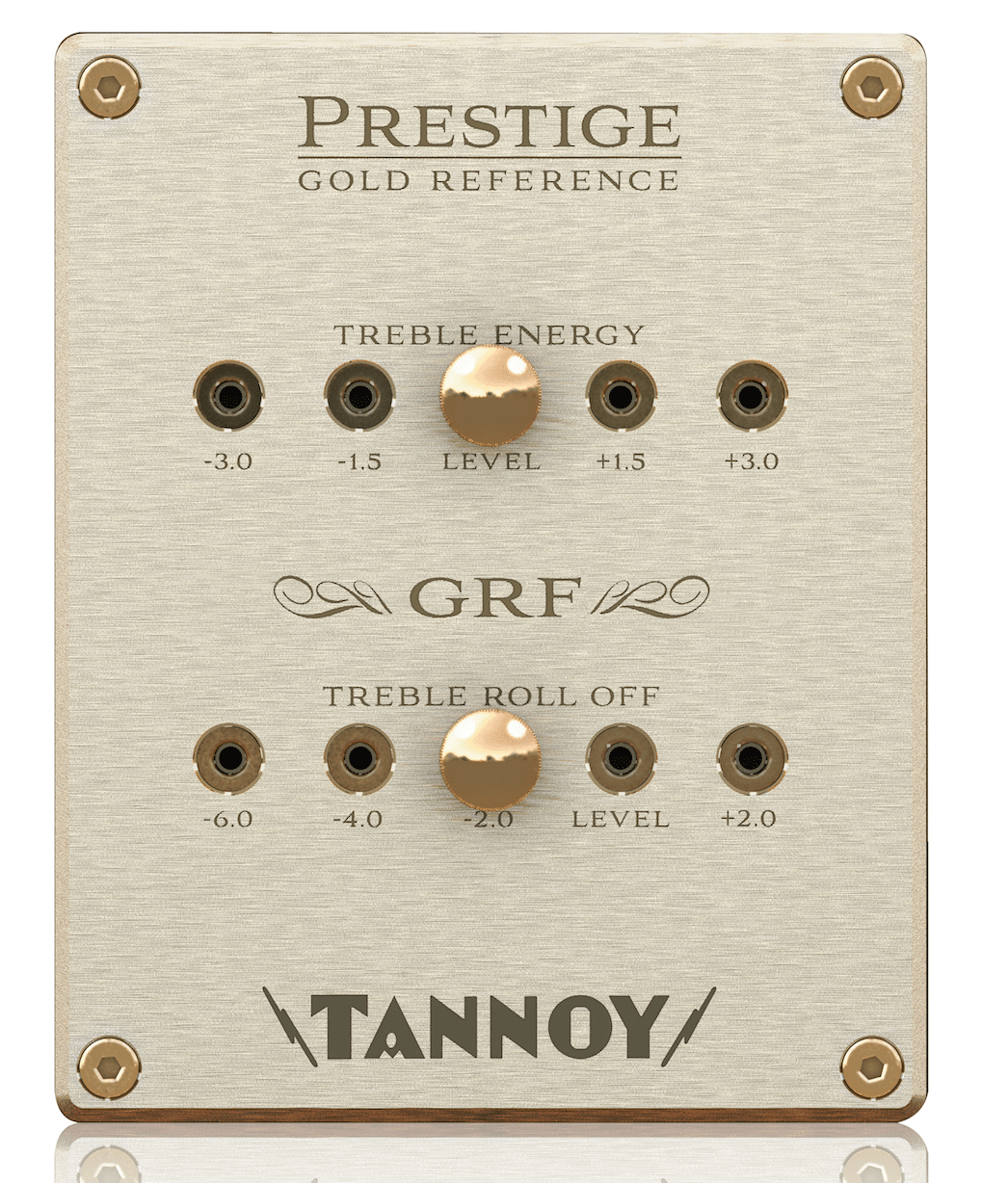 The birch plywood cabinetry is braced internally and the twin rear ports are engineered to reduce, "…low frequency turbulence," said the company.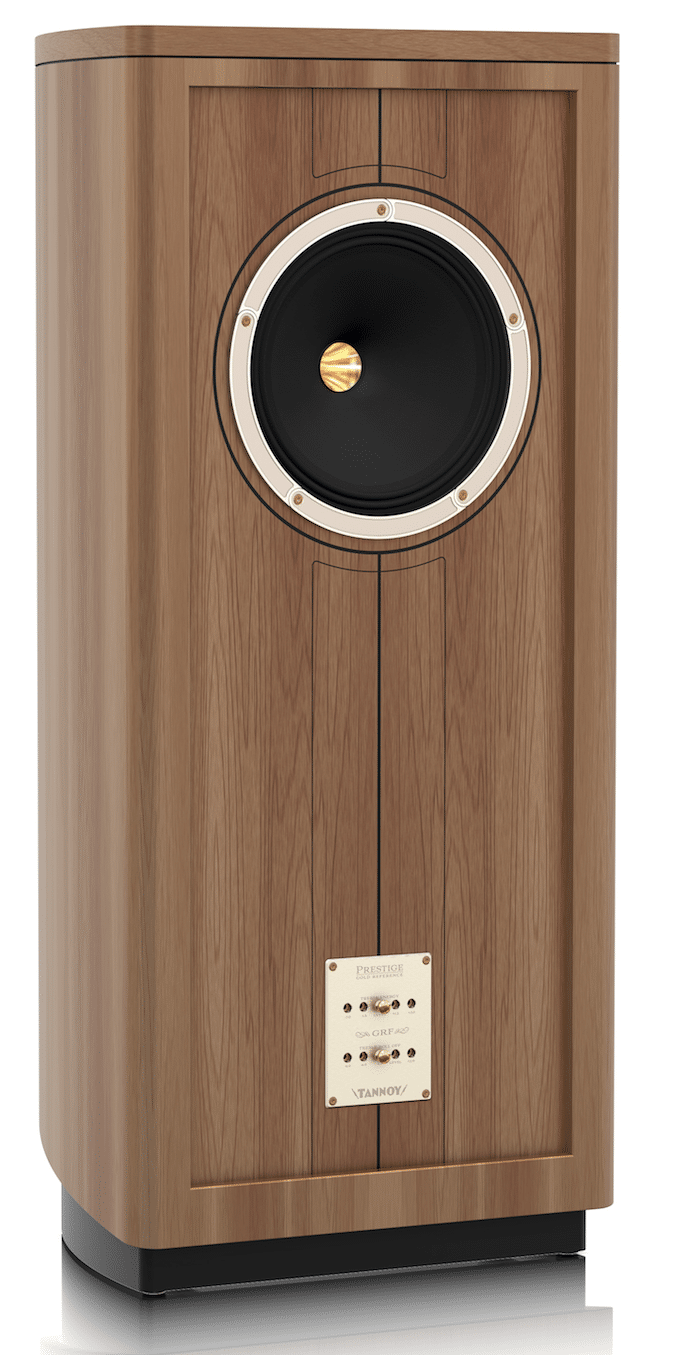 Gold anodised machined metal trims are included along with heavy duty electro-plated brass NextGen WBT bi-wireable binding posts while a fifth binding post provides grounding to reduce radio frequency interference. Also included a are aluminium-magnesium alloy diaphragm and Mylar surround compression drivers.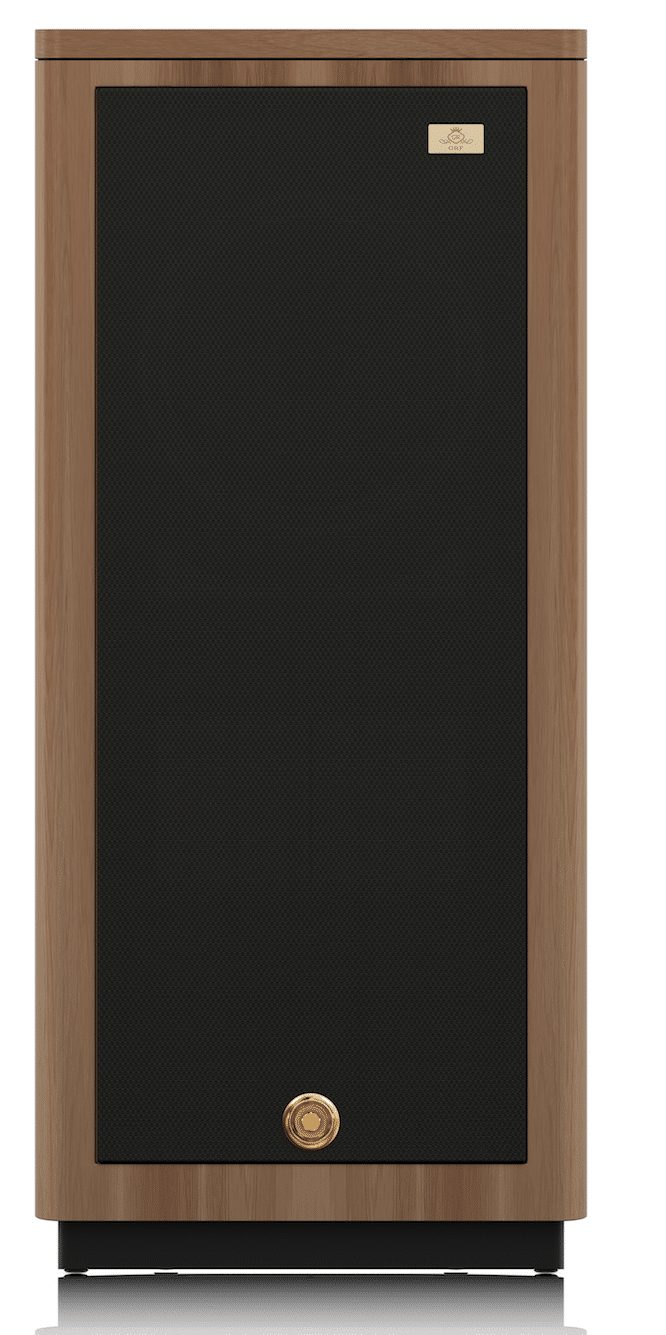 The speakers spans 1240 x 550 x 465mm. Price is or £16.998 per pair.
To learn more use there [email protected] email