The Article
GIMME THE FACTS! MUSIC AS REFERENCE
8th September 2022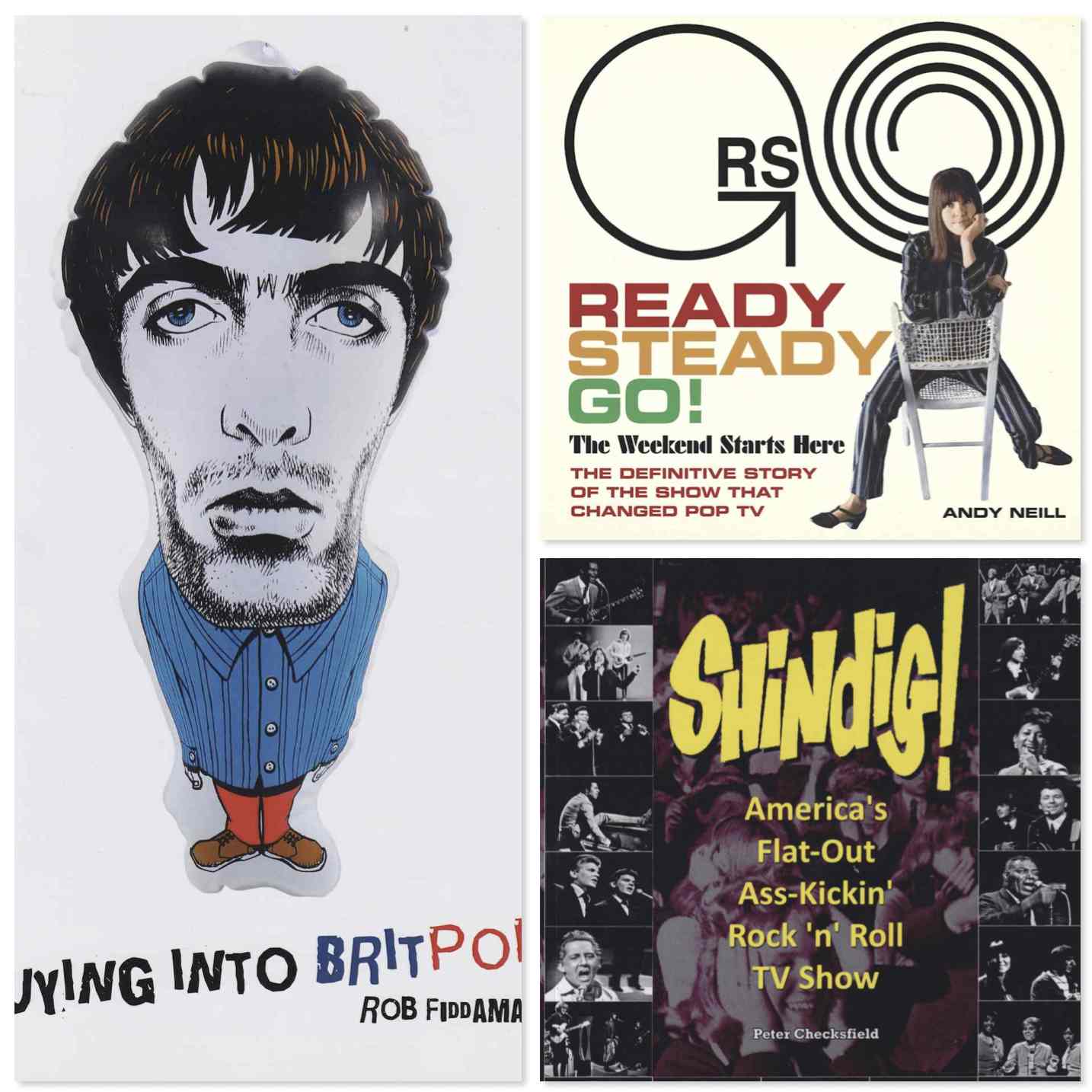 Taking a turn for the reference, Paul Rigby looks at information-brimming tomes, this month
READY STEADY GO!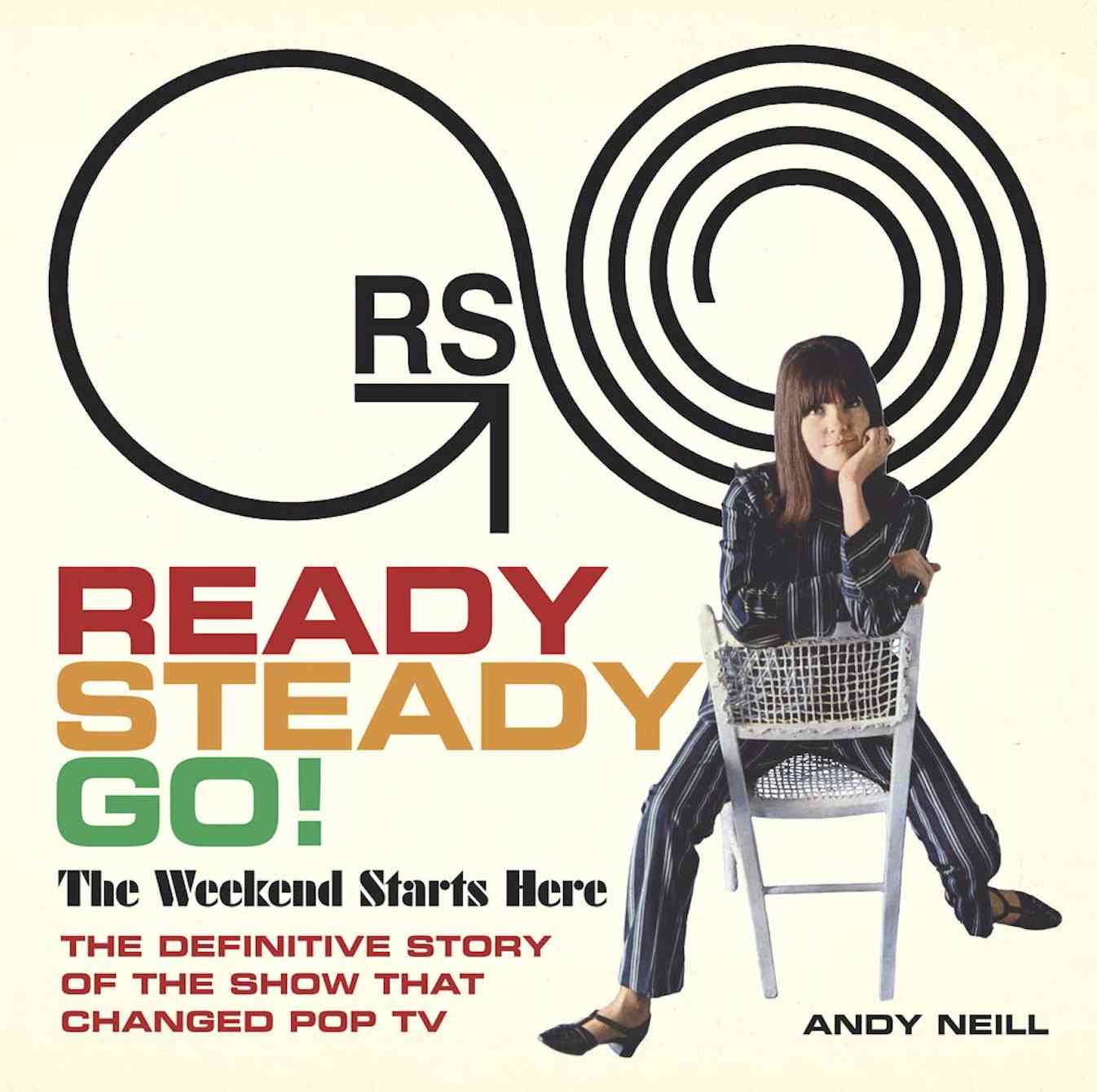 Title: Ready Steady Go!
Author: Andy Neil
Publisher: BMG
Price: £39.99
Pages: 267
Contact: Amazon
Subtitled, The Weekend Starts Here: The Definitive Story of the Show That Changed Pop TV, this is a large format hardback whose physicality cannot go unmentioned. Really. This is a book spanning just under 32 x 31cm and it weighs…a lot. That's because this book is jammed with high-quality images of the show itself on heavy-weight paper, in front and behind the camera, the stars of the moment close up and widescreen, the people in the audience, the host, Cathy McGowan, outside in the London streets, poster art, press clippings, a large episode guide and a list of just who appeared on the show. 
There's even photos of McGowan accompanied by starts like Cilla Black and more helping the famous Biba boutique to move into their new premises on Kensington High Street. 
This book is filled to the brim with visual goodness. Then there's the story itself. Without McGowan sadly, who refused any formal approaches and just wants the quiet life, these days. Her words are brought to us via the archives however plus over 100 new interviews from a host of people involved with the show, from directors to secretaries to dancers and the stars themselves via members of: The Hollies, The Animals, Georgie Fame, Rod Argent, Brian Poole, Colin Blunstone and more. Each is titled and given paragraphs to comment on a particular the chapter theme. 
So there is a narrative here. It's a book you can read from start to finish. There is plenty of reference material here but there's also plenty to digest as an overriding story.
A quite stunning book. Oh and for you HiFi fans? Check out the Kathy McGowan-branded, Dansette Transit portable record player!
BUY HERE:
EUROPE – https://amzn.to/3cVIVXJ
USA – https://amzn.to/3xaQikJ
BUYING INTO BRITPOP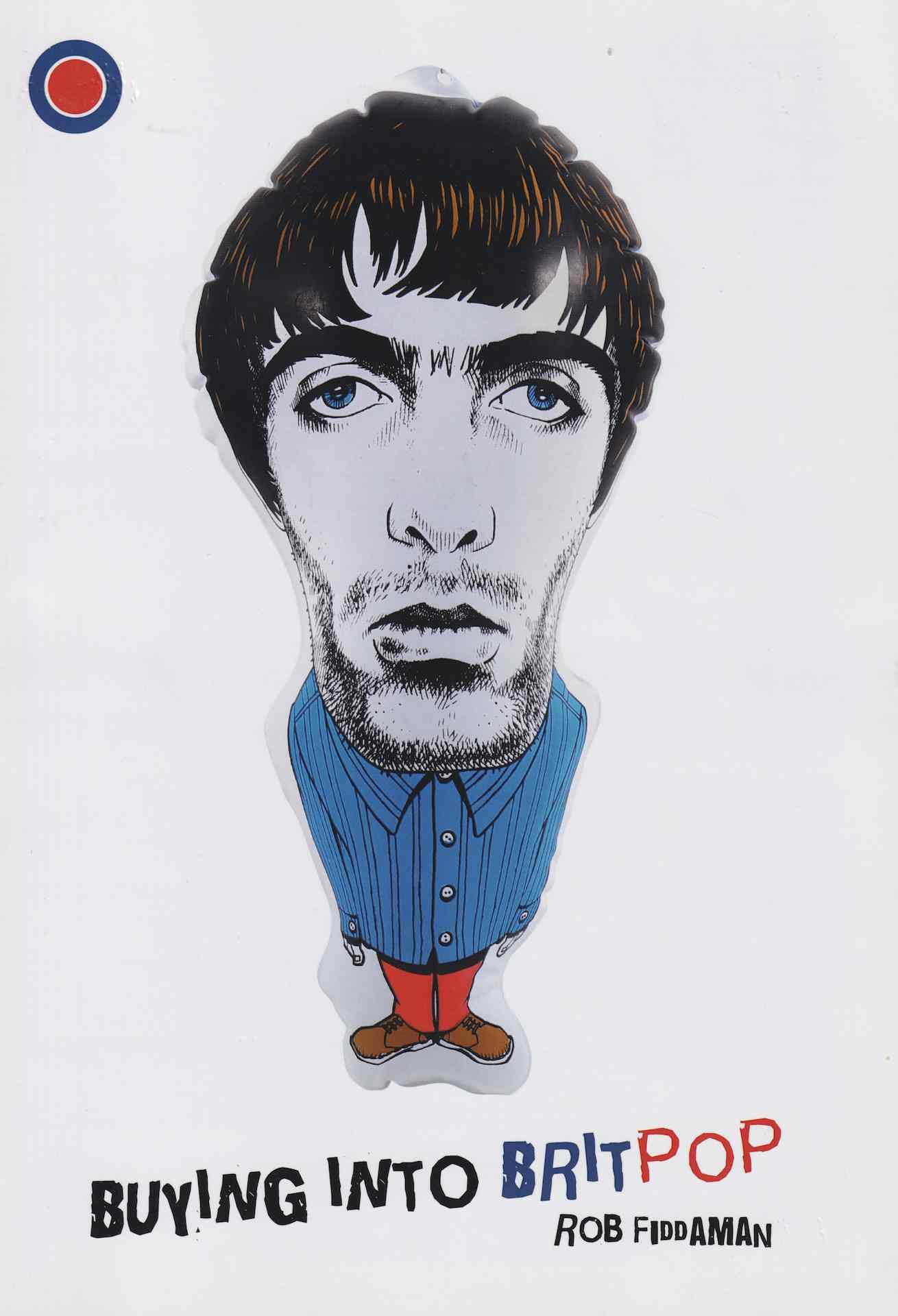 Author: Rob Fiddaman
Publisher: Private
Price: £12.99
Pages: 55
Contact: www.vinylexchange.co.uk
An A4-sized paperback from ace collector, Rob Fiddaman who is a memorabilia and collectable expert for a range of genres across music history but who specialises in nineties-era Britpop. Rob has even advised myself when I've written my Most Wanted collectables column for the UK's Record Collector, news-stand magazine.
The man knows his stuff so it's great to see his thoughts trapped on these illustrated pages. 
This is a reference book that introduces the reader into collecting Britpop items. The emphasis here is the love of the music and the love of the times. It's not about value and investments and making a fast buck. Saying that, there are some choice items illustrated here including glasses worn by Noel Gallagher, a tambourine used by his brother Liam, maracas used by Bez from The Happy Mondays plus a signed drum skin from the band, Space. 
The focus is the images. Accompanying each are, in effect, extended captions. In addition to that, Fiddaman provides thoughts, feelings and memories. 
It's a 'top' personal account that allows us a peek in one man's musical passion. 
ALSO BUY HERE:
SHINDIG!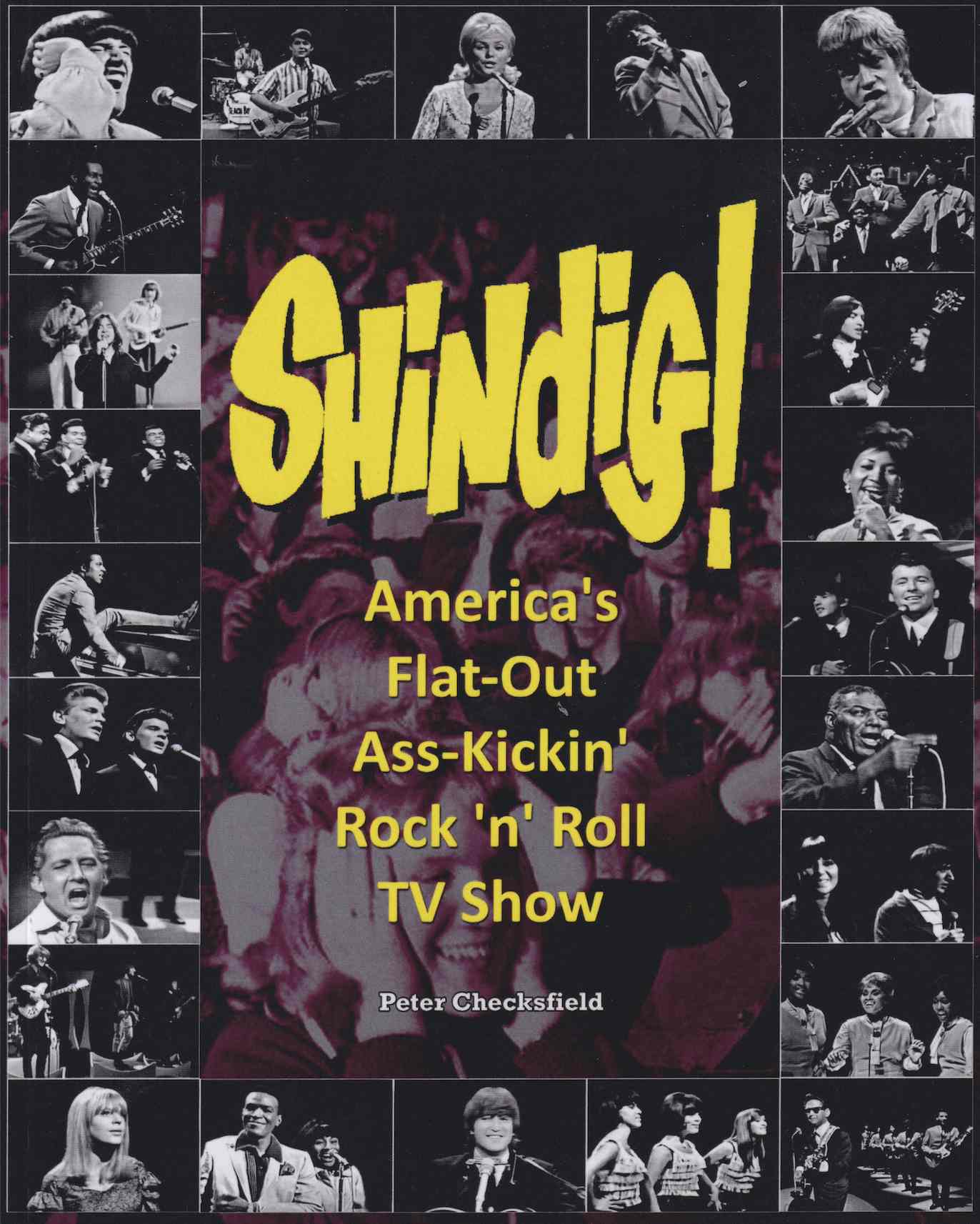 Author: Peter Checksfield
Publisher: Private
Price: £11.95
Pages: 186
Contact: Amazon
This is a hardcore reference book for fans of the US TV show, Shindig! But also anyone who has an interest in TV history, music history, band history and more. It's an ideal confluence of information. A source packed with detail that serves as a crossroads for further research.
Running from 1963 to 1966, this book takes each episode, one at a time, including the three early pilot episodes and it crams.
For example, Episode 37 from 26 May 1965 tells us that guests included The Rolling Stones, Jimmie Rodgers, Jackie DeShannon, Howlin' Wolf and more. 
You get a list of who sung what and when on that show, when each performance was taped, where each song derives in album terms, how it charted as a single, was it a B-side?, the set dressing if applicable, if the song was a cover then from whom and more. 
Don't approach this work as a readable narrative. It can be a rather dry piece of work if that's what you're after. Nevertheless, it remains a fine work of reference and an obvious work of love. 
BUY HERE:
USA – https://amzn.to/3d0kMPI
EUROPE – https://amzn.to/3cWPVnc