The Article
The Gearbox Automatic: The Streaming Turntable With Rega Bits
3rd January 2017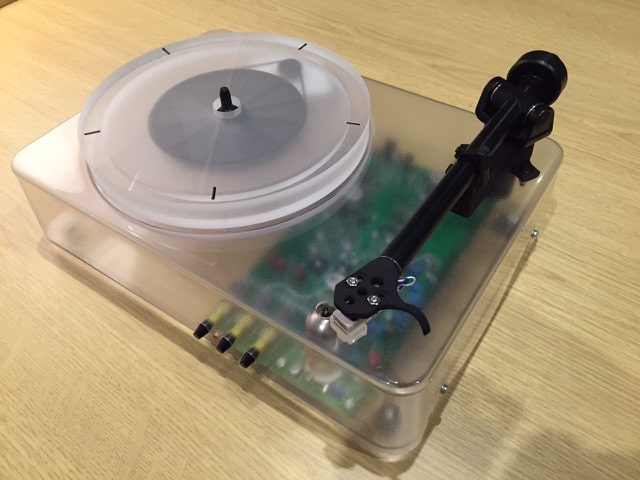 Gearbox Records, respected vinyl record label famed for their choice jazz rare live cuts plus more contemporary fare has gone all hardware on us with the announcement that it is releasing a turntable all of its very own, to be manufactured in the UK but it needs a cash injection, hence the Kickstarter programme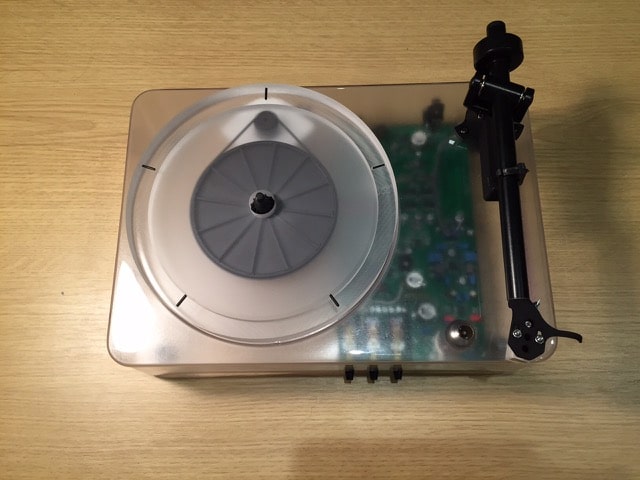 The turntable itself will feature a Rega-built belt-driven sub platter assembly and tonearm, Audio Technica cartridge, a built-in valve-based phono stage with RIAA equalization curve and push button selected 33 or 45 RPM speed selector switch.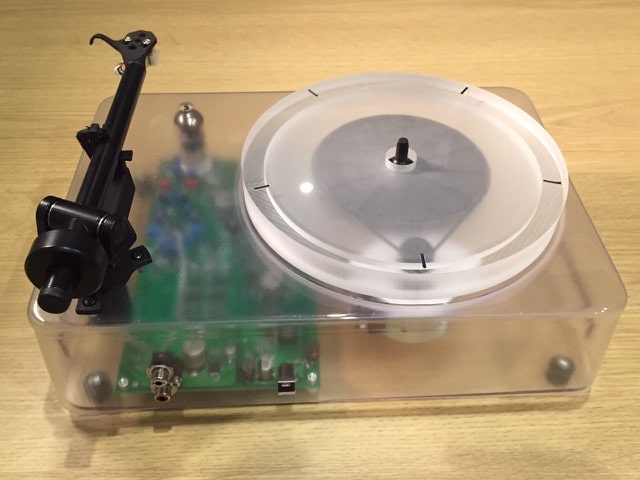 An A/C synchronous motor with motor control circuit will accompany the acrylic platter and case with a RCA line out and a universal AC to DC power supply that will be compatible with US standard 60Hz, 110/120 VAC or European standard 50Hz, 220/240 VAC.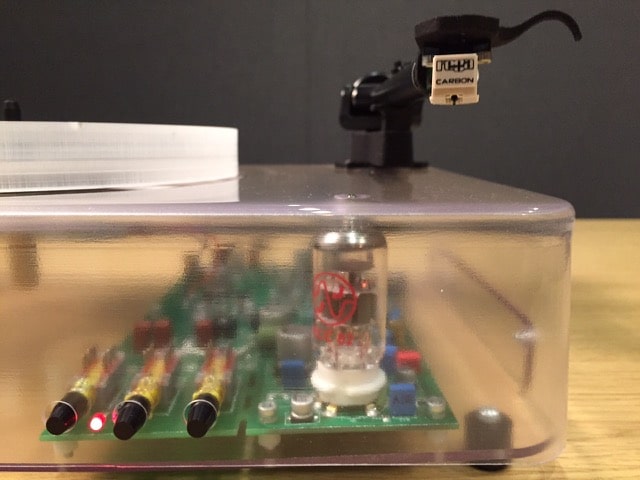 Spanning 300m x 150 x 200mm and sitting on vibration damping Feet, the turntable will include Bluetooth and an analogue to digital convertor with Wi-Fi for server connectivity. Colour will be clear or turquoise with cream.
The project is now live. Here is the link: www.kickstarter.com