The Article
Gear4 Black Stream Multiroom speaker
12th August 2016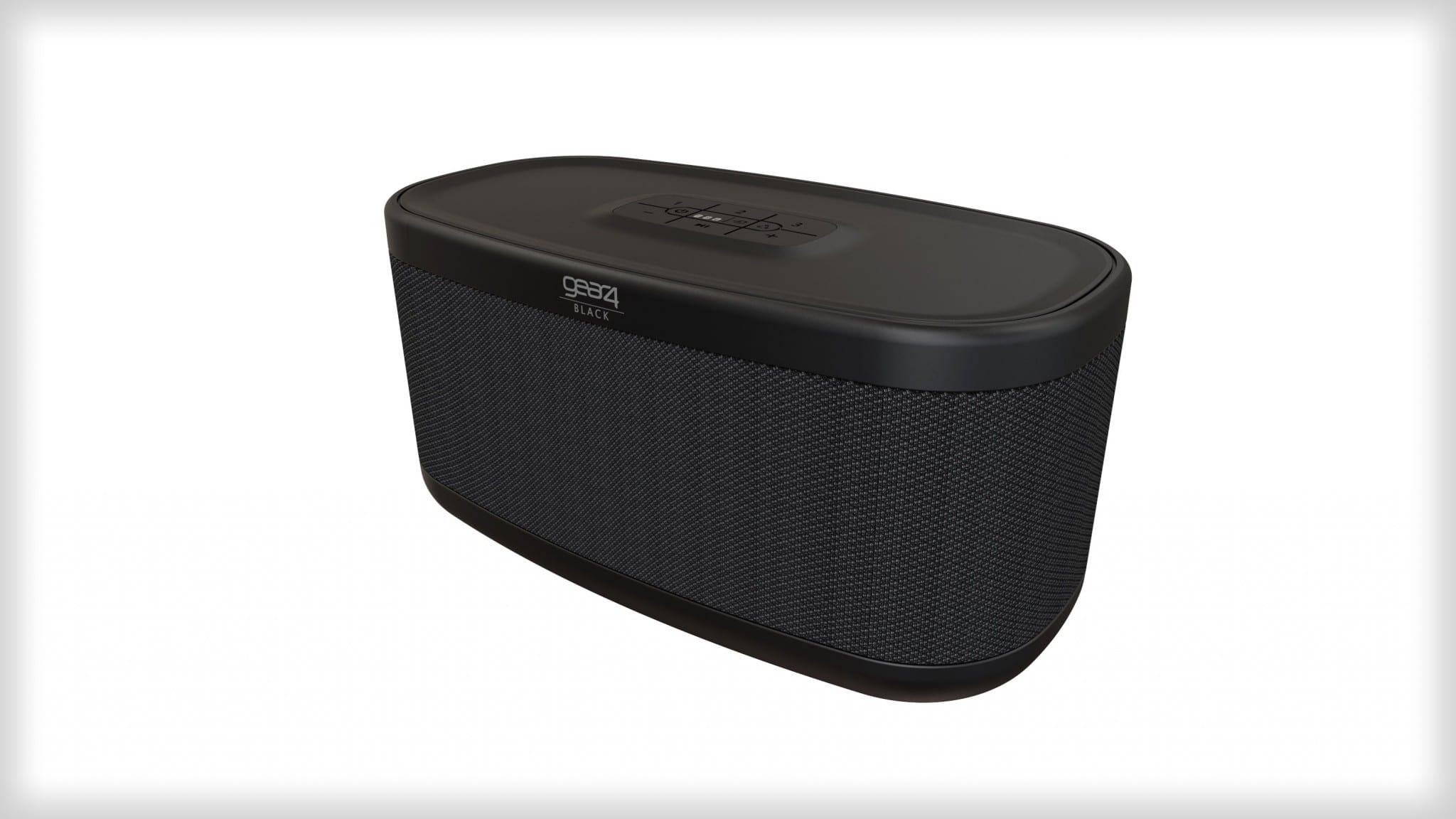 The GEAR4 Black Stream Multiroom speaker range features a built in router to enable you to create your own network of speakers without affecting broadband speed.
The new range allows you to play the same music in each room or create a personal zone with different music playing in each room, all controlled from the GEAR4 Stream App.
Preloaded with vTuner and over 1,000 Internet radio stations, the free GEAR4 Stream range includes the Stream 1 (£100) and the larger Stream 3 (£130). Both are WiFi multiroom speakers with Bluetooth and Aux-In. A charge-out feature enables you to charge a mobile phone whilst streaming.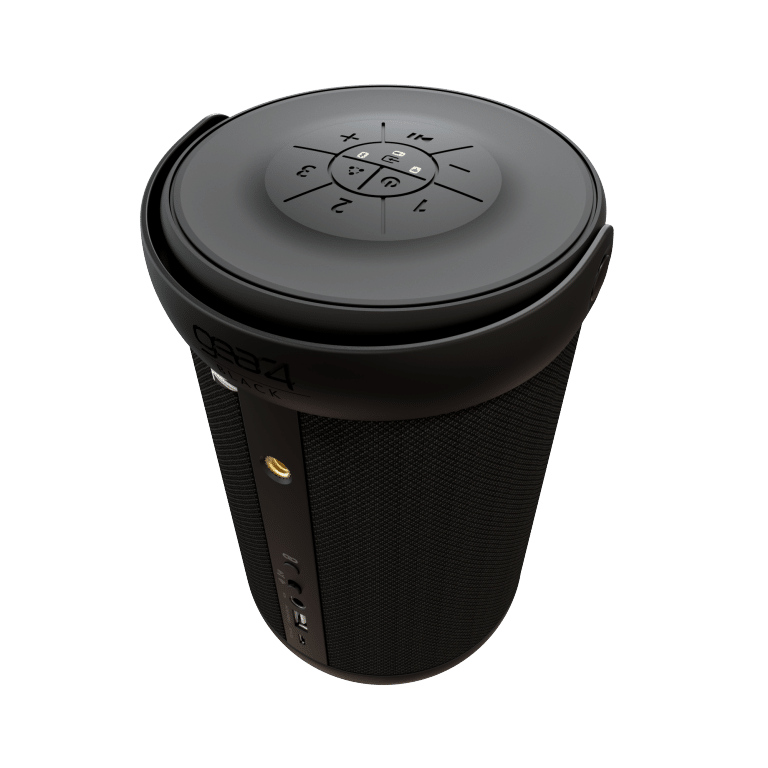 Three pre-set buttons provide one-touch access to streaming services and radio stations. A built-in handle is joined by a built in battery giving eight hours of wireless music.
The Stream speakers come with a WPS WiFi setup feature. GEAR4 has also added a pair/share feature to add more speakers to a network.
For more information, click on www.gear4.com