The Article
GC headphones From Denon
12th March 2019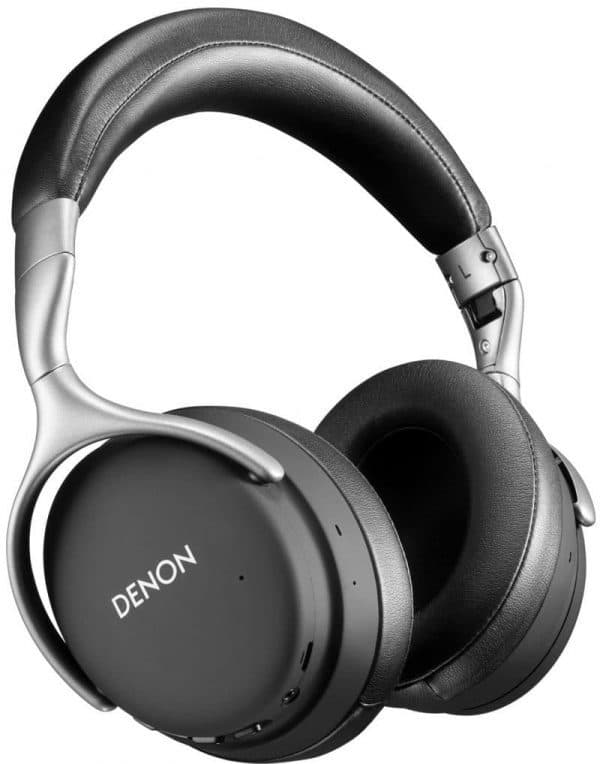 Drawing on its FreeEdge driver technology, the Denon GC30 and GC25NC include aptX HD Bluetooth, multimode Active Noise Cancelling and direct USB connection from a PC. The new GC series includes three models: the AH-GC30, with both Active Noise Cancelling and Bluetooth; the wired AH-GC25NC with Active Noise Cancelling and the Bluetooth AH-GC25W
The AH-GC30 and AH-GC25NC use Denon's proprietary FreeEdge driver technology, which uses 'floating' diaphragms.
Newly-developed for the AH-GC30 and AH-GC25NC, Denon's latest-generation Active Noise Cancelling uses multiple microphones to analyse and compensate for ambient noise, with three modes available: City mode eliminates the typical noise you experience in crowded public spaces, while Office mode is tuned to work quietly in your workspace. The Flight mode is tuned to eliminate the constant intrusive noise from an aircraft's engines.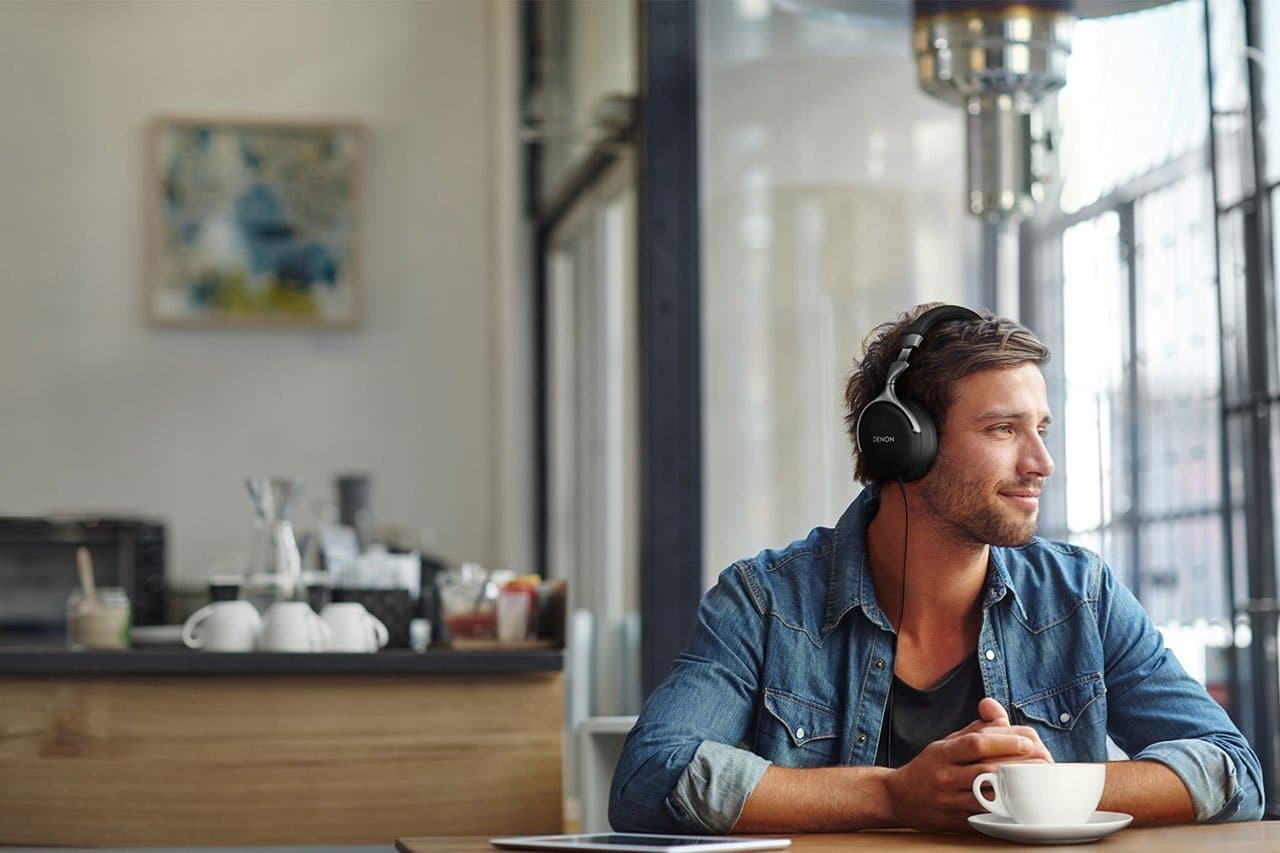 Furthermore, the Noise Cancelling system features an Ambient Monitor: with a tap on one of the earcups, the built-in microphones allow you to hear the ambient sound. This means you can hear the flight attendant or your office colleagues without removing the headphones.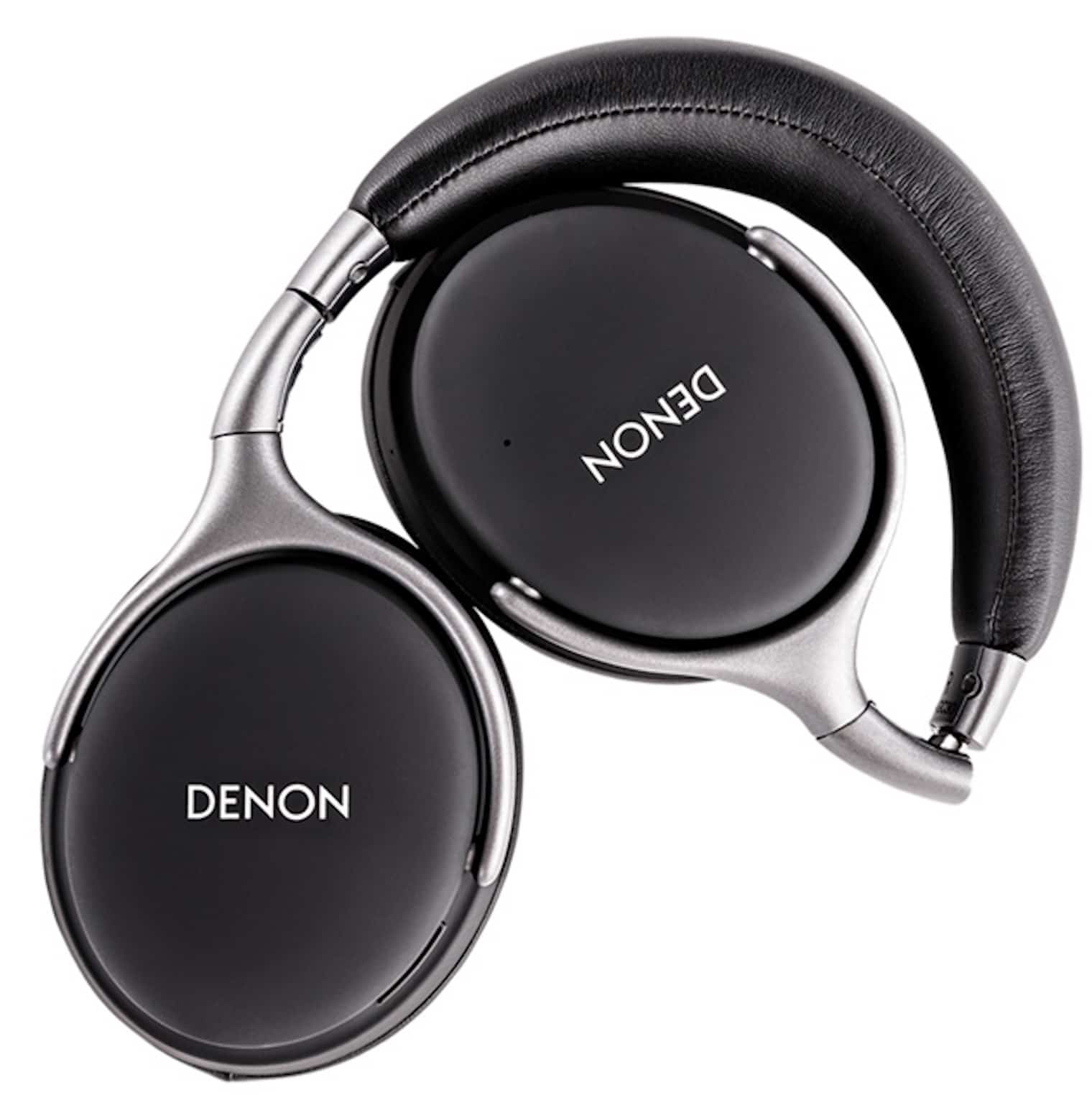 In addition, on the Bluetooth GC models two more microphones with eighth-generation noise suppression are used for calling and receiving calls on the go while there's also an inline microphone on the wired AH-GC25NC model and on the in-line remote cables supplied with the Bluetooth models.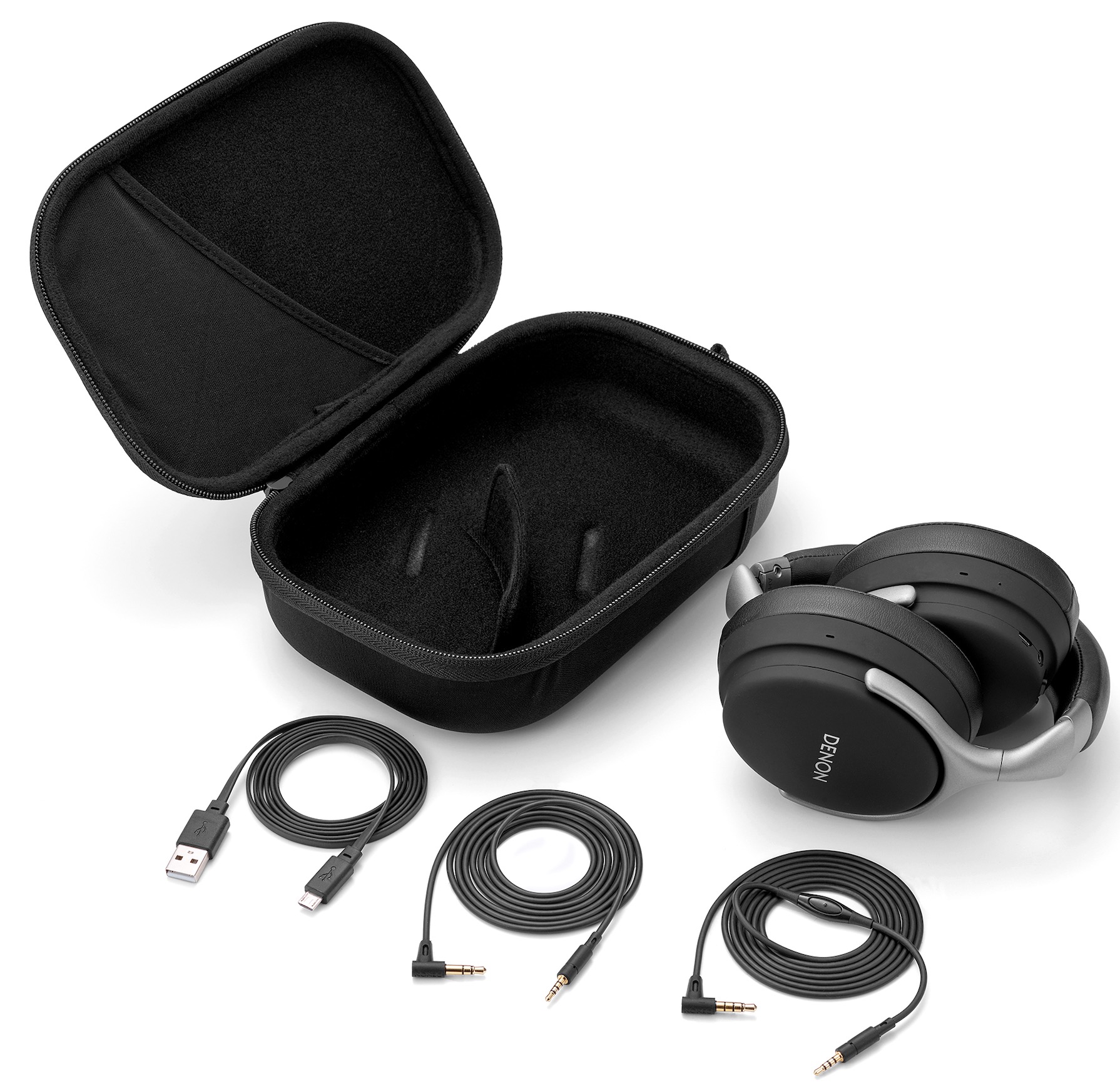 All three models feature memory foam ear-pads covered in synthetic leather, while the built-in batteries are designed for extended listening: up to 20 hours from a full charge when using both Noise Cancelling and Bluetooth or 25 hours when using Noise Cancelling alone.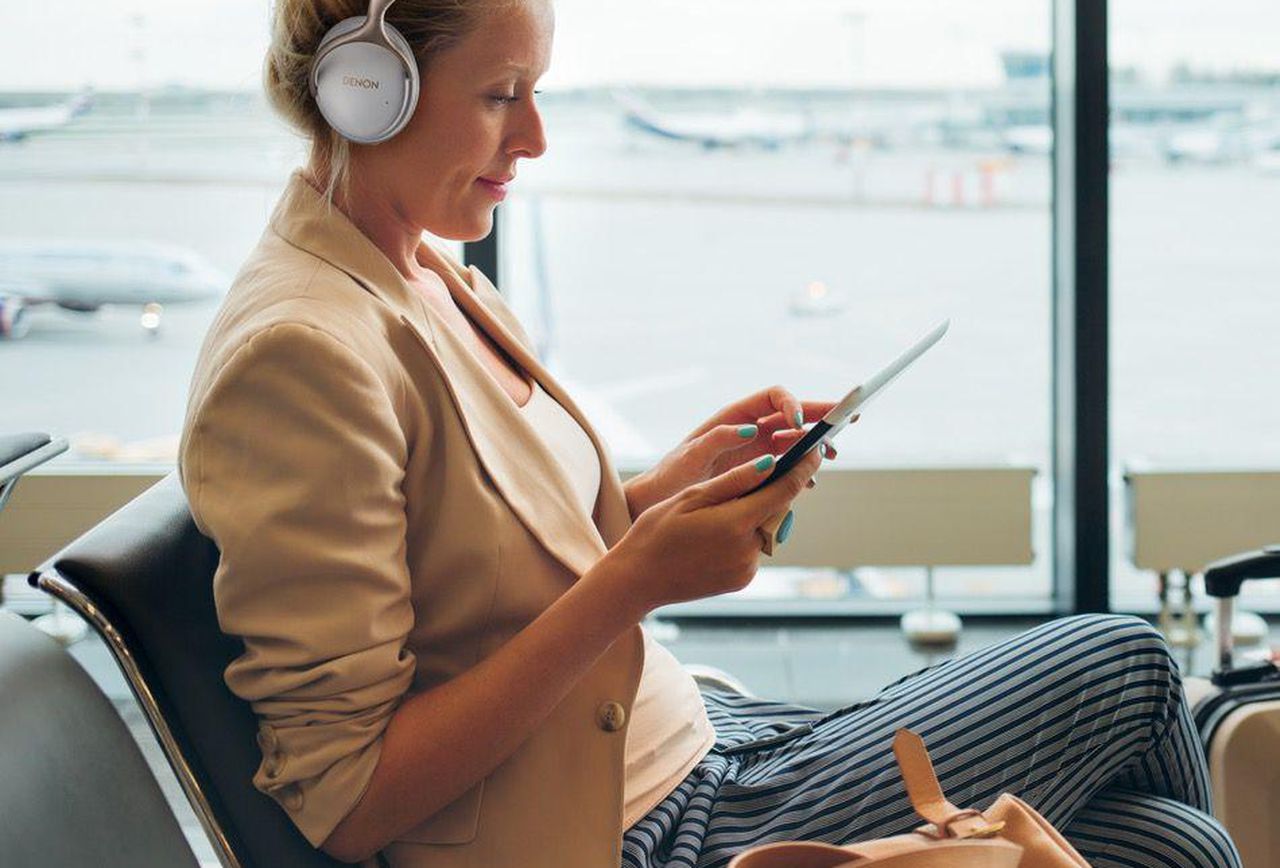 The AH-GC30 (£299) will be available from March 2019, the AH-GC25NC (£265) will be available in Apriland the AH-GC25W (£215)in May.
For more information click www.denon.com
[Don't forget to check out my Facebook Group, The Audiophile Man: Hi-Fi & Music here: www.facebook.com/groups/theaudiophileman for exclusive postings, exclusive editorial and more!]