The Article
Peter Gabriel's Vinyl Trio: The State We're In
10th November 2016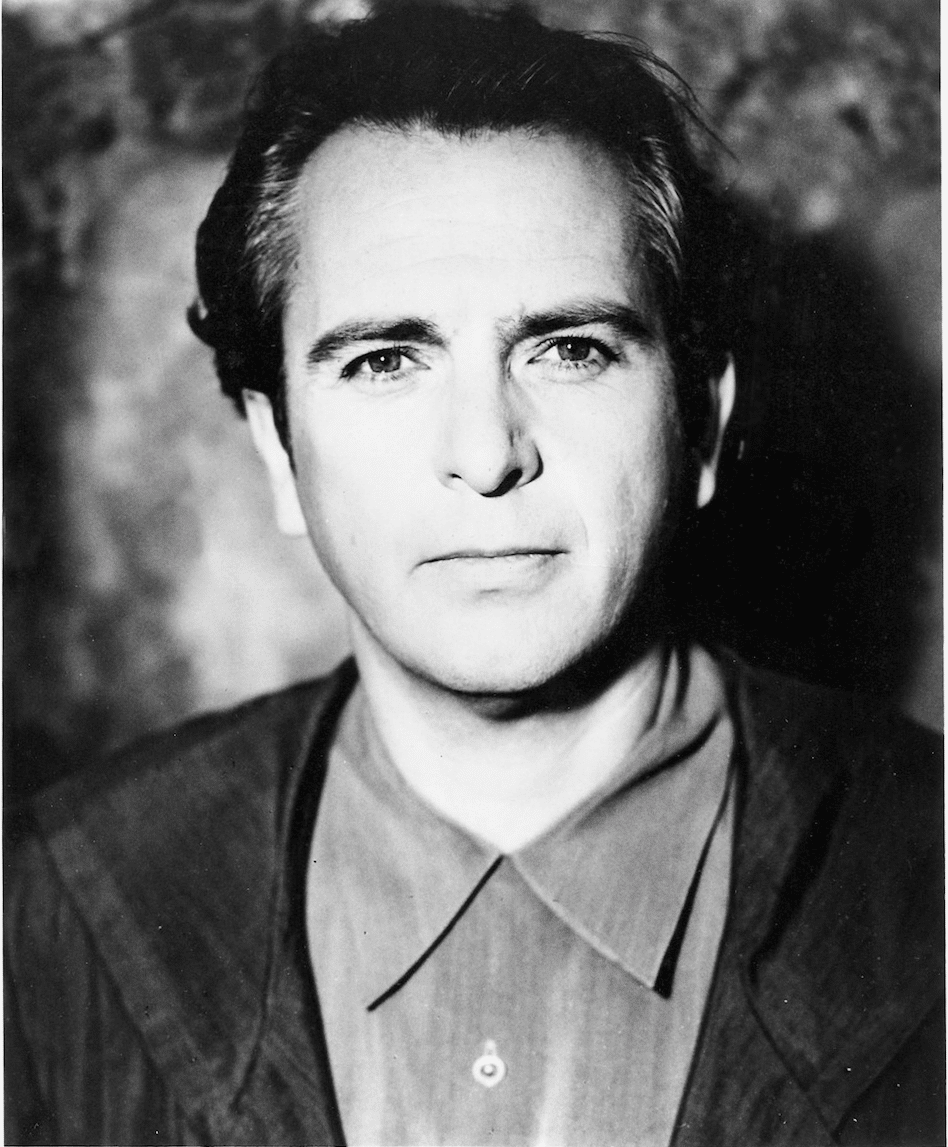 The market for vinyl-based music is booming but also changing fast. Paul Rigby talks to Alchemy Studios co-owner and mastering engineer, Matt Colton, about the changing face of vinyl and his latest Peter Gabriel luxury vinyl project
I recently received the latest batch of albums in the Peter Gabriel release campaign, following the issue of his first four solo albums as 2LP vinyl packages. The latest batch includes the LPs, So (1986), Us (1992) and Up (2002). Noticeably, apart from the 180gm platters, the albums have all been half-speed remastered and cut to lacquers at 45rpm. Actually, the Us and Up albums are released across three heavyweight 180gm LPs, with music on five sides and an etching on the sixth. Released as limited editions, the packages are individually numbered and include download cards with a choice of digital downloads (i.e. 24bit/96kHz or 16bit/44.1kHz).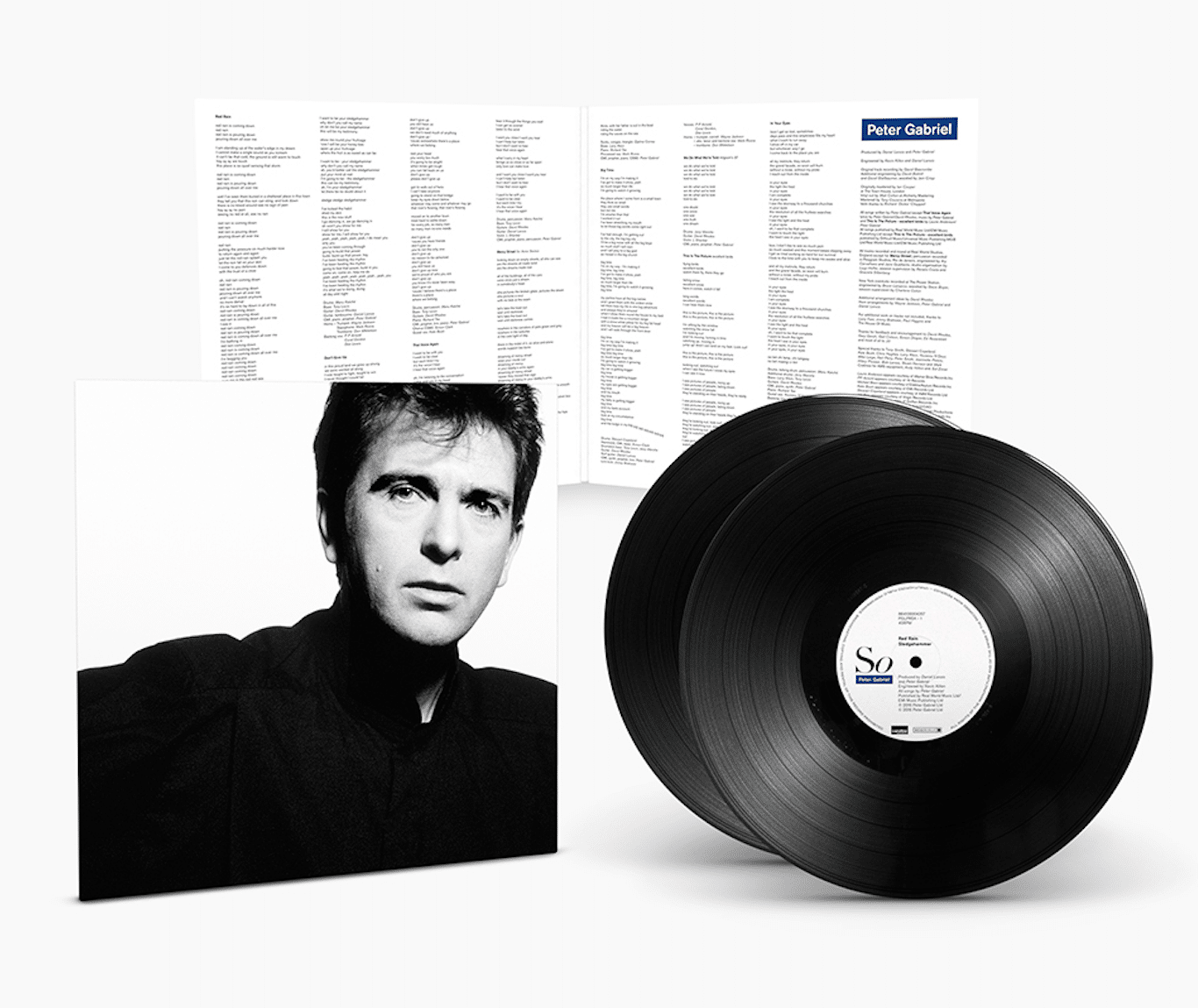 The vinyl was cut by Matt Colton at Alchemy Mastering, mastered by Tony Cousins at Metropolis and overseen by Peter's main sound engineer, Richard Chappell. I chatted with Colton and wondered about the sheer featured-laden luxury of the things. After all, we have two or three slabs of vinyl in a substantial gatefold here. The fact that each runs at 45rpm (a technique that has, apparently "really taken off in the USA," according to Colton) increases the amount of discs present which increases the production costs while mastering anything at half speed multiplies the standard mastering prices by a factor of two. Expensive.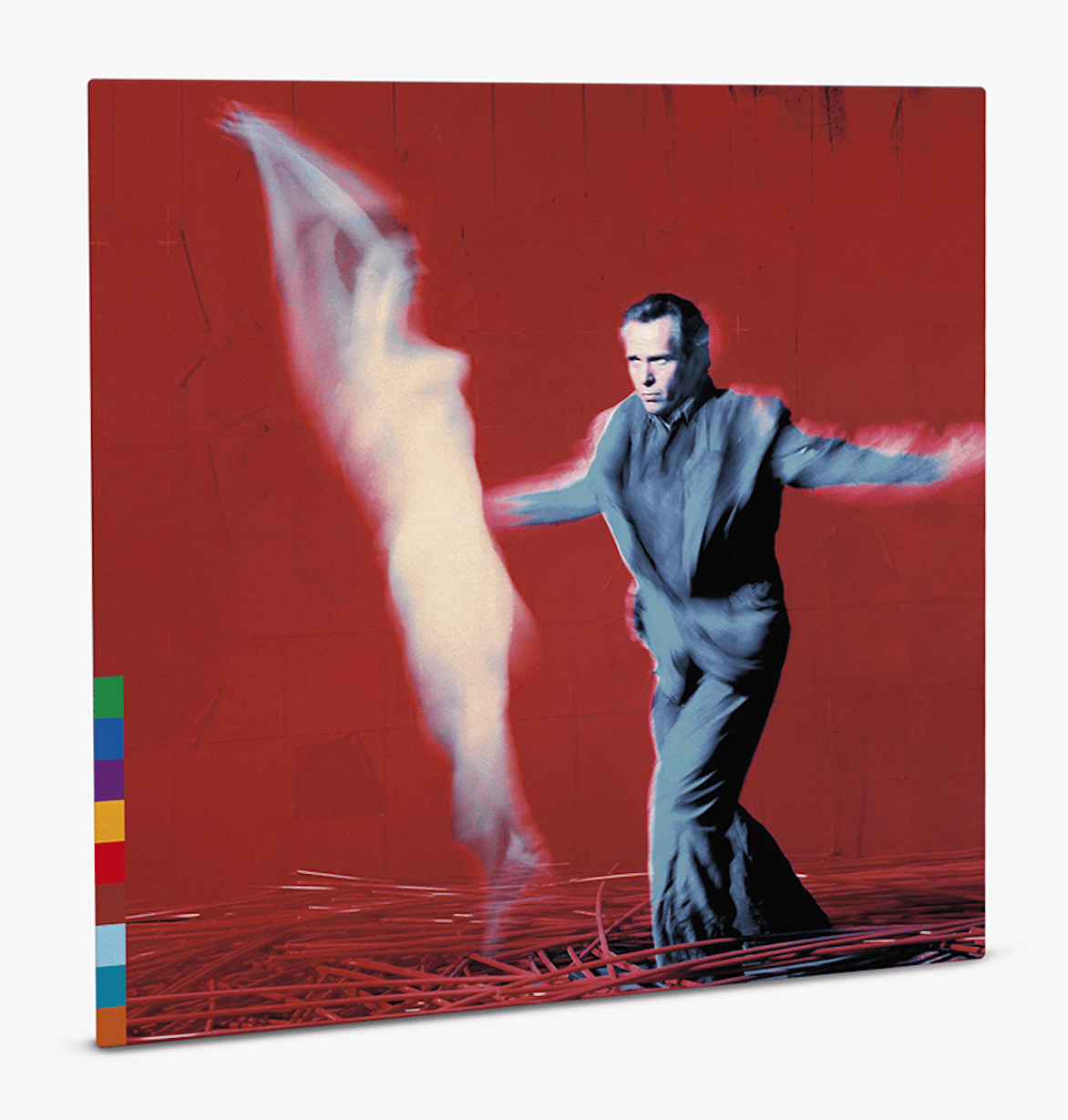 For the Gabriel fan to fully 'tool up' you're looking, in relative terms, at a heap of cash to buy these three new releases plus the original four LPs. Nevertheless, there is a ready market for carefully constructed vinyl packages and for a number of reasons, as Colton confirmed to me.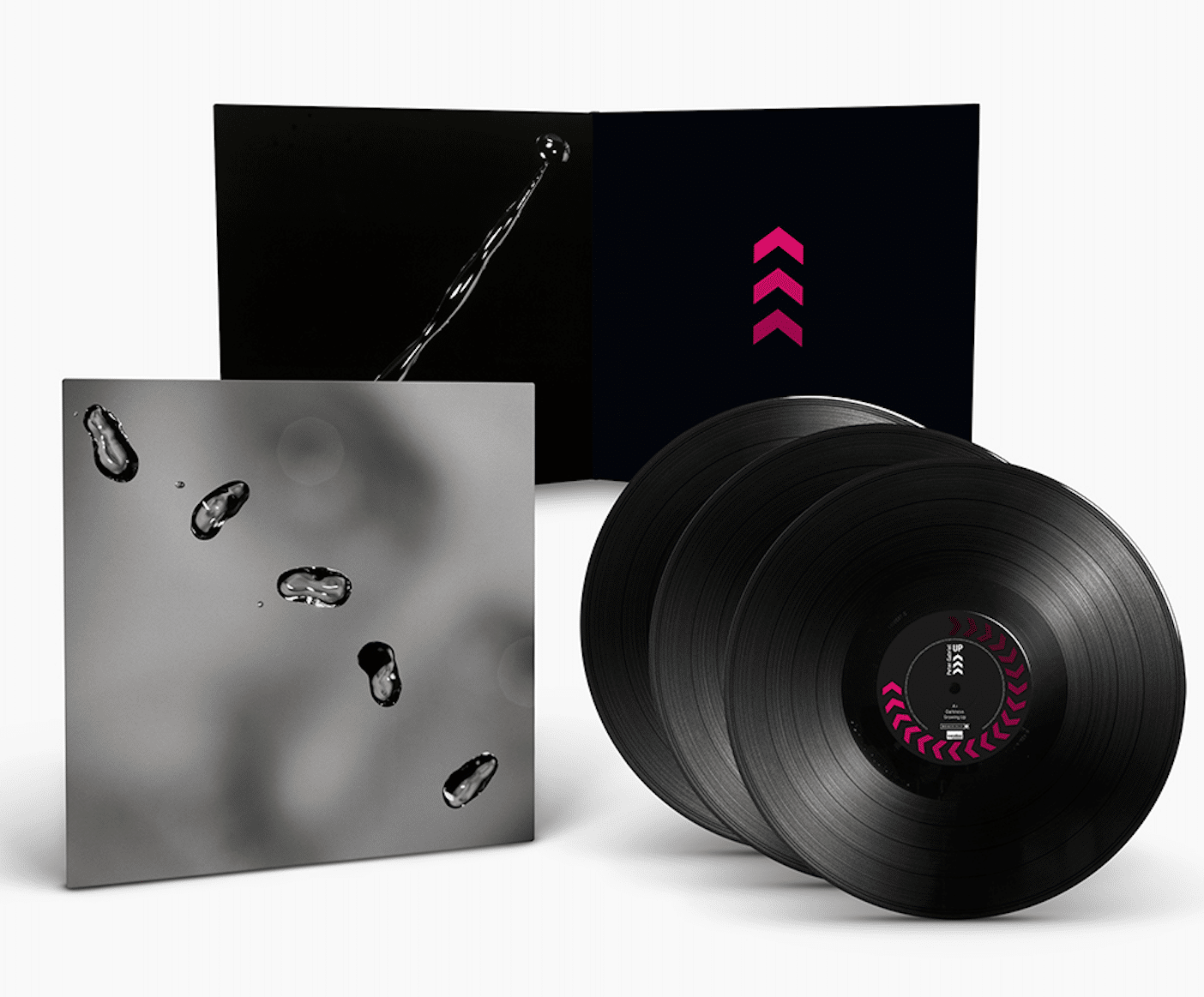 Firstly, people like to actually possess music. Downloads are not physical and don't provide that feeling of ownership while streaming is almost like tuning into a radio. CDs, despite their physicality, also do not satisfy, witness the wide-ranging piracy of CDs in the nineties and noughties, largely by youngsters who looked upon the small silver discs with derision, the same youngsters who are now flocking to vinyl. Vinyl also represents a piece of their favourite artist. It's a sort of badge effect, if you will. Hence, people who previously bought 20 CD albums in a single year, for example, are happy to buy, say, five expensive vinyl albums instead because of the extra perceived value. Users think, "Well, if Peter Gabriel respects this format enough to give it obvious care and attention…then so will I."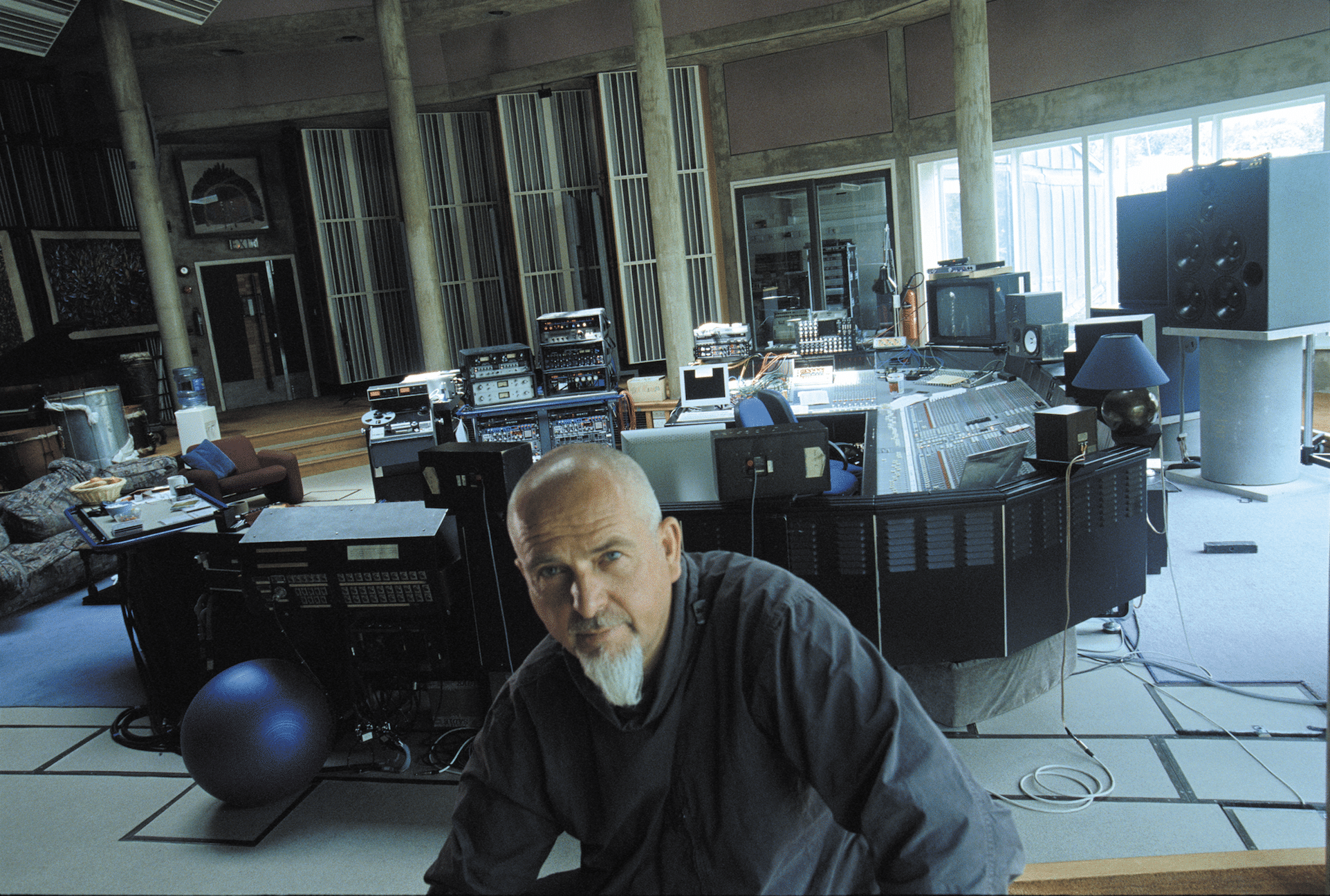 "It's more of a treasure," said Colton. 'Ultimately, you just need to look at the sales figures, albeit from a very low base, vinyl sales are going up."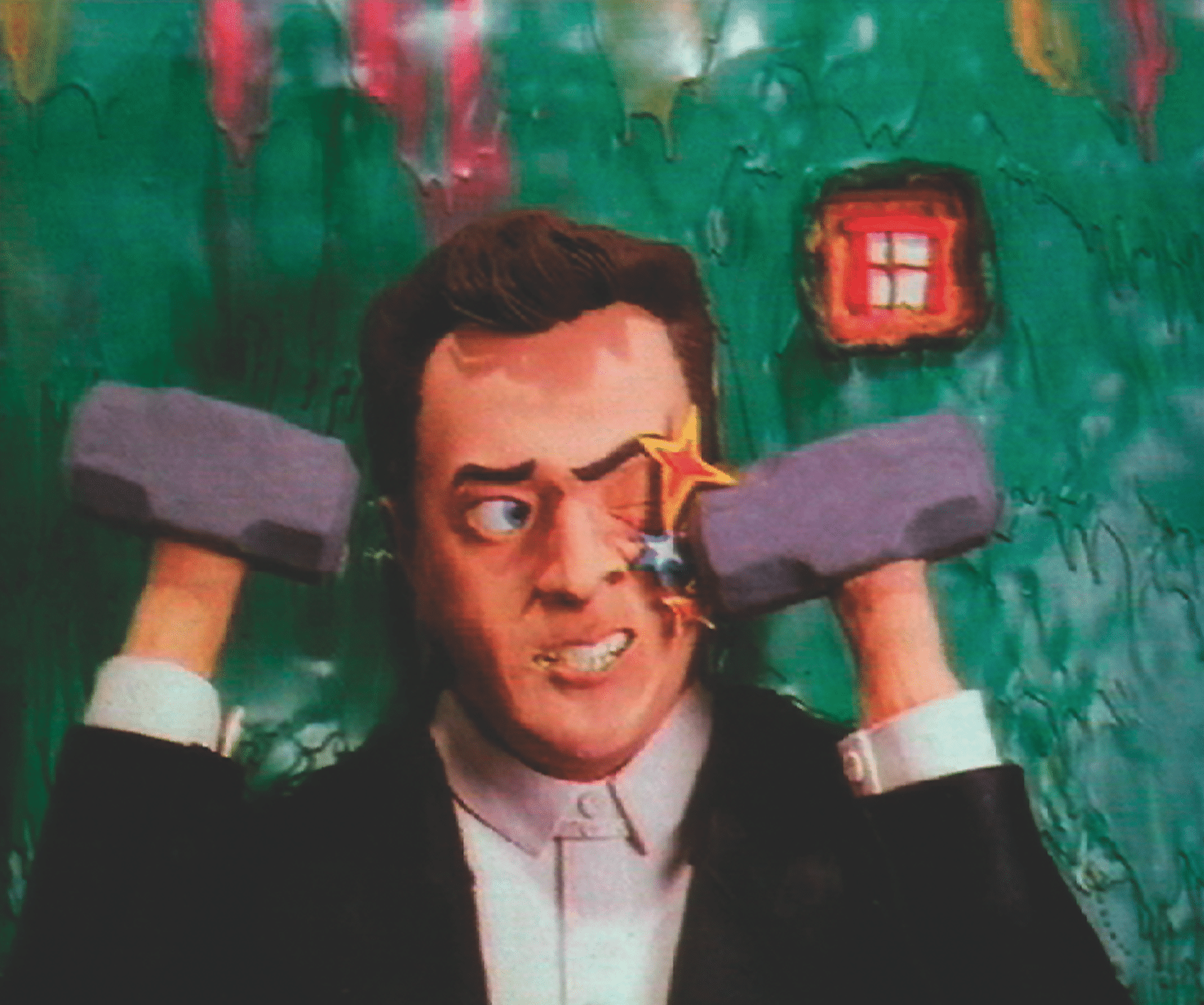 With the current popularity in vinyl, though, comes other issues, "Its taking longer and longer to press records," said Colton. "Ten years ago, we could supply product in two to four weeks from an order. Now? You've done well if you get finished stock in three months. Add any one of many other delays that the vinyl production process is prone too and your vinyl is appearing after four, five or even six months. There's a lot of people looking at how to improve capacity, though. There are several outfits who have built several new, prototype pressing machines but I have yet to hear sample pressings from them. GZ, a pressing plant in the Czech Republic, has built new machines based on their existing models, though, which are pressing contemporary records while pressing plant reconditioning is prevalent. Generally, there is more money in the vinyl production industry now than there ever was so they can now afford to reinvest in their equipment and make modifications to increase throughput. Ten years ago, there was no demand to do that and, even if there was, there wasn't the cash."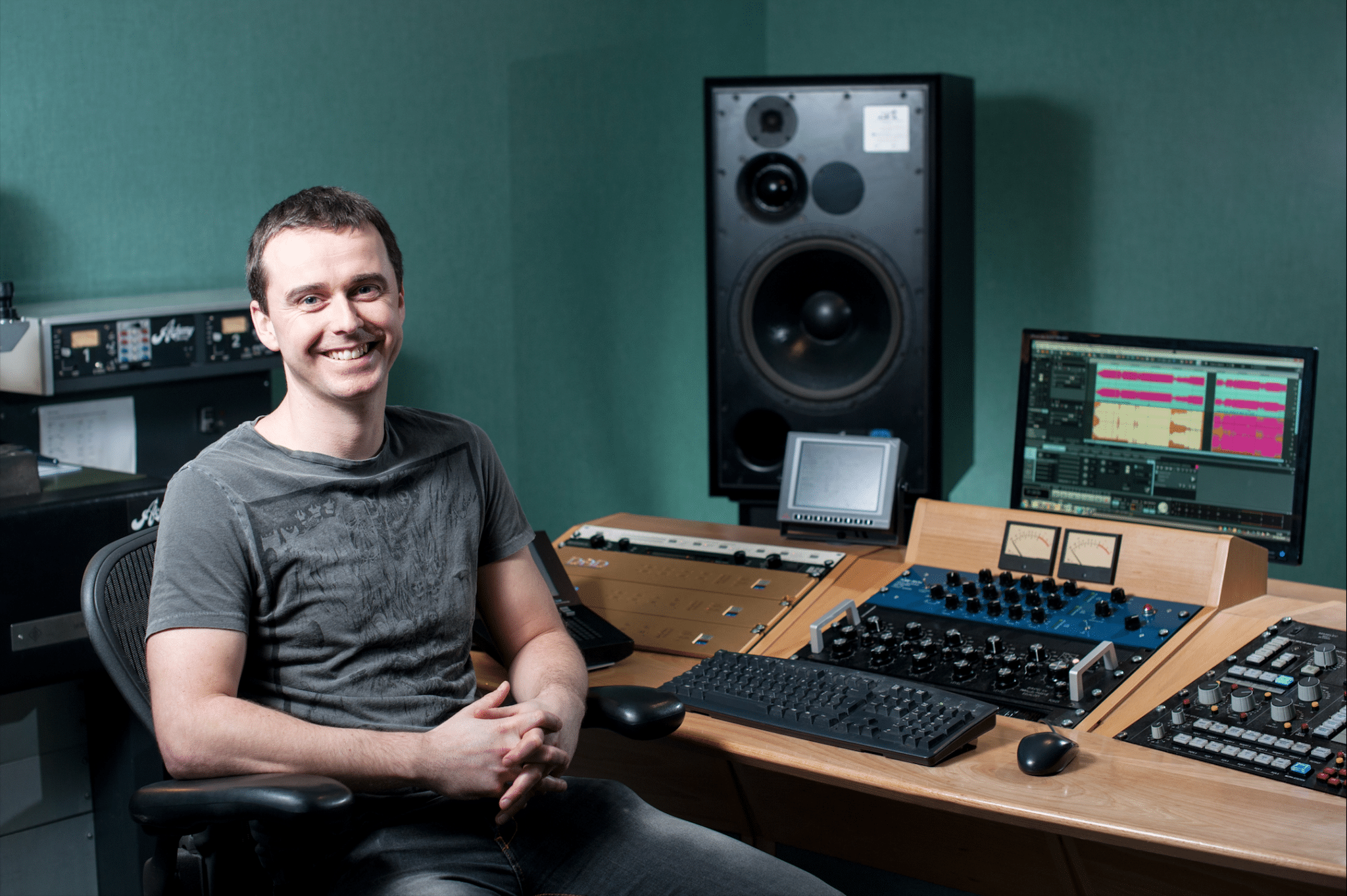 So how did Peter Gabriel become involved in the half speed and 45rpm process? "Richard Chappell, Peter's longstanding head of engineering, approached me and said, 'This is what we want to do.' Richard and I talked it though. We then did a sound test on Peter's album 3, at half speed/45rpm. Richard and Peter went off to a hi-fi shop that they knew, listened to the acetate after closing time and A-B tested the new acetate with the new cut and were very happy with the new version."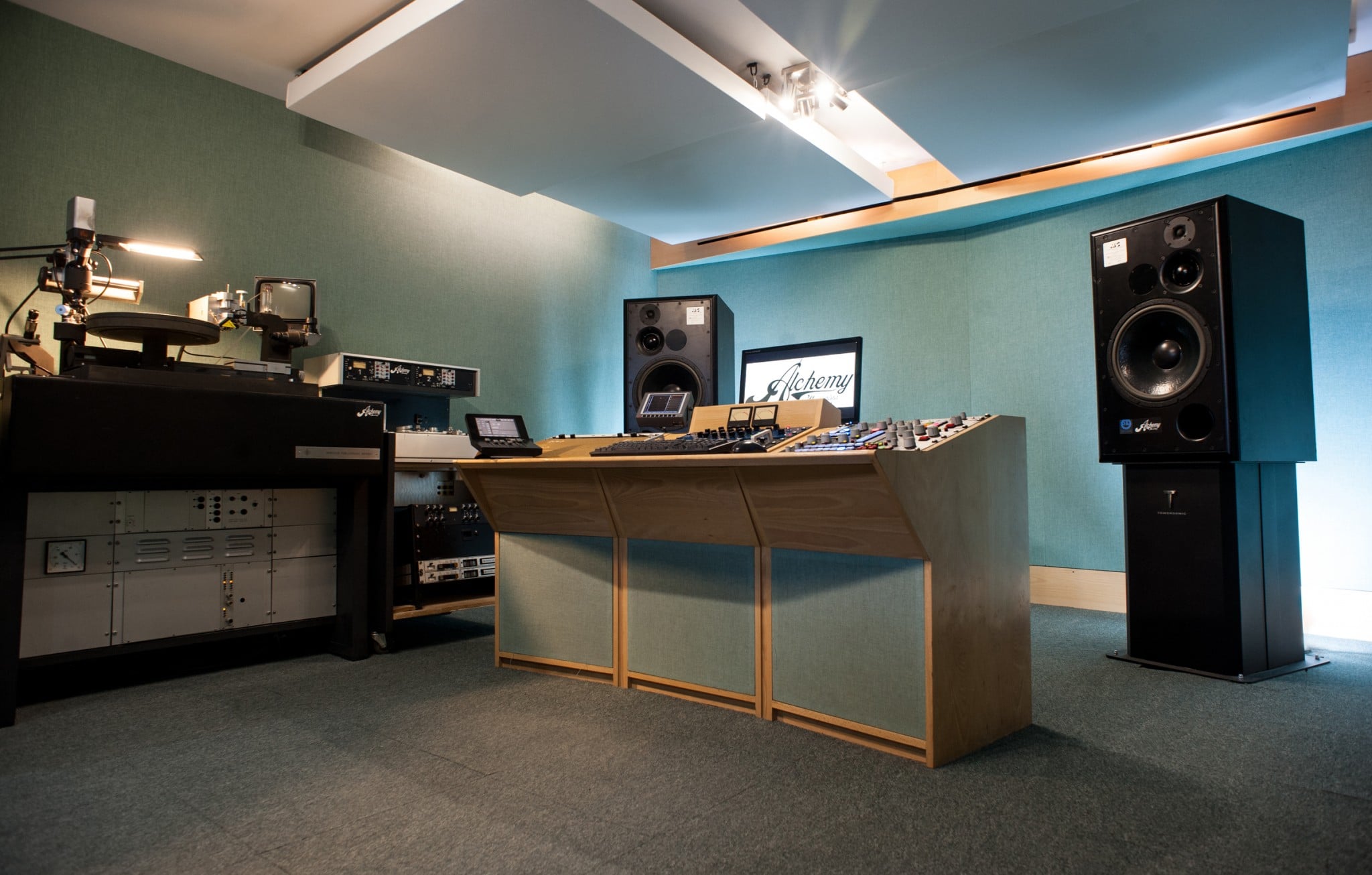 As for Peter Gabriel himself? "It has been heart warming to see the return of vinyl," he said. "Even though I loved being free of its limitations in the digital world, there is still a warmth and presence to vinyl that somehow makes it a more natural human companion. It is great to see a new generation learning the secrets of the grooves," he said.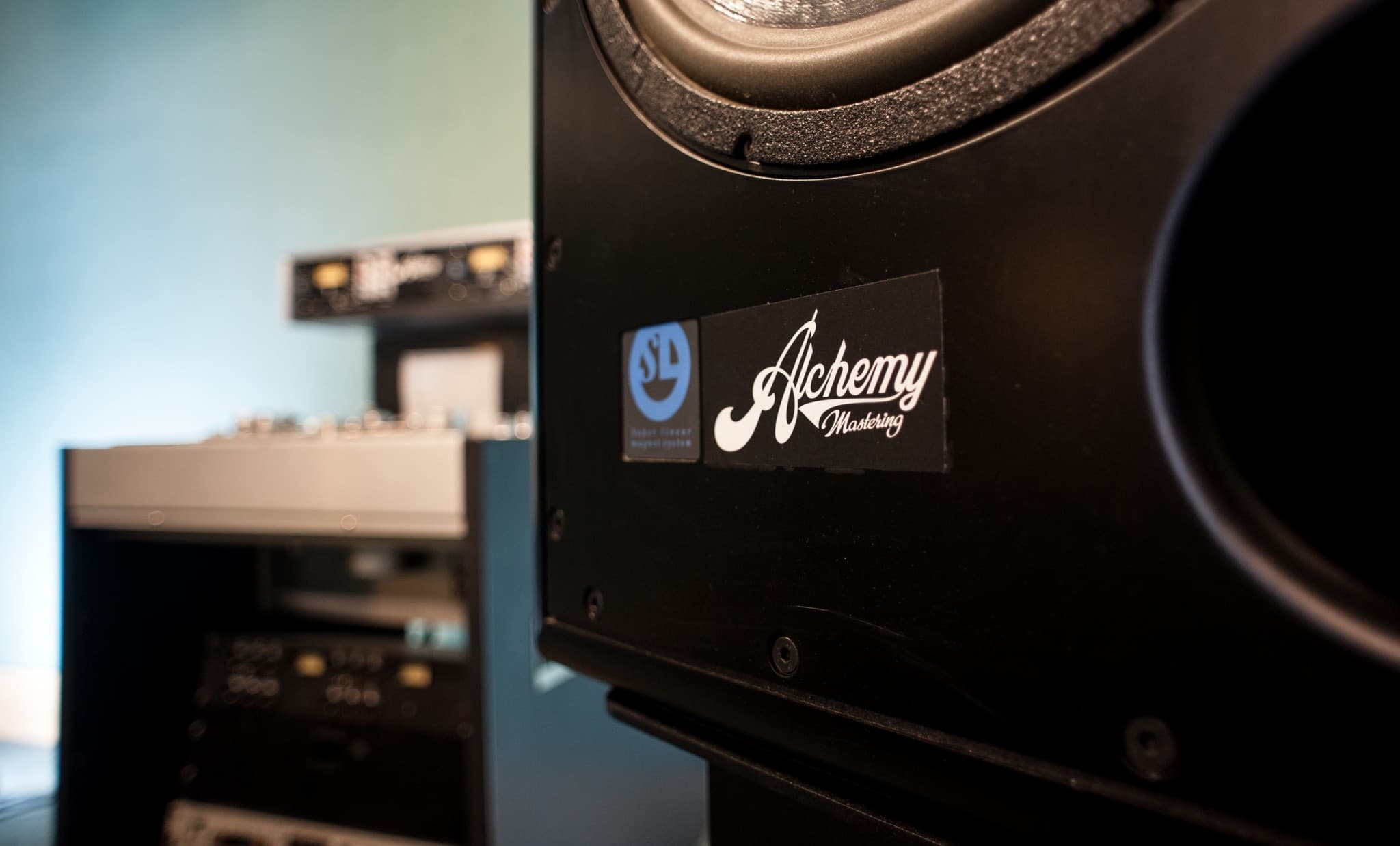 THE BOTTOM LINE?
As for the sound quality of the three, new Peter Gabriel releases? In a word…beautiful. Compared to the original pressings, the 45rpm speed provides an improved transient response while the half speed mastering allows the instruments to provide a greater tonal realism. High frequency response is better too which enhances the accuracy of the stereo image. But that's not all, Colton spend a long time removing any chance of sibilance which is a long, drawn out, painstaking process but definitely worth it because, during playback, there was no offensive distortion from the Gabriel delivery, especially during crescendos. What you've got here are the best vinyl versions of these albums currently available on the market.