The Article
Fyne Home Installs: Two Ranges – Five Models
25th November 2019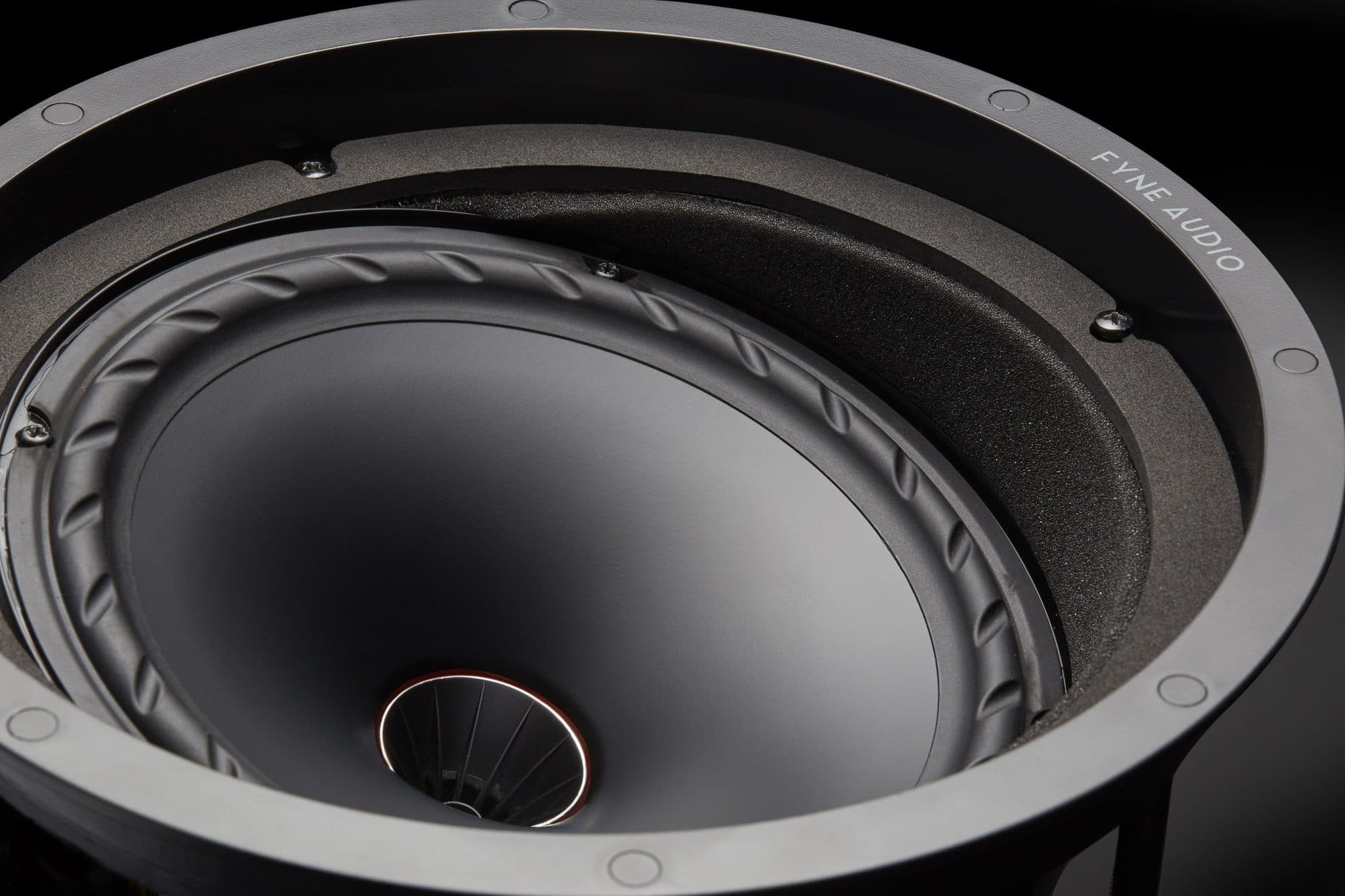 Fyne Audio launches its first home install loudspeakers,
 

covering two ranges and five models

The entry level FA300iC and premium FA500iC home install ranges draw heavily on other Fyne technology and acoustic tuning of the F300 and F500 series cabinet speakers, respectively. 

The FA300iC models use the same multi-fibre bass/midrange cone and 25mm polyester dome tweeter as the regular F300 cabinet loudspeakers, arranged coaxially.

The premium FA500iC series uses the F500 IsoFlare drivers with the tweeter positioned at the heart of the bass driver.

The entry FA300iC series from Fyne is available in compact 152mm (FA301iC) and 8" (FA302iC) derivatives.

The multi-fibre bass/mid cones are terminated with Fyne's FyneFlute roll surroundwhile the F300 series' tweeter is mounted on an adjustable pod. This offers up to 20 degrees of tilt. 
The FA300iC models offer 100W@89dB/W and 120W@90dB/W for the 152mm and 8" models respectively.
All models are supplied with round low profile magnetic grilles that are fully paintable to match the home décor.
Each grille is supplied with a scrim cloth to further conceal the drivers and a square grille is offered as an optional extra on both models.
Fyne's FA500iC series delivers IsoFlare technology and a HF driver from the F500 series.
The series offers 152mm (FA501iC) and 8" (FA502iC) models plus an 8" version with the driver set at 15 degrees (FA502iC LCR) to the mounting surface for typical off-axis installation, such as home theatre.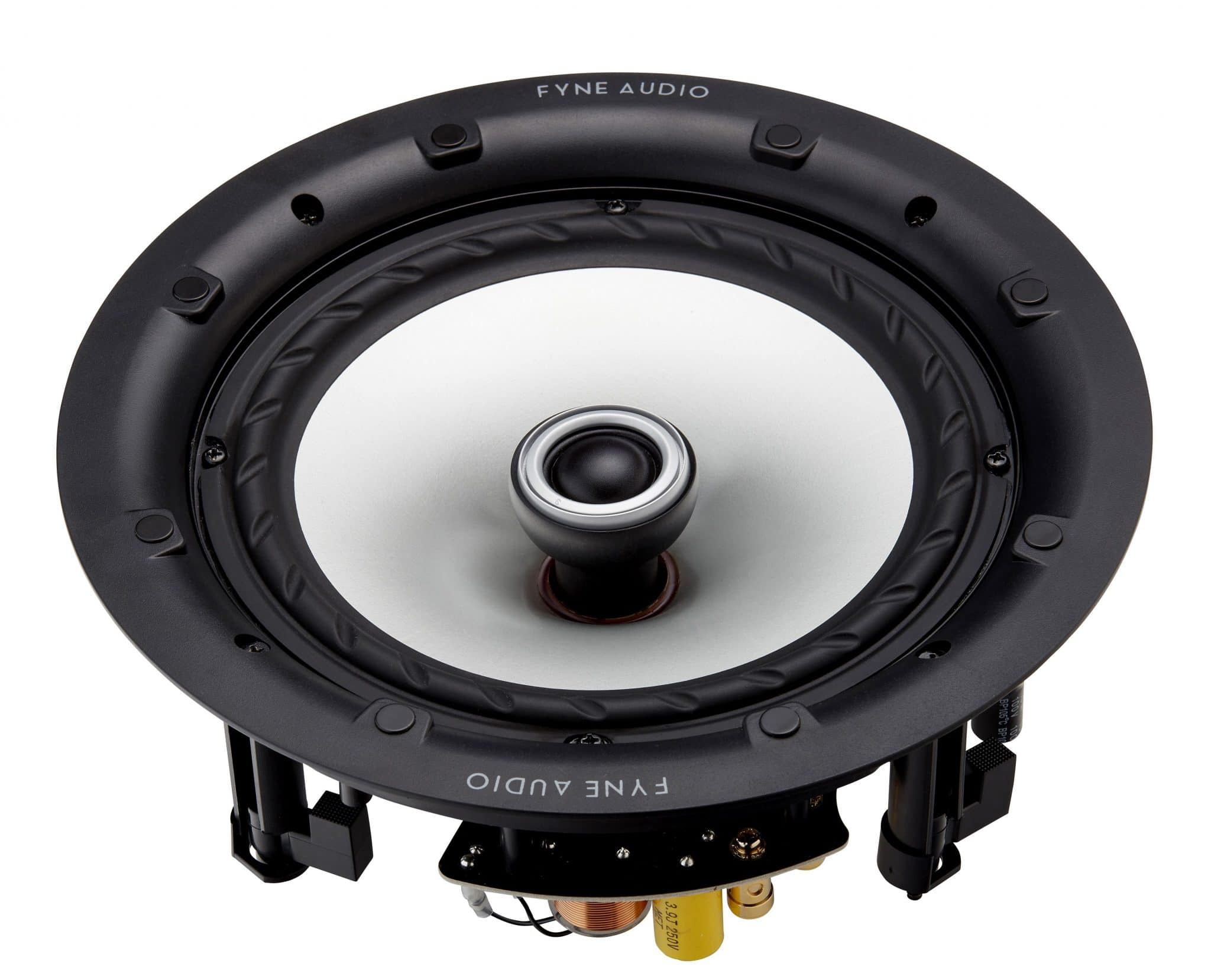 With power handling up to 150W and 91dB efficiency, the FA500iC series offer are suitable for positioning in-ceiling or in-wall thanks to shallow mounting depths and easy to install clamps, all models offer sprung binding post terminals.
The FA501iC and FA502iC are supplied with both round and square, low profile magnetic-mounted paintable grilles, while the FA502iC LCR is supplied with round only.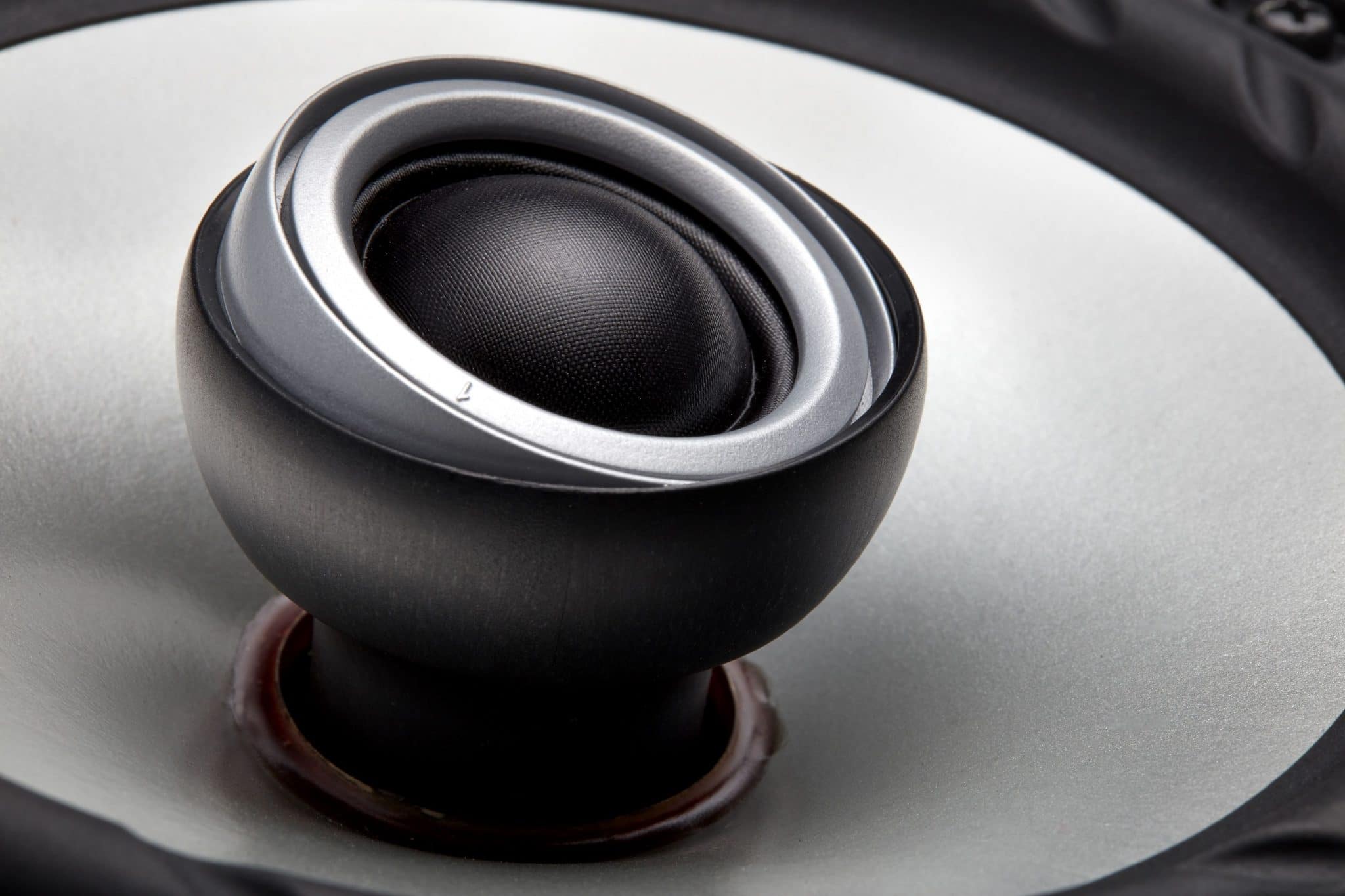 All models in Fyne's new home install ranges are supplied complete with cut-out template, scrim backed grilles and dog leg clamps to secure into plasterboard wall and ceilings.
Prices:
FA301iC – £100 each
FA302iC – £150 each
FA501iC – £150 each
FA502iC – £200 each
FA502iC LCR – £225 each
To read more, click www.fyneaudio.com
[Don't forget to check out my Facebook Group, The Audiophile Man: Hi-Fi & Music here: www.facebook.com/groups/theaudiophileman for exclusive postings, exclusive editorial and more!]