The Article
Furutech's top-of-range XLRs
9th June 2023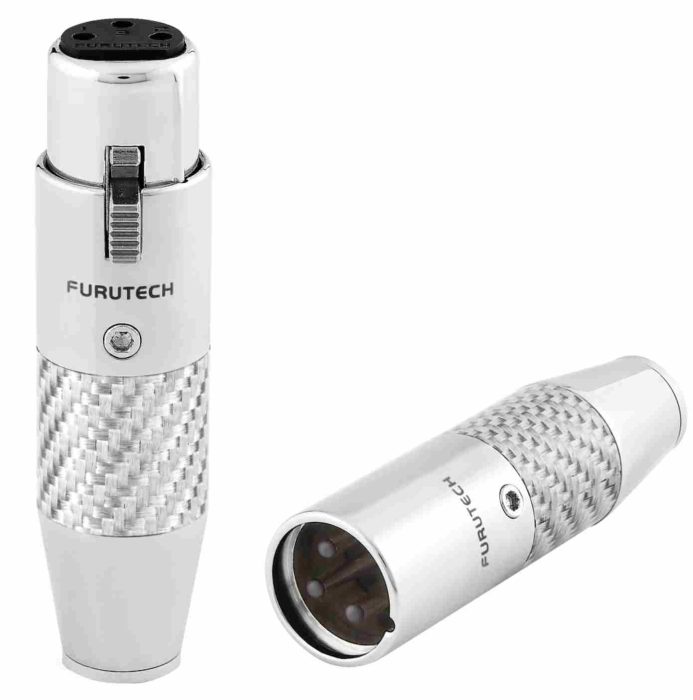 The CF-601M & CF-602F NCF XLR connectors incorporate the company's proprietary anti-static, anti-resonance material, Nano Crystal2 Formula (NCF)
NCF, which already features in selected Furutech products, uses a crystalline material that has two 'active' properties. First, it generates negative ions that eliminate static. Second, it converts thermal energy into far infrared. 
To this, Furutech adds nano-sized ceramic particles and carbon powder for their additional 'piezoelectric effect' damping properties.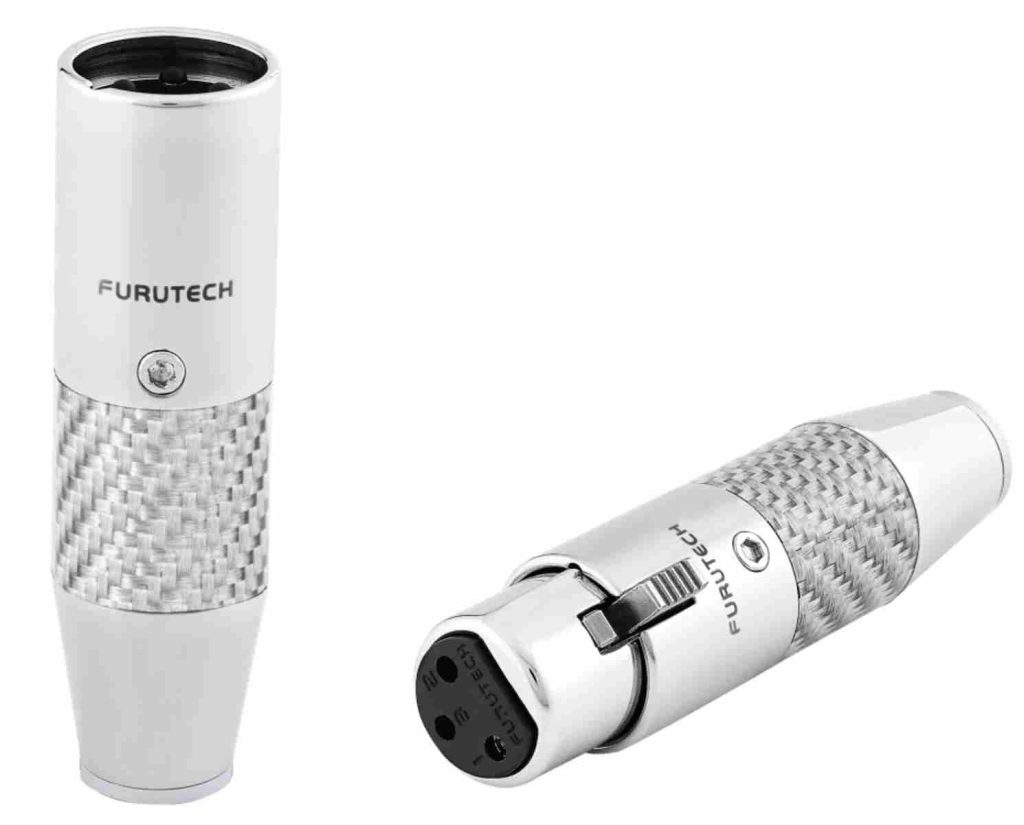 The upshot of all of this is a reduction in noise.
Both designs feature rhodium-plated, Alpha-treated pure copper, one-piece construction conductors. In the CF-601M (£128 each), NCF is also injected into the conductor pins.
Additionally, the CF-602F (£144 each) feature bodies formed with NCF Liquid Crystal Polymer Resin. The resin incorporates nylon, fiberglass, nano-sized crystalline piezo ceramic particles and carbon powder plus NCF material damping clips.
Website: www.furutech.com or www.soundfowndations.co.uk