The Article
FURUTECH NCF CONNECTORS with 'ACTIVE' DAMPING
10th March 2017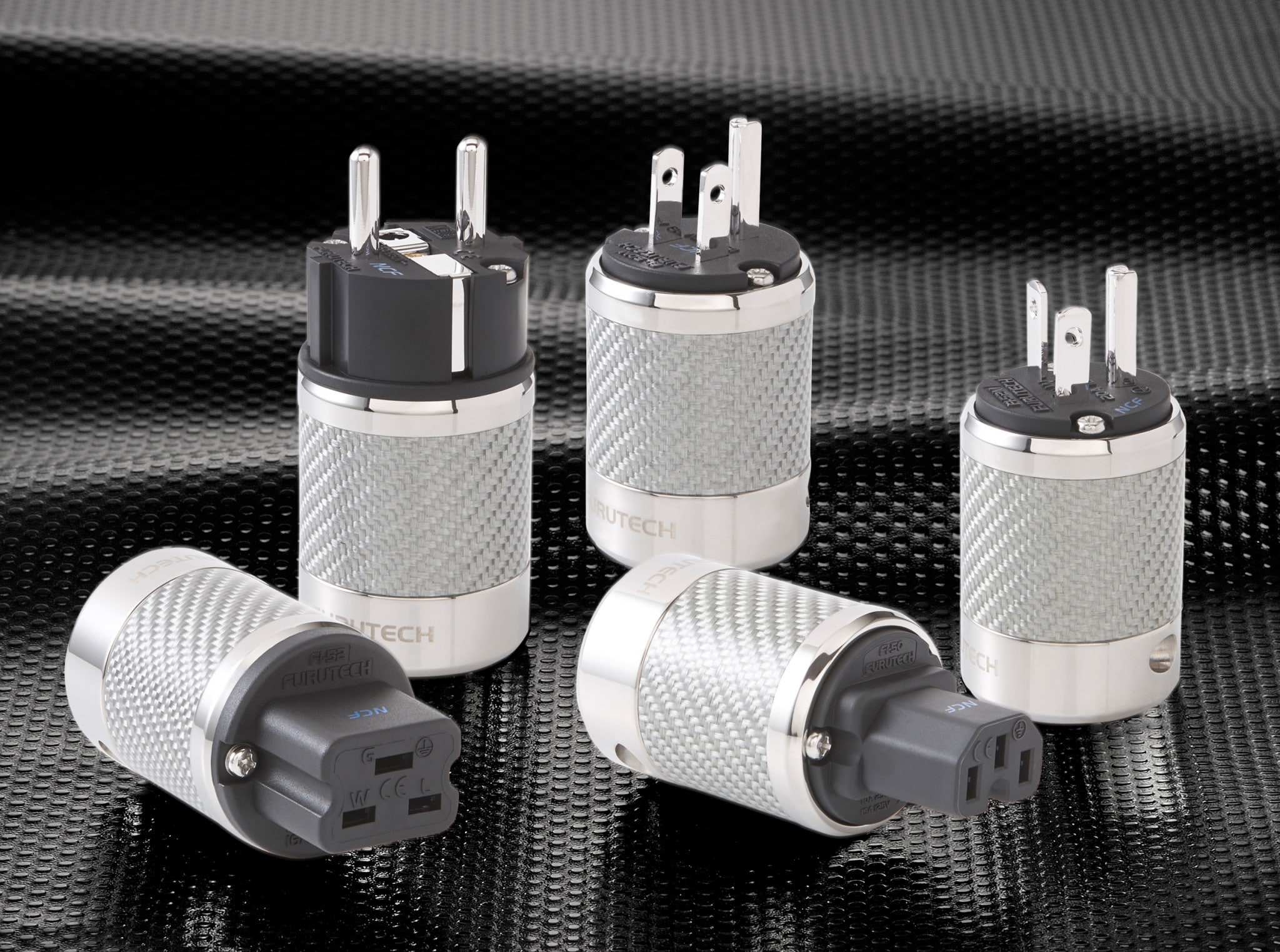 Furutech's latest connectivity products augment several models across the range is via NCF: Nano Crystal² Formula, an 'active' anti-resonance damping material now included in the body of selected connectors
Developed in-house NCF already features in the brand's NanoFlux NCF power cable. Now it is now being incorporated into the bodies of several of the company's connectors.
NCF features a mix of a crystalline material that has two 'active' properties. First, it generates negative ions that eliminate static. Second, it converts thermal energy into far infrared. Furutech then combines this crystalline material with nano-sized ceramic particles and carbon powder for their additional piezoelectric damping properties.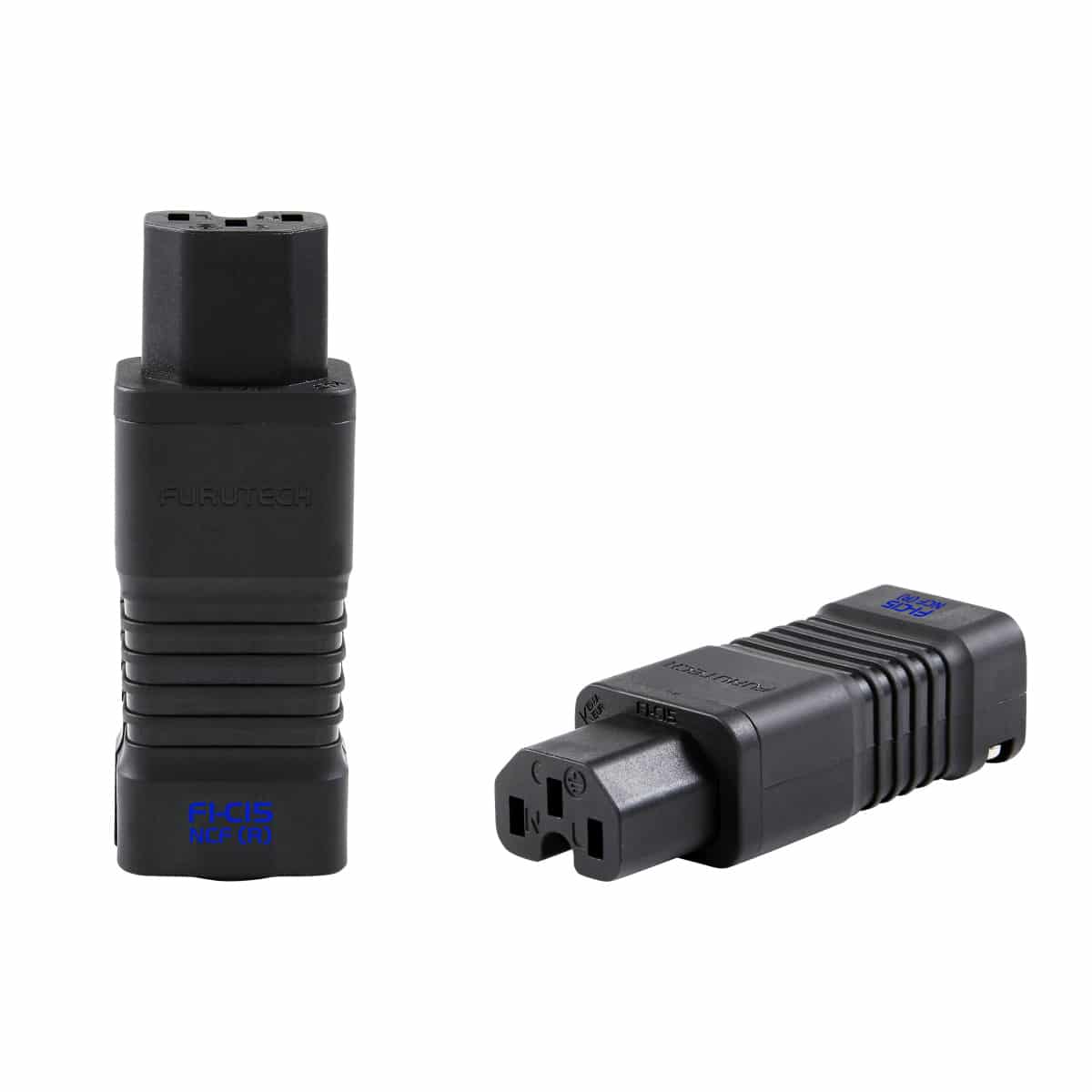 The connectors now available with NCF-enhanced bodies include:
IEC connectors
• FI-C15 NCF(R) slim body connector, ideal for difficult-to-access sockets
• FI-52 NCF(R) high-performance 16A connector
• FI-50 NCF(R) high-performance 10A connector
UK connectors
• FI-UK NCF (R) high-performance BS-1363 connector for the UK (2-pole + earth, 250V AC, 13A fuse, RoHS-compliant fireproof ABS body/housing)
Schuko connectors
• FI-E50 NCF(R) ultimate-performance Schuko connector
– plus a wide range of wall and chassis sockets. ('R' denotes rhodium-plated pins).
Furutech's NCF connectors are available now priced as follows:
IEC connectors
FI-C15 NCF ® – £40
FI-52 NCF ® – £300
FI-50 NCF® – £278
UK connectors
FI-UK NCF ® – £135
Schuko connectors
FI-E50 NCF® – £278
To learn more, click www.furutech.com