The Article
T60RP by Fostex: Keeping it Regular…Phase
13th December 2017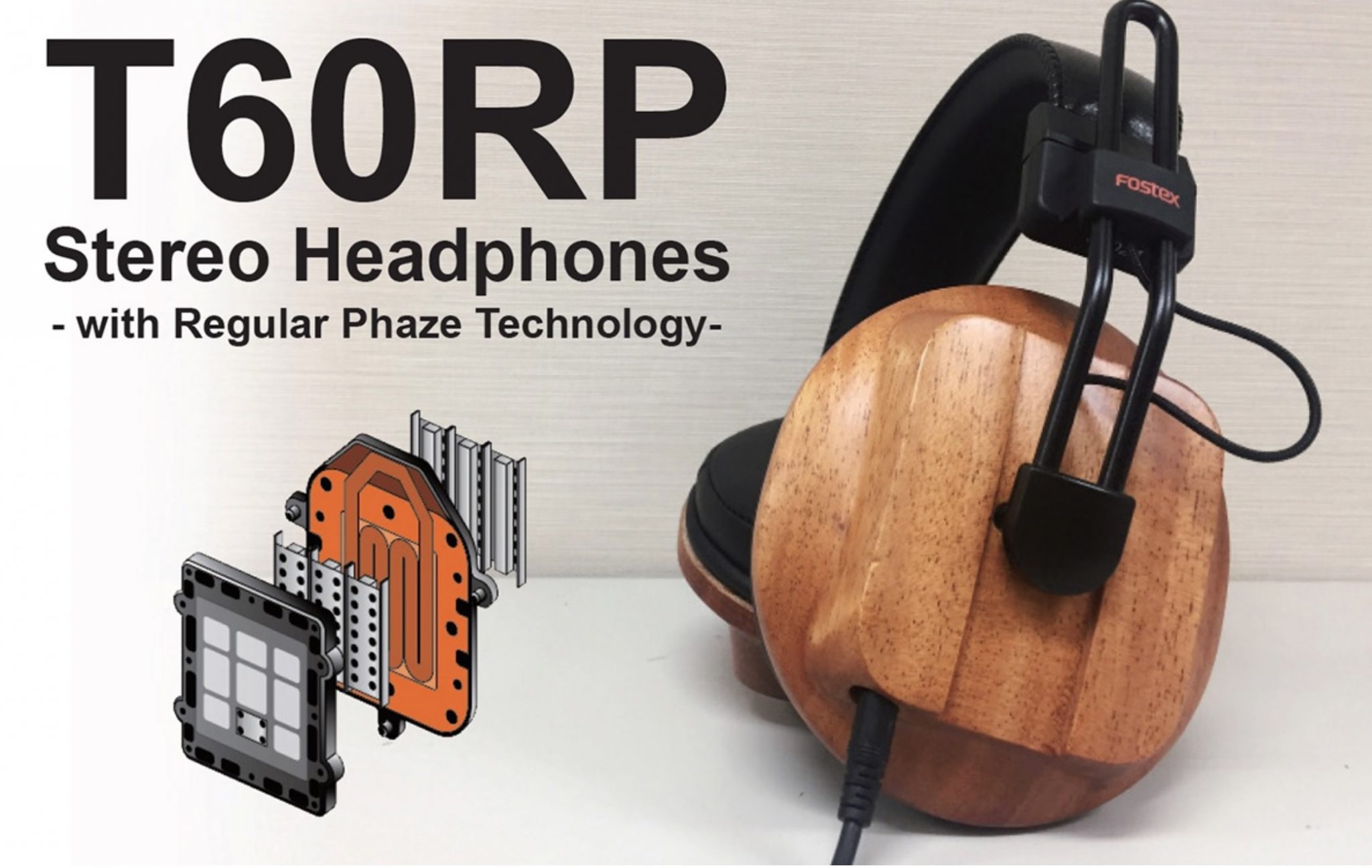 Planar magnetic headphones with wooden cups and balanced connection options, the T60RP models are aimed at portable players and static headphone amplifiers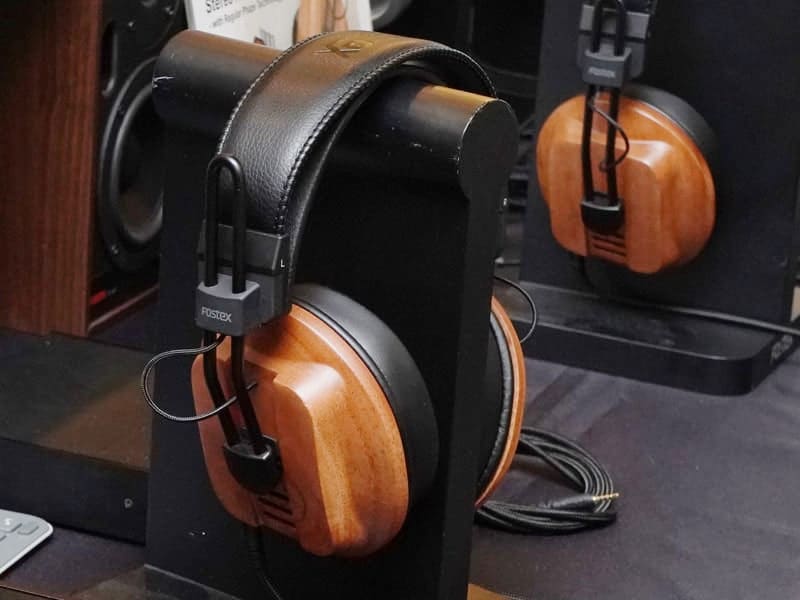 The new TP60RP Regular Phase headphones from Fostex includes its own proprietary RP diaphragms made of polymide film with copper foil etching. The included neodymium magnets sit inside the African mahogany cups.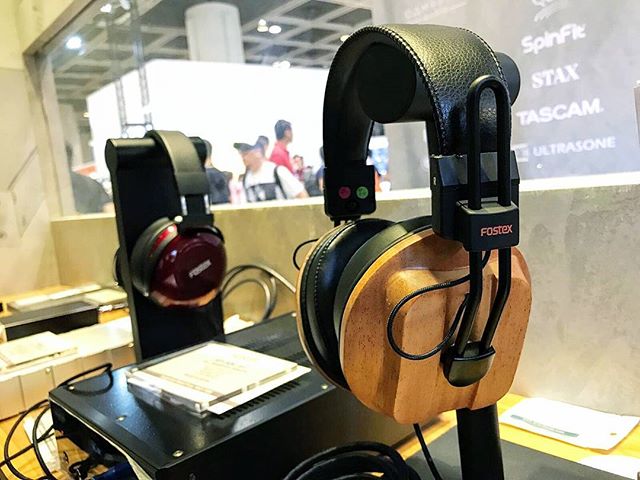 The standard straight detachable connector spanning 1.5m, offers unbalanced connection with various balanced connection options. Optional cables ensure 'off the shelf 'compatibility with recent balanced-connection-ready DAPs and headphone amplifiers. The standard and optional cables are made of OFC while newly developed yoke panels have, "…less than half the carbon content for more efficient magnetic transmission and better linearity," said he company.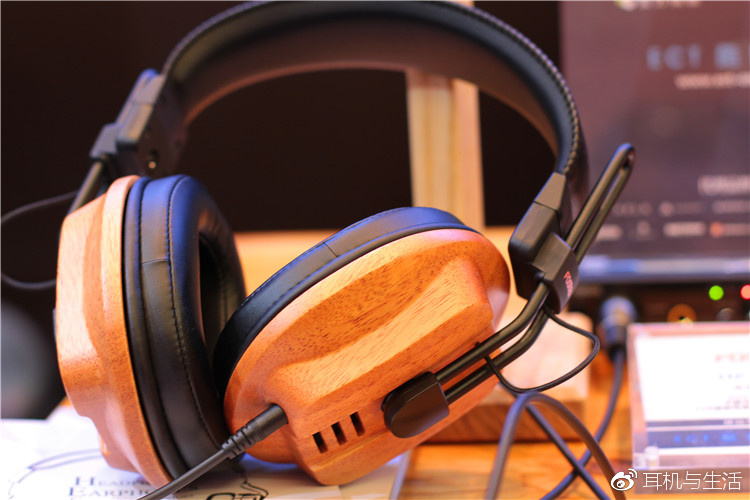 The headband is made from leather. Price is £300 from January 2018.
To lear more, click www.scvdistribution.co.uk or www.fostexinternational.com