The Article
FOCUS SERIES SPEAKERS FROM DYNAUDIO
22nd June 2022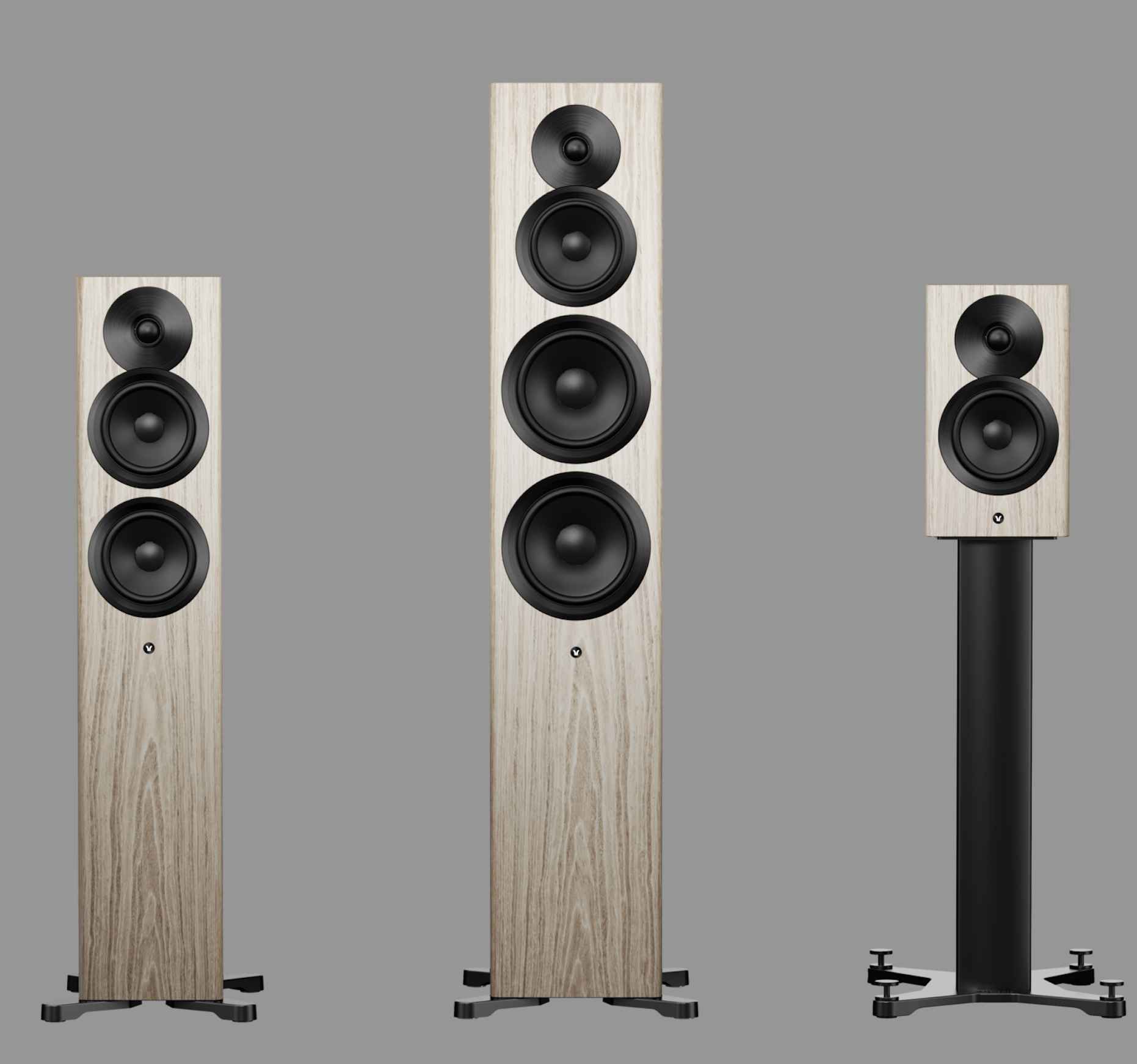 The Focus series: a wireless sound system including the Focus 10, Focus 30 and Focus 50
The Focus series integrates WiSA HT technology which is designed to work well in busy WiFi environments.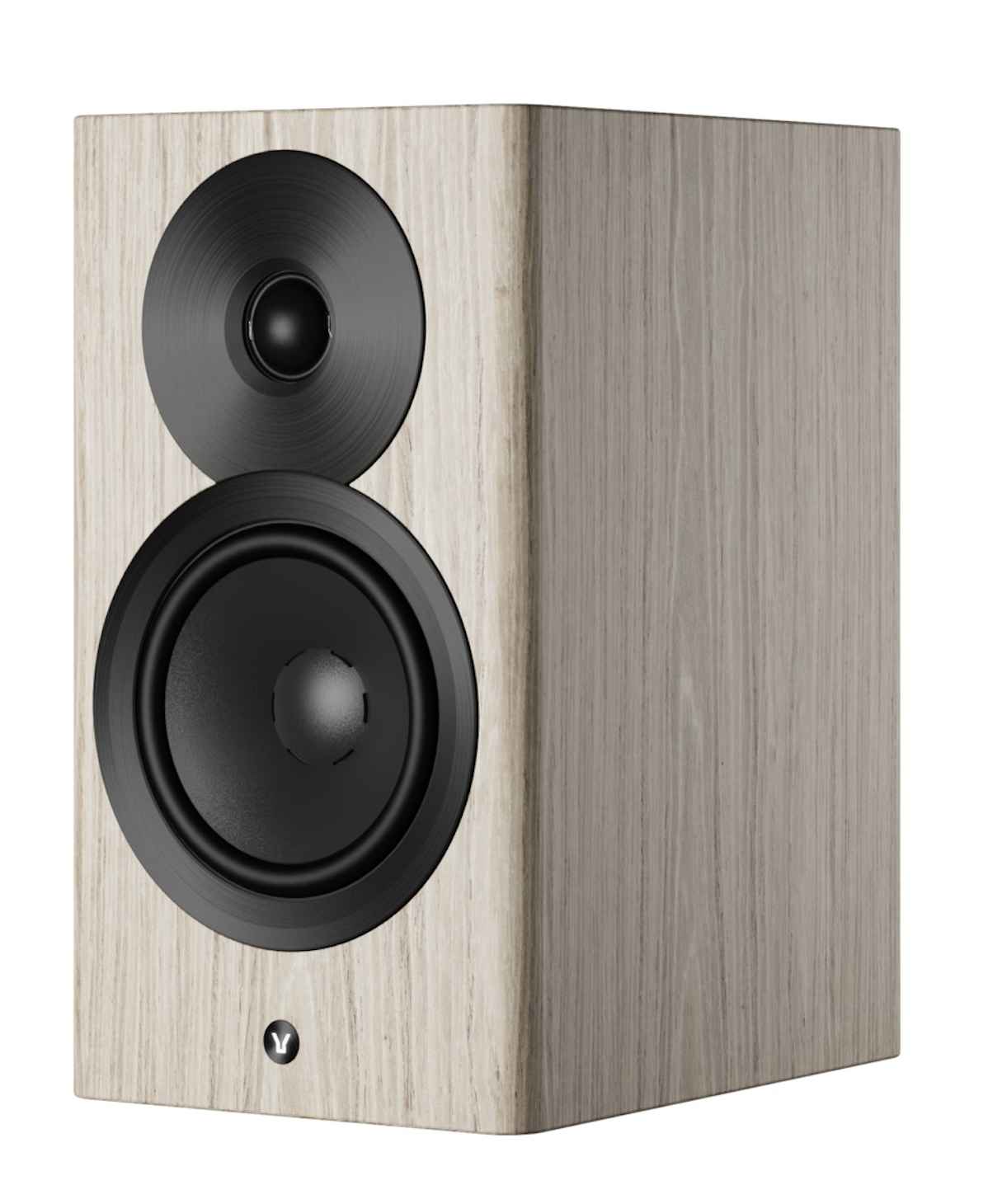 Featuring up to eight channels of HD audio, WiSA HT transmits and receives up to uncompressed 24bit/96kHz sound, supporting sound systems up to 7.1 and 5.1.2, over a dedicated wireless network it creates.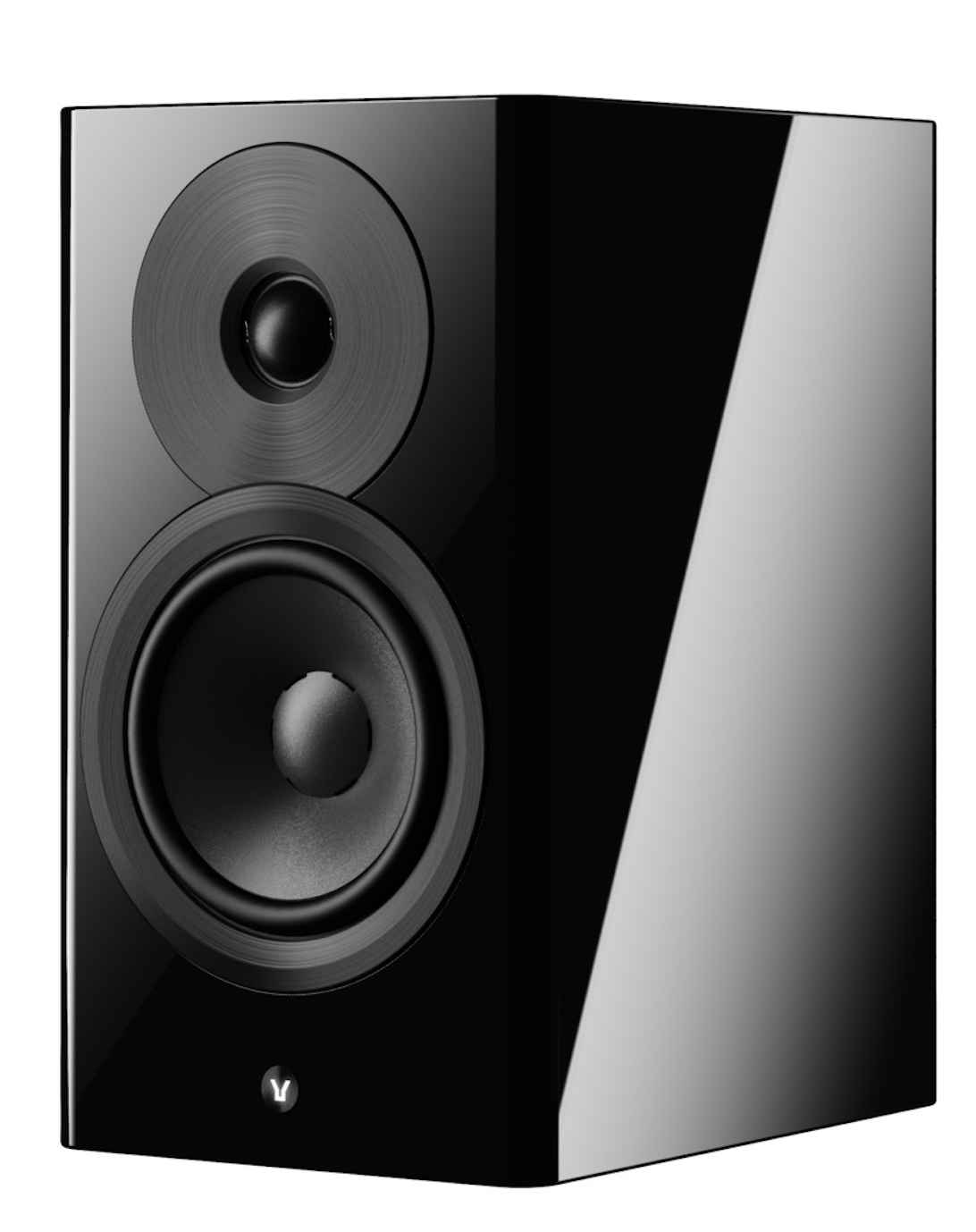 Aside from the streaming capabilities, each speaker has varied connections including a subwoofer output with trigger, Dirac Live calibration options and WiSA connectivity for wireless TV connections.
10: €5,000 / £4,399 / USD $5,500
30: €7,500 / £6,499 / USD $8,250
50: €10,000 / £8,699 / USD $11,000