The Article
Focal Clear headphones: high-end, circumaural open-back 
21st October 2017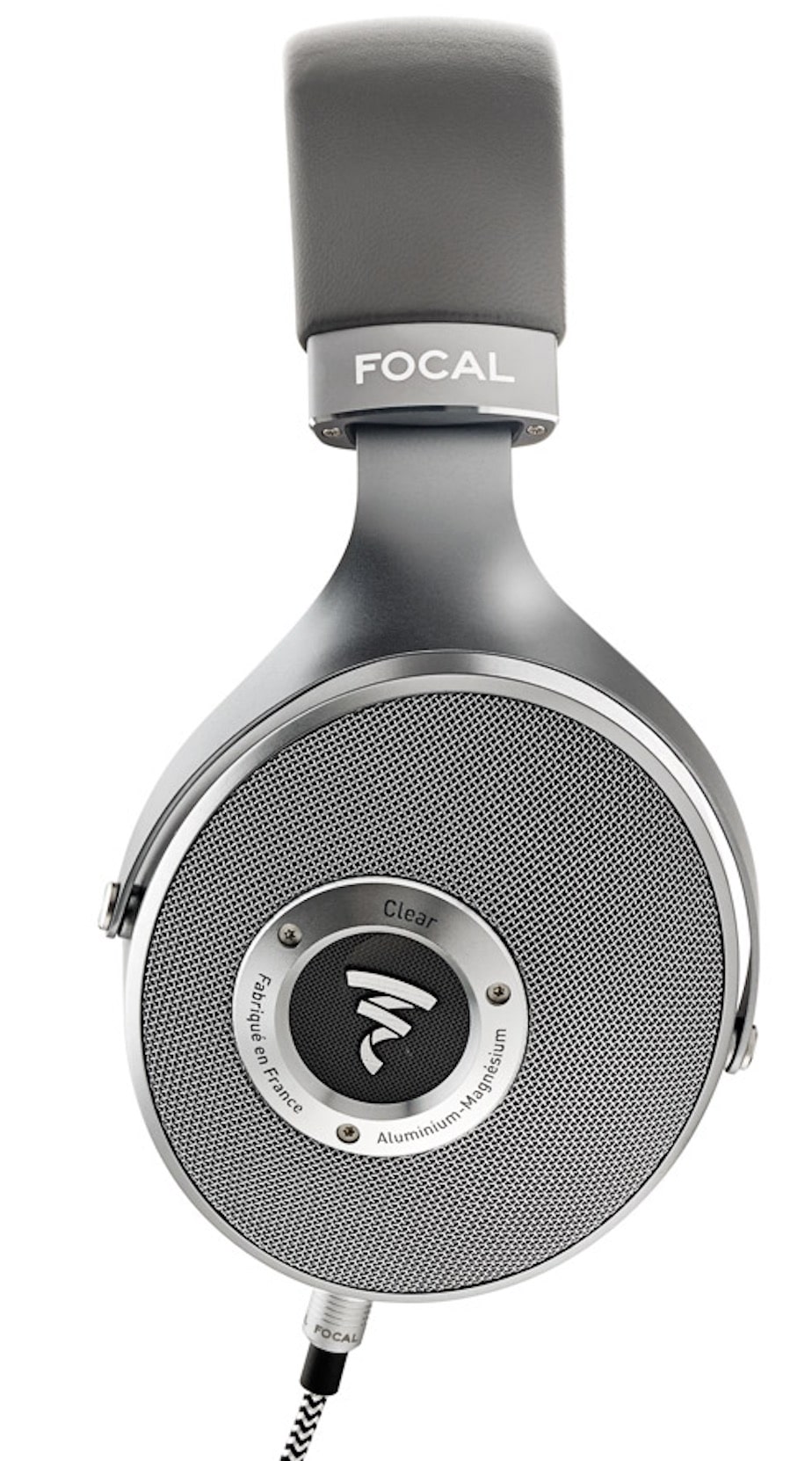 This new design features a further enhanced speaker driver in addition to a, "…more advanced open back design than Elear," said the company
Clear is equipped with a new generation full-range speaker driver developed by Focal. A frameless copper voice coil with a diameter of 25.5mm and a height of 5.5mm has also been developed. The use of copper gives the voice coil an extremely strong magnetic field.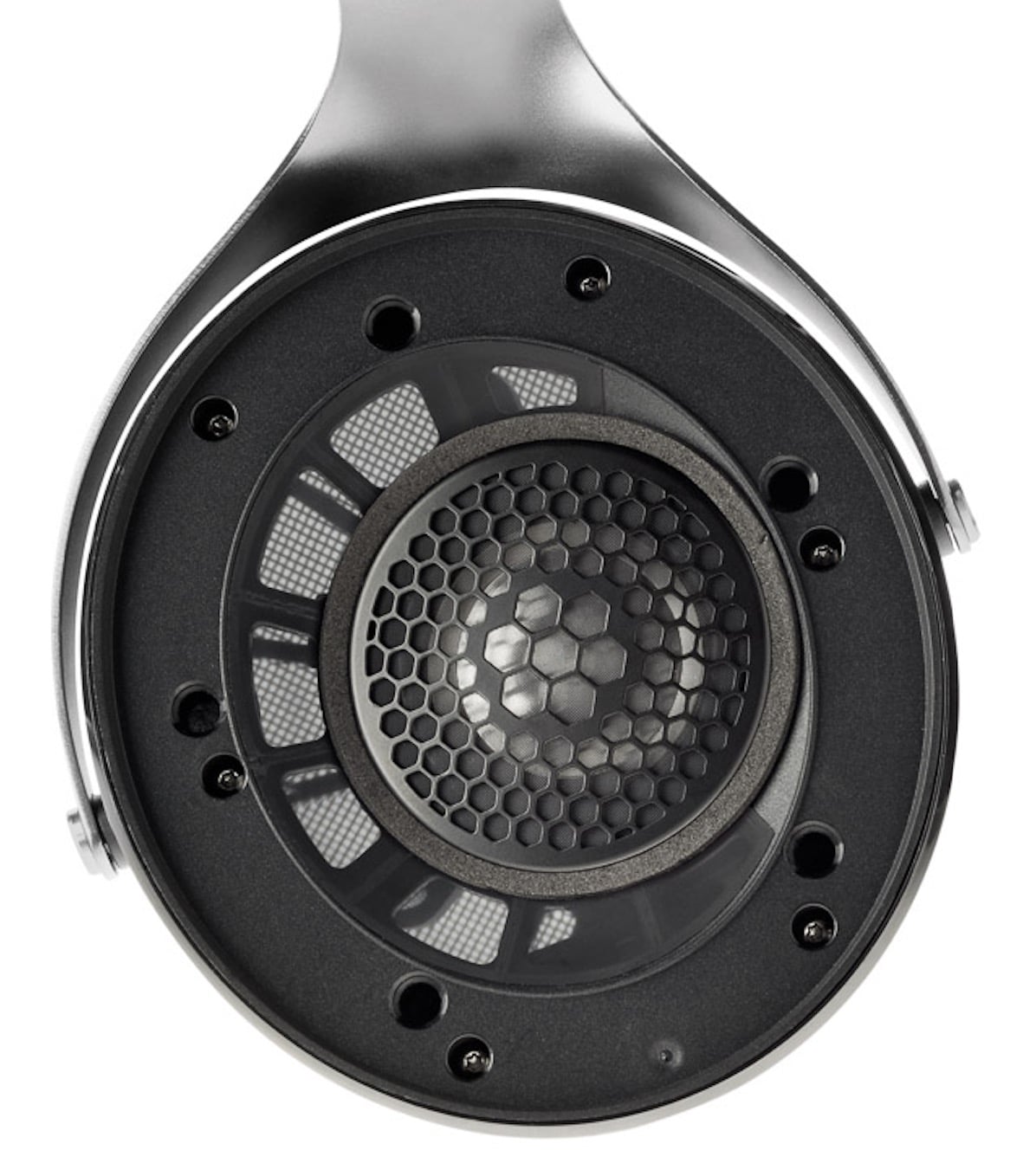 You'll also find a proprietary 75-micron thick suspension with a break-up level increased to 24kHz while the unit operates at 55 Ohms impedance.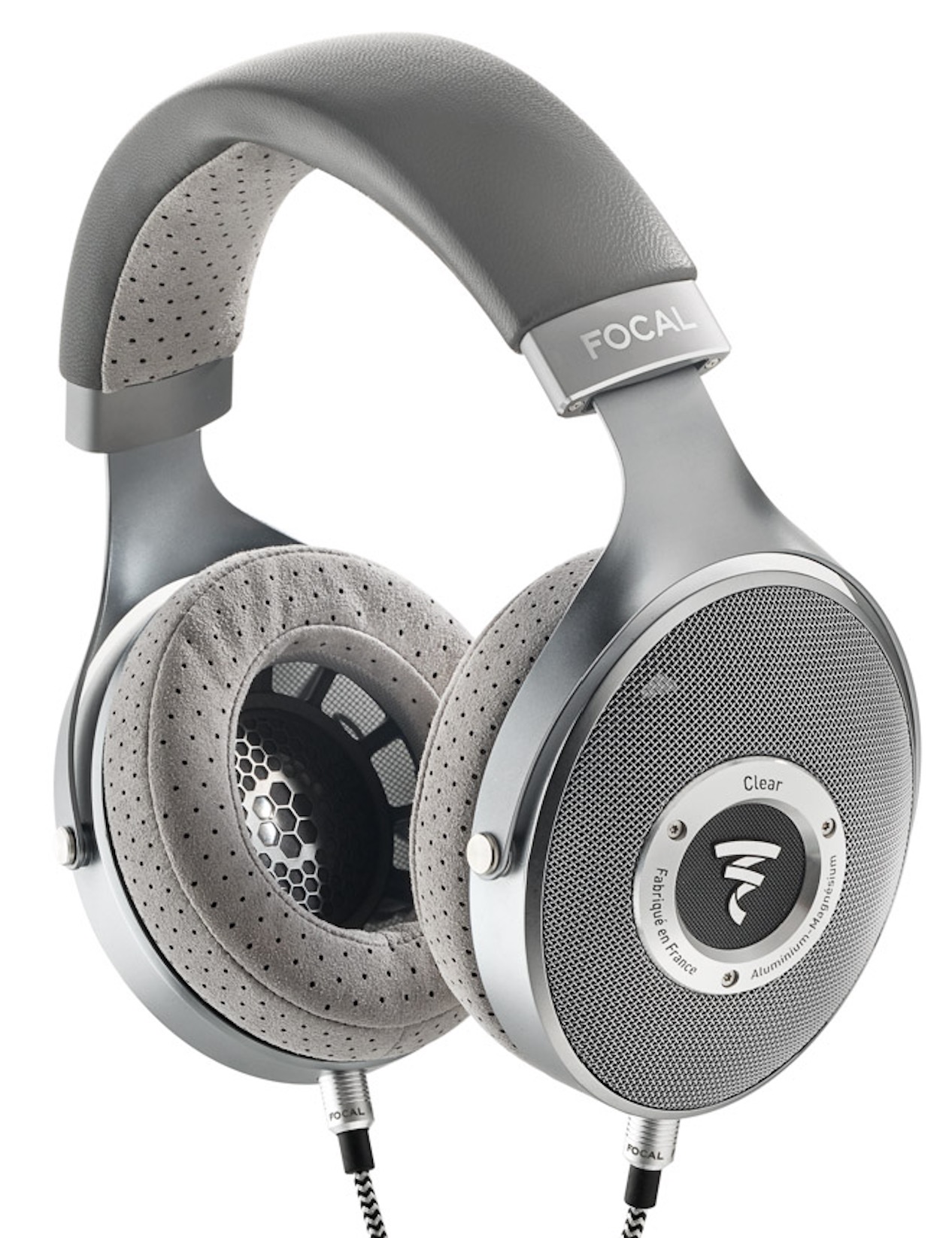 Focal's 'M'-shape inverted dome is composed of an aluminium/magnesium alloy. The Clear also includes new microfibre ear cushions. The 1mm diameter micro-perforations on the outer edge of the ear cushions reportedly add to the "openness" of the sound while the headband, "…bend remains constant, regardless of the size of the head."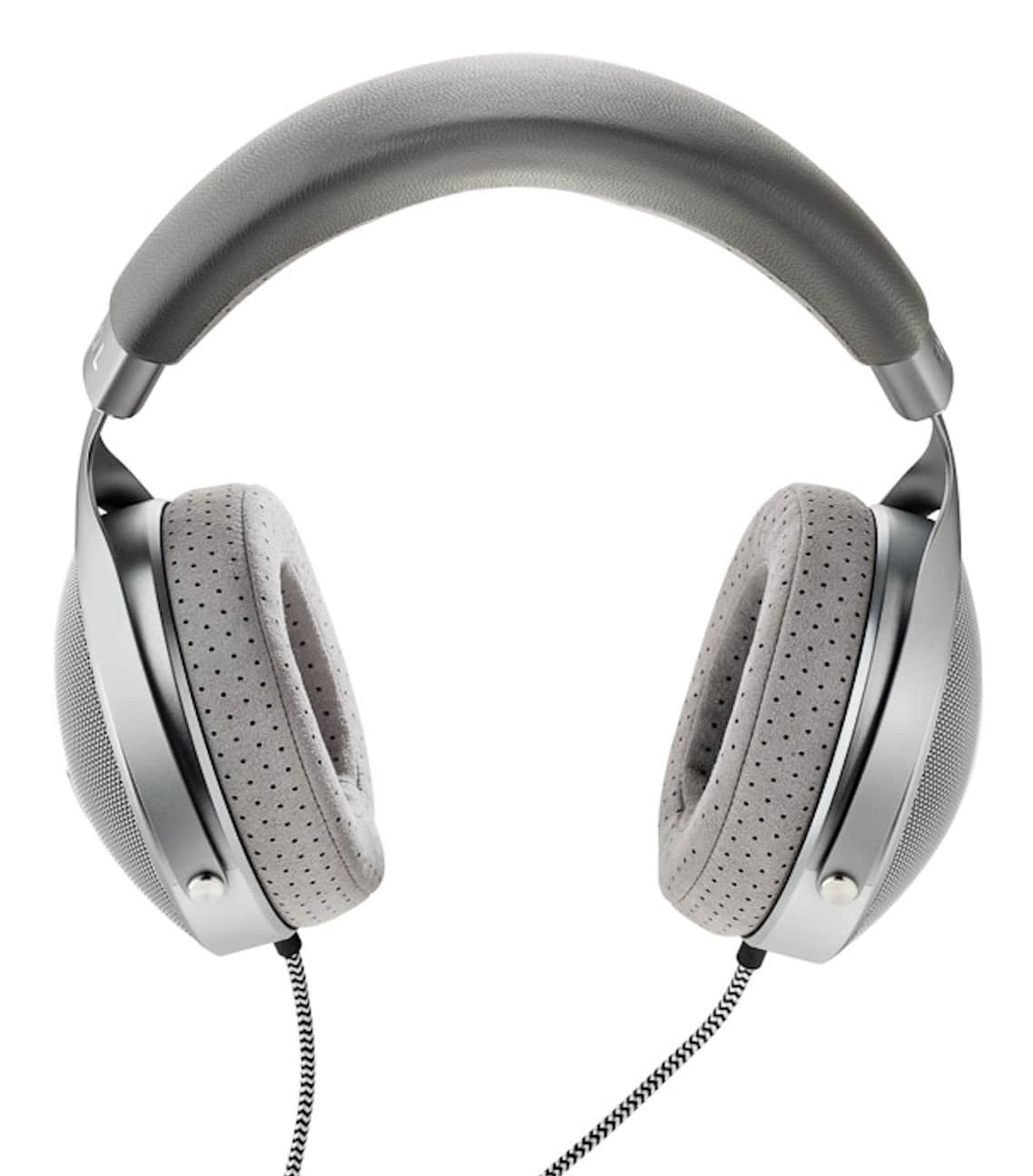 Clear comes with three types of cable. The 24 AWG oxygen first cable measures 1.2m and is finished with a 3.5mm stereo jack plug. This cable is generally used for connecting the headphones to portable high-resolution audio players. A 3.5mm jack socket to a 6.35mm jack plug adapter is also supplied so you can use this cable when listening to the headphones at home with your electronics nearby.
The second cable measures 3m and is finished with a 6.35mm stereo jack plug. The third cable, enables users to take advantage of a balanced connection with a 4-point XLR connector.
These three items are covered with a braided-cotton sleeving to prevent any electrostatic charge. As for the headphones, they are equipped with two 3.5mm mono jack sockets which are lockable to secure the connection of the cable to the headphones.
The final accessory supplied with Clear is the rigid carrying case with a thermoformed shell.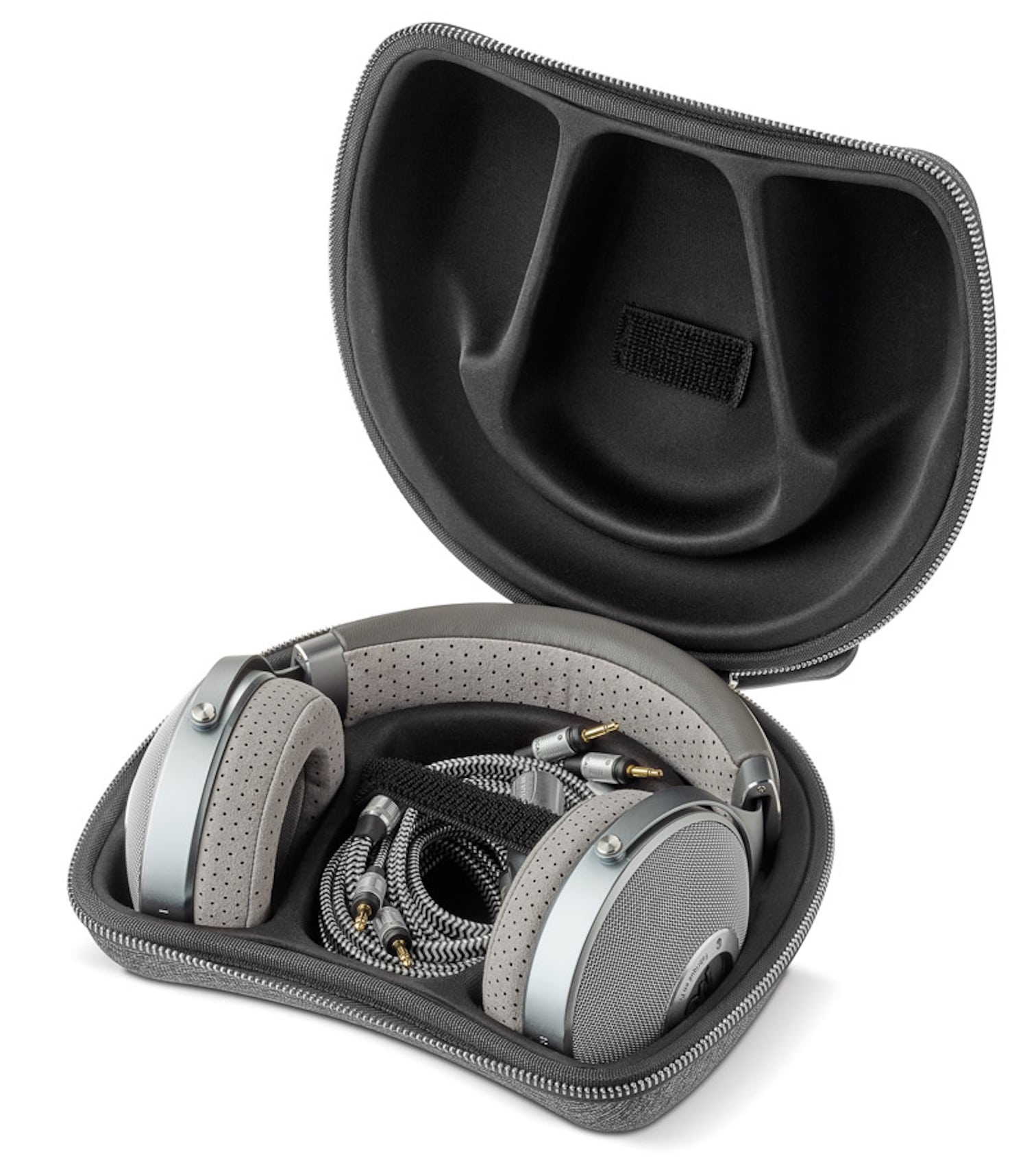 Price is £1,399.
To learn more, click www.focal.com/headphones