The Article
FLAT EARTH SOCIETY…FANCY A BITE?
18th May 2021
The year 2007 was obviously a thoughtful year because here's another piece. This time it involves the strange tale of an obscure 60s rock group, the later vinyl reissue of their debut album…and a candy bar
This Flat Earth Society piece was written before the major labels had wholeheartedly got into the vinyl reissue business.
Includes an interview with Erik Lindgren, who was involved in the vinyl reissue.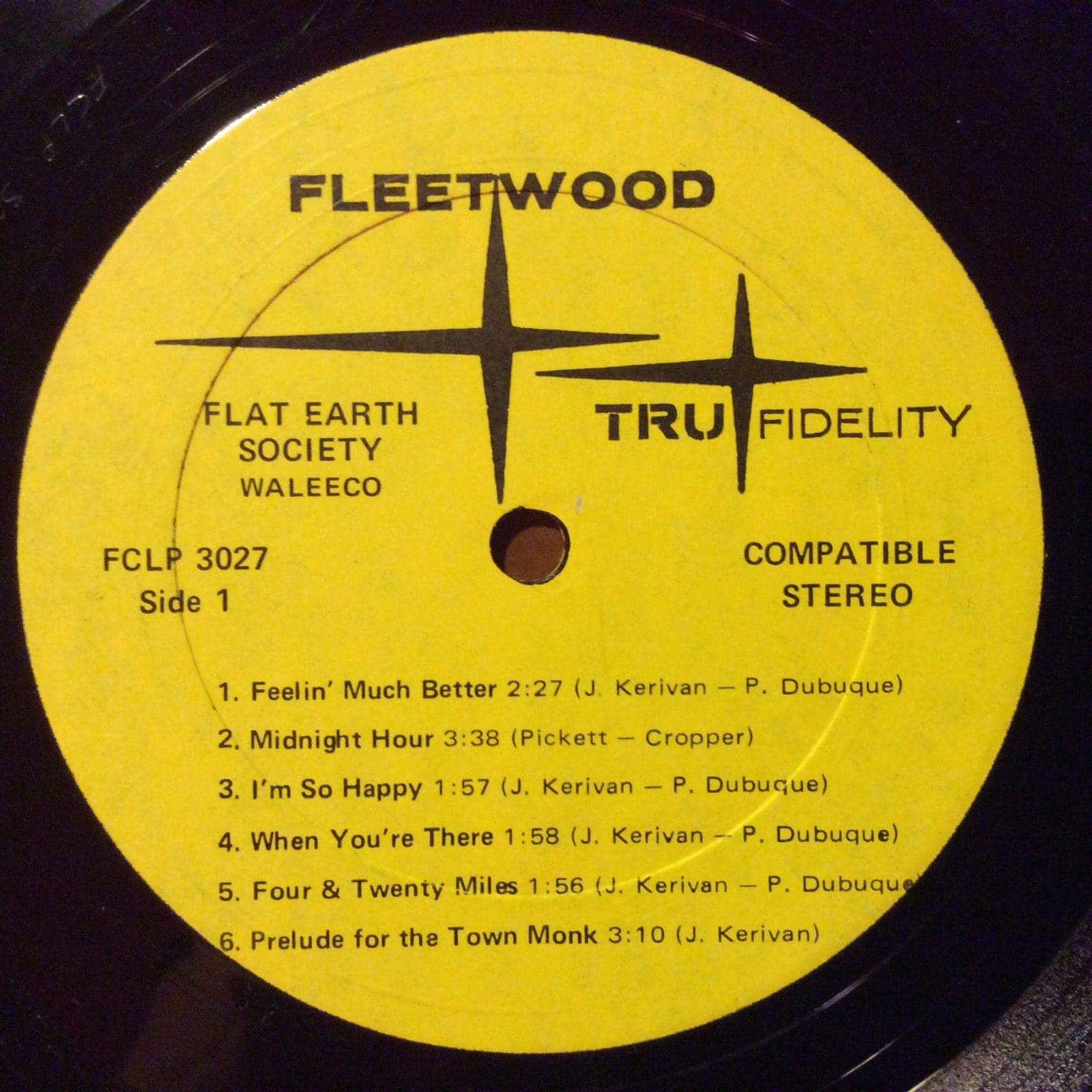 This is an exclusive post published for Patreon members.
Not a Patreon supporter? Unlock this archive column and other exclusive content all for just a few pounds/dollars/euros!
Find out how at https://www.patreon.com/audiophileman