The Article
Firmware Update For Chord Poly Streamer
9th April 2019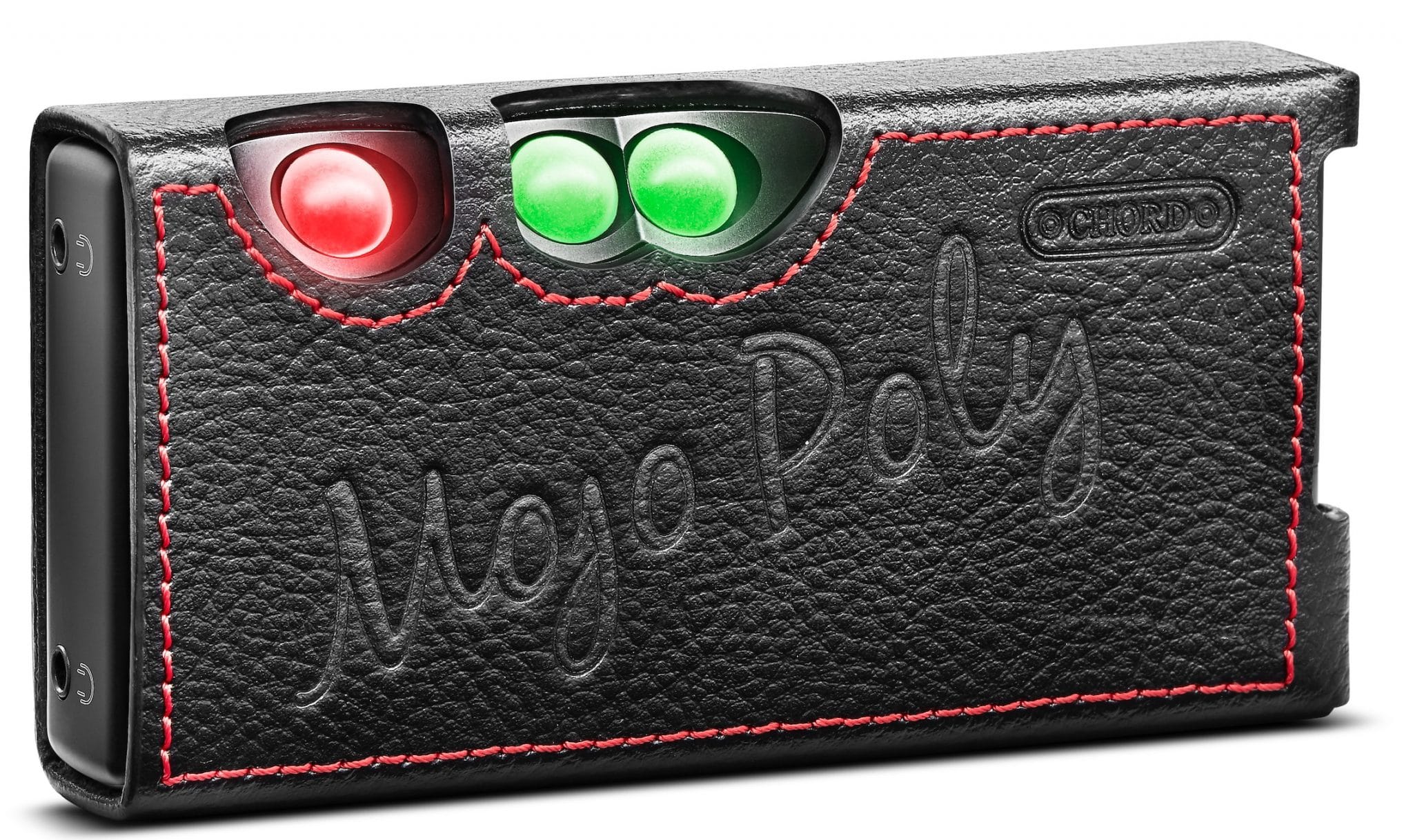 Chord Electronics has announced a new firmware update for Poly, the wireless streaming module for the Mojo DAC/headphone amp
The new firmware (V2.0.0) is known as Poly 2. The update introduces improved Bluetooth while a new Wi-Fi driver brings improved performance and flexibility and is faster over 2.4GHz networks.
ROON & TAGS
Roon Ready Certification and key updates to the configuration switch are included.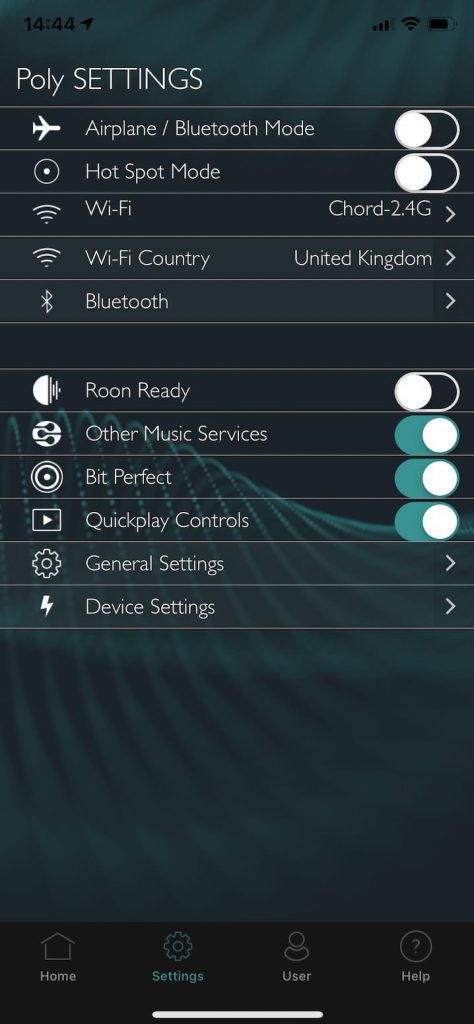 The update includes Id3tag support, MP3 indexing support and a general update to MPD.
DLNA
Poly's DLNA capabilities have also been enhanced to include integration of popular streaming services including Tidal and Qobuz…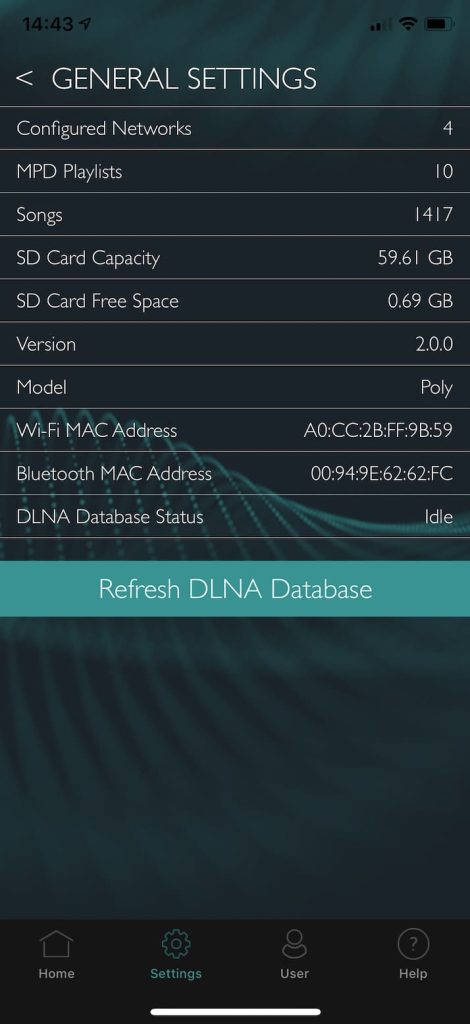 …the addition of Internet Radio support, a DSD rendering update plus gapless playback support (where supported by the Client App).
ANDROID & iOS
Benefits for Android/iOS include Tidal and Qobuz credentials entry, Internet Radio support with the ability to add favourite radio stations, a Wizard update with improved Hotspot/Wi-Fi switching capabilities, plus…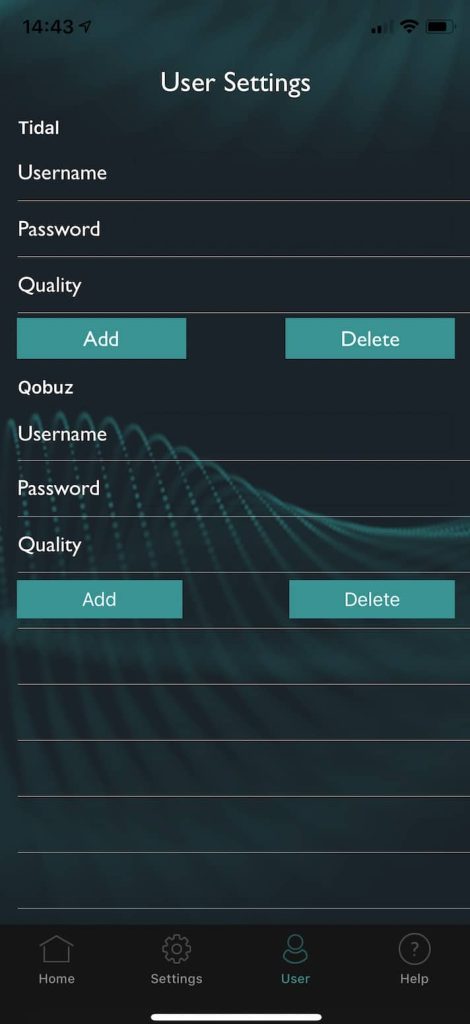 …a Firmware Update methodology change: after the Poly 2 firmware (V2.0.0) has been installed (along with the new Apps), users will be prompted when new Firmware is available enabling a choice of install timing.
CONFIGURATION SWITCH 
The improved configuration switch enables a number of important usage improvements, including: switching between Hotspot and Network Mode; access to Hotspot password reset; Bluetooth PIN code reset and factory reset functions plus manual firmware update (all by holding the Config button for 20 seconds). Options are audible (spoken) with each button-press.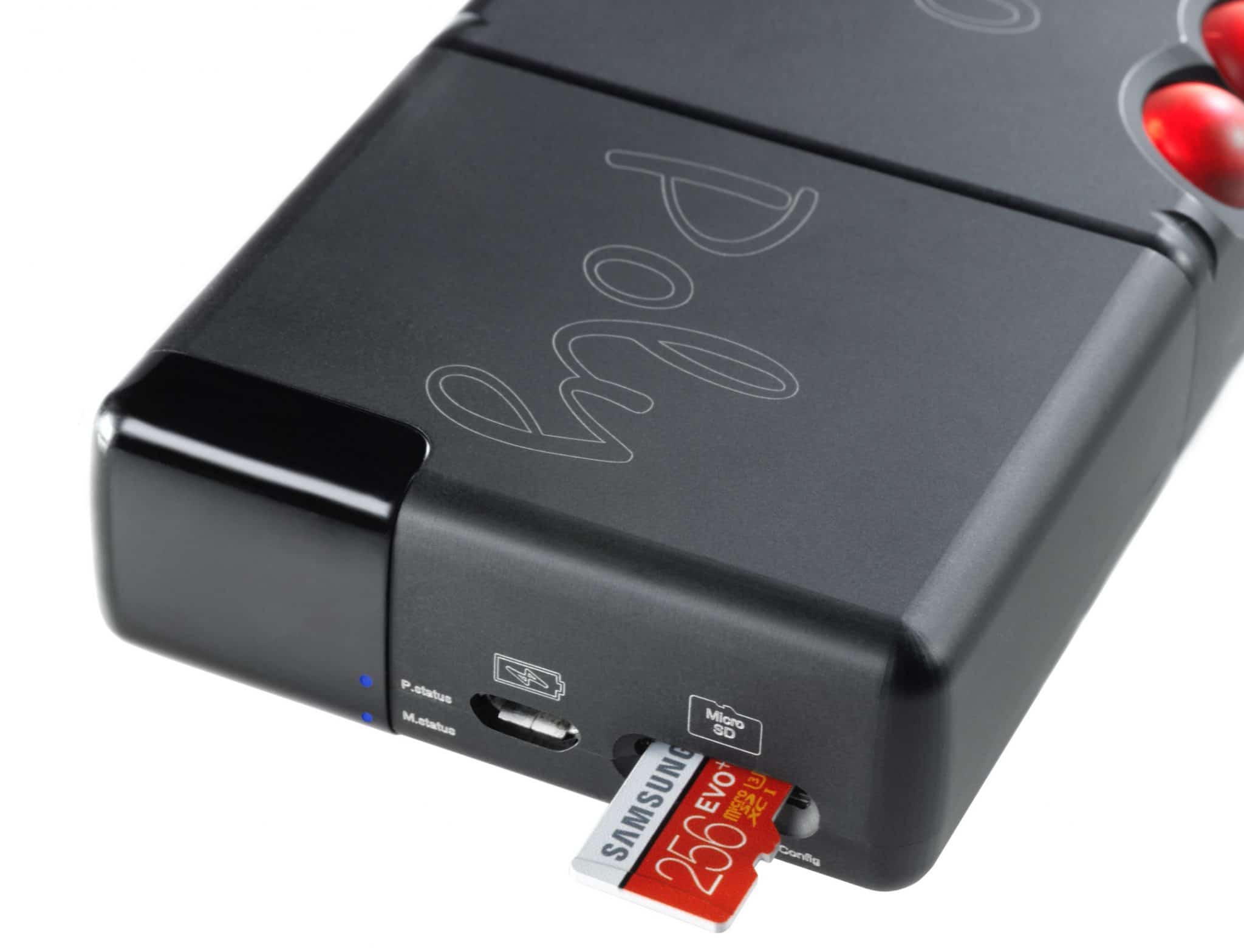 The new firmware is out now using single-jump firmware update methodology…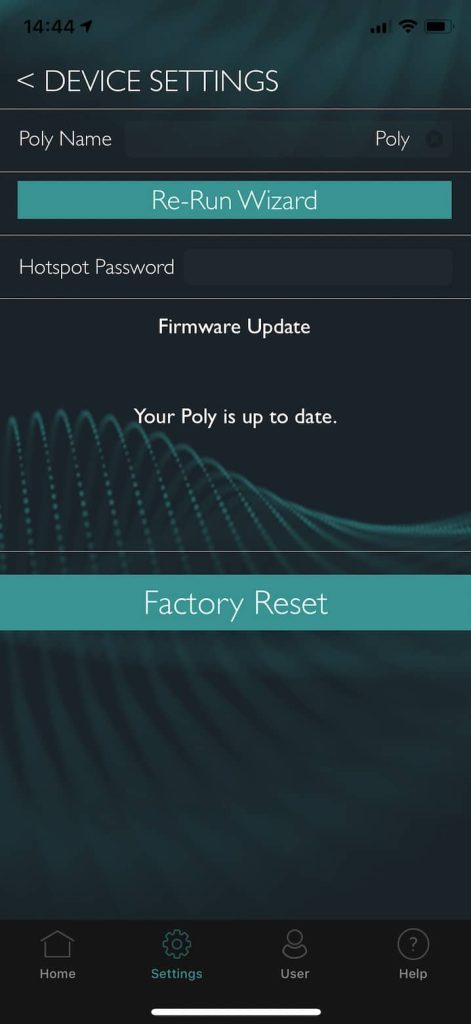 …which allows any previous version of firmware to be updated to the latest version.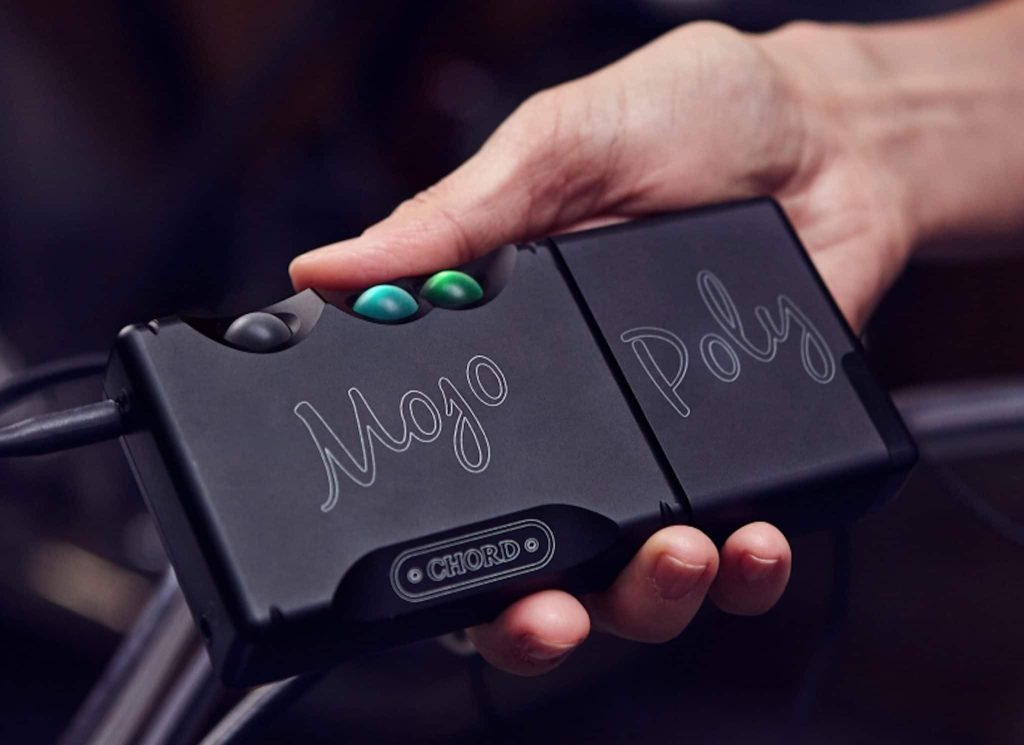 The Poly 2 firmware update follows the recent announcement of Gofigure for Android, which saw Poly's dedicated configuration App made available for Android devices following its iOS debut.
To learn more, click chordelectronics.co.uk
[Don't forget to check out my Facebook Group, The Audiophile Man: Hi-Fi & Music here: www.facebook.com/groups/theaudiophileman for exclusive postings, exclusive editorial and more!]