The Article
Final E2000 and E3000 earphones: aiming for simplicity and value
26th August 2017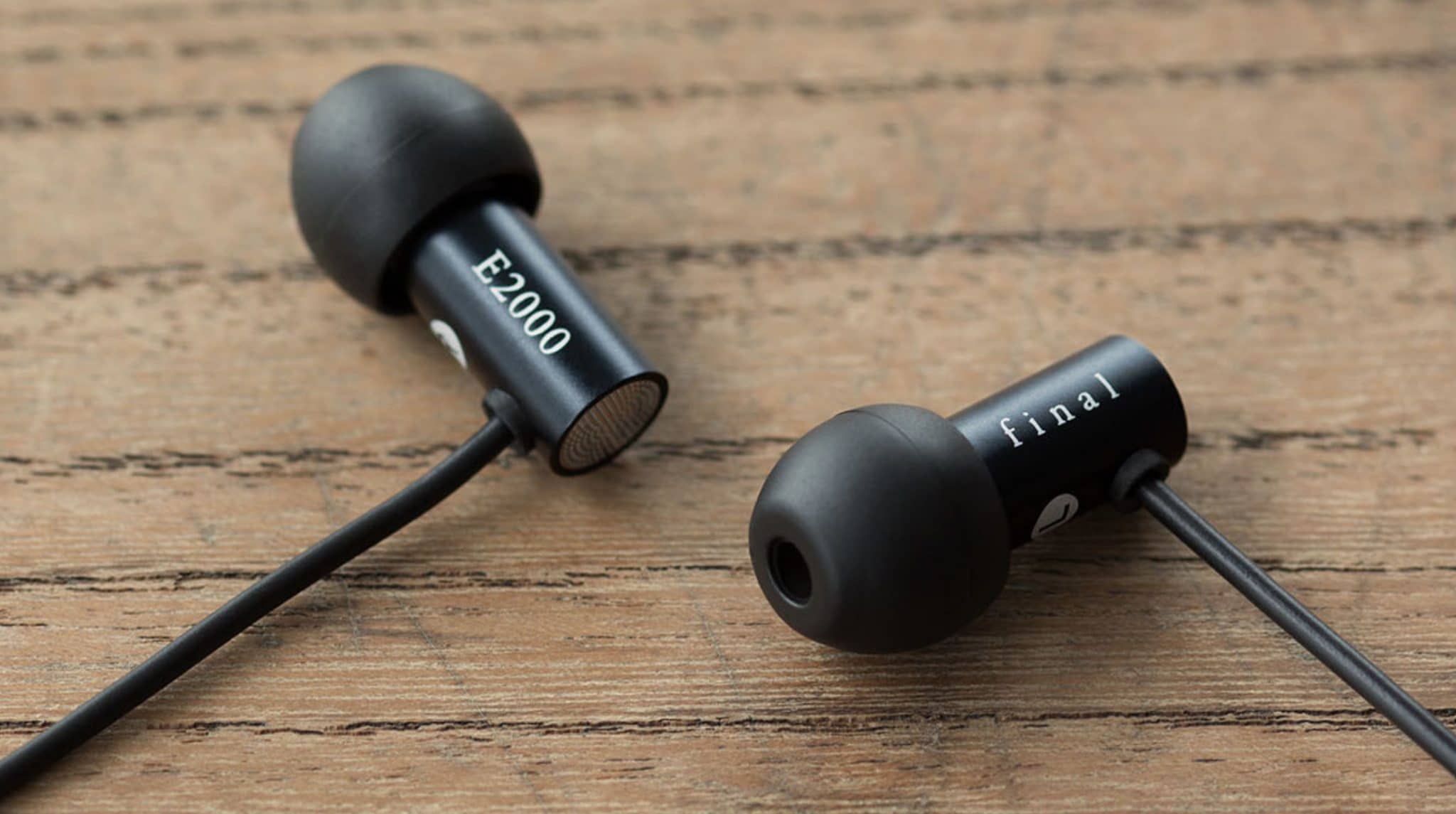 Looking for a pair of no nonsense earphones that promise good sound at a low price? Paul Rigby checks out the Final E2000 and E3000 earphones to see if they fit the bill
Sometimes you want a pair of earphones that can be utilised as 'everyday' units. A blend of sound quality and price. The sort of earphones that you don't have to treat like a fragile set of crown jewels because they cost an arm and a leg but also a set of earphones they you don't want to run over in your car (then, stop, reverse, and run over again). Something that you can throw in a pocket if you're in a rush but earphones that will offer dependable sonics while on the move.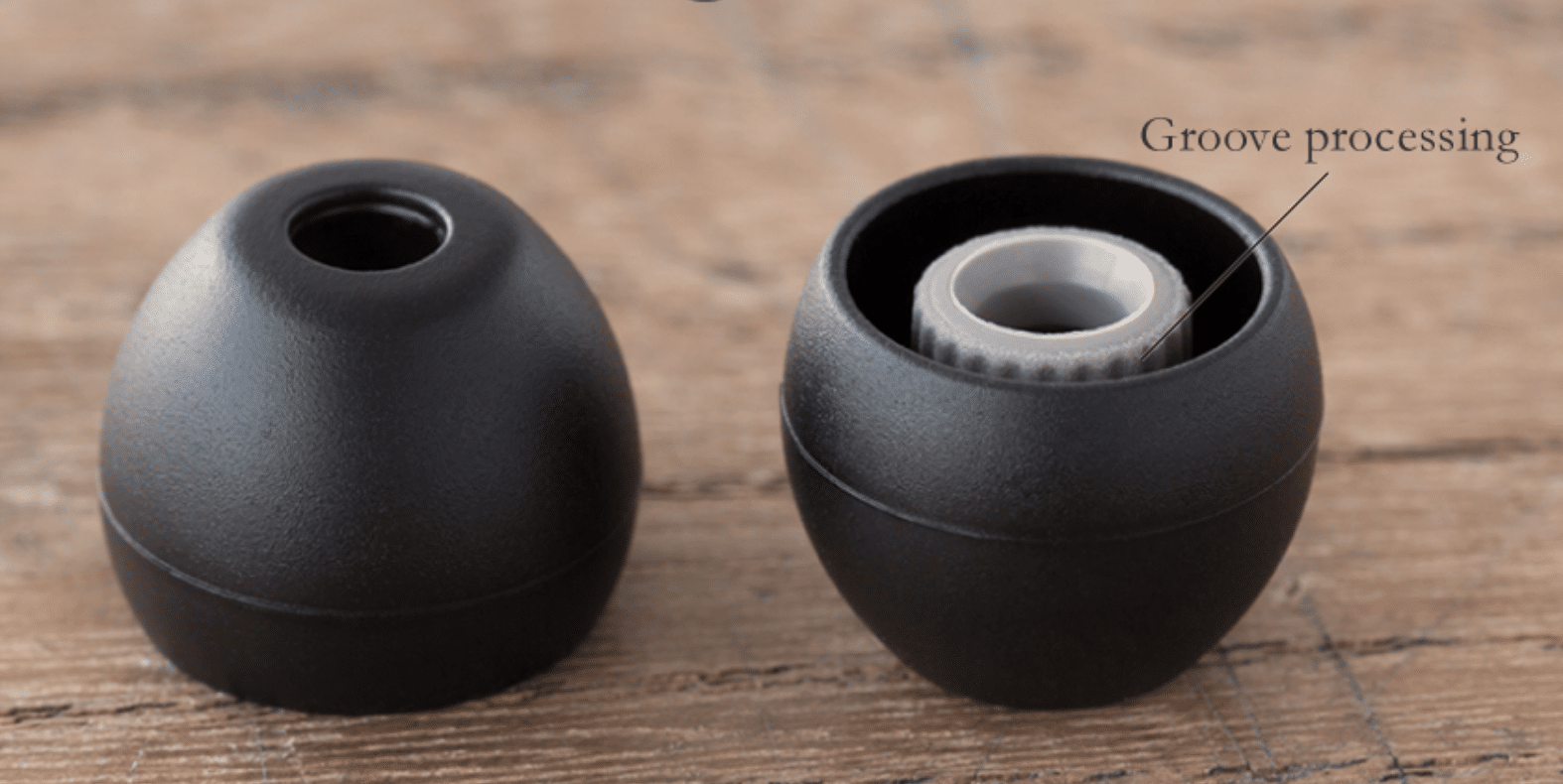 That's why I'm reviewing these earphones and that's what Final's E series is all about, in terms of packaging and construction.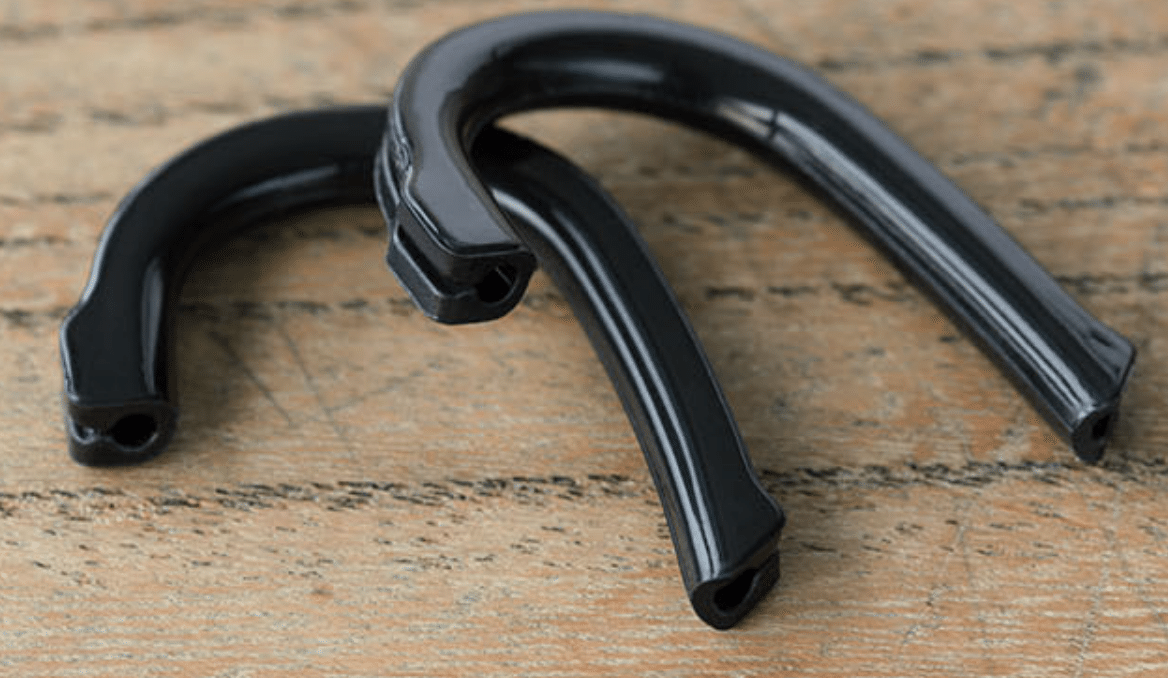 The 16 Ohm E2000 features a 6.4mm dynamic drive unit plus an aluminum chassis with an alumite finish. low frequencies are encouraged by the rear aperture, here including a filter and covered by a stainless steel mesh. The double layer ear piece includes a soft outer layer plus a harder inner with 'groove processing' (basically grooves are imprinted around its diameter). A choice of five earpieces are available along with ear hooks and a low noise, 1.2m cable. It weighs in at 12g and comes with a faux leather pouch.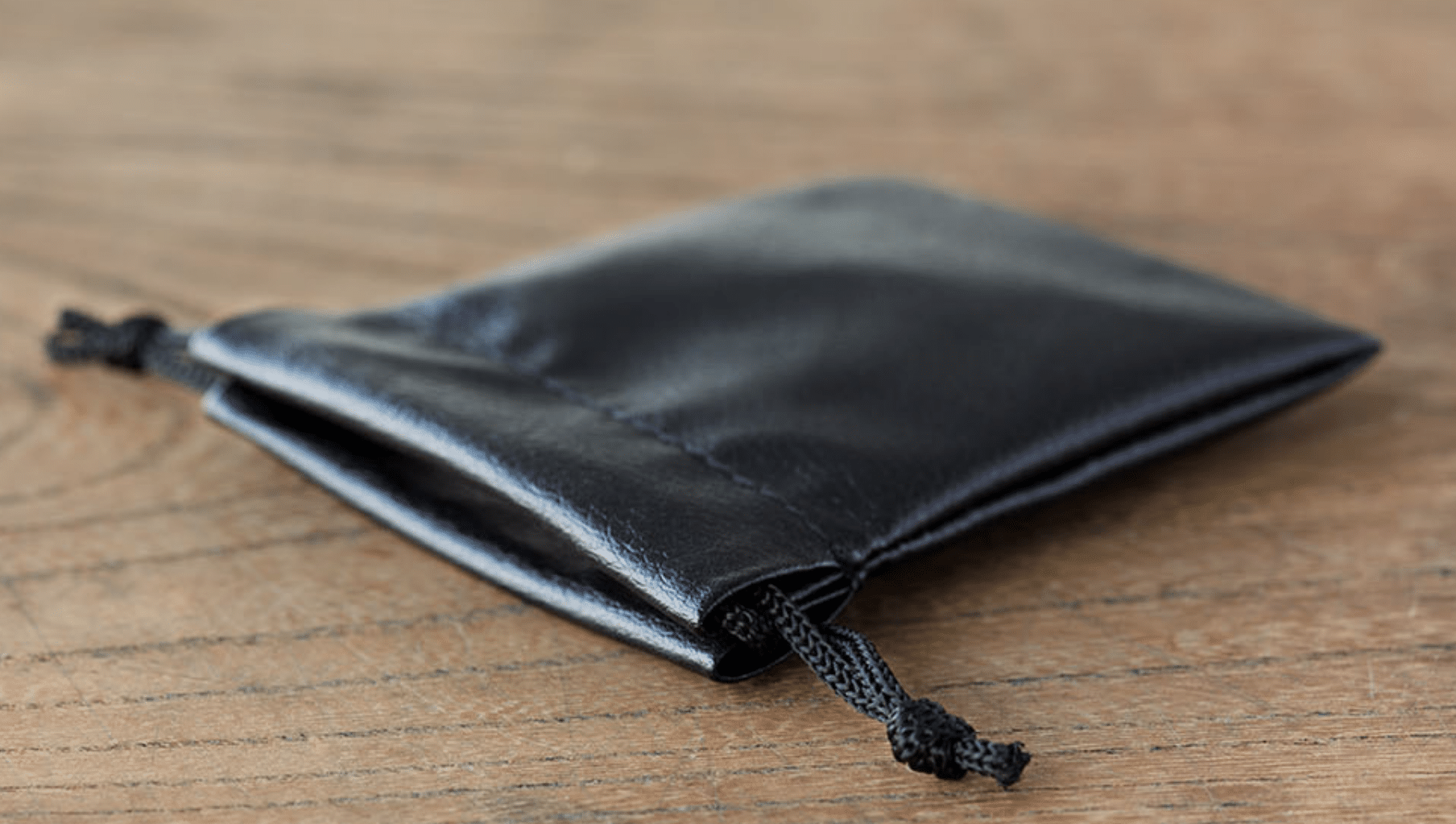 The E3000 is similar design and approach but is machined in stainless steel with a mirror finish and weighs in at 14g.
SOUND QUALITY
I started with the WAV rip of Sugababes' Stronger at 16bit/44.1kHz via a MacBook with no headphone amps. This is a 'real world' application, so to speak. A sort of 'worst case scenario'. Especially as this song is highly compressed and horribly bright. How would the Finals cope?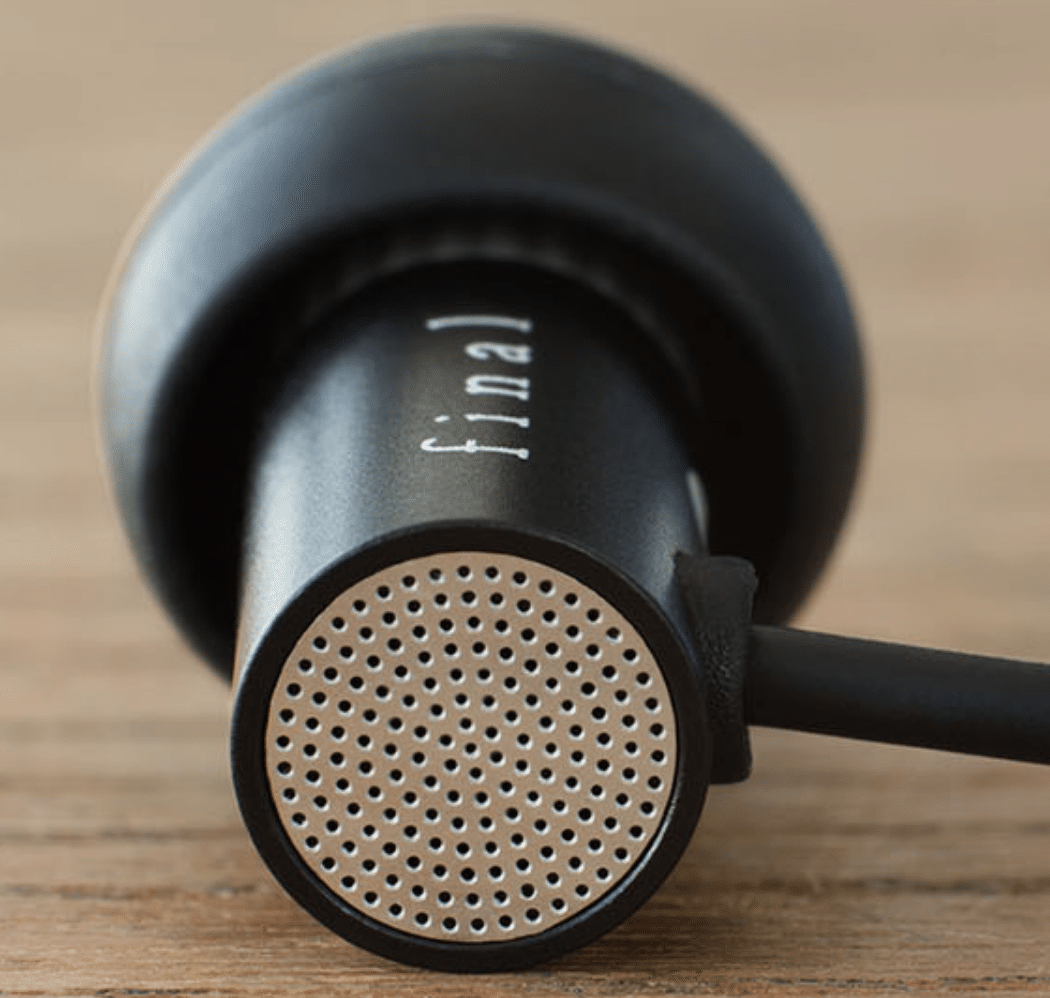 Plugging in the E2000 earphones, I noticed that they needed a bit of power to get them going. Once up and running, though, there was much to admire about the E2000s. For the price, the soundstage was admirably spacious, allowing midrange frequencies to move freely and vocal harmonies to display a rich and complex aspect.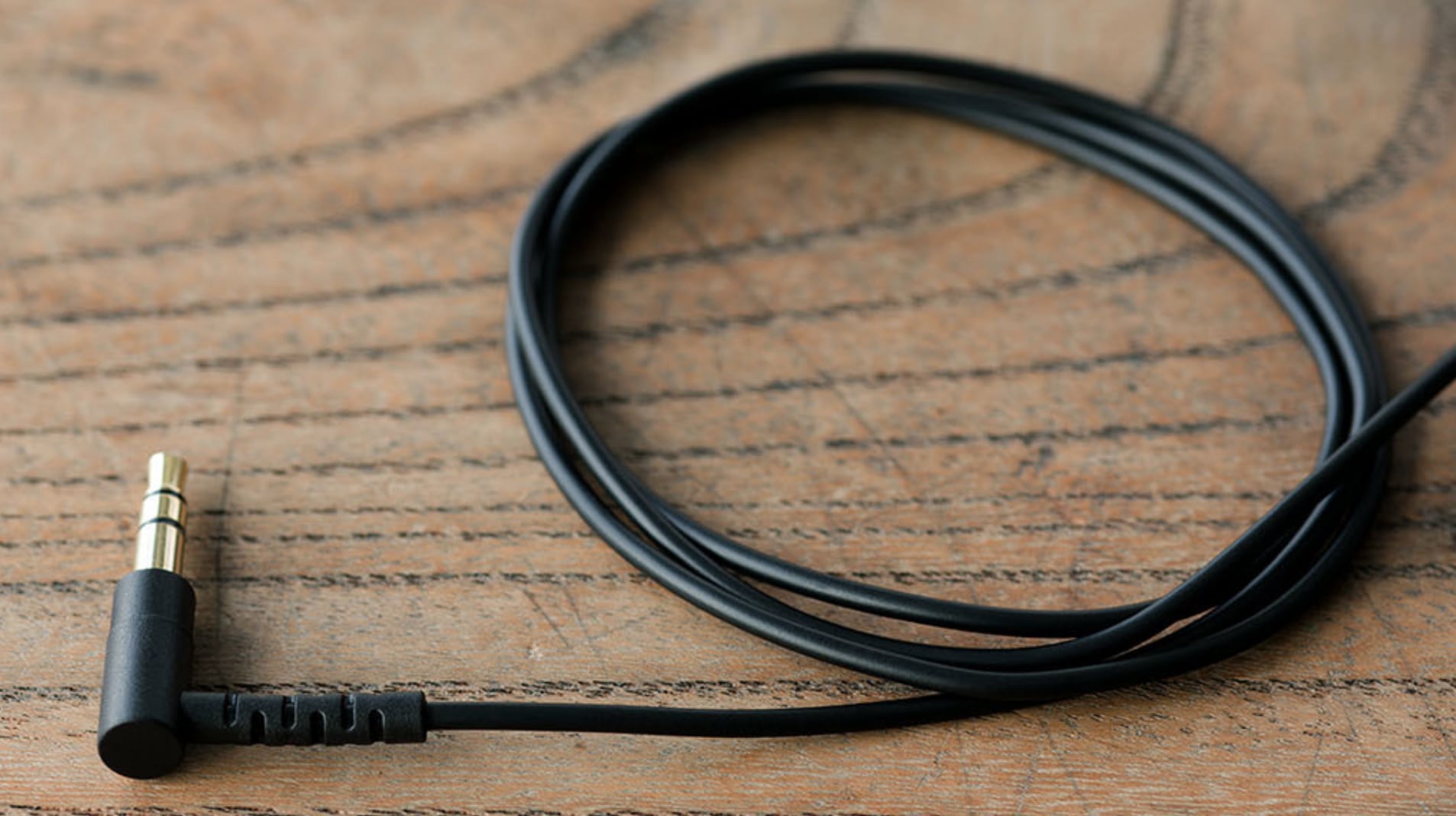 Synth runs were relatively smooth while a useful frequency separation gave extra body to vocal double tracking, adding layering to the sonic output. I didn't expect bass to display too much weight but there was plenty of mass here considering the price point and I was happy to hear that percussion was relatively focused. Even wayward lower frequencies were kept pretty much in check by the E2000s.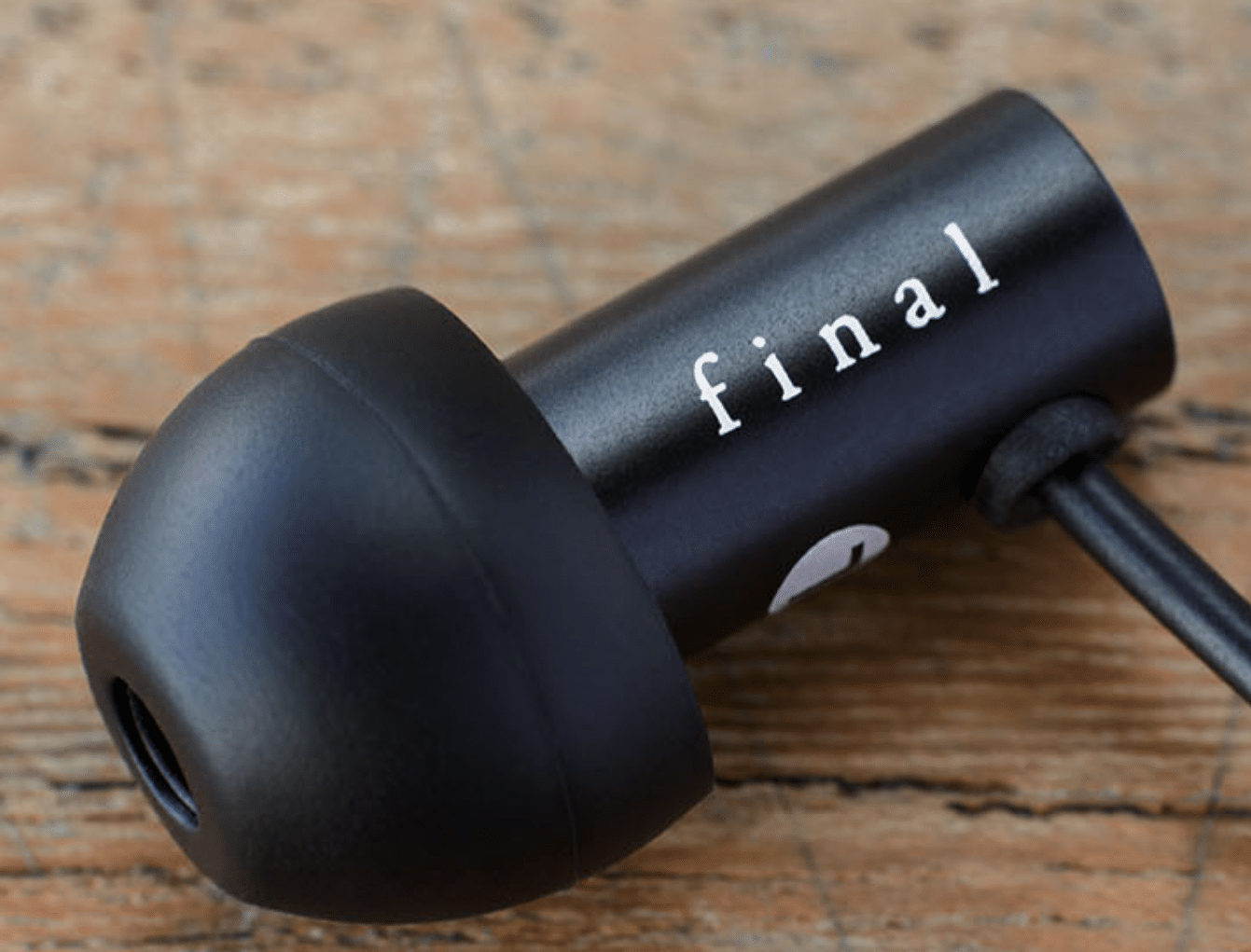 The E3000s displayed a bigger, heavier and more forceful bass response. In fact, the bass was not only the most noticeable aspect of the music, it was also totally dominant across the soundstage. Excessively so, in some areas of this track, threatening to mask subtle instruments such as the piano and low key synth runs, while vocals tended to sink into the low frequency quicksand. Pushed hard and used in a mobile environment, the E3000s were more successful. Fighting against traffic, sirens, train noise and the like, the E3000s pushed music at you successfully. Hence, not a subtle performance but certainly proactive and practical in nature.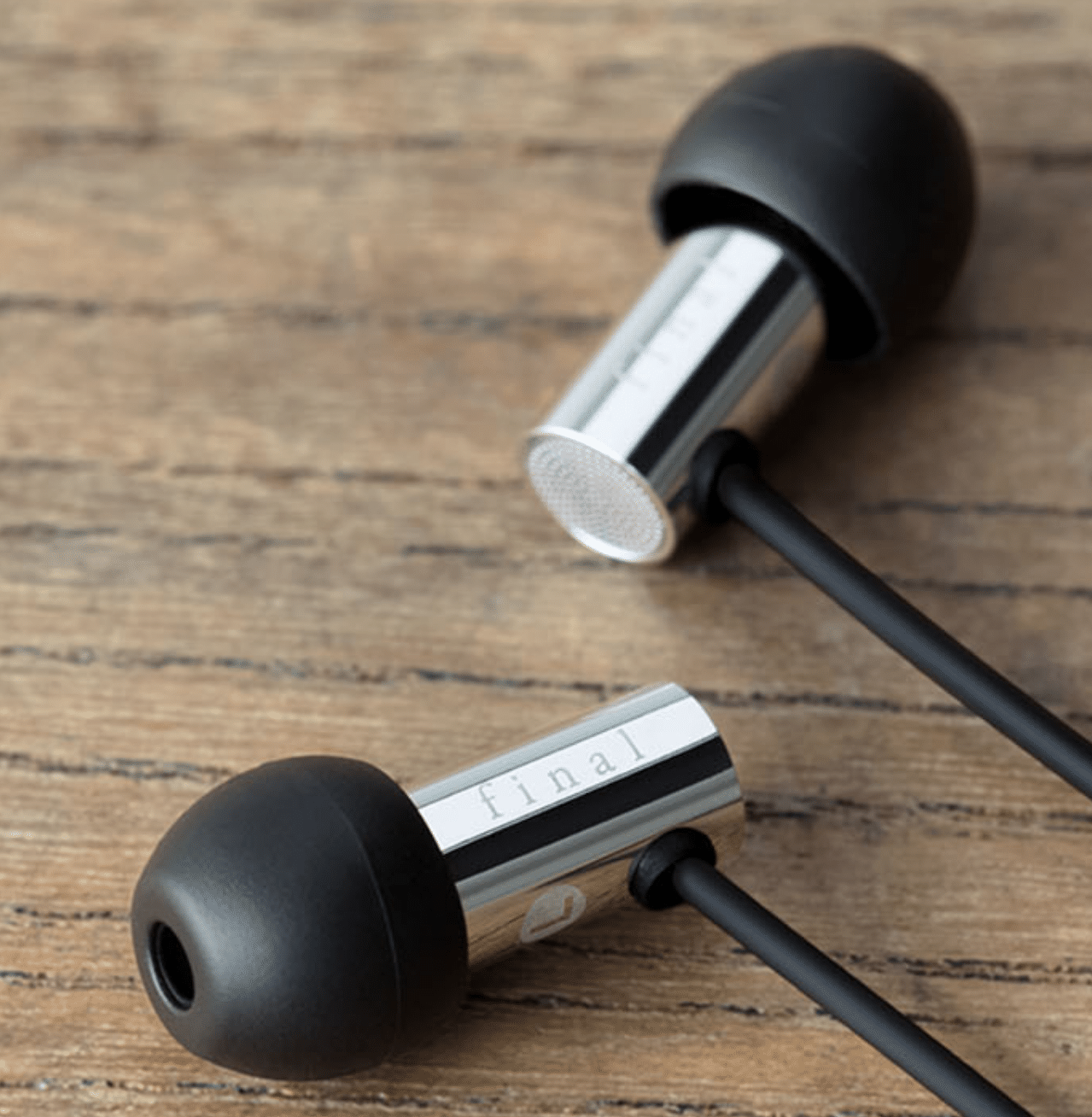 I moved to my Red Wine-modded Astell&Kern AK120 and ATC HDA P1 headphone amp and played Bob Marley's I Shot the Sheriff at 24bit/96kHz. the E2000s did struggle a bit in the lower frequencies to cope with the extra information. Bass was a little wayward and lacking in precision, the bass guitar never really sounding at home although midrange output was relatively clear and concise in its output. Marley's own vocal delivery was clear and open, the often hidden organ was 'visible' to the ear without any effort while the background harmonies were detailed and informative.
The E3000s were much more confident with higher resolution files although the bass guitar, the dominant instrument on this track, was too intrusive. It washed over all of the other frequencies, masking and veiling a fair amount of the available midrange detail. Again, in a noisy, outside environment, the E3000s succeeded in terms of music delivery but when the noise and traffic was left behind, the sonic issues raised their heads as the bass threatened to hijack the entire soundstage.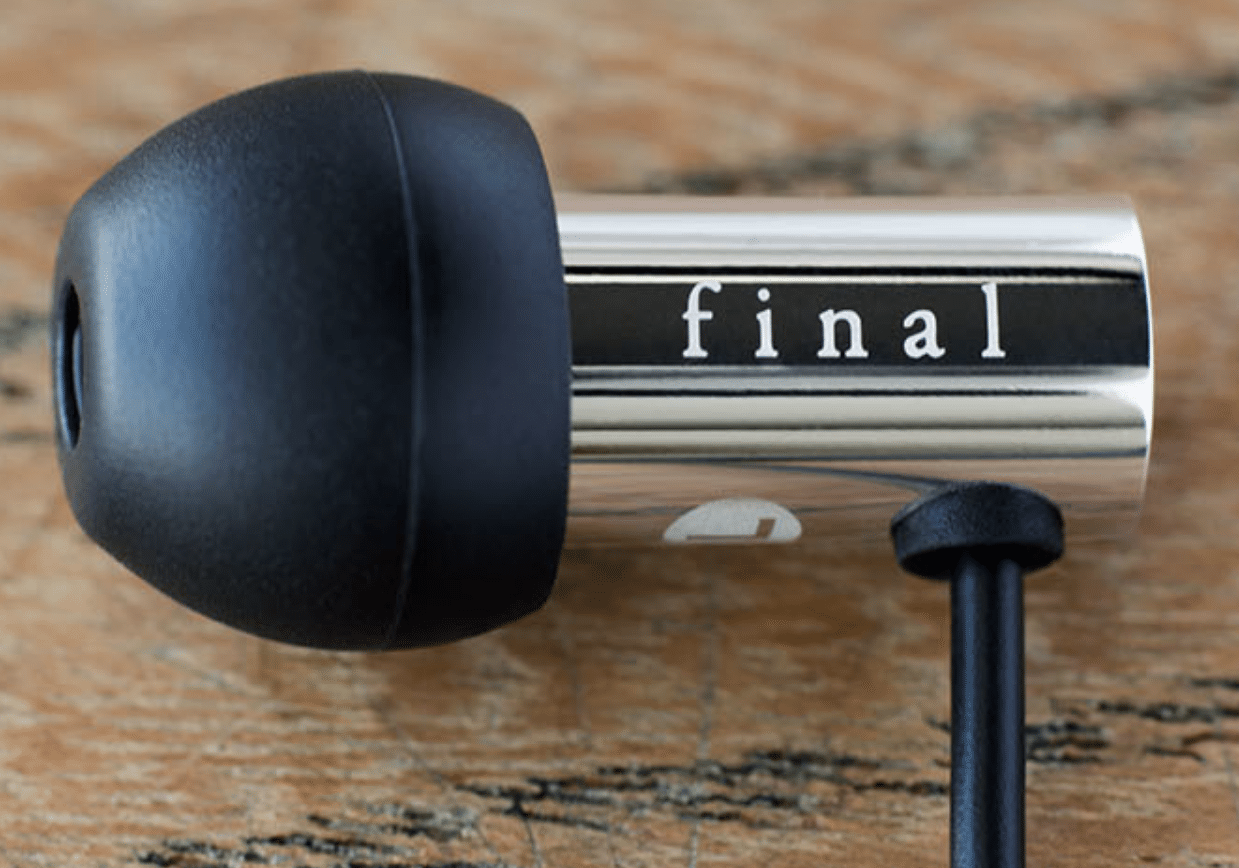 When the mids could be discerned, they performed splendidly, providing a relatively balanced and detailed presentation, the secondary percussion was crisp and tonally interesting, the 'nChaka' rhythm guitar even held its own reverb tails.
When the bass is not such a major part of the arrangement, such as within the DSD version of The Pixies' Gigantic, the E2000s sounded far more balanced across the entire soundstage. Yes, the mids were slightly thin and lacking maturity but only because the E2000s are fixed at such a low price point. Compared to other competing earphone designs, the E2000s sounded wonderfully open and dynamic with a great sense of detail and clarity, picking up subtle neck work on the electric guitar as well and delicate nuances within vocal deliveries.
Turning to the E3000s, the bass was again dominant, swamping a lot of delicate detail that was there and, when the bass backed off, could be enjoyed in full. The bass issues also hung off the vocals, dragging down the speed and agility of the same and slowing their performance. That said, the strong lower frequencies did produce a powerful and forceful presentation within rock music, adding both presence and impact.
CONCLUSION
Both of these budget earphone designs, despite their general similarities, were shockingly different in terms of their inherent sonic performance. The E3000s offering a dominant, authoritative and, you might say, overly assertive suite of bass frequencies, despite the definite midrange quality hiding underneath. While the E2000s provided an excellent and far more neutral performance for the money, although they did tend to struggle when offered high quality music files. Nevertheless, if you are looking for a decent quality, value for money design, the E2000s would serve you well while, for noisy mobile environments, any rock fans out there should check out the E3000s.
---
Tel: 01903 768910
Website: www.hifiheadphones.co.uk
---
Final E2000
Price: £39
Good: price, midrange detail, spacious soundstage, clarity
Bad: prosaic design and presentation, bass precision
Rating: 7
---
Final E3000
Price: £49
Good: midrange complexity, mobile performance, detail, rock performance
Bad: prosaic design and presentation, bass bloom
Rating: 6
---