The Article
Festival of Sound 2019 Show – Cancelled
5th July 2019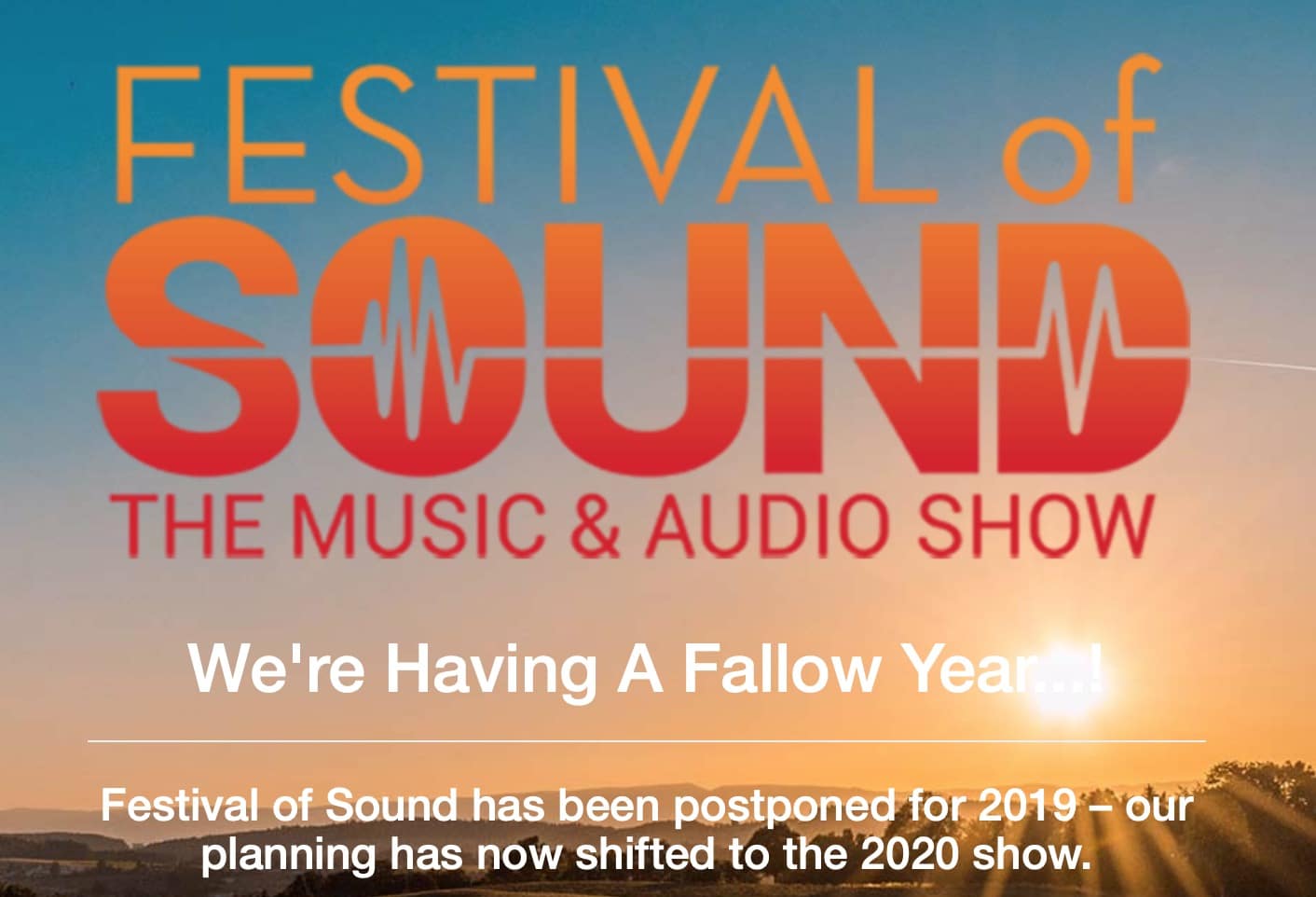 The organisers of Festival of Sound are cancelling the show for this year and looking towards 2020 to pick up the reigns once more
The Festival of Sound organisers intriguingly declared 2019 a "fallow year" (see the above image taken from the official website) which I initially mused may have something to do with exhibiting tractors instead of turntables and sprouts instead of speakers. I even wondered if it was something to do with a pagan holiday, something like Leap Year or Shrove Tuesday. Apparently not, though.
"…in the face of the ongoing economic and political uncertainty in the country and the directives of global organisations which are affecting many companies' budgets in the UK…the producers have taken the regrettable but logical decision to postpone the 2019 show to give the country, the economy and the industry time to recover and find its new path forwards," said the organisers.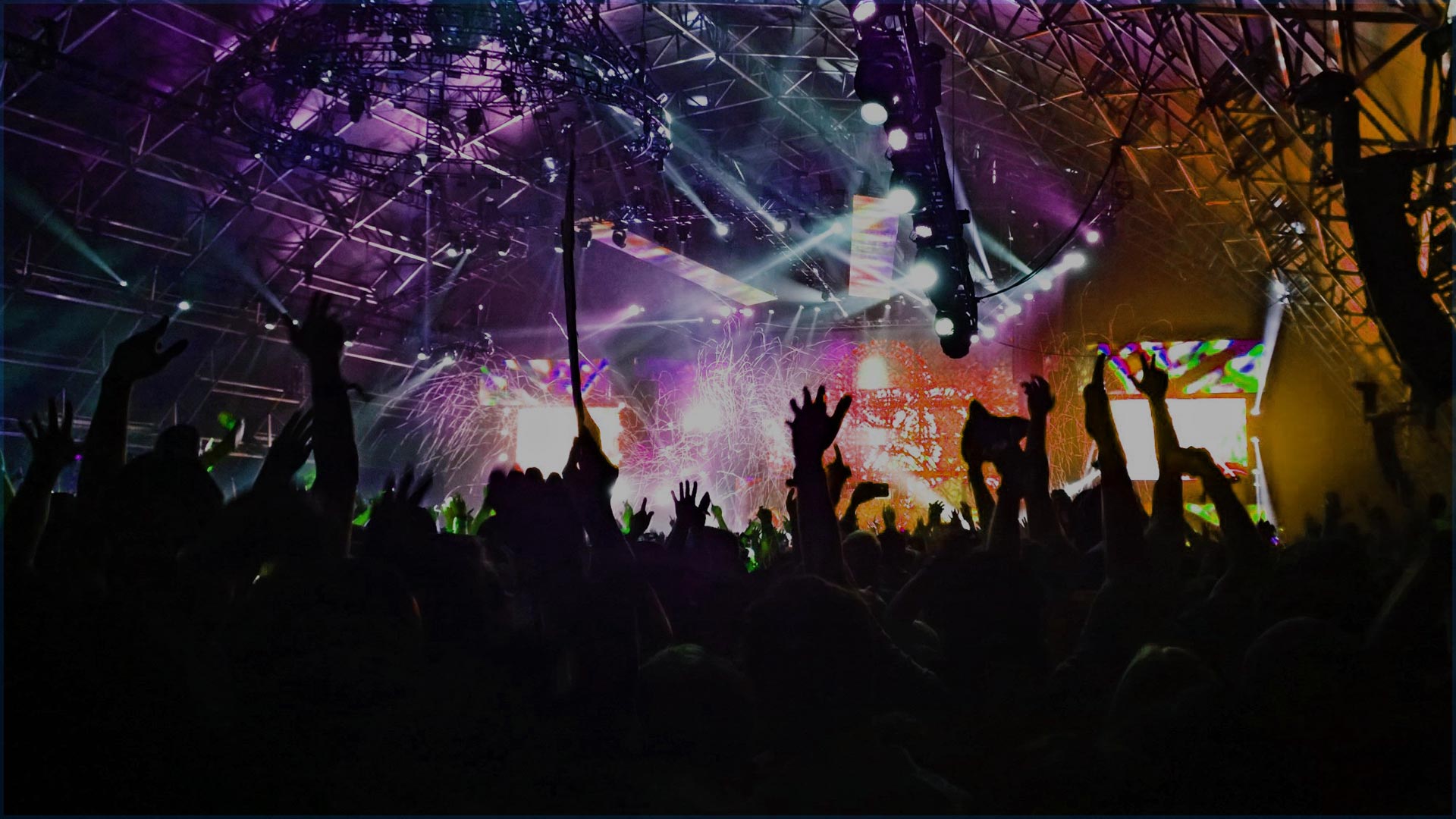 Plans are being put in place for the event to take place in 2020, to be, "…bigger, bolder and better."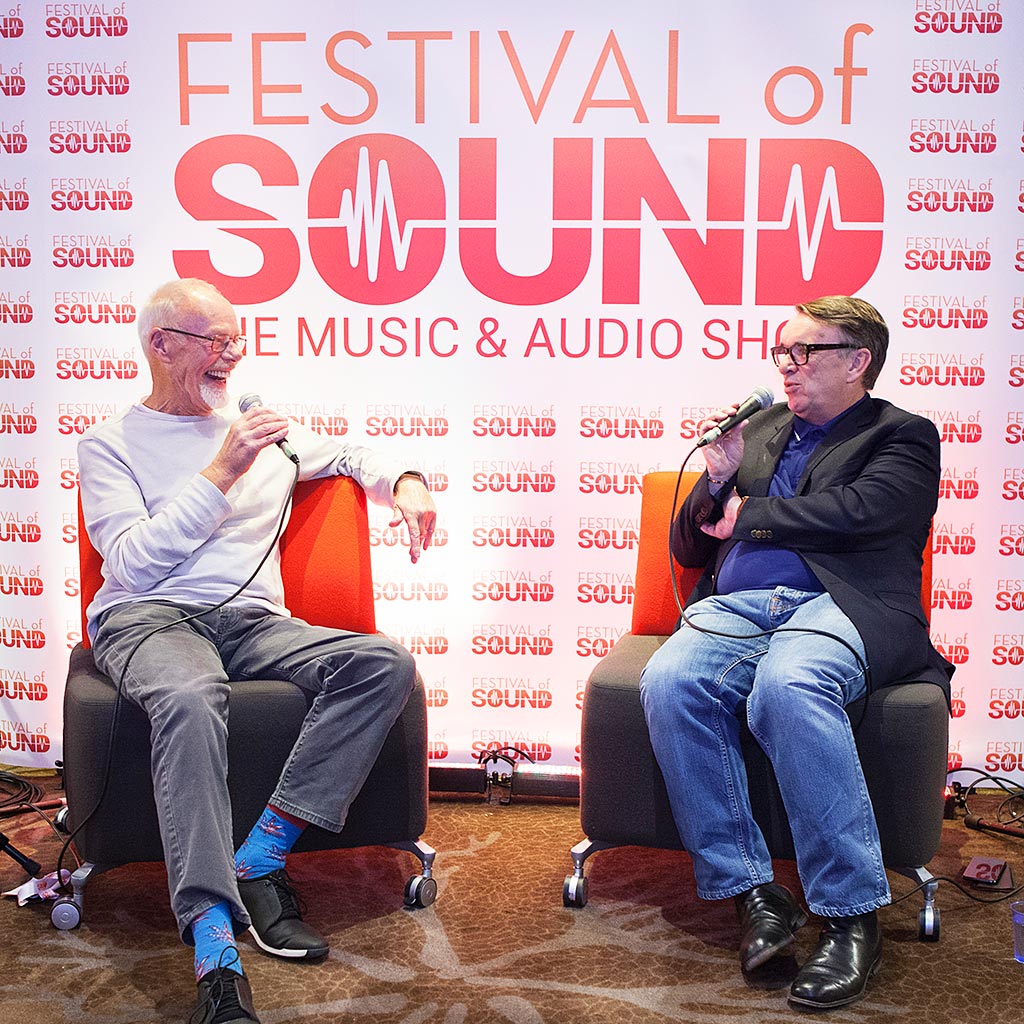 Making the announcement, Vernon Hamblin, show producer, said, "We are committed to the format forged by the Festival of Sound as a music and audio show, bringing together the three Ps of Performance, Production and Playback – taking the visitor on a musical journey.
"The show planning was already well in advance with a roster of top-level musicians lined up, coupled with numerous guest speakers from the world of audio production, music history and technology having already committed. 2019 was shaping up to be stronger, more educational, more entertaining than ever before. These names have agreed to be held over for the 2020 event."
To learn more, click www.festivalofsound.co.uk