The Article
GC6500R Reference Flagship Speaker From Falcon
14th September 2018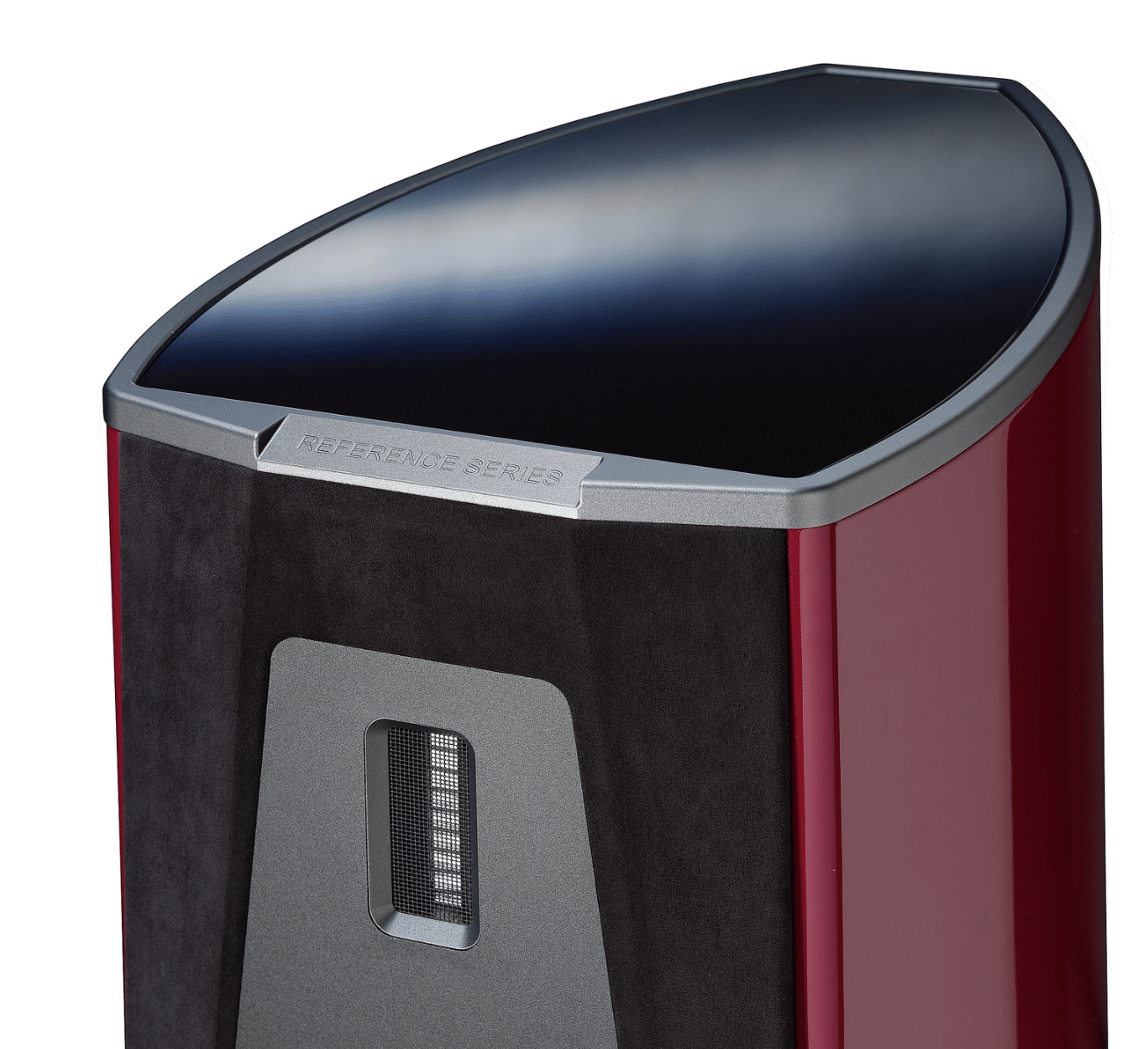 The GC6500R includes – deep breath – the…Falcon Sonaweave Graphene Enhanced Nano-Platelet Cone deployed in the bass driver design…and relax
The use of Graphene allows the diaphragm to be, "…60% lighter and thinner than those of conventional drivers, with significantly improved rigidity, improved damping and a natural, well-controlled roll-off," said the company.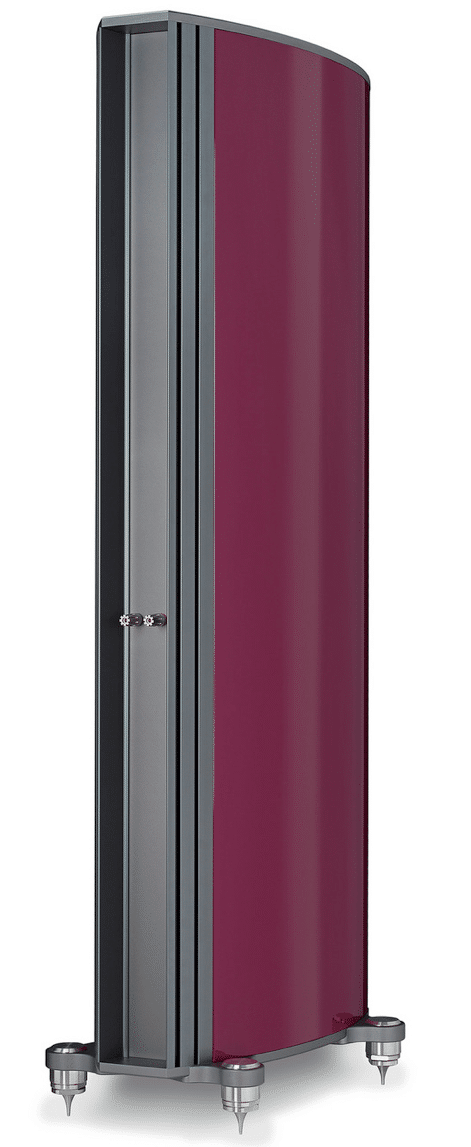 Computer modelling led Falcon to choose an inverse Hypocycloid profile for the waveguide used by the GC6500R's 25mm dome horn-loaded midrange driver, which has been re-engineered in-house. The ribbon tweeter has been modified by Falcon too.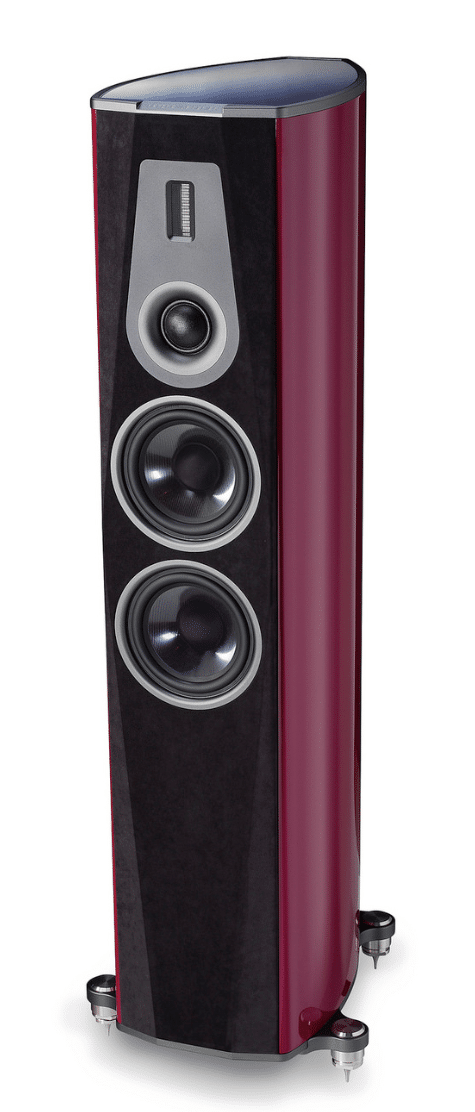 The GC6500's crossover network is mounted on a 3.2mm laminated FR4 PCB with gold-plated double-side copper tracking and features precision-wound "…close tolerance Air Core Inductors and Polypropylene Capacitors". All internal wiring is of 2.5mm TPE Insulation wire.

The speaker's cabinet is hand-made in Italy using laminated 25mm MDF with an extra 9mm of damping throughout. The 38mm Alcantara covered baffle is computer profiled while the 18mm reinforced rear panel features Falcon-profiled heatsinks within a tooled back plate. Finishes include Walnut and Mahogany real wood veneers and, at a premium, exotic wood veneers or any customer-specified high gloss RAL colour.  The GC6500's smoked glass top is complemented by metal work made from MIC6 Aluminium Cast Tool Plate. Out in October. 
Prices for the GC6500R:
Walnut and Mahogany real wood veneers: £18,995
Exotic real wood veneers: £19495
Custom RAL colours: £20,100
Call 01423 358846 or click www.karma-av.co.uk
[Don't forget to check out my Facebook Group, The Audiophile Man: Hi-Fi & Music here: www.facebook.com/groups/theaudiophileman for exclusive postings, exclusive editorial and more!]