The Article
Exposure Electronics launches 'XM' series: integrate and phono amplifiers lead the way
14th January 2017
The first products released under the XM banner will be the XM5 integrated amplifier and XM3 phono amplifier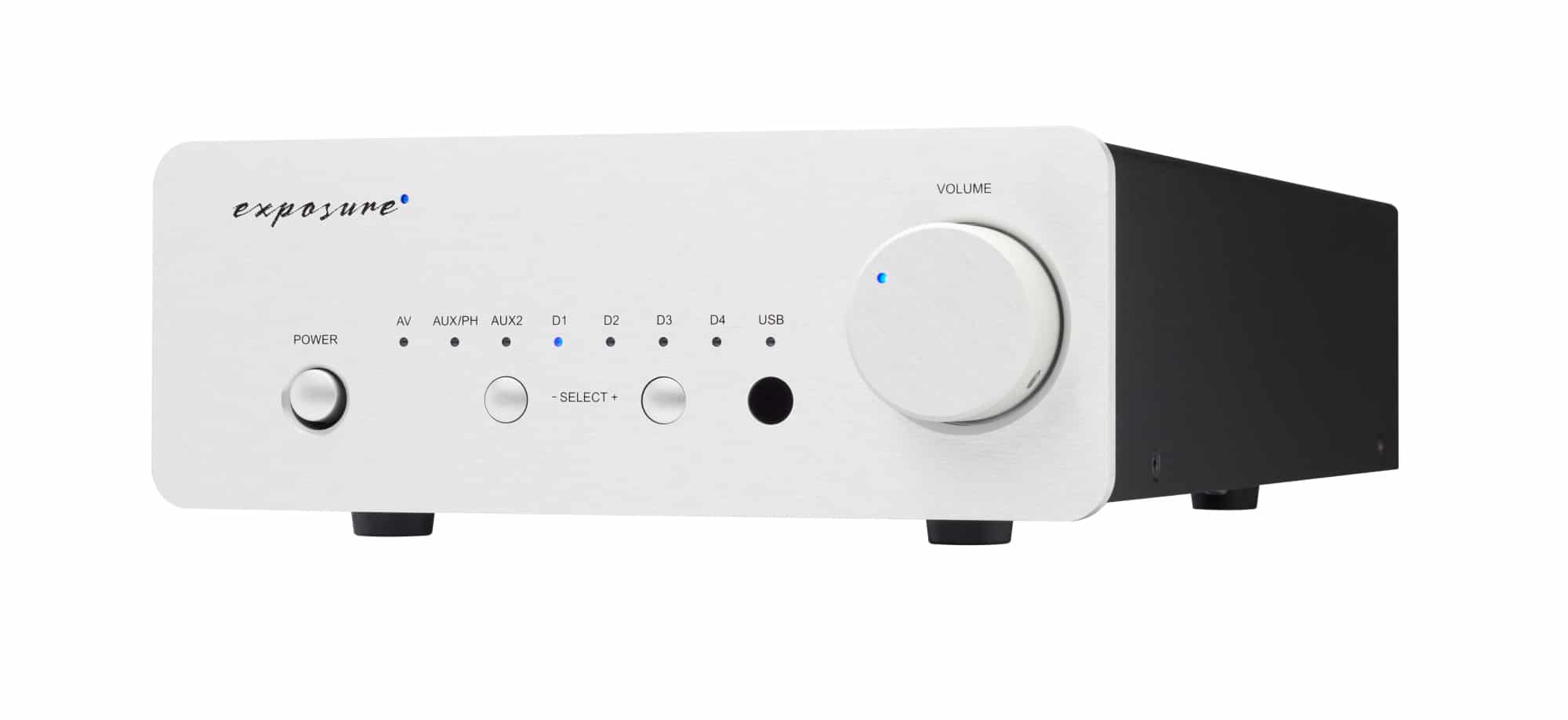 The Exposure XM5 is an integrated amplifier featuring an integrated phono amplifier and on-board DAC.
The XM series is the first of Exposure's ranges to pack a full complement of features into a narrow half-width design, including a linear power supply with a 200VA custom-made toroidal power transformer.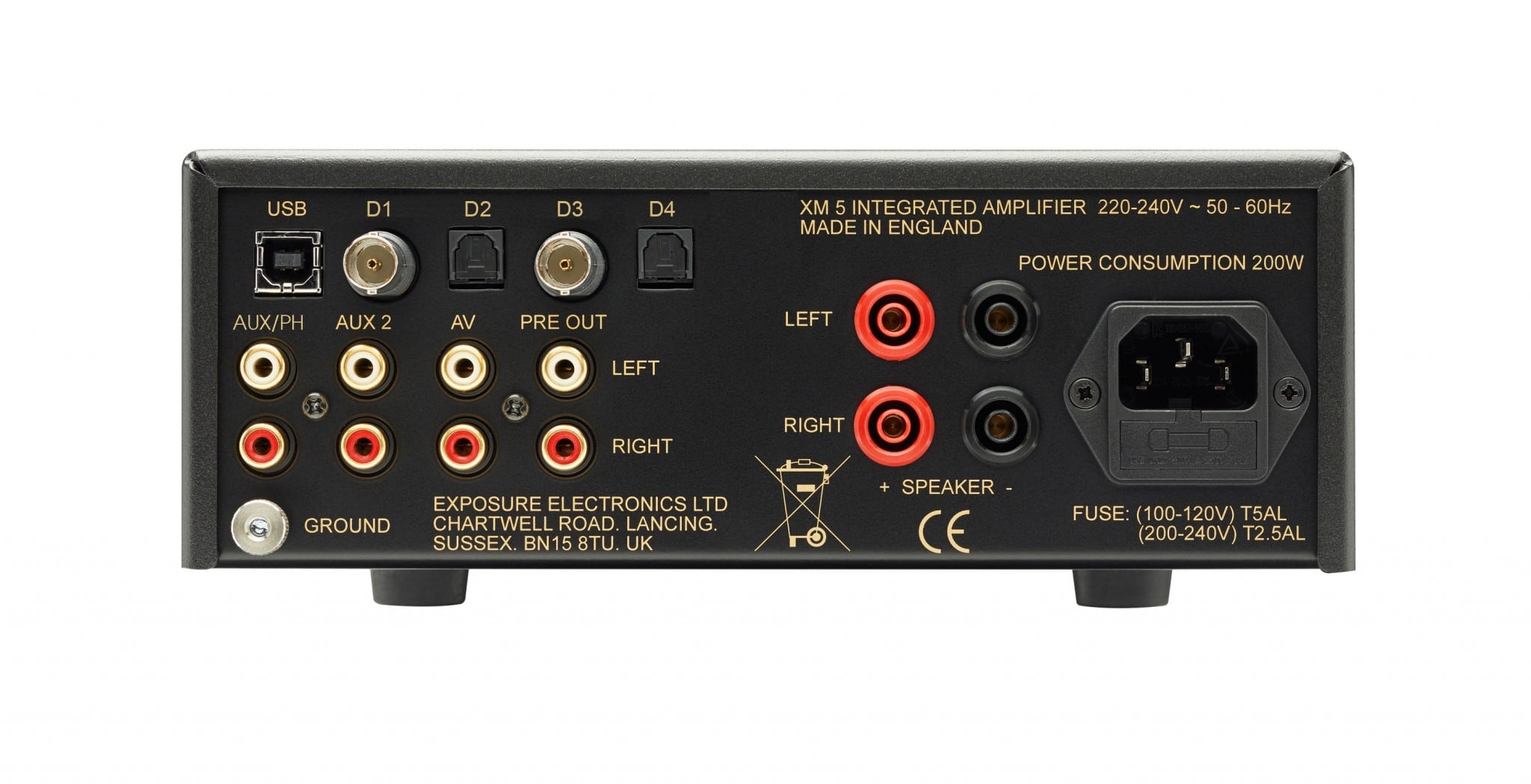 Toshiba bipolar output transistors have been included.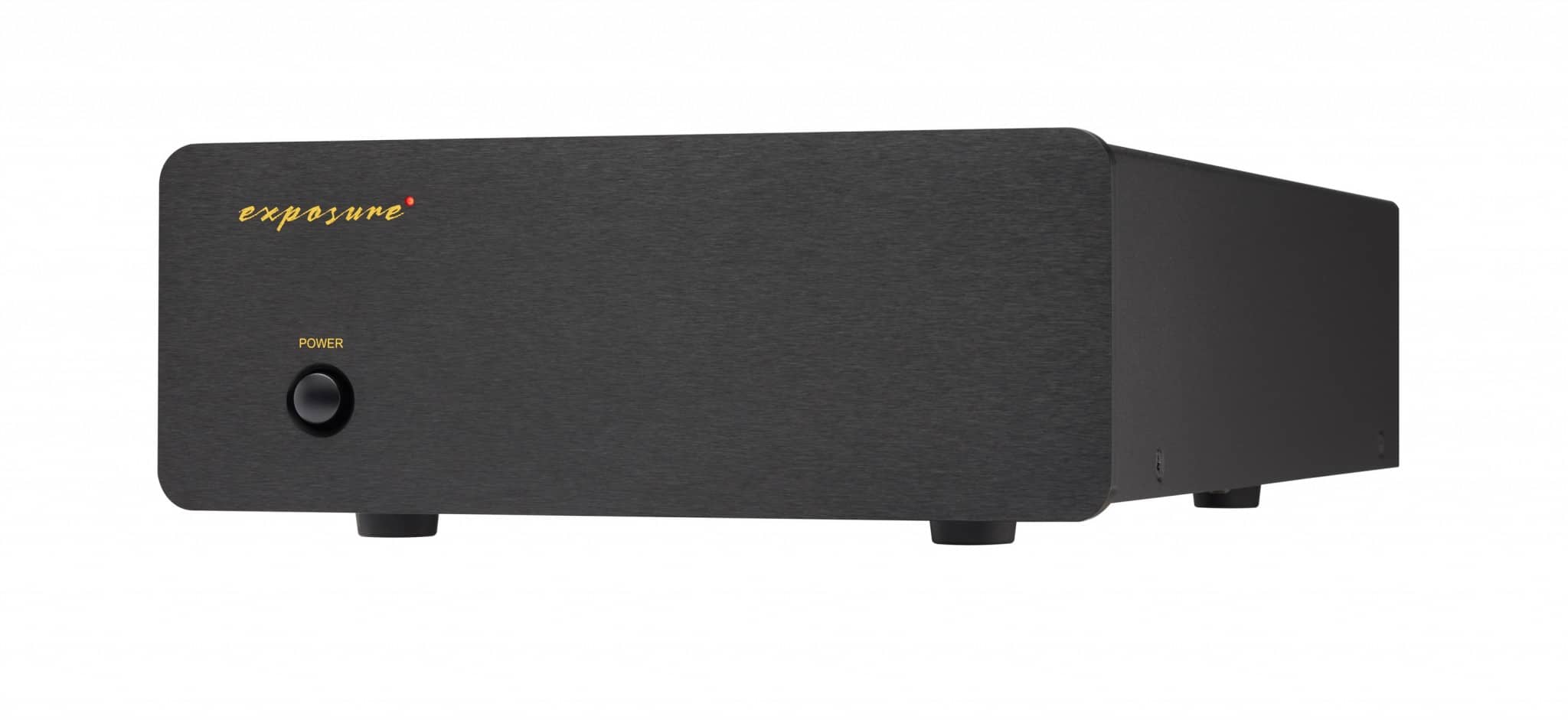 Finally, Exposure's new XM3 half width phono amp adds MM and MC inputs as well as adjustable loading and gain switches.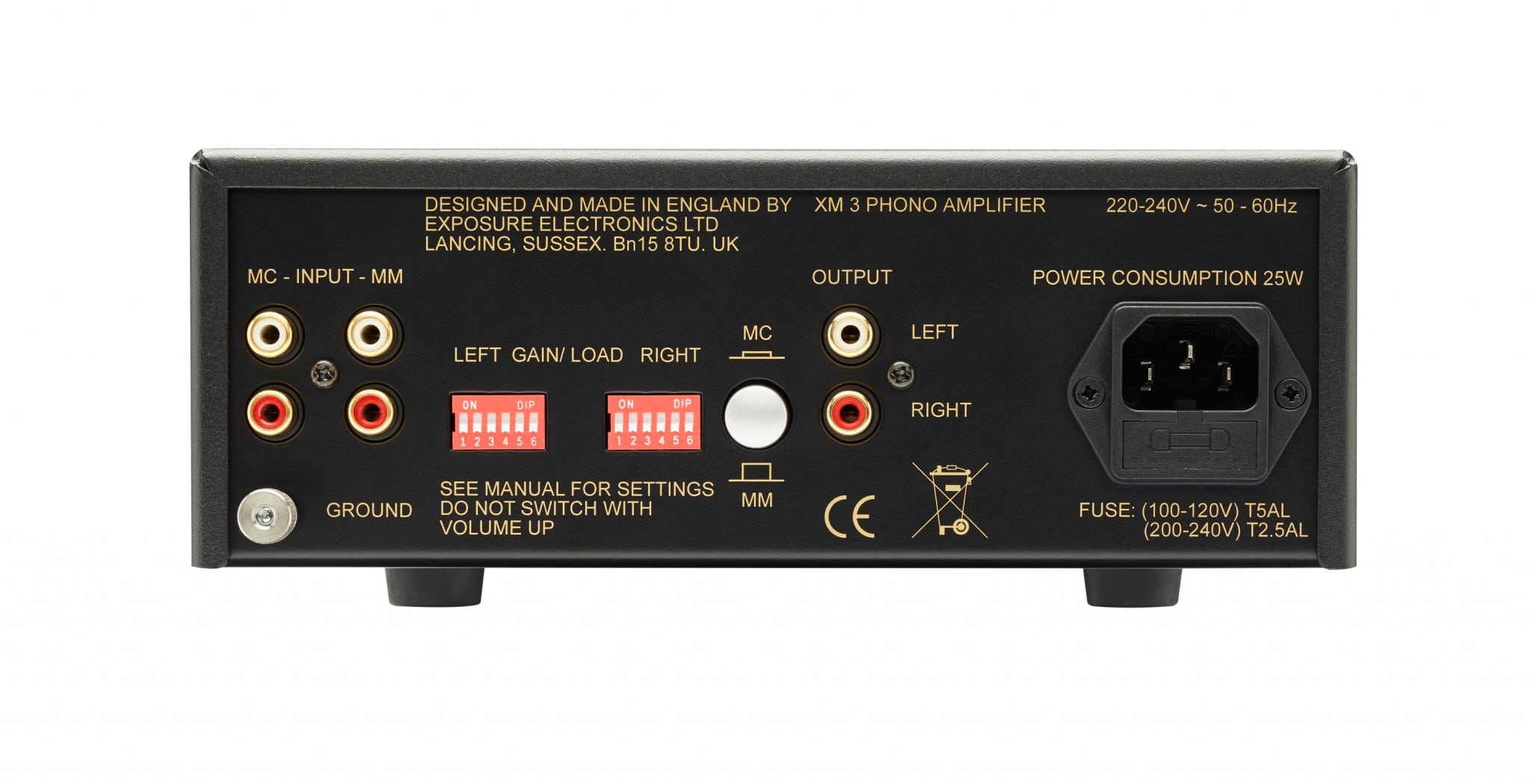 To learn more, click HERE for the XM5 and HERE for the XM3