The Article
EXCLUSIVES NEWS #3: PATREON POSTS UPDATE
20th March 2020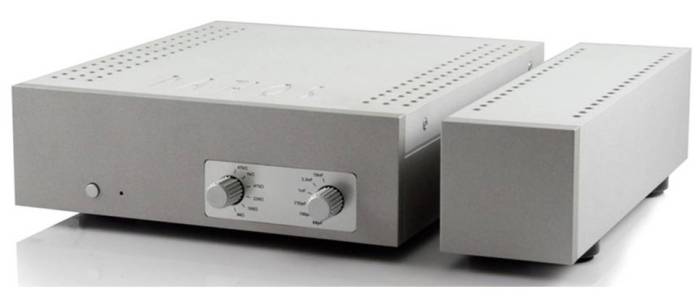 The third batch of exclusive posts is now up on Patreon, combining the third in a growing series of Buyer's Guides, Music Memorabilia and a new archival piece
First up on the $5 tier comes the new Buyer's Guide. This one is devoted to Phono Amplifiers.
The Guide provides an overview of what they are and why there important.
You can also find out about internal and external models and the benefits of both as well as how you can be expected to set them up for use.
Finally, the Guide looks at models that you can buy right now in terms of low cost budget, midrange and high end models, including contacts and images for all.
MUSI
C
MEMORABILIA
From the $10 tier comes a new issue of Music Memorabilia. This section is partly a fun thing but it should also provide an element of use, especially to collectors of vinyl, posters and other ephemera wanting to buy or sell. It highlights collectables sold or up for sale at auction houses, via specialist dealers and private collectors.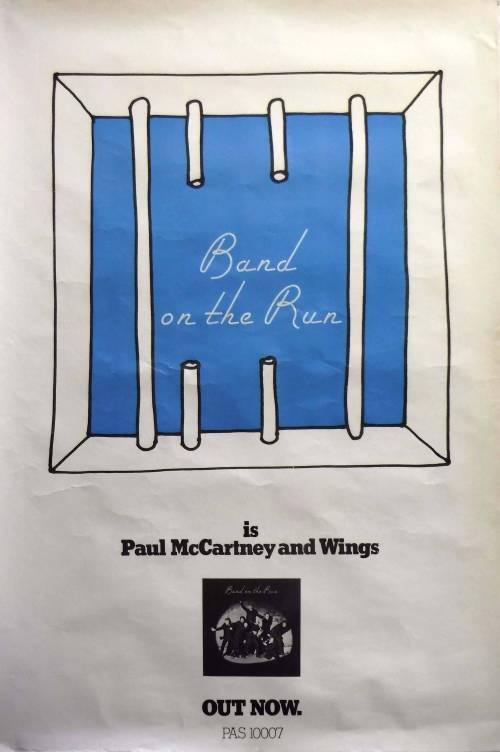 In this new issue, you can expect to find rare posters devote to David Bowie, the New York Dolls and The Grateful Dead, rare and very expensive LPs from obscure outfits such as Alkana and Cargo plus a lithograph from The Rolling Stones and Michael Jackson's hat!
ARCHIVES
Finally, from the $50 tier features a new feature, this time on Donovan and a reissue of his LP release, Mellow Yellow, "So I met with Maharishi on the West Coast when he came over here," said Donovan, "he initiated me down in the lower flats of Beverly Hills.  Then George (Harrison) phones me up said 'Now we've got it, we've been invited to India.'"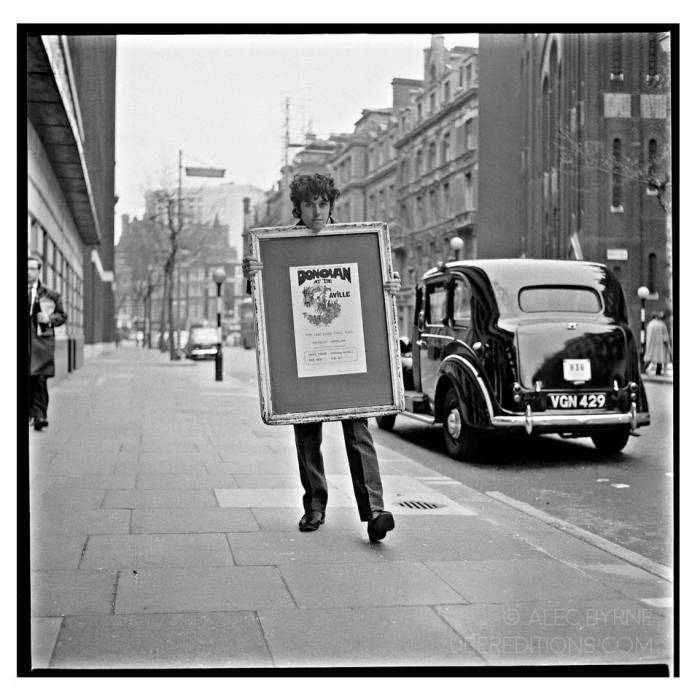 As you can see, there's some background information included here too.
The Patreon page features five tiers including giveaways of review products. Some are intriguing, others collectable in their own right. So why not check it out? You never know, you might see something of interest.
TO FIND OUT MORE…
You can find more about these posts as well as checking out a few free samples I have listed and how to grab those giveaways at my Patreon Page: www.patreon.com/audiophileman
More exclusive content will be added on a monthly basis.