The Article
Exclusives News #1: Patreon Posts Update
24th January 2020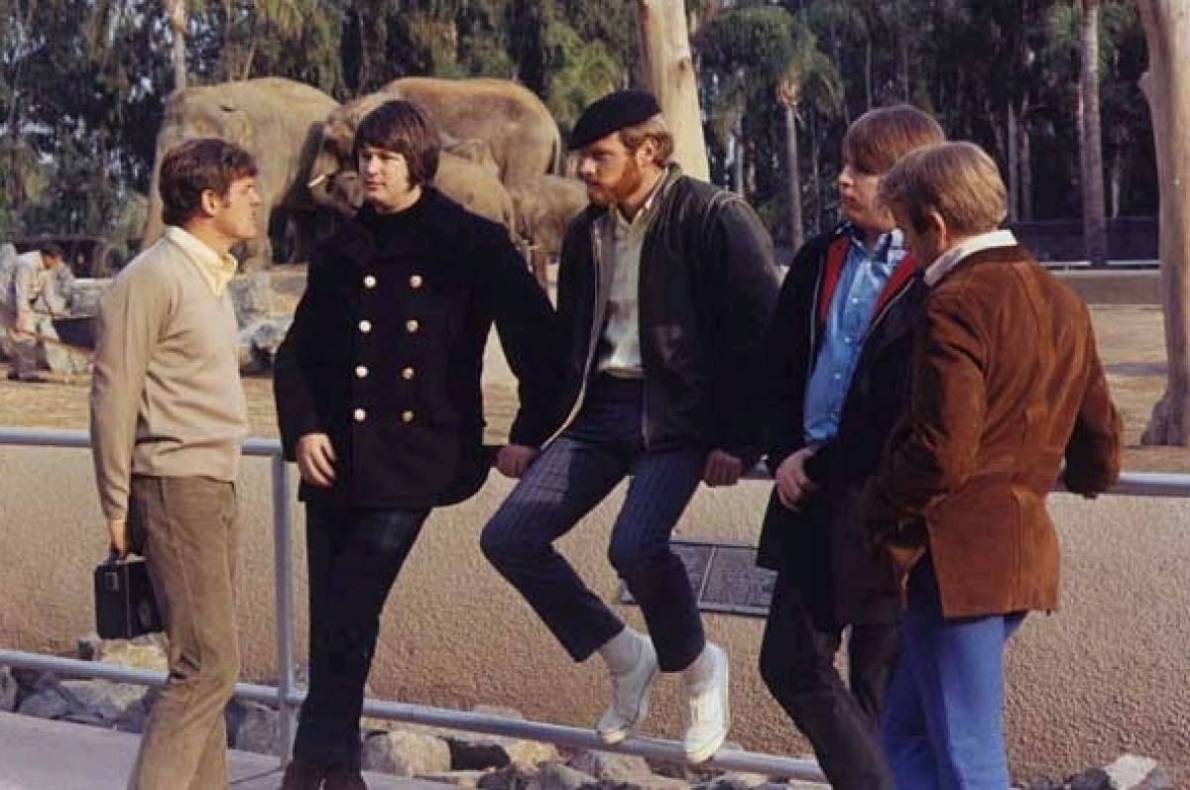 The first batch of exclusive posts are now up on Patreon, combining the first in a growing series of Buyer's Guides, high-value Music Memorabilia items and archival pieces
Two of the five tiers on my Patreon page feature monthly giveaways. That is, review samples I have which I'm now prepared to release. I'm talking about vinyl – whether they be LPs or 7″ singles – hi-fi accessories, CDs, CD and vinyl promos (which can be quite collectable, depending on your interests), books and other oddments. The giveaways tend to be of the mystery variety. That is, whatever is hanging around at any one given moment.
If giveaways are not your thing, though, then the exclusive posts might be more for you.
I'll quickly run through those below. Each are accessible via a particular tier on the Patreon page.
BUYER'S GUIDES
If you select this tier, this series of Guides will be a permanent and growing facility. As more appear, all you'll need to do is click on the Buyer's Guide tag on my page and all of the Guides will be collected for you. To begin, I've published an Audiophile Turntable Buyer's Guide which spans all three principle price brackets: budget, midrange and high end.
The aim is, later on, to publish more detailed guides. So one for audiophile budget, one for audiophile midrange and another for audiophile high end.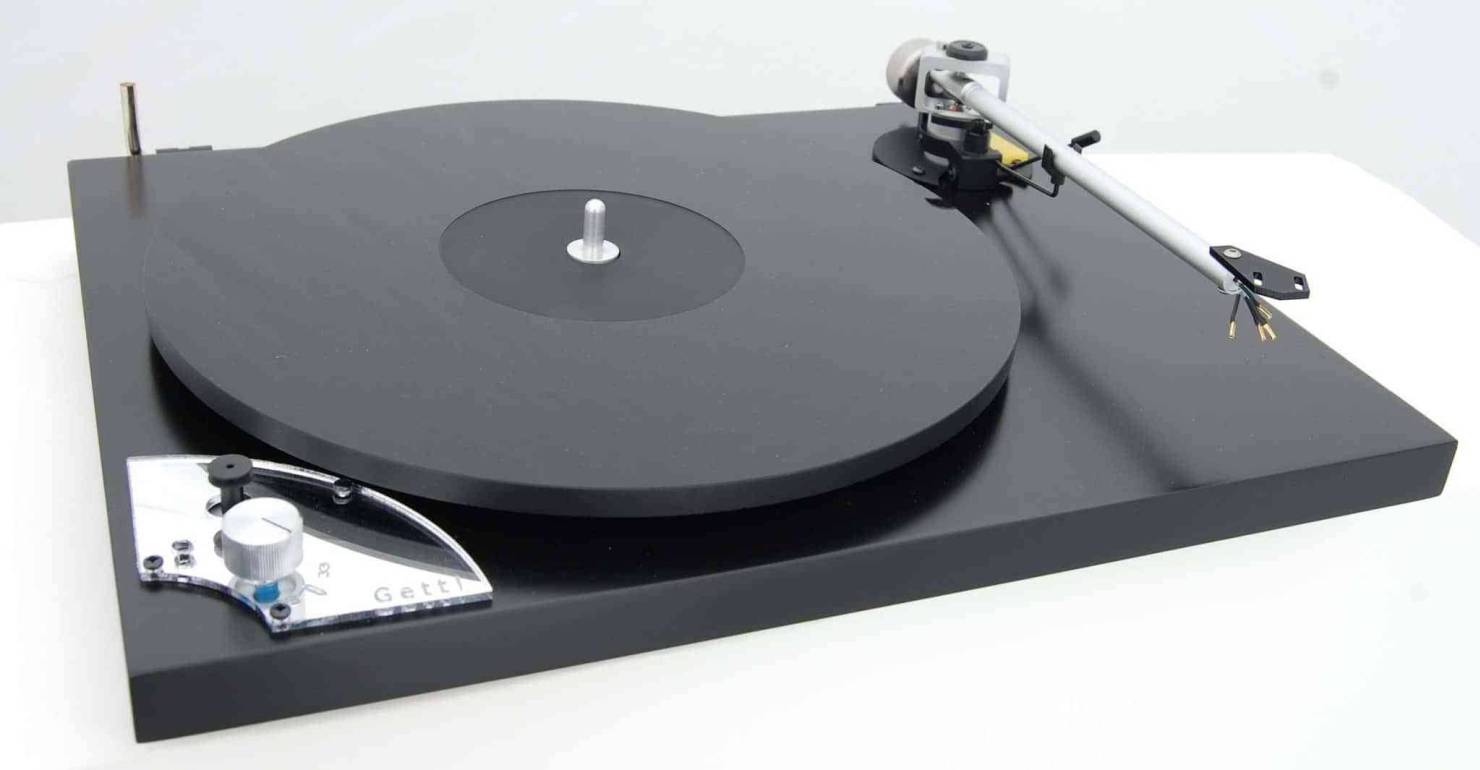 In addition, I aim to look at other variants of turntable such as lifestyle, sub-budget, all-in-ones and the like. Again, firstly as a group, then splintered off into low, medium, high price guides.
Other hi-fi kit will be the subject of similar detail such as amps, speakers, DACs, CD players, streamers and the like. Vintage items are planned along with significant parts such as cables, cartridges, shelving and accessories for particular jobs.
In the end? Well, you could be looking for a couple of hundred guides, created to suite everyone's taste and pocket. All updated on a monthly basis and in line with current reviews.
Every journey begins with a single step, though, so the first Guide is now up and running.
MUSIC MEMORABILIA
Selecting this tier, you will access regular music memorabilia articles. This section is partly a fun thing but it should also provide an element of use, especially to collectors of vinyl, posters and other ephemera wanting to buy or sell.
Why? Firstly, because it provides an awareness of what sort of goodies are appearing on the market via collectors, dealers and auction houses. It also gives you contacts, sources for these valuable items, if you're ever looking to buy.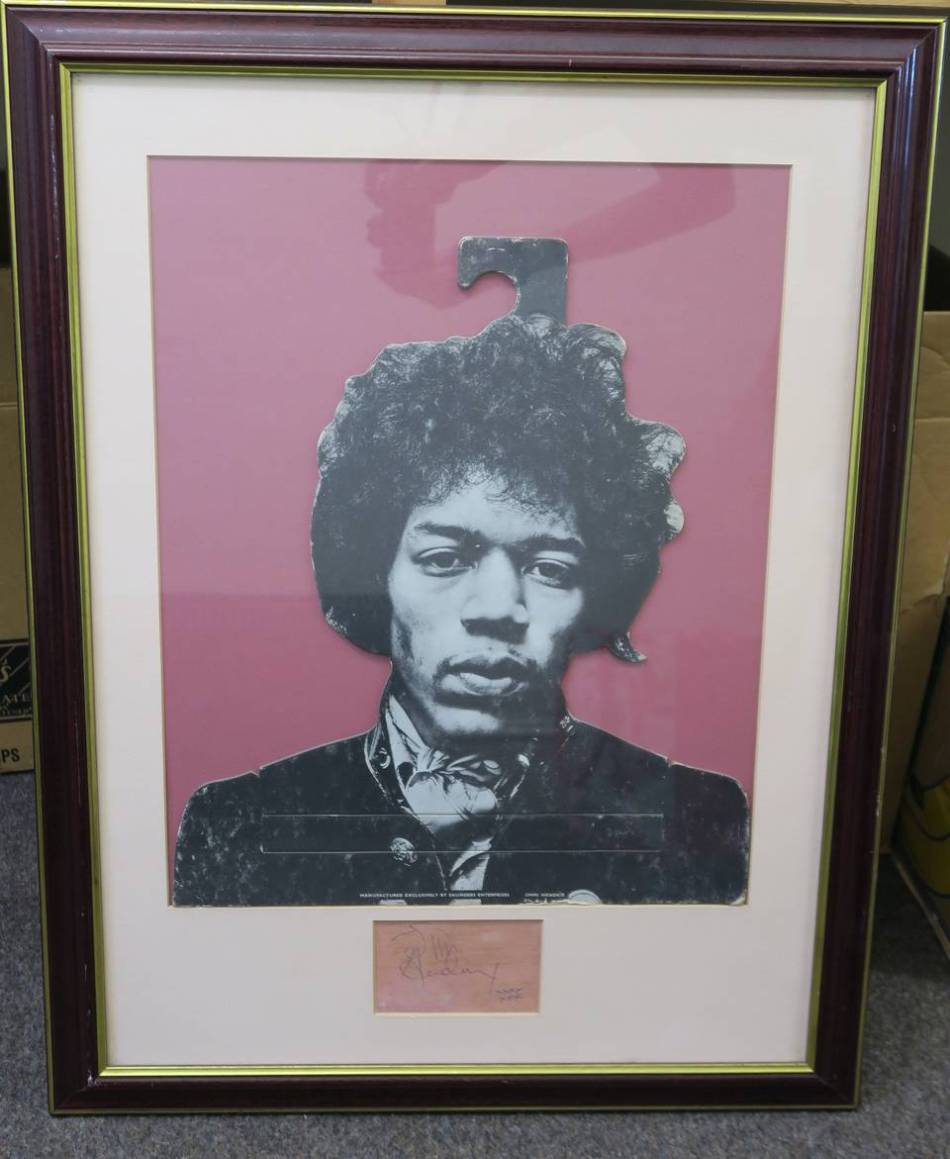 Most importantly, the prices can be critical. Sometimes the items I cover might only be available as an estimated price range (especially from auction houses) but, even so, the price points give you a rough idea as to the value of these items. Everything including first edition LPs, autographs, posters and flyers, to clothes, guitars and cars.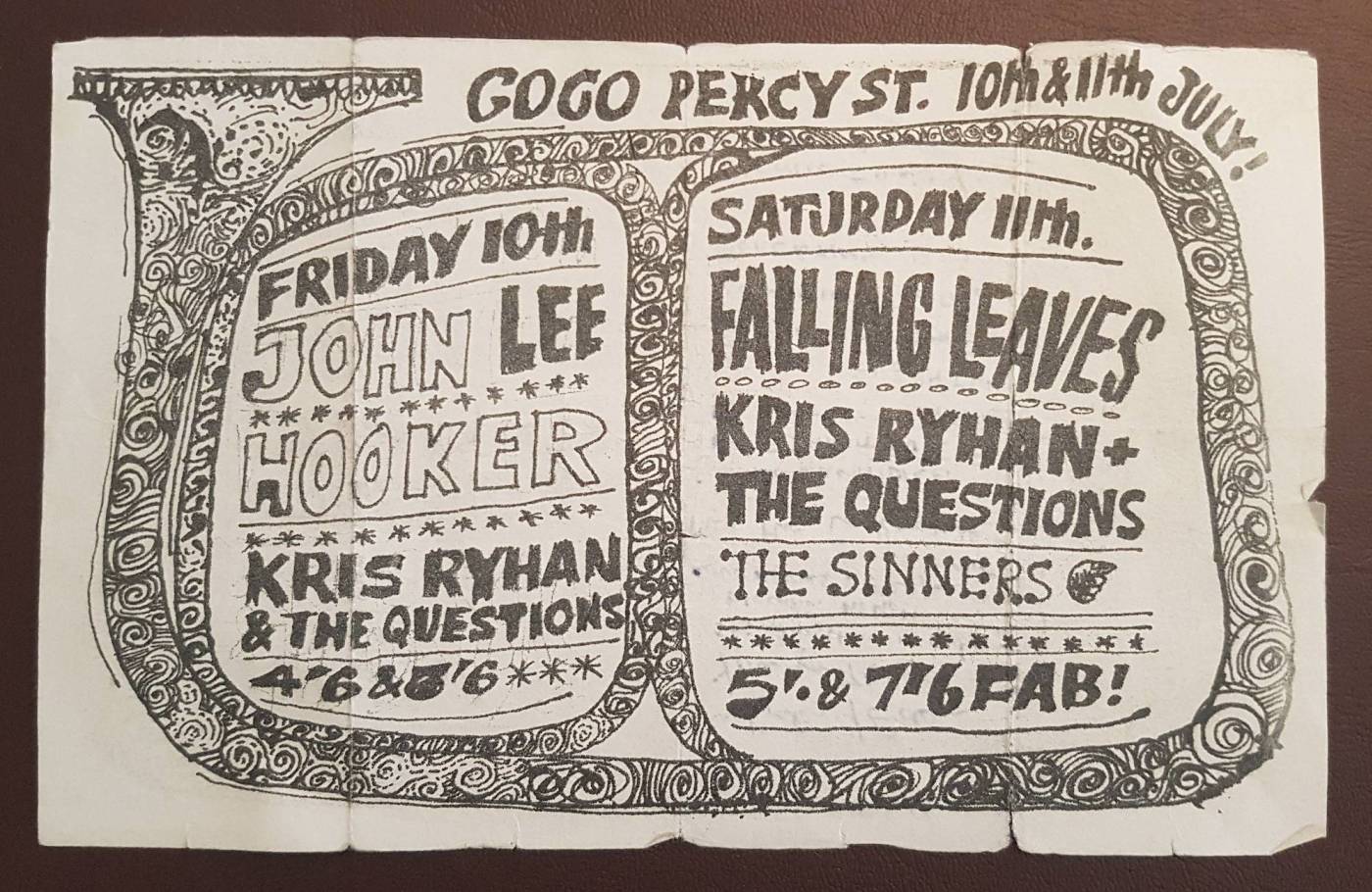 Even if you're not interested in buying, if you have an interest in music at all it can be plain fun to see these things at all and to know that they even exist, in some cases.
I've pictured a few examples here to give you an idea of the items featured in the current post.
ARCHIVES
I've been writing for many years which means that I have quite a lot of work that sits in my archive. Unpublished items that have not seen the light of day for many years and reviews and features that you might still find of interest for a host of reasons. Whether they include general interest or, in the case of older reviews, practical use.
Selecting this tier will open up pieces on reviews of vinyl and CDs, box sets and special editions, some include accompanying interviews with musical artists or mastering engineers. I will also have old hi-fi reviews here which can provide a useful source of information, even now, especially if you're looking to buy second hand for example.
In this, the very first Archive piece, I take a look at the 40th Anniversary edition (as was) of The Beach Boys' Pet Sounds that includes an interview with the reissue mastering engineer, Mark Linett.
TO FIND OUT MORE…
You can find more about these posts as well as checking out a few free samples I have listed and how to grab those giveaways at my Patreon Page: www.patreon.com/audiophileman
More exclusive content will be added on a monthly basis.