The Article
Exclusive Content Now On Patreon!
17th April 2020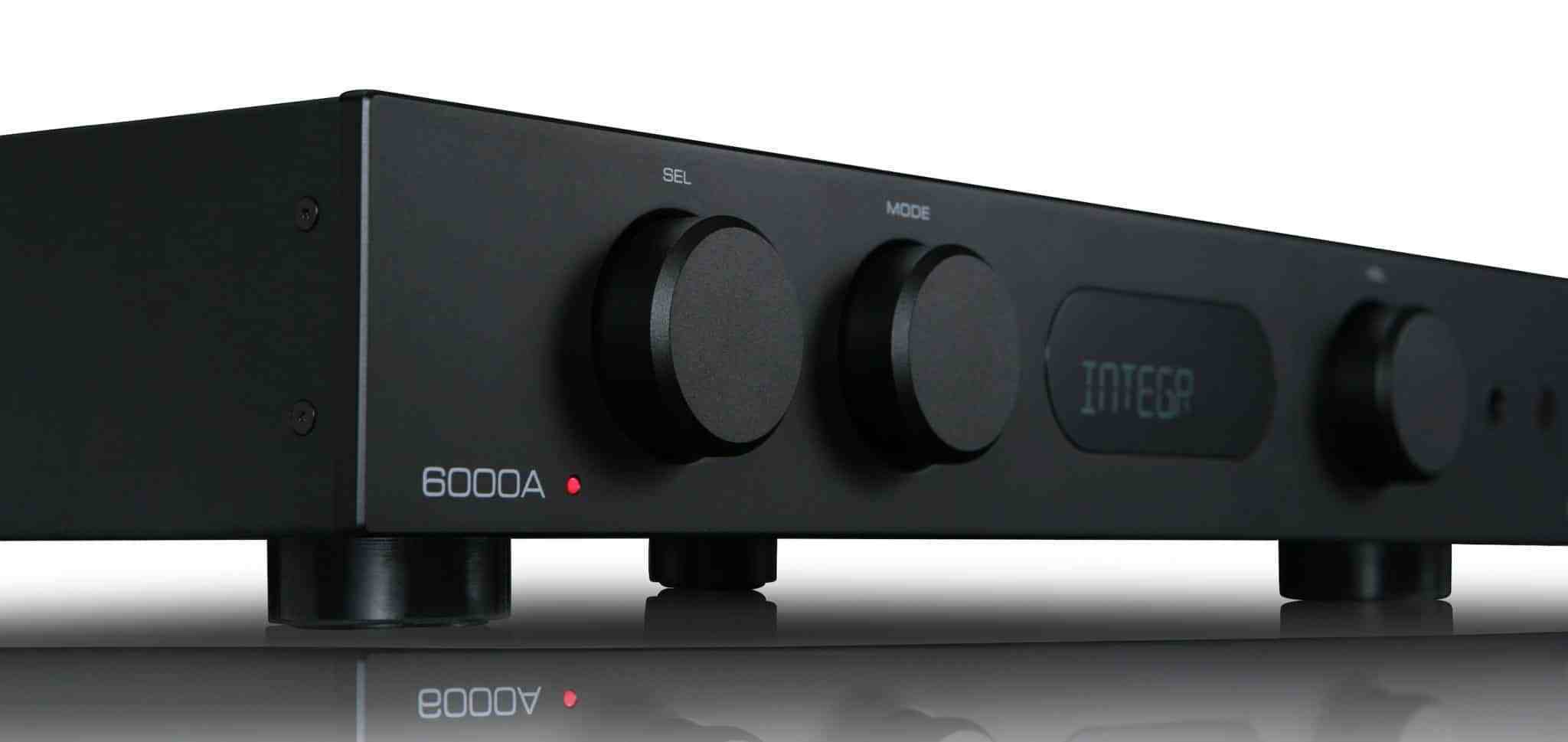 The latest batch of Patreon content, all exclusive to that platform, is now out and about
Just posted is the latest entry in the now growing series of Buyer's Guides on Patreon. The latest entry looks at Integrated Amplifiers of varying price points.
Next up is the new Music Memorabilia feature including The Beatles poster worth over £137,000, rare Japanese collectables devoted to Pink Floyd and The Pretty Things…
…a Clash poster, a Sex Pistols photograph and much more.
Finally, in the Archive tier, there's a feature on Miles Davis' Kind of Blue featuring chat with the musicians and words from notable jazz critics.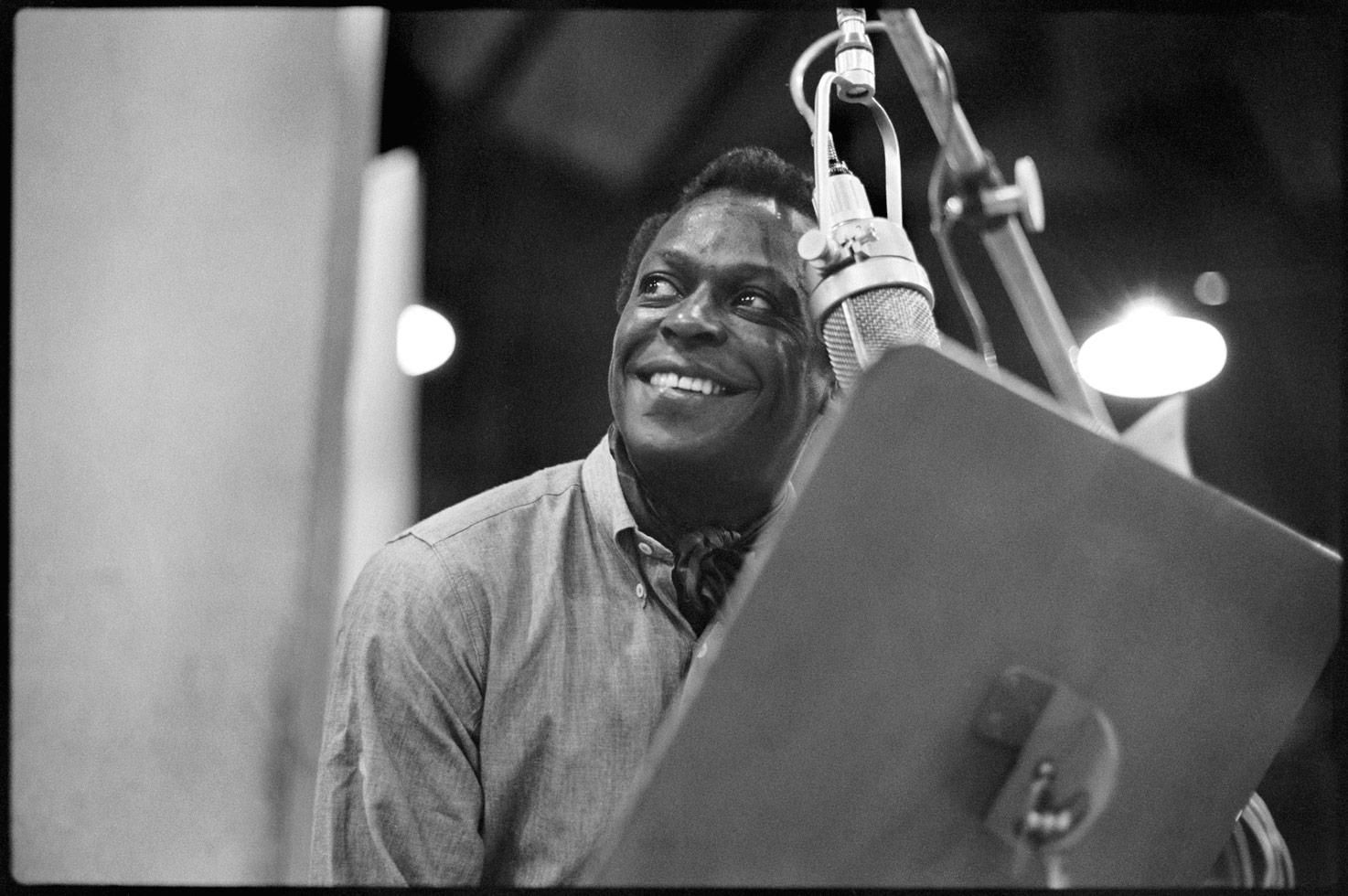 Oh and the Archive tier is now available at half the previous price!
You can find out more exclusive content at www.patreon.com/audiophileman