The Article
EXCLUSIVE CONTENT NOW ON PATREON!
15th May 2020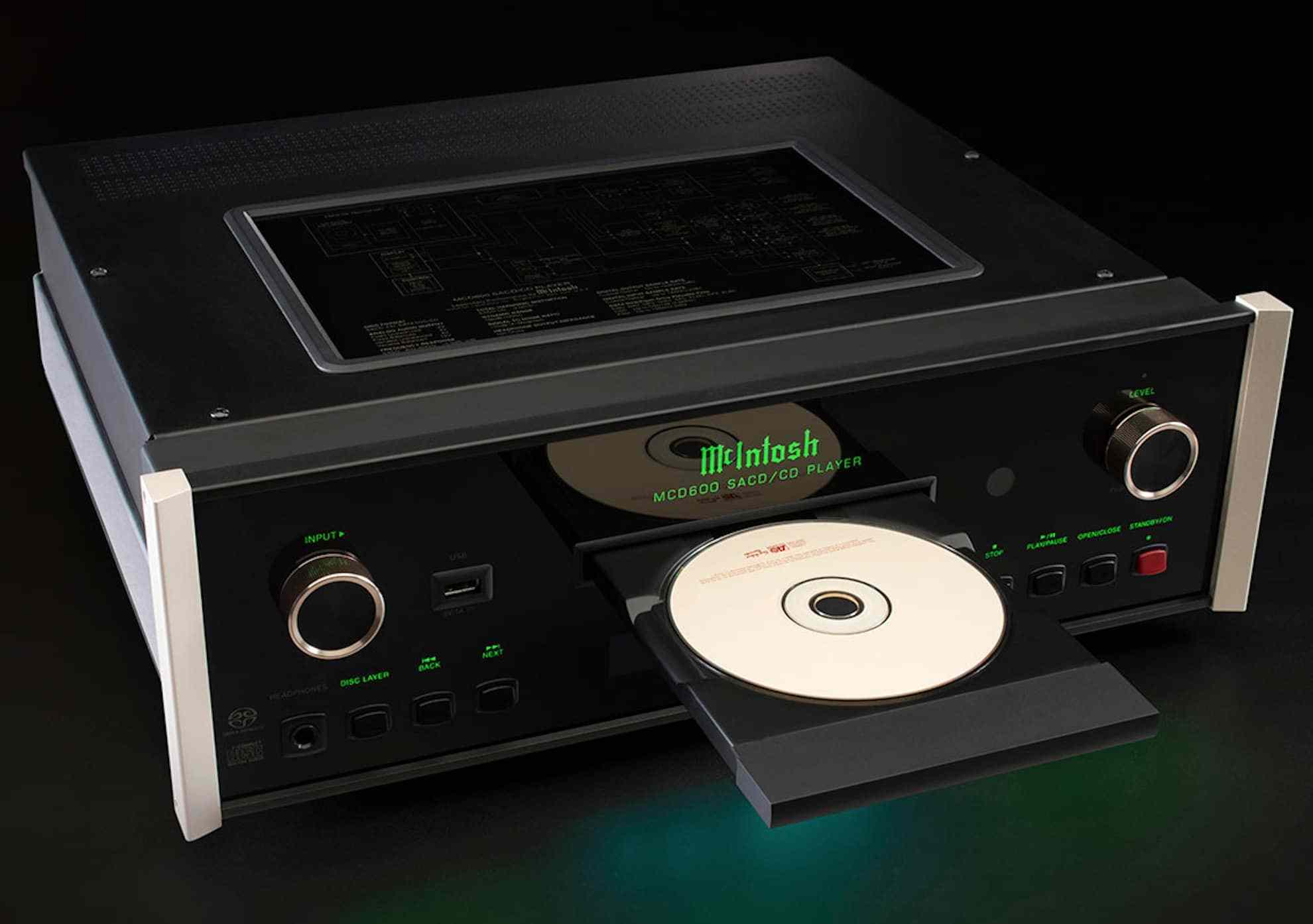 The latest batch of Patreon content, all exclusive to that platform, is now out and about
Just posted is the latest entry in the now growing series of Buyer's Guides on Patreon. The new Guide looks at CD Players of varying price points.
Next up is the new Music Memorabilia feature including The Beatles bongos! These little beauties are worth a $1,000, would you believe.
There's also rarities from AC/DC, Dave Grohl, Bob Dylan, Tom Petty and more…
Finally, in the Archive tier, there's a feature on The Jesus and Mary Chain's LP, Psychocandy including an interview with the band who talk about being nearly killed…by their audience.
To read the full features plus other exclusive content, click www.patreon.com/audiophileman