The Article
EVO4 Series speakers From Wharfedale 
9th October 2019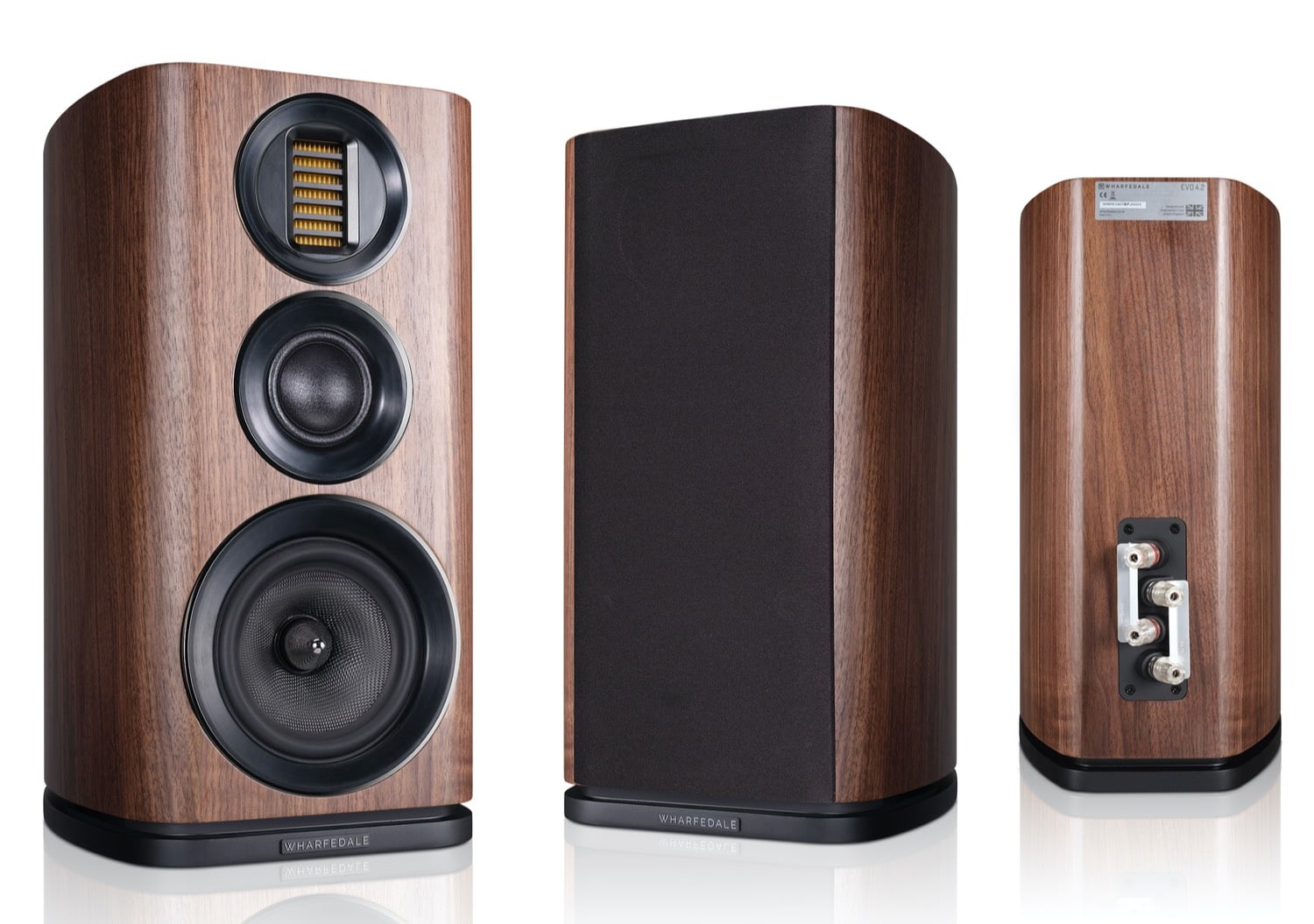 The EVO4 Series sits between the existing Diamond 11 Series and Wharfedale's forthcoming, flagship Elysian speakers. The initial range comprises six models: two standmount speakers (4.1 and 4.2), two floorstanders (4.3 and 4.4), a large home cinema centre speaker (4.C) and a surround speaker designed for on-wall siting (4.S). A more compact centre speaker (4.CS) will be added to the range towards the end of the year
The EVO4 Series was developed concurrently with the Elysian project and benefits from the same R&D processes.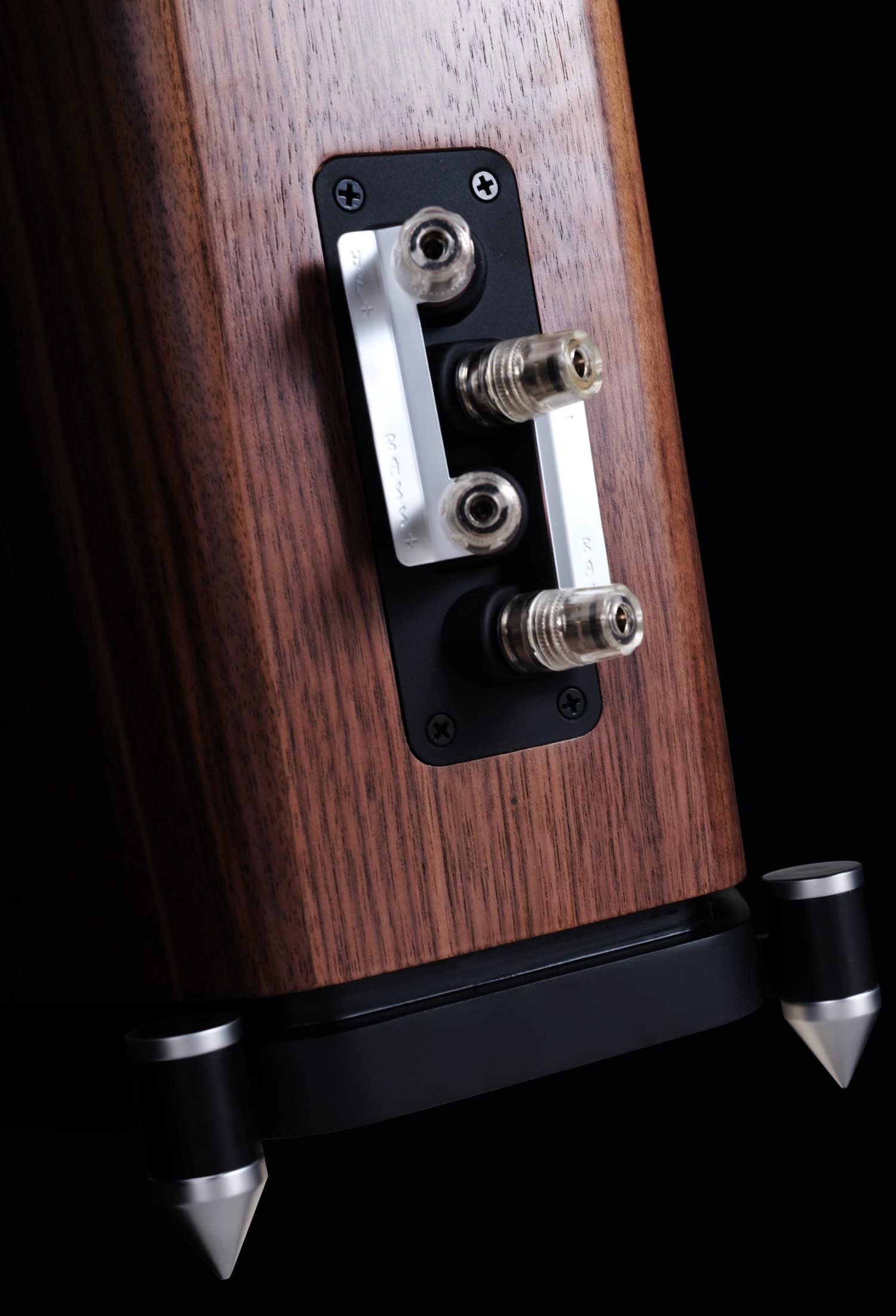 Developed from the Air Motion Transformer (AMT) high-frequency unit created for Elysian, EVO4's AMT unit utilises a large, pleated, lightweight diaphragm, driven across its surface by rows of magnets.
The pleats in the diaphragm contract and expand under the influence of the musical drive, squeezing the air between them to form the desired waveform.
Wharfedale has also developed a dome midrange driver, assisted by the incorporation of a damped rear chamber.
This unit is used by all the three-way EVO4 speakers – every model bar the two-way 4.1.
The soft fabric dome, damped with a plasticiser coating, is vented aperiodically into a specially shaped rear chamber that is profiled to scatter and absorb rear energy from the dome.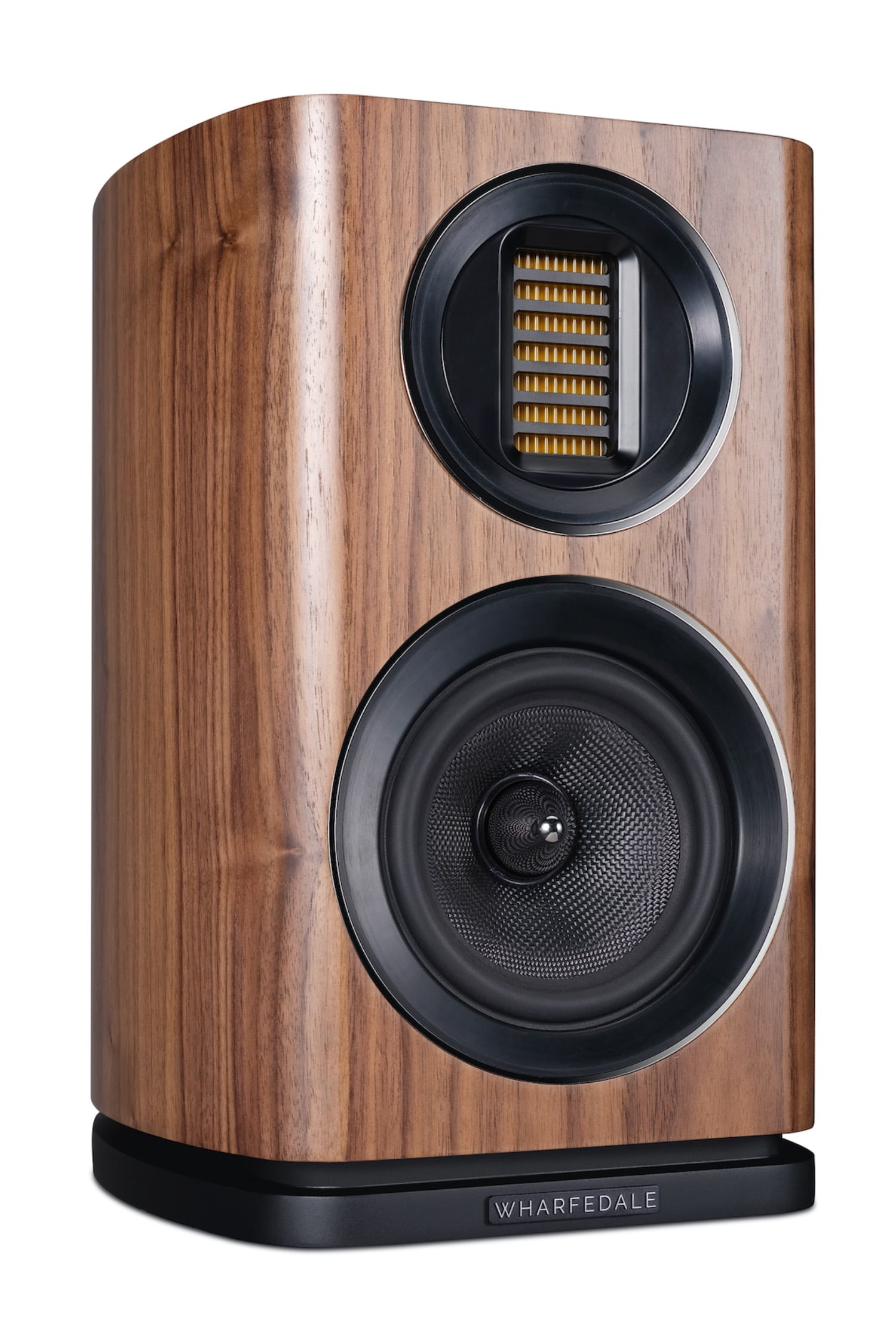 The EVO4 Series' bass drivers utilise the system developed for the Elysian bass units, married to a woven Kevlar cone fitted with a low-loss rubber surround.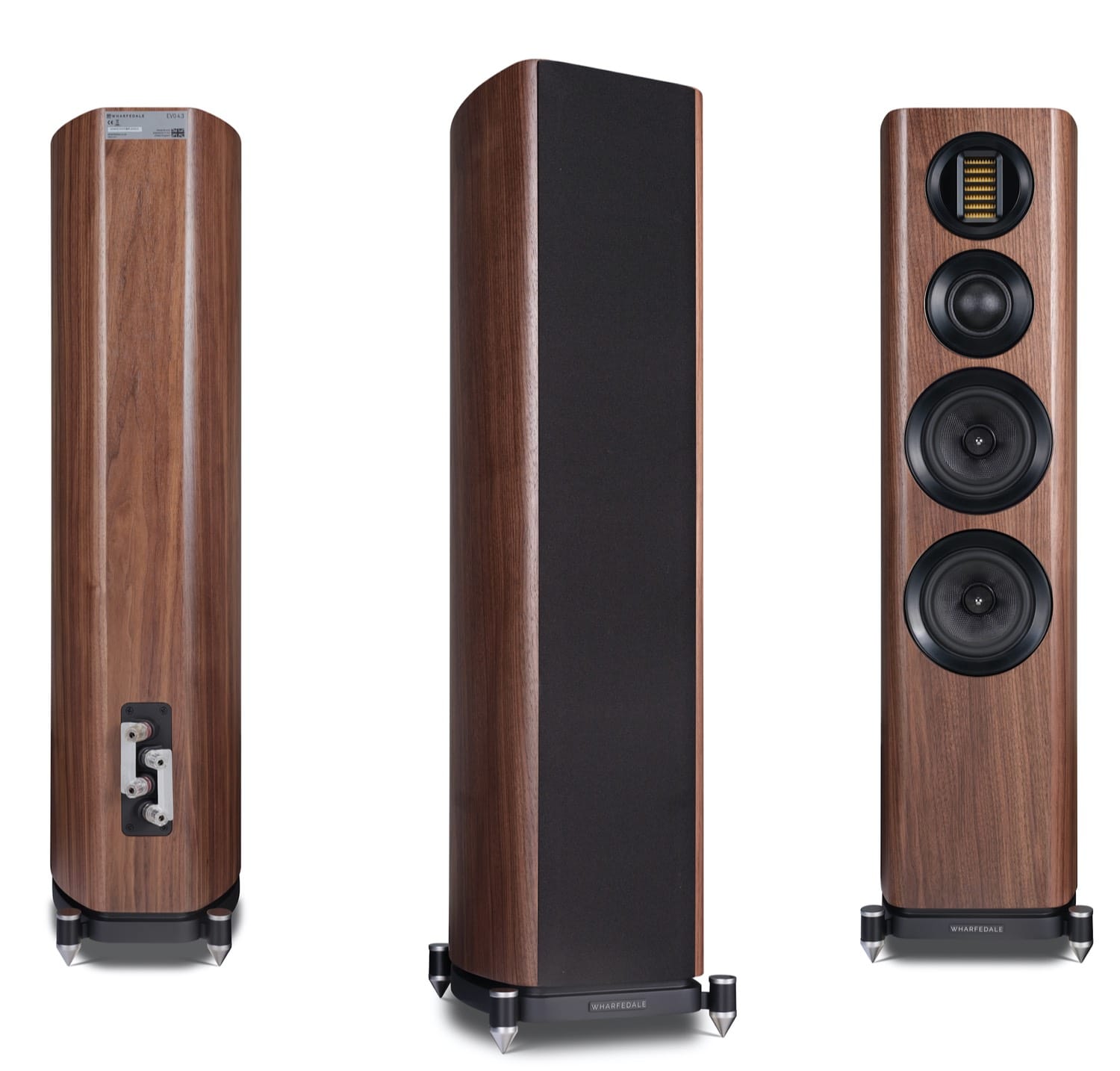 Bass performance is augmented by a slot-loaded port called SLPP (Slot Loaded Profiled Port).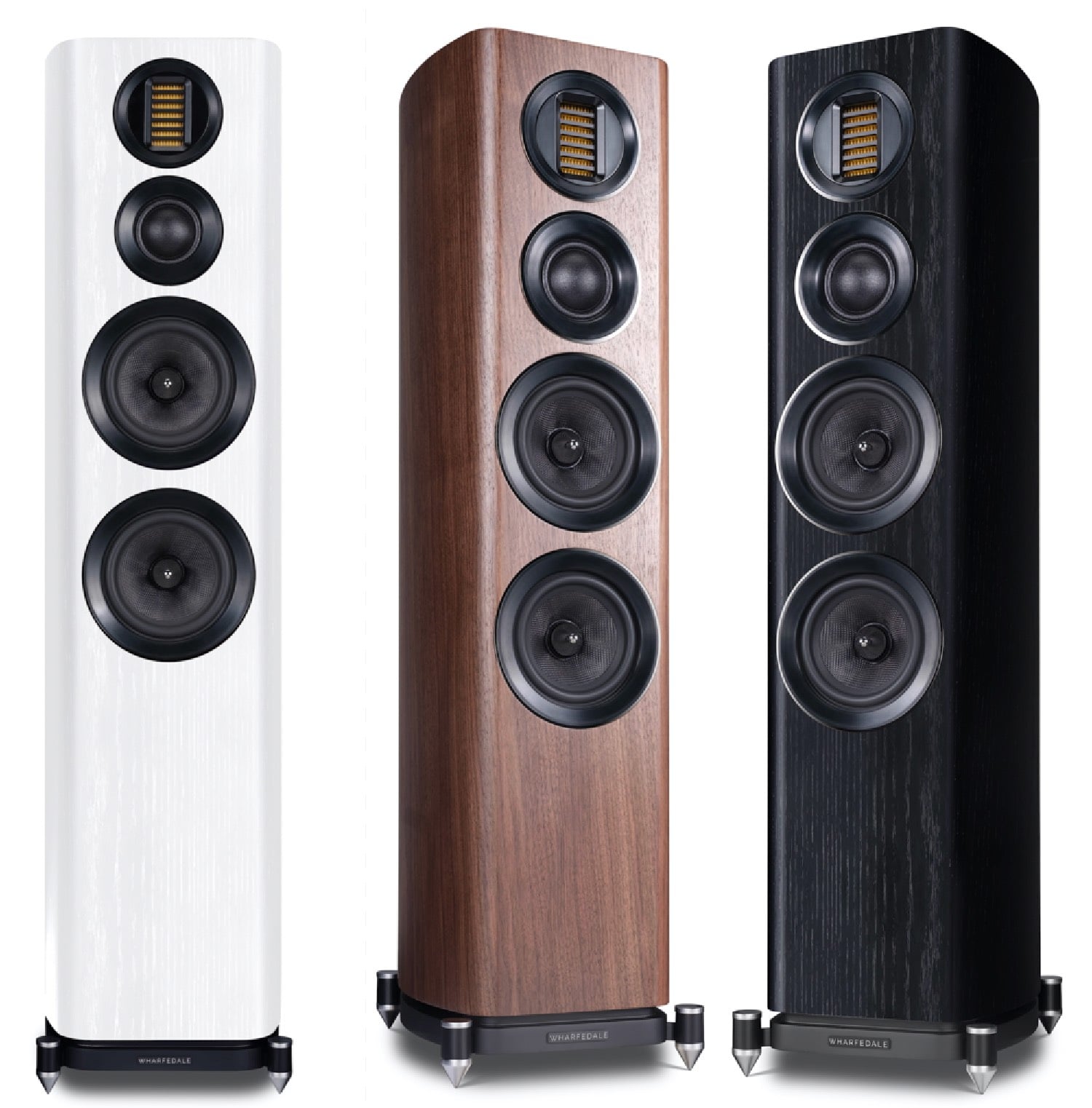 EVO4 cabinets are hand-finished in wood veneers.
Beneath the veneer is a sandwich of woods of different densities, designed to reduce panel resonance.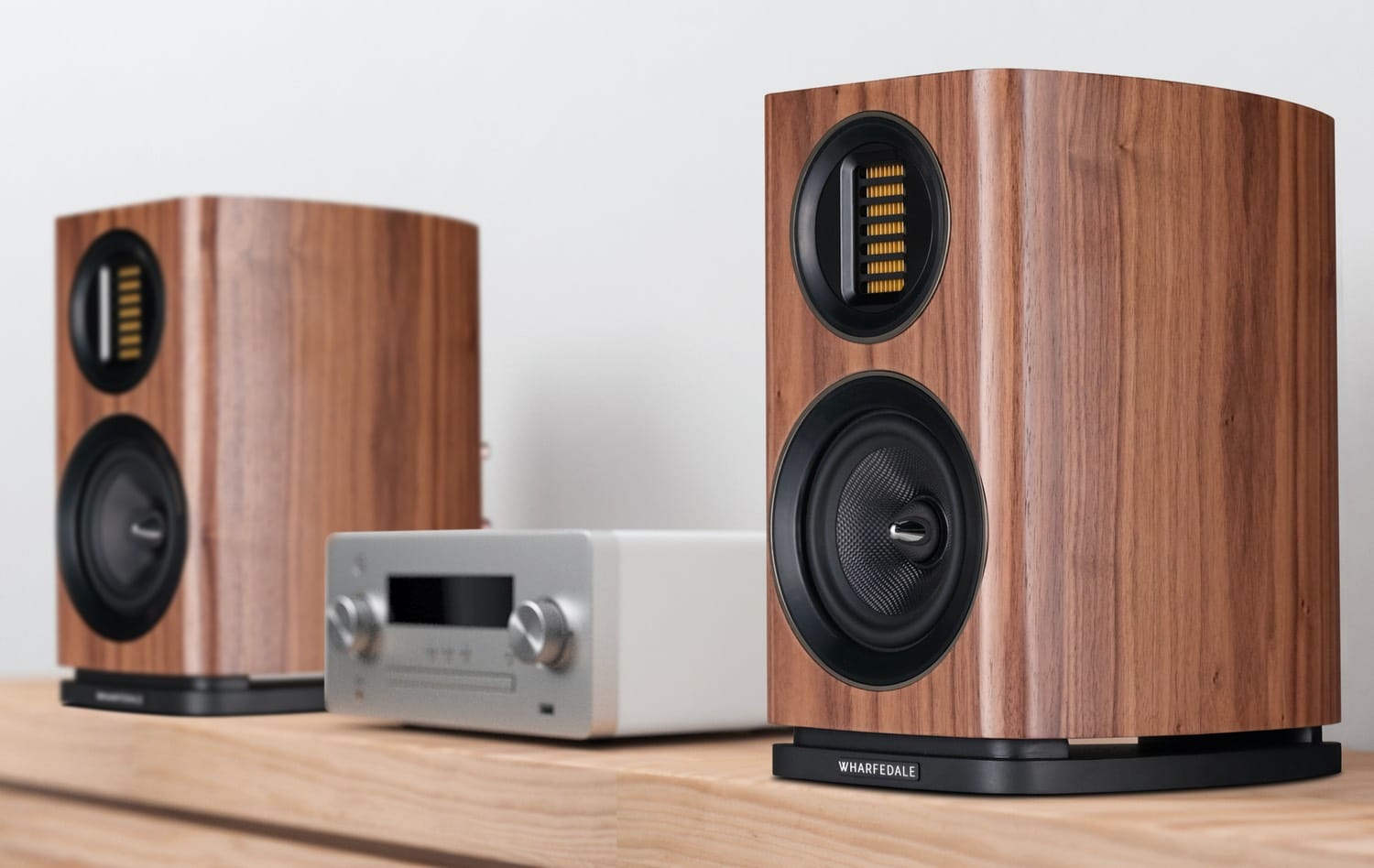 The Wharfedale EVO4 Series is available from October in a choice of black, white or walnut wood veneers. 
Prices are: 
4.1: £449 per pair 
4.3: £999 per pair 
4.S: £999 per pair
4.2: £599 per pair 
4.4: £1,199 per pair
4.C: £499 each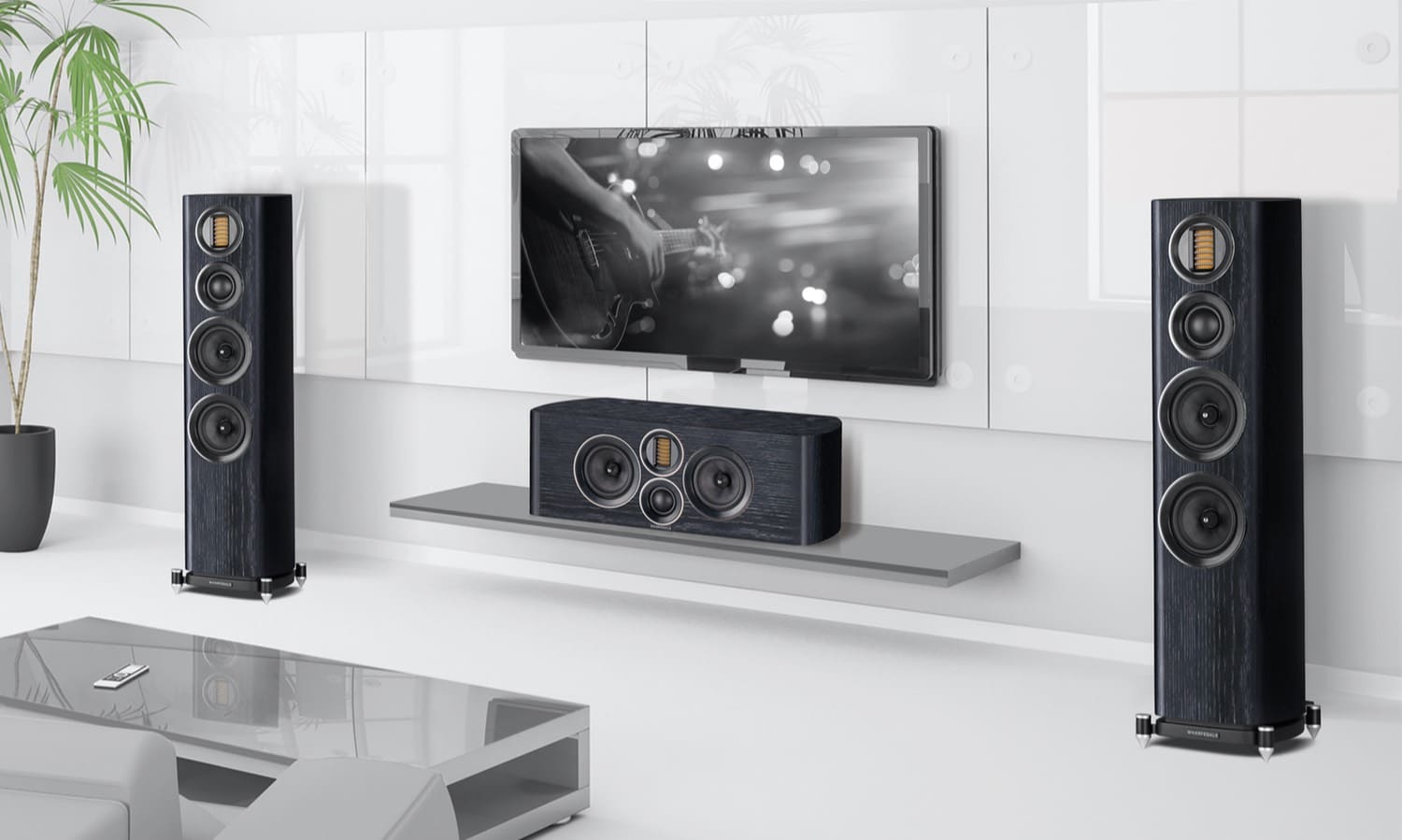 To learn more, click www.wharfedale.co.uk
[Don't forget to check out my Facebook Group, The Audiophile Man: Hi-Fi & Music here: www.facebook.com/groups/theaudiophileman for exclusive postings, exclusive editorial and more!]