The Article
IsoTek EVO3 Genesis One: Slimline power conditioning
9th March 2017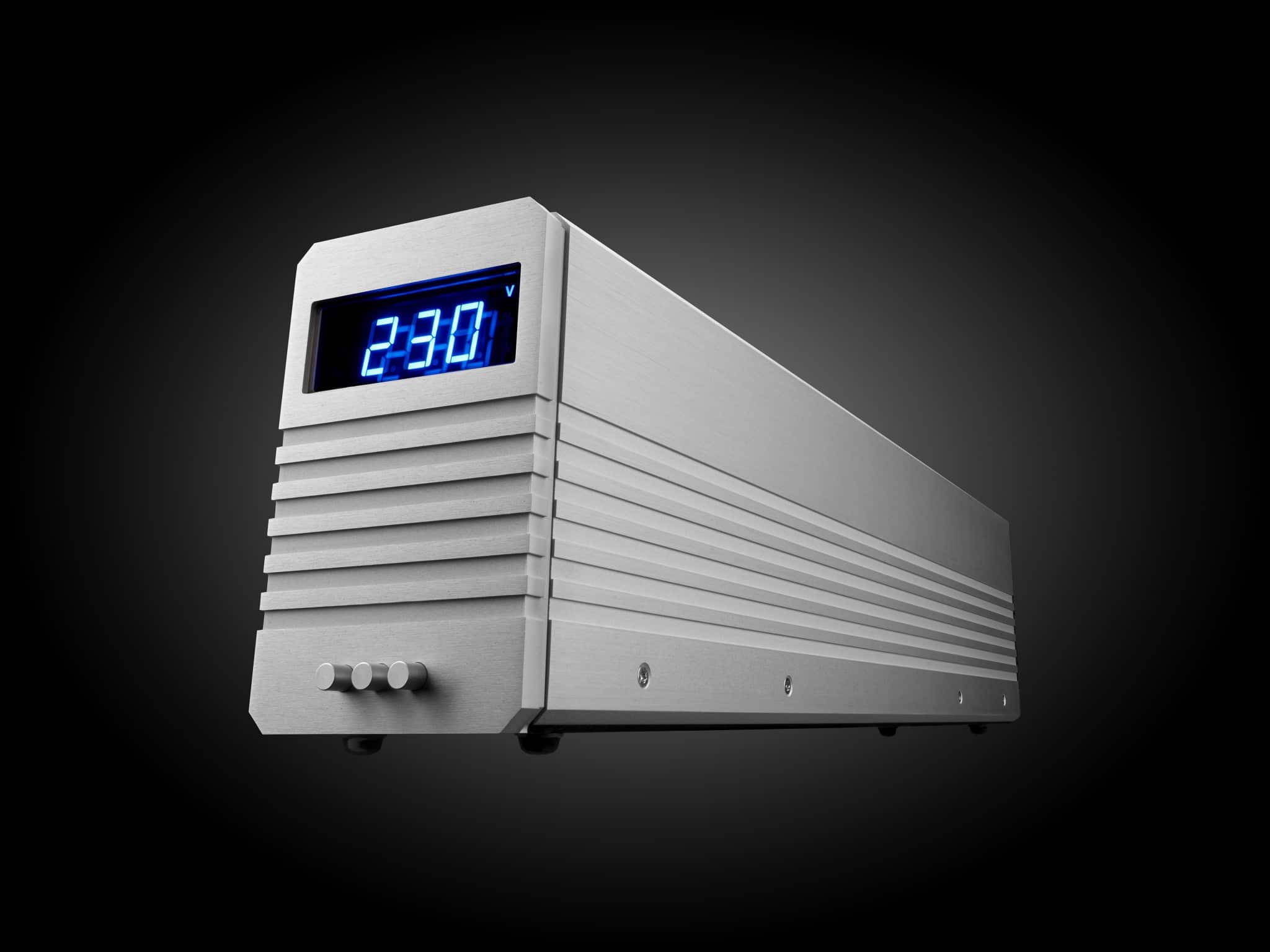 The EVO3 Genesis One single cell sine wave generation system features one outlet and is designed to work with a single front-end source component
Multiple Mosaic series units (up to six in total) can be combined using an IsoTek linking cable so that only one mains power cable is required.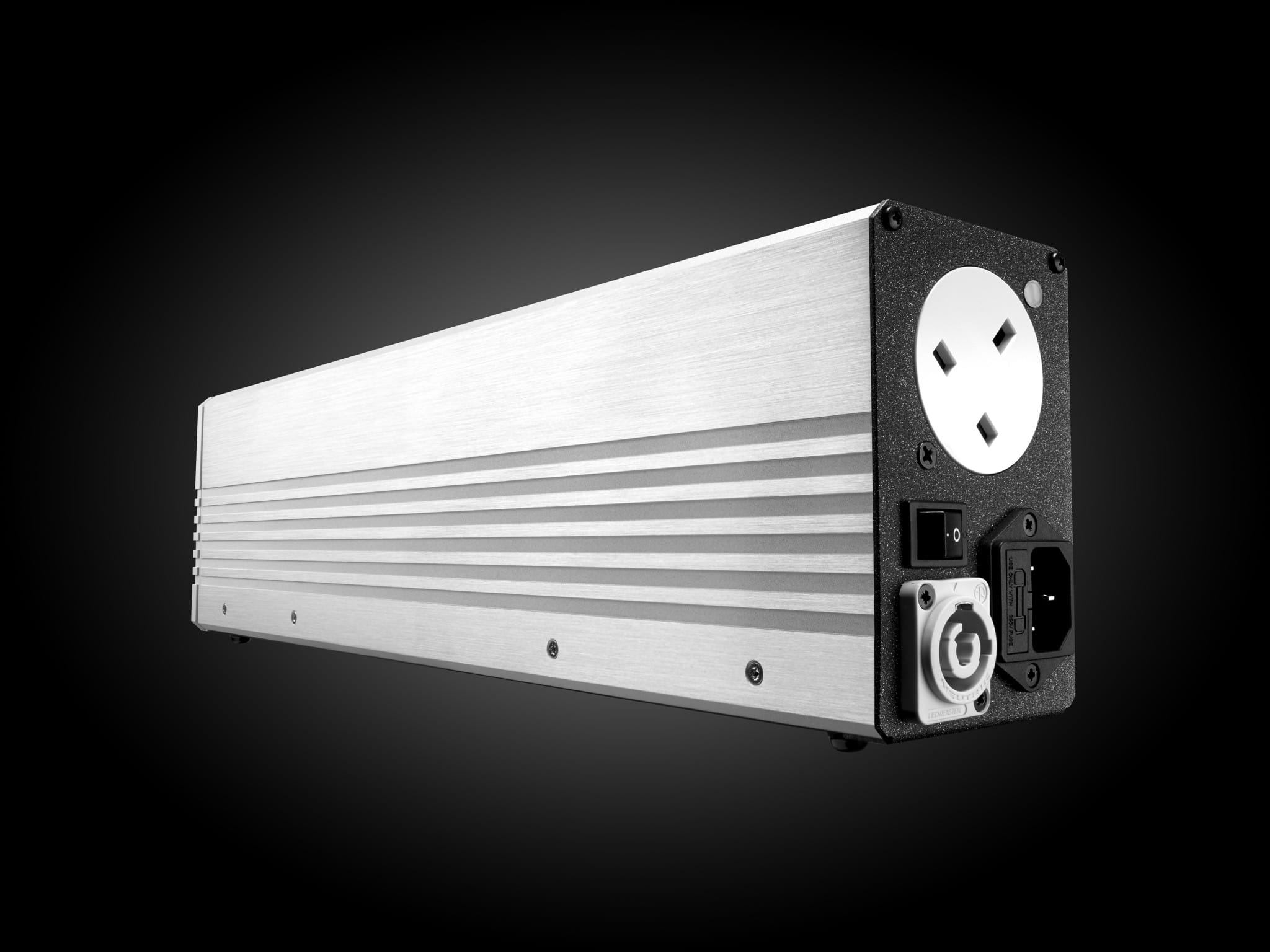 The Genesis One is housed in an extruded and machined aluminium chassis with optional fully functional display showing incoming voltage, THD and mains frequency and outgoing voltage, THD and power consumption.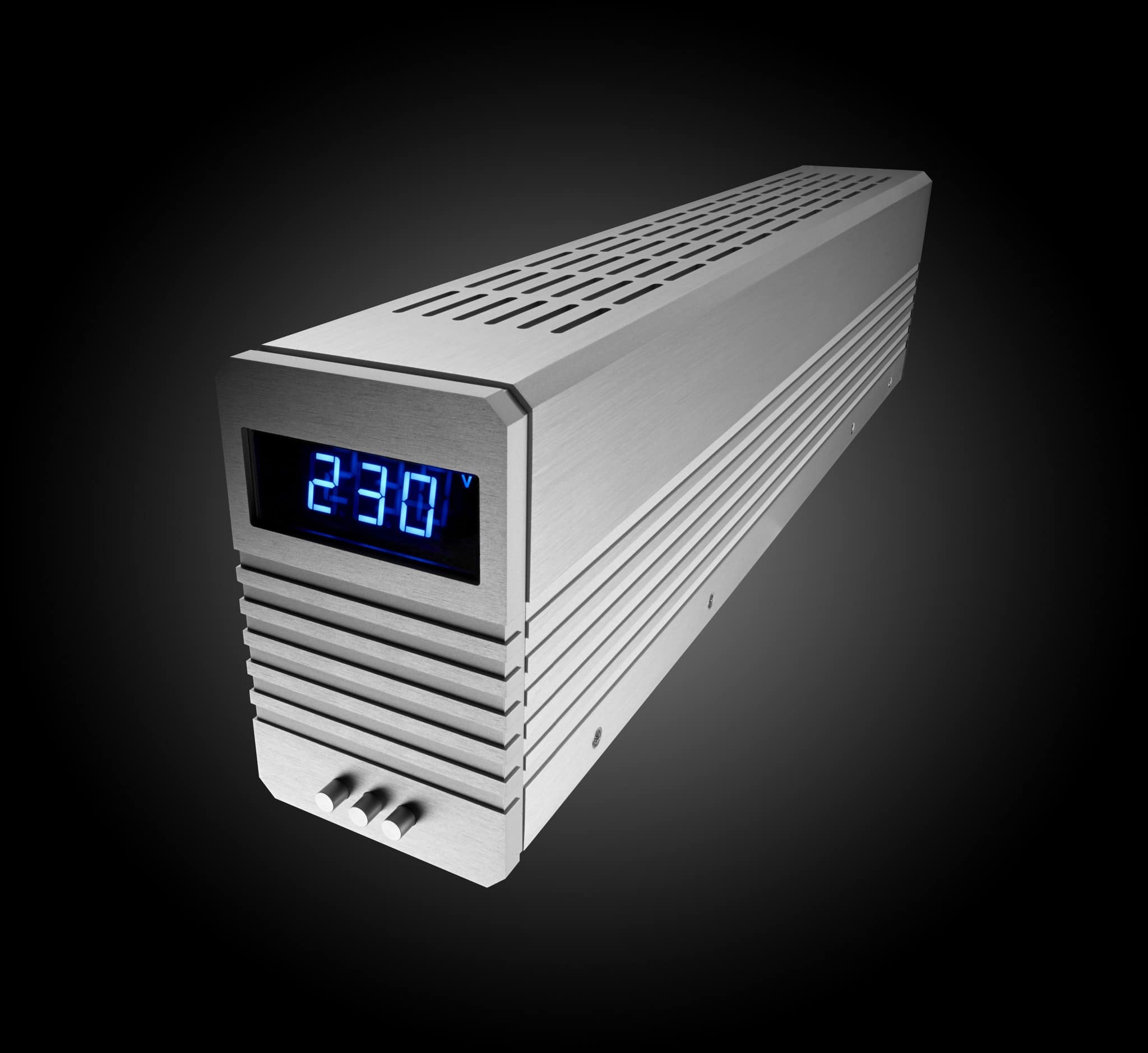 They company says that the unit removes both common mode and differential mode mains noise and delivers up to 100W of clean power for all front-end components.
Internal wiring features solid core silver plated PCOCC with FEP dielectric.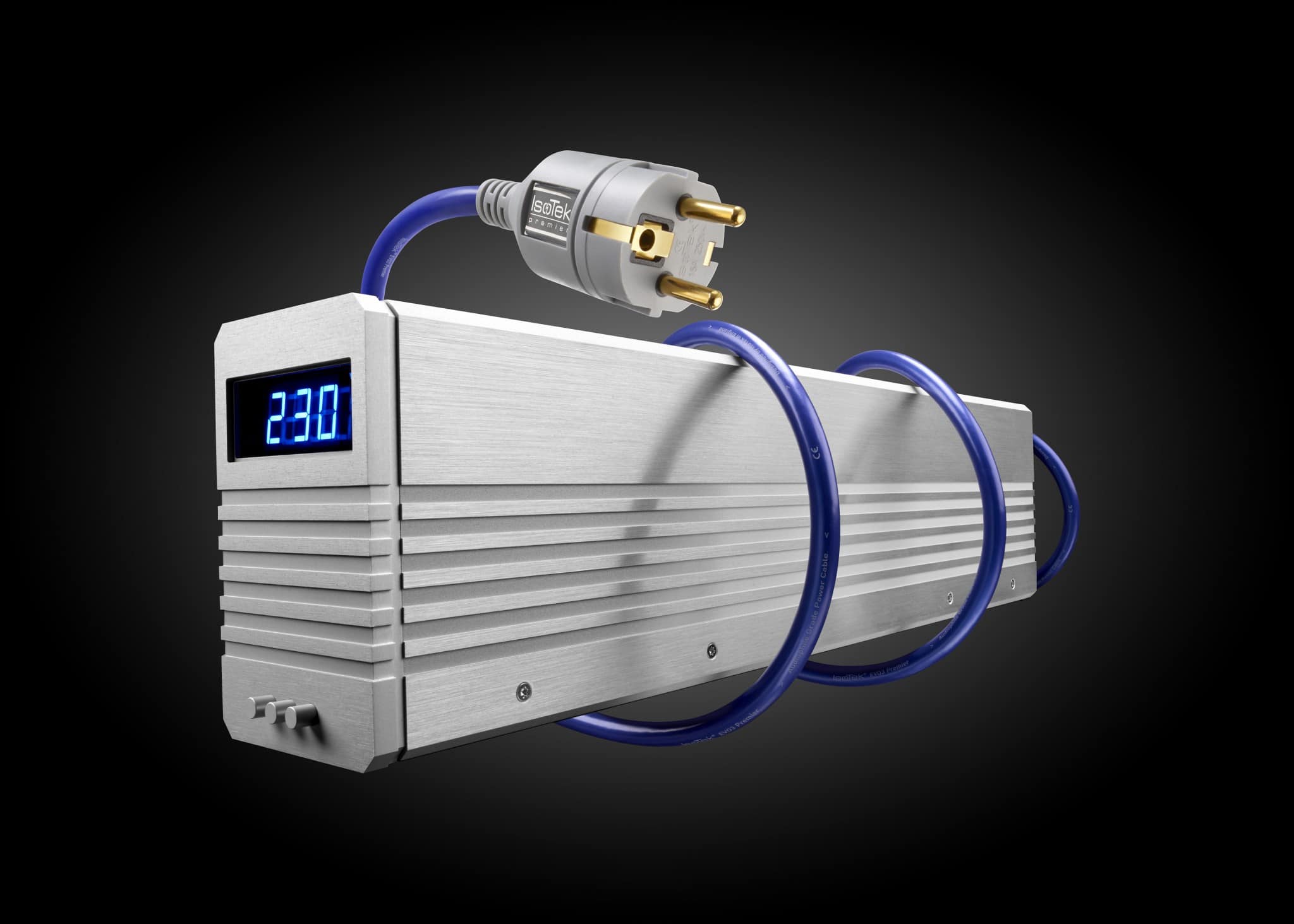 The IsoTek EVO3 Genesis One is available now priced at £1,995, or £2,495 with optional display showing operational status. Supplied with IsoTek's Premier power cable.
To learn more, click www.isoteksystems.com or call 0118 981 4238