The Article
EVO3 Nova One From Isotek
27th February 2018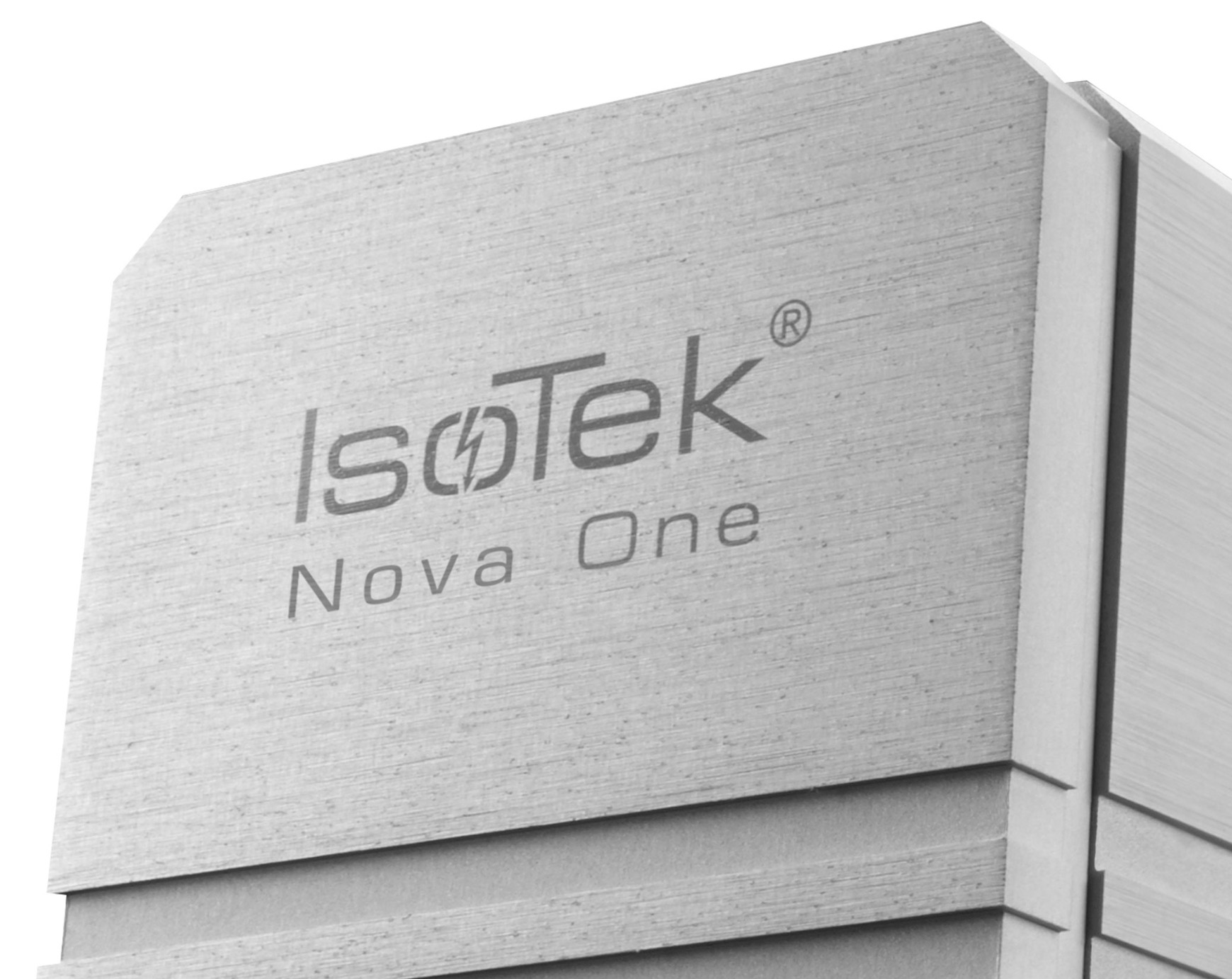 IsoTek has launched the EVO3 Nova One, an evolution from the original GII Nova released over a decade ago
While generically similar to the Titan One circuit, the EVO3 Nova One is positioned specifically for source components that use less power. A nine section circuit consisting of both series and parallel filters targets Common Mode and Differential Mode power line noise from the incoming mains supply. The middle sections of the filter featuring IsoTek's adaptive gating circuit which "autosense" the requirements of the connected load.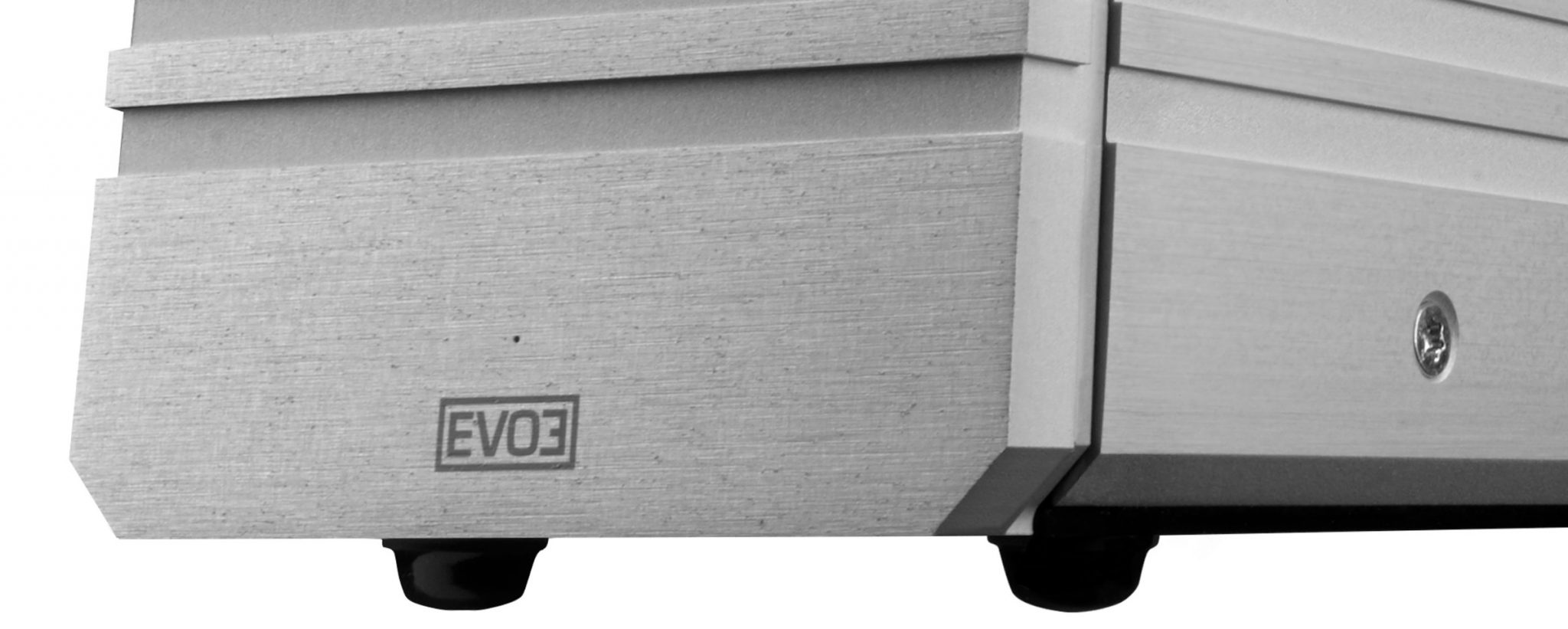 Measuring 125mm in height and 75mm in width, it includes internal wiring that consists of solid core silver plated Pure Copper by Ohno Continuous Casting (PCOCC) with virtually an air dielectric encased in an outer sleeve of FEP (Fluorinated Ethylene Propylene).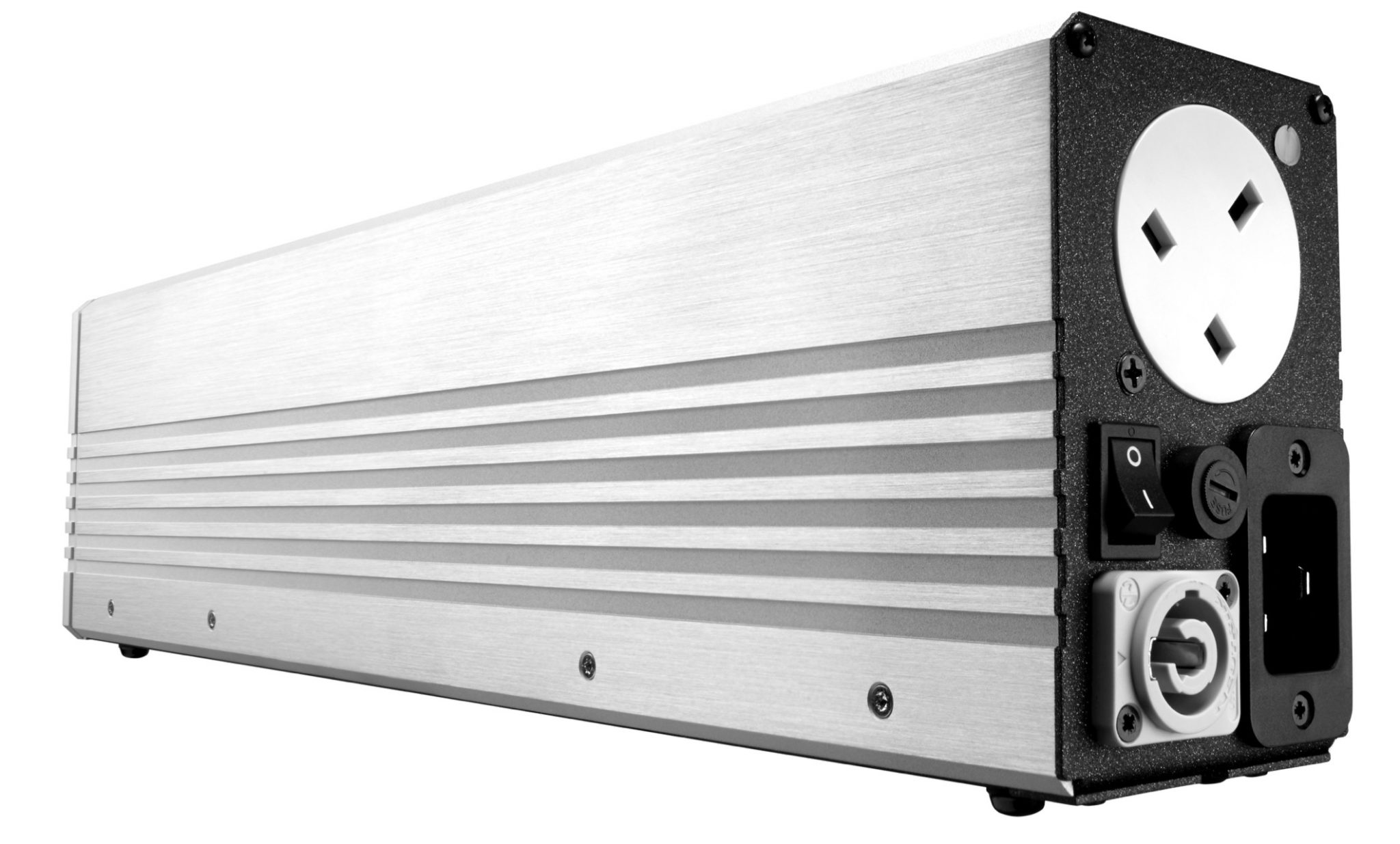 An earth filtering circuit is included too plus IsoTek's sequential system which comes gradually, as needed, to, "…avoid dynamic compression or restrictions," said the company. Price is £1,495.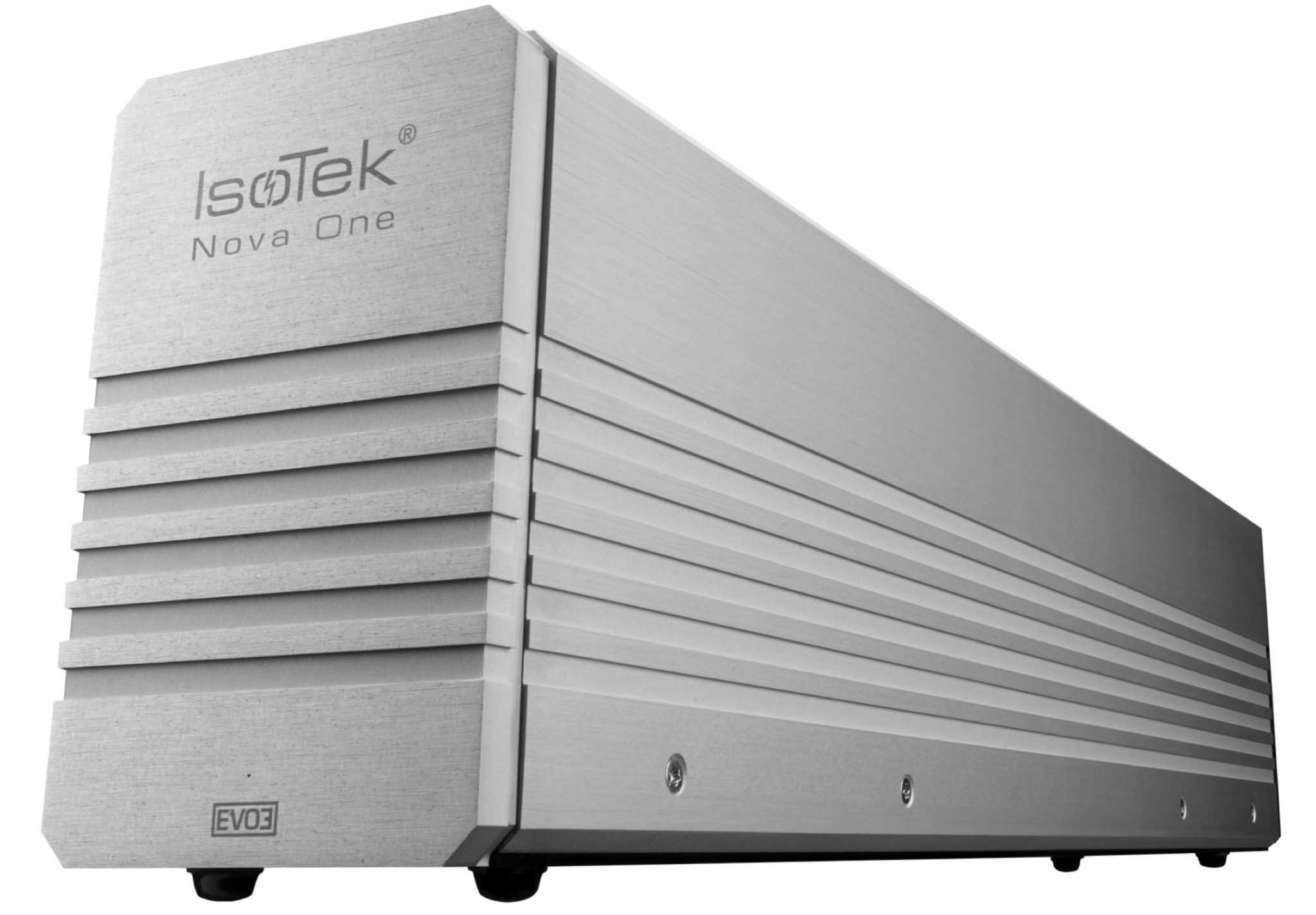 To learn more, click www.isoteksystems.com