The Article
IsoTek EVO3 Corvus: onward from the Polaris
15th July 2017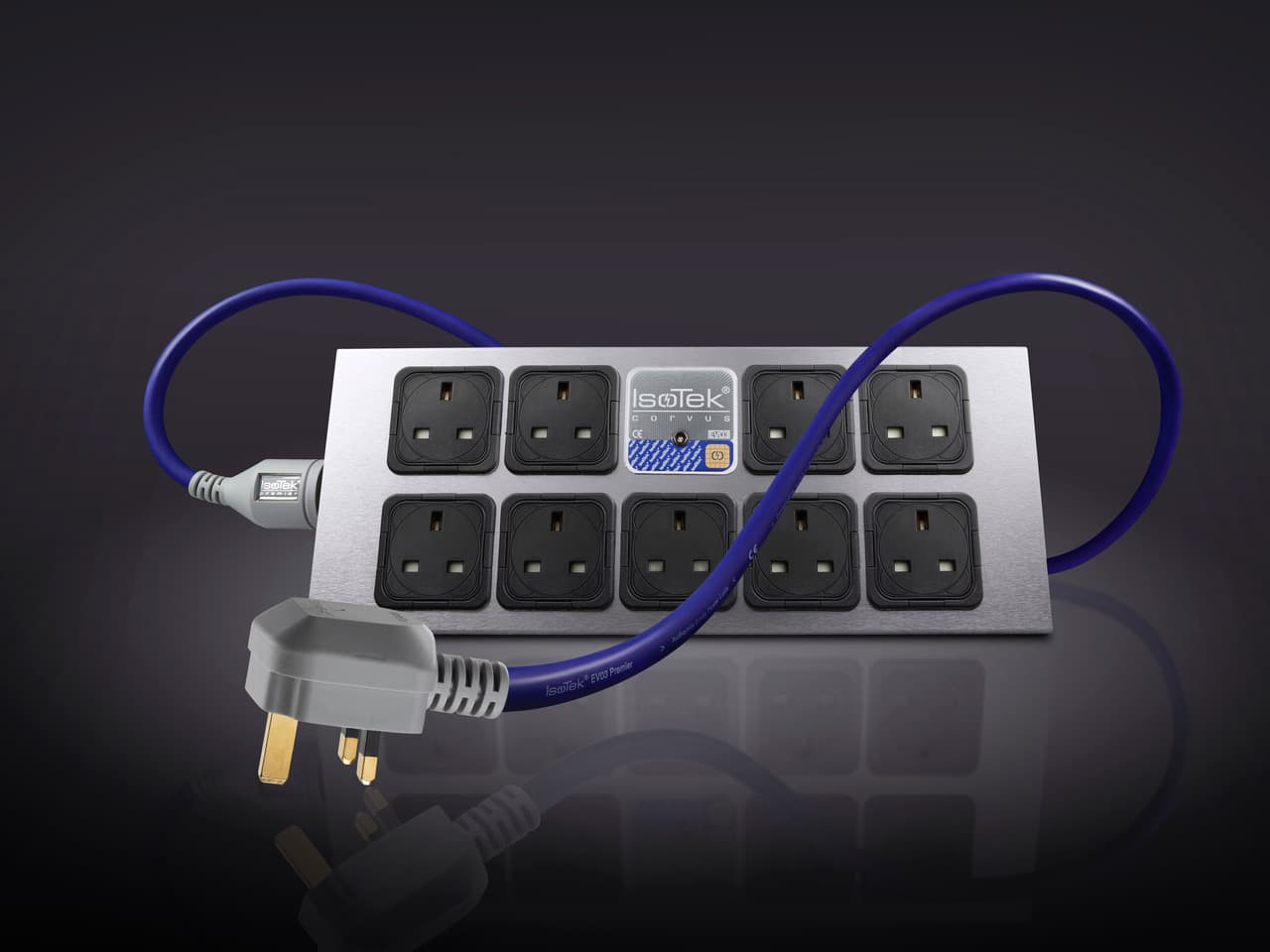 IsoTek has launched the next generation of the Discovery Series, the EVO3 Corvus main conditioning block
The EVO3 Corvus is an evolution of IsoTek's Polaris design, reconfigured to feature nine output sockets with an upgraded amperage rating to allow 3680W of continuous power. Also included as part of the price is a 1.5m Premier power cable.
The EVO3 Corvus has a delta filter topology for filtration of both Common Mode and Differential Mode mains noise – each one independently isolated to prevent cross-contamination. In addition, 13,500Amps of instantaneous protection in provided.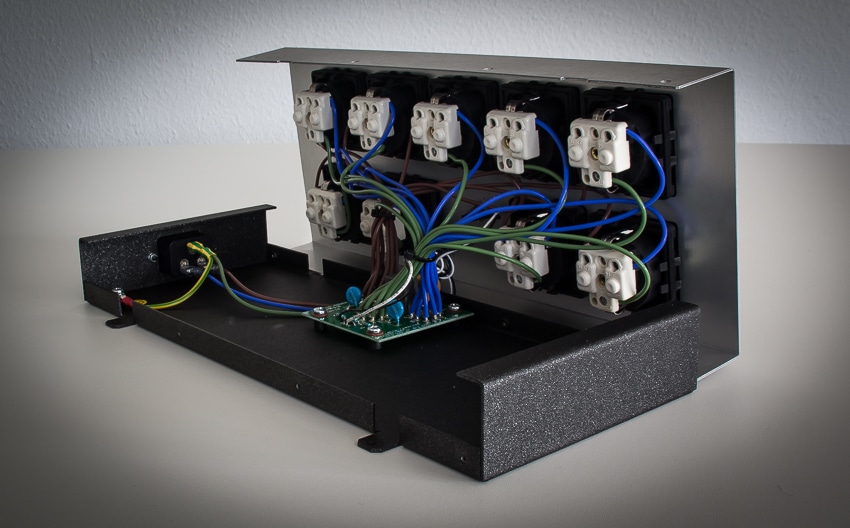 The EVO3 Corvus is a compact distribution strip measuring 363 x 146.5 x 45mm and features nine individual outlets which reference back to the central PCB, "Most power cleaners of this style join output sockets together, running each in series, this is an error as Differential Mode Noise created by your connected electronics will cross contaminate from one output to the next. Corvus wiring schematic prevents this," said the company. Price is £695.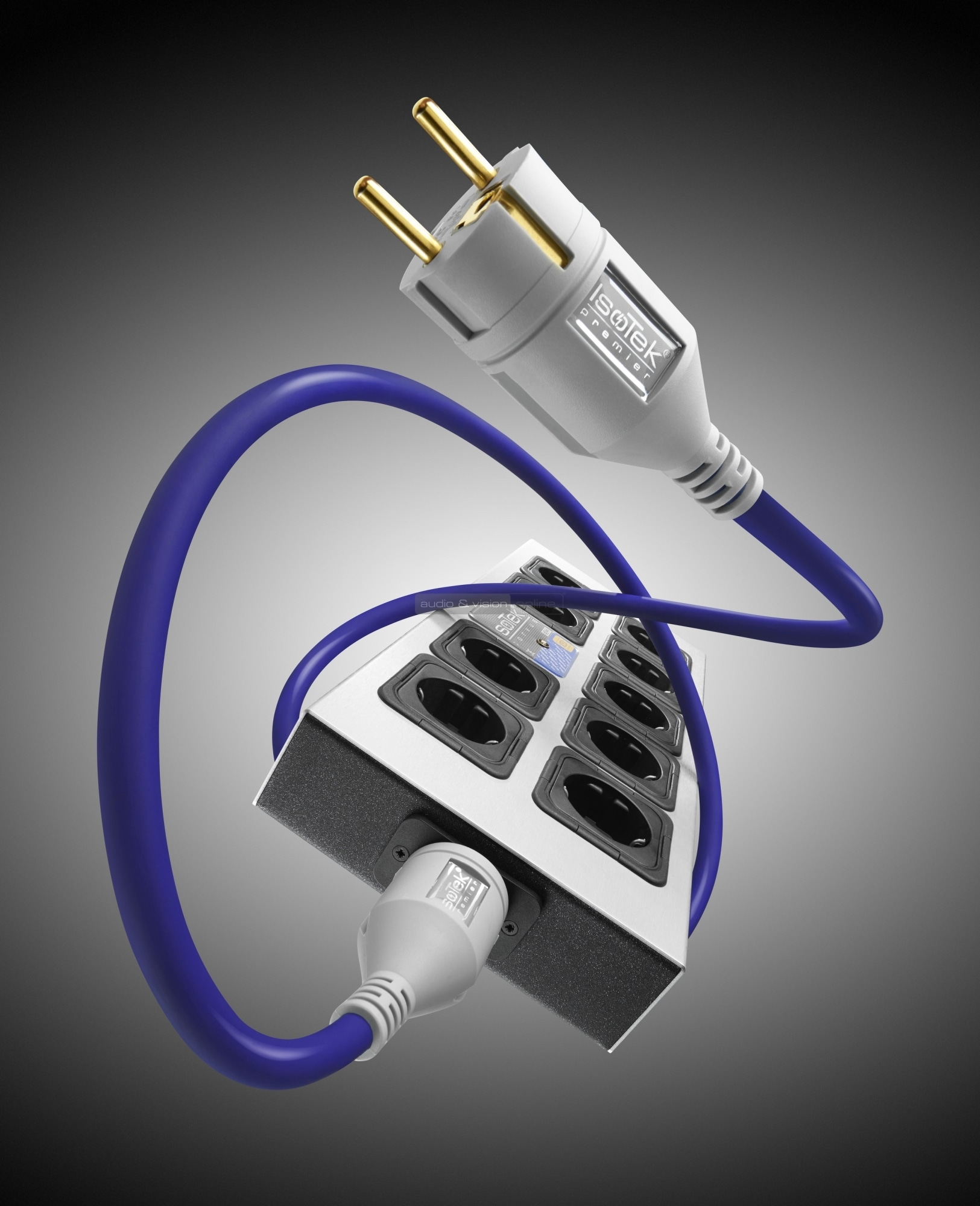 To Learn more, click www.isoteksystems.com