The Article
EVO 100 Integrated From Primaluna
18th April 2019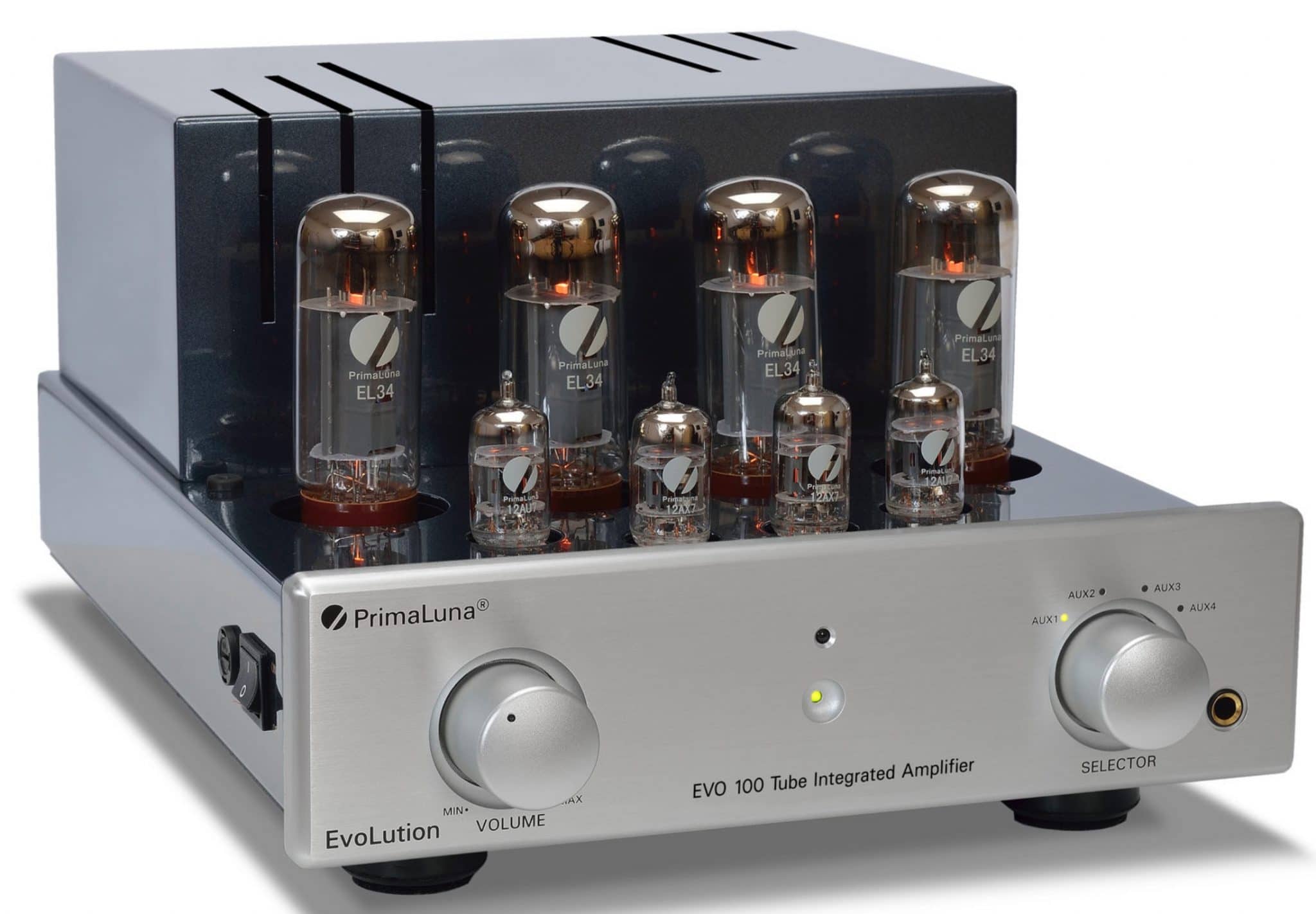 It has been nearly a decade since PrimaLuna has introduced an entirely refreshed product line. The new EvoLution series – including this EVO 100 – shares the previous line's DNA, featuring upgraded transformers and internal components, "improved aesthetics" (i.e. rounded faceplate edges, roll-top tube cages on all models and more) and headphone amplifiers on all integrated amplifiers with, "…true-balanced, transformer-coupled XLR inputs and outputs on upper-end models," said the company
What remains is point-to-point wiring and cutting-edge Adaptive Auto-Bias circuitry. So, if a valve fails, Adaptive AutoBias will instantly put the amplifier into protection mode so no parts can get damaged. A red LED will light up in front of the tube that needs replacing. (ProLogue Classic illuminates an LED on the front panel.) You just need to plug in another valve and you're off and running.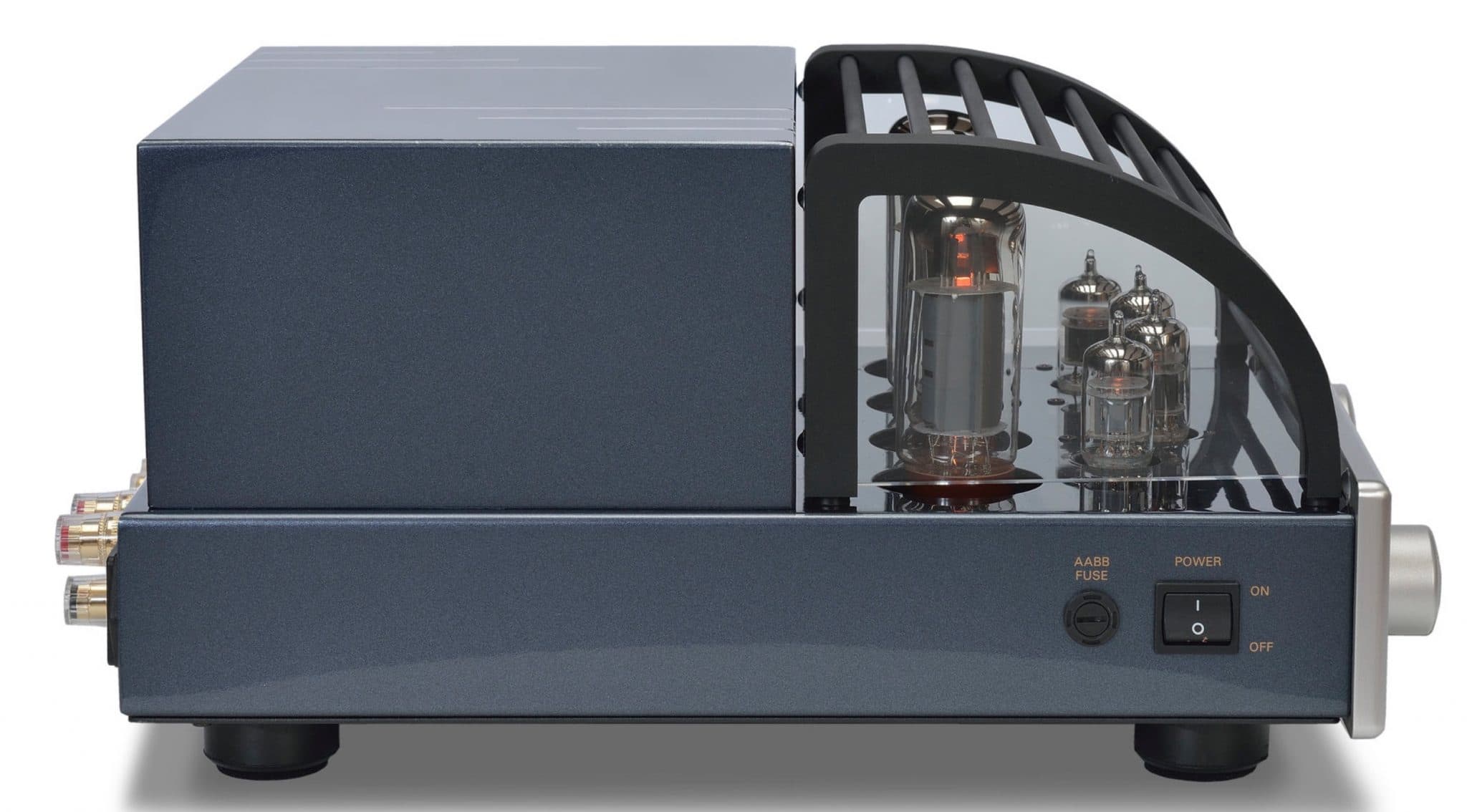 A toroidal power transformers is used within this model, "Compared to standard transformers," said the company, "toroids radiate about a tenth of the magnetic field that pollutes music and obscures detail. Additionally, the absence of an air gap typically means toroids have an 8:1 reduction of acoustic noise."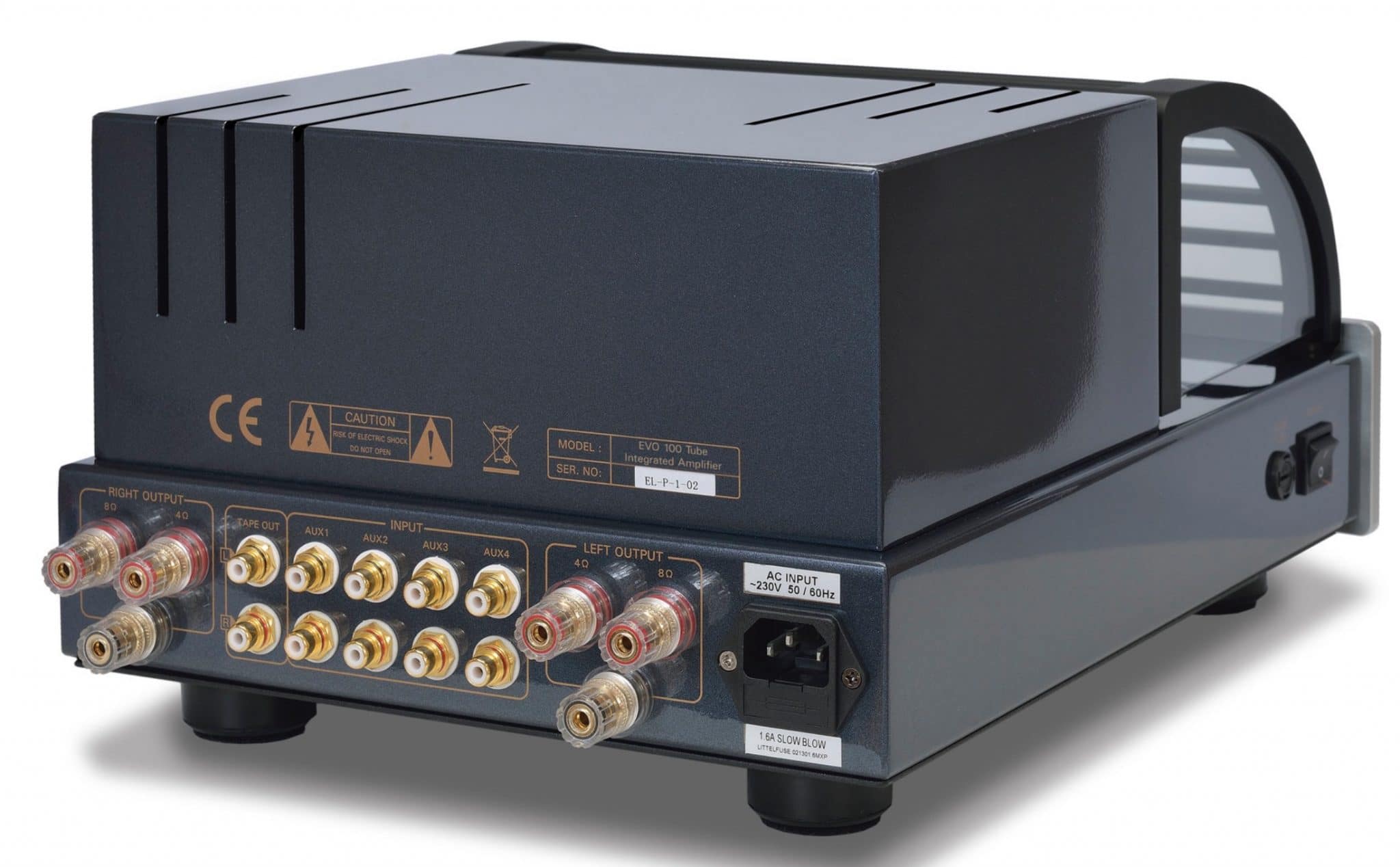 All PrimaLuna products use large, potted toroidal transformers, enclosed in a metal housing and then potted in a non-microphonic resin to further reduce noise and to protect the windings from moisture and deterioration.
The 40W EVO 100 amplifier uses two 12AX7, two 12AU7 and four EL34 valves, spans 279 x 190 x 404mm and weighs in at 18kg. Price is $2,299.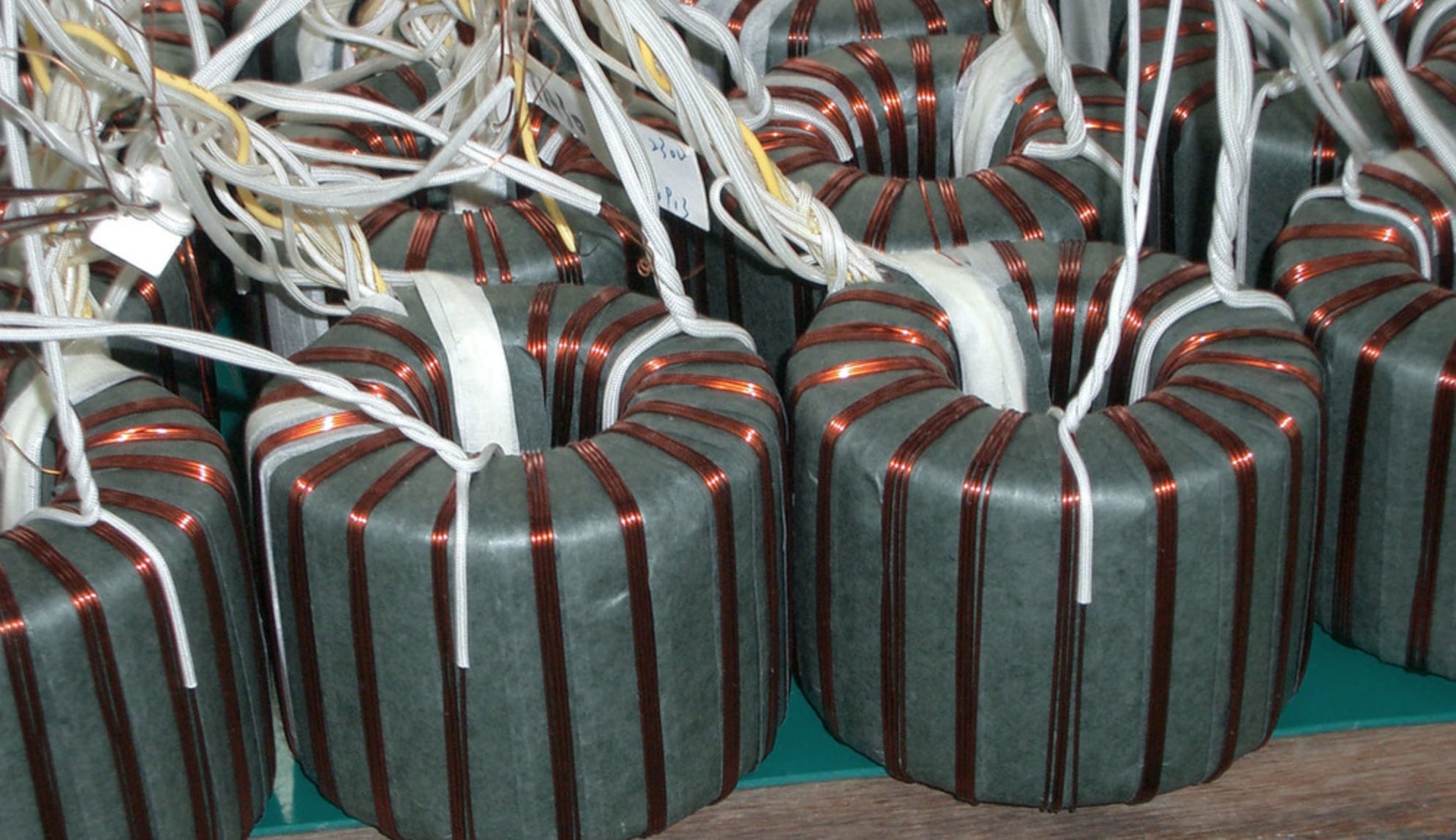 To see more, click www.primaluna-usa.com
[Don't forget to check out my Facebook Group, The Audiophile Man: Hi-Fi & Music here: www.facebook.com/groups/theaudiophileman for exclusive postings, exclusive editorial and more!]