The Article
Pro-Ject Essential III: Romance is in the air now that two becomes three
26th October 2016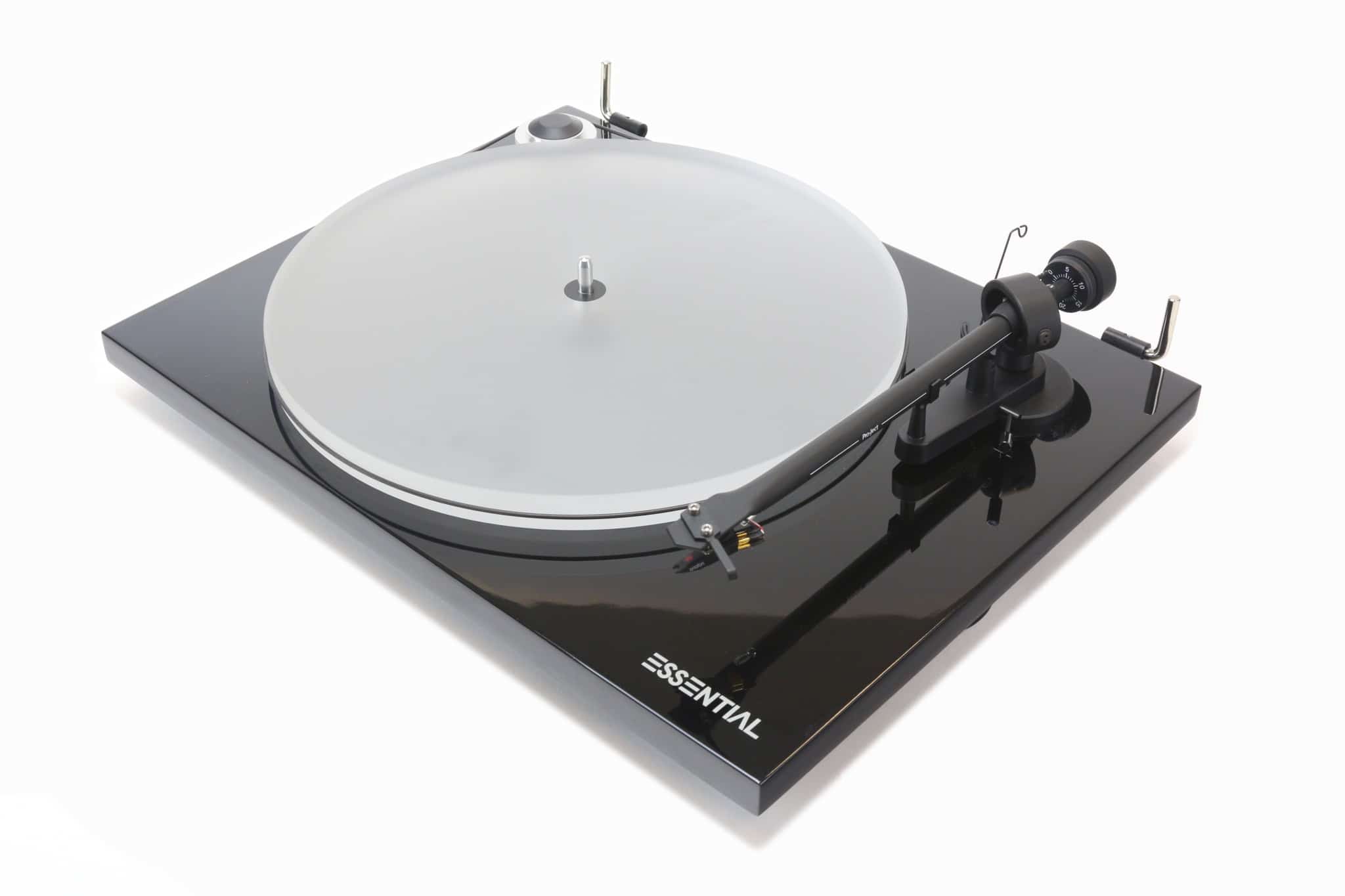 Pro-Ject Audio Systems has announced the availability of an improved version of the belt-driven Essential II called (and they must have stayed up all night for this one) the Essential III
Made from MDF and now wrapped in a high-gloss paint finish (available in red, white or black), the plinth is then mounted on three anti-vibration feet.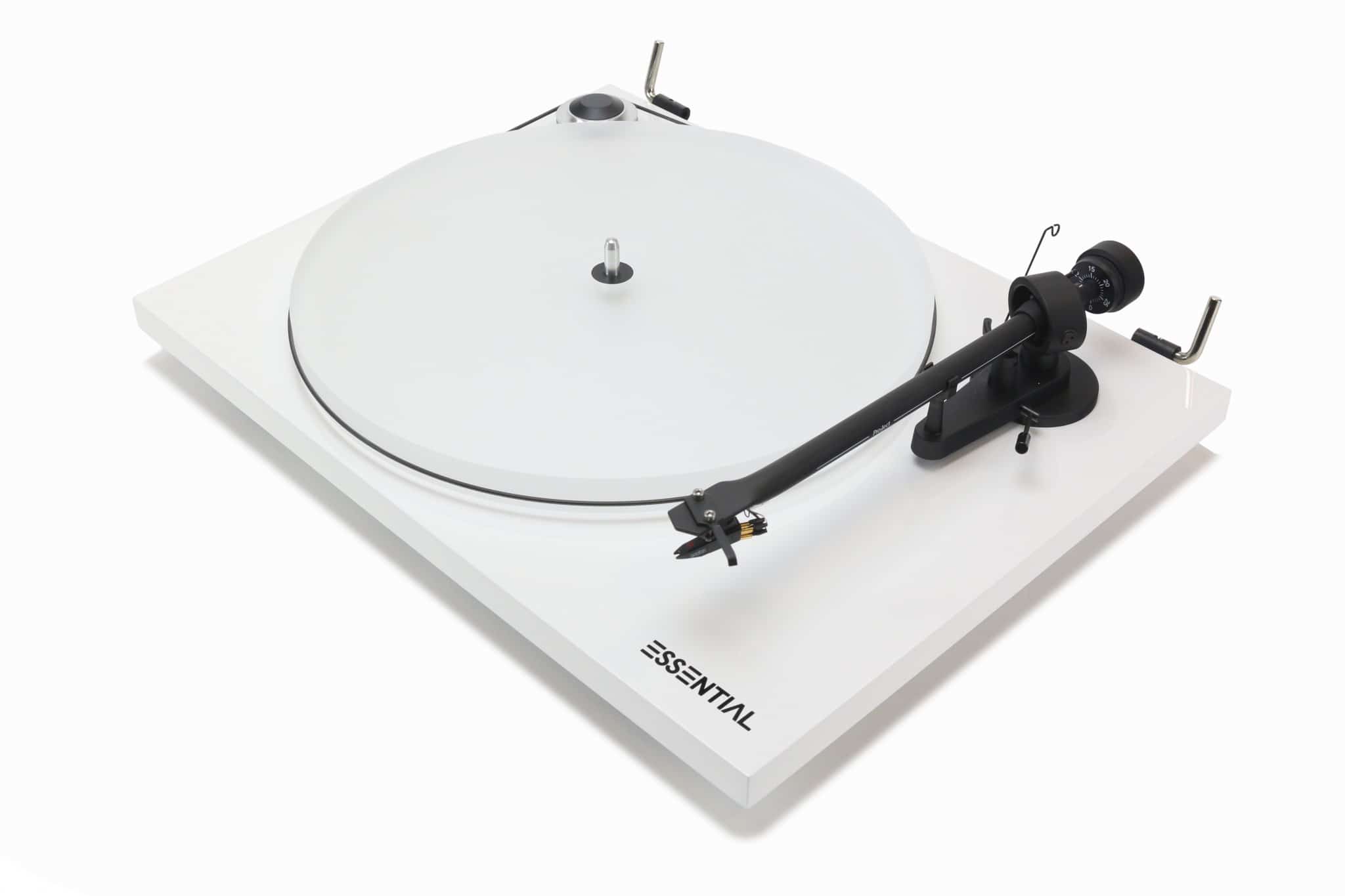 One of the most obvious changes with the new model is in the use of an upgraded Acryl-IT E platter. Available separately for £85, the Acryl-IT E reduces "the unwanted effects of resonance," says the company. Available for use with and without the supplied felt mat, the platter uses a stainless steel bearing in a bronze bushing with a Teflon-lined bottom.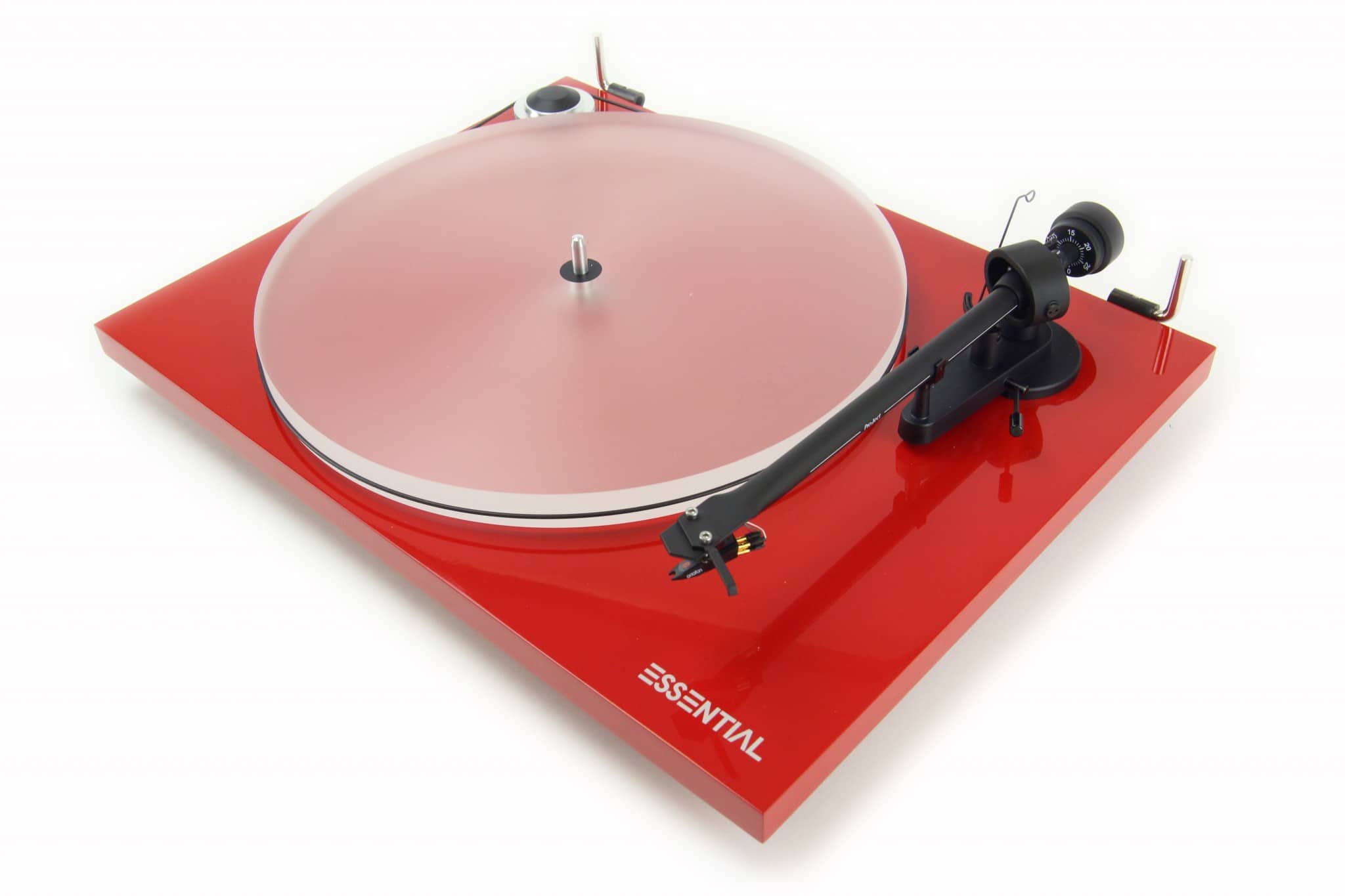 The Essential III uses the same 9V motor as its predecessor, with a built-in signal generator and a new aluminium pulley plus a new integrated grounding link. The included 8.6" aluminium tonearm includes a gimbal with sapphire bearings. Topping off the arm is the included Ortofon OM 10 cartridge (featuring an elliptical profile stylus), instead of the Essential II's OM 5E cartridge.
Featuring a dust cover, felt mat and power supply and spanning 420 x 112 x 330mm, the two-speed turntable weighs in at 5kg. Price for the deck is £239.
To see a video on the turntable, click HERE
For more information, click www.henleydesigns.co.uk or phone 01235 511166.