The Article
Erzetich Headphone Amplifiers have undergone a facelift
1st October 2016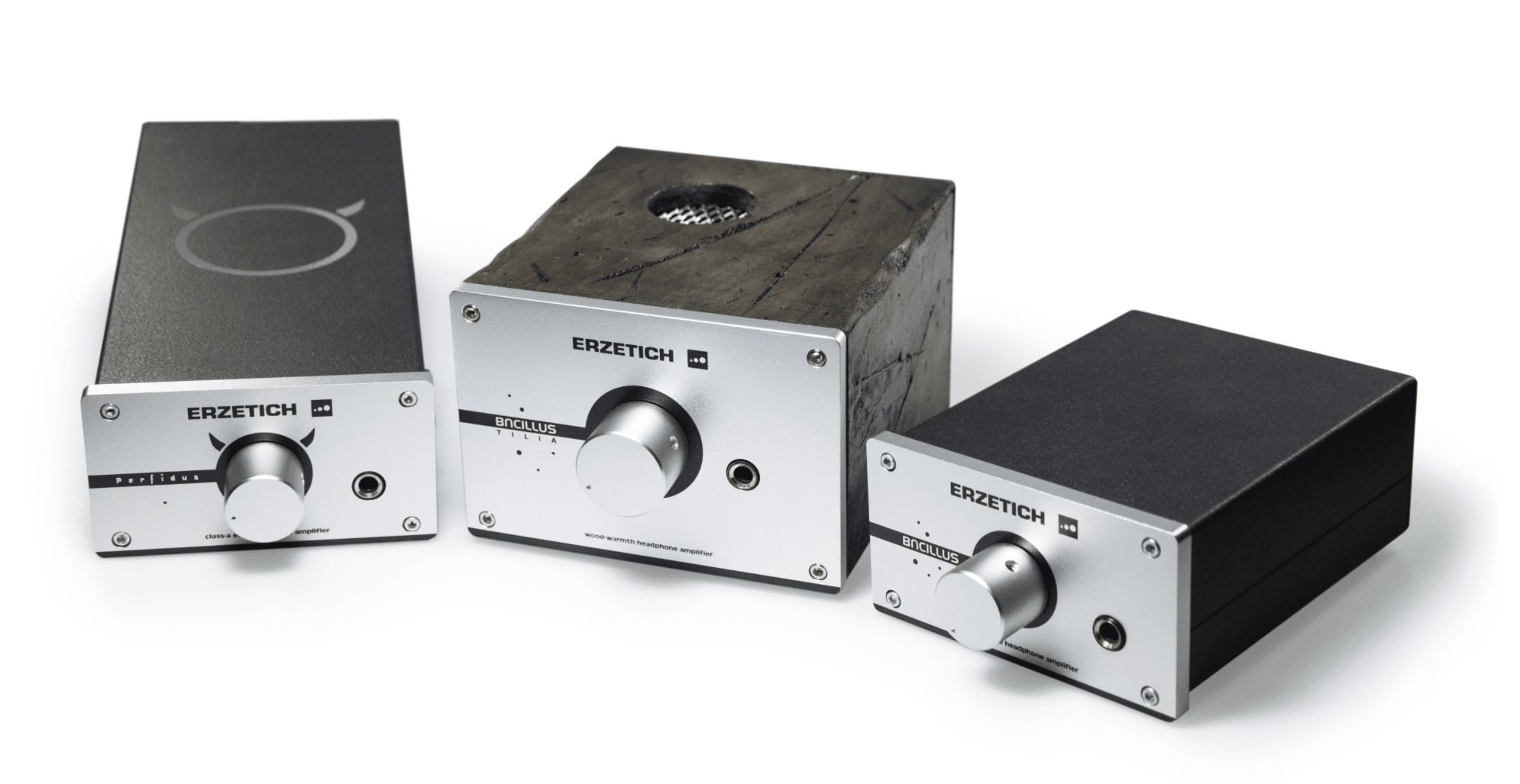 Three of Erzetich's headphone amplifiers (i.e. Bacillus, Bacillus Tilia and Perfidus) have gone undergone exterior design changes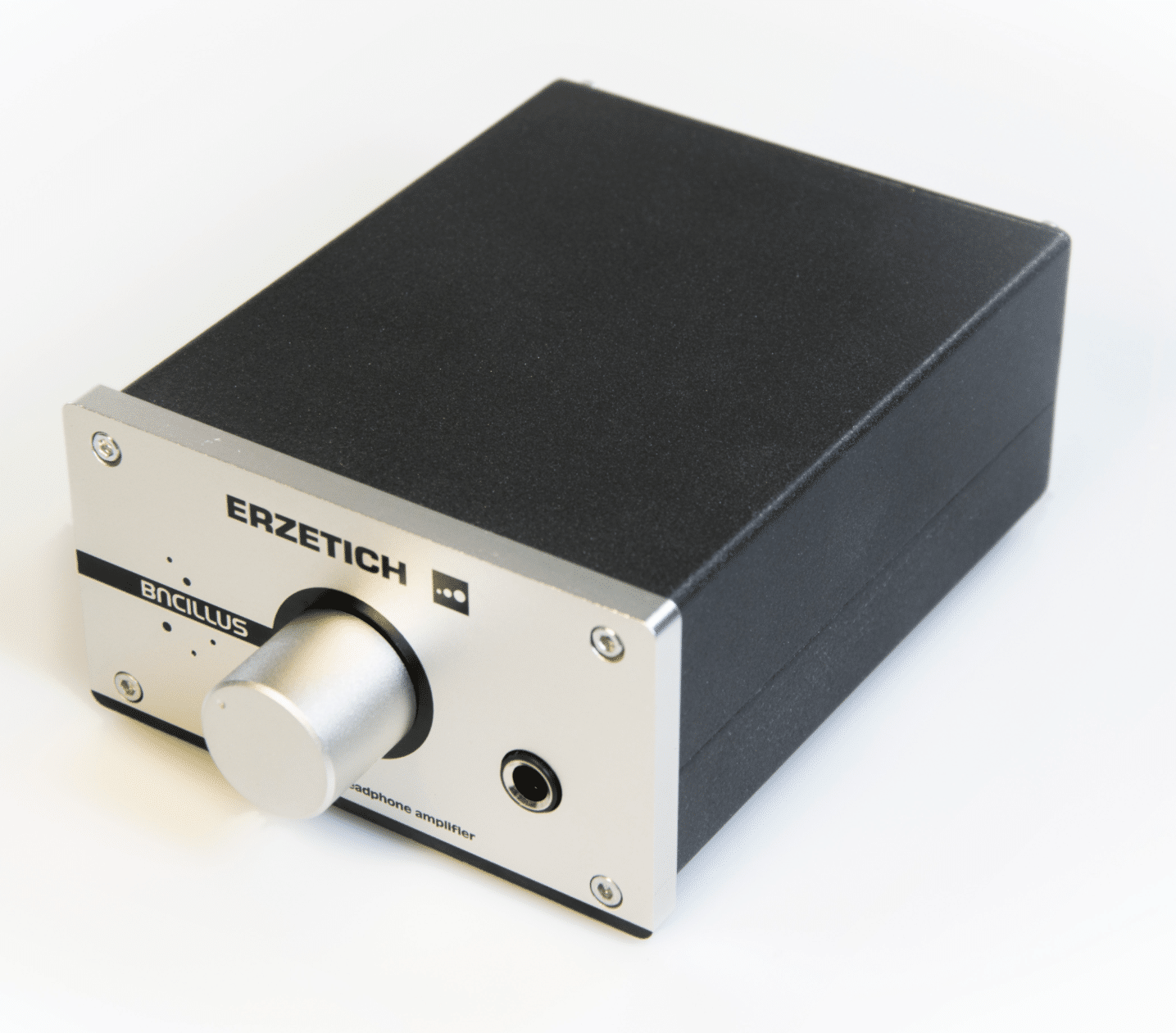 Acrylic front panels have been replaced by 7mm thick aluminium with a different graphic approach along with some other tweaks and upgrades on their exterior.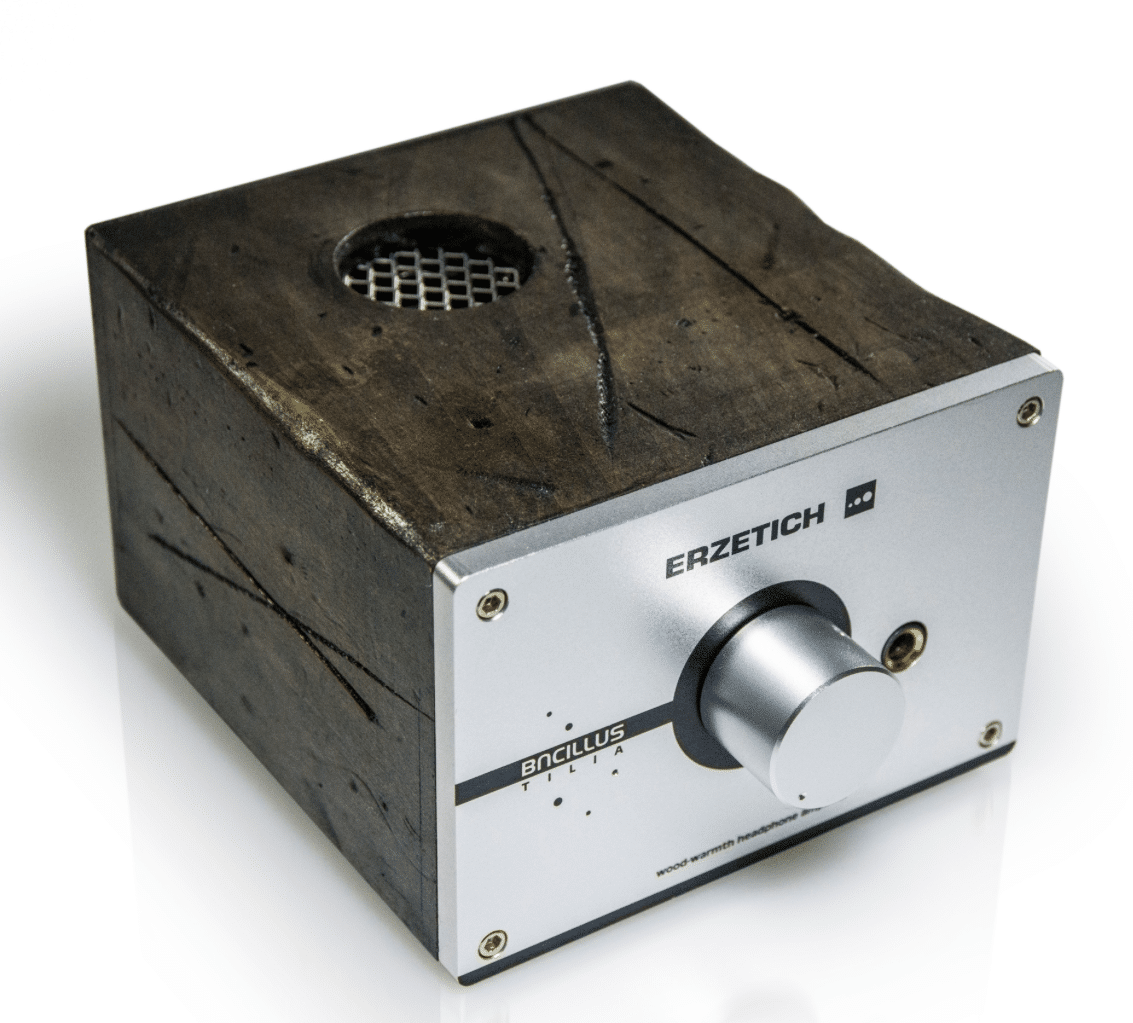 Erzetich's products are handcrafted in the forests of Slovenia. The linden wood, used for the main body of the Bacillus Tilia, is artificially aged using a proprietary system to give it a dark and rich tone while making every unit unique.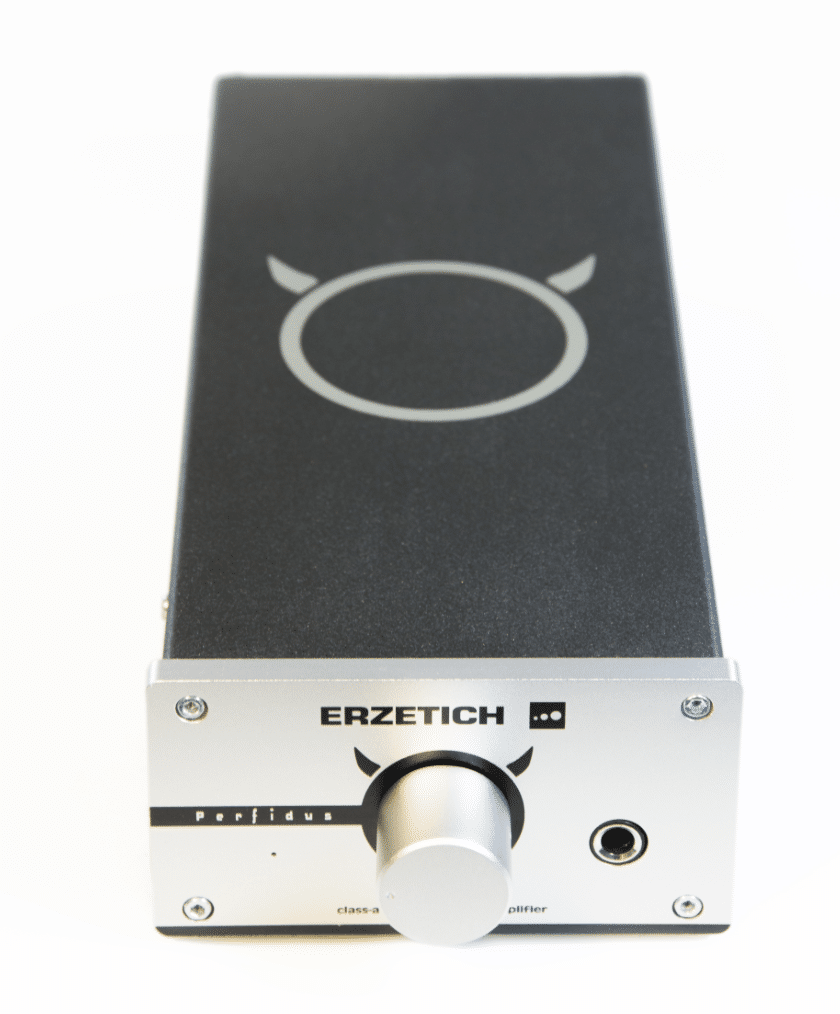 To find out more visit http://www.erzetich-audio.com .