The Article
EQ Addition for Pearl And Pearl Akoya App
8th March 2021
Cabasse has launched a new sound profile, called GEN2, available from the Cabasse StreamCONTROL app for both iOS and Android
Cabasse has integrated the GEN2 sound optimisation EQ, via its StreamCONTROL application directly into its on-board software for its two Pearl speaker designs. 
There's actually more than a mere EQ going on here. Cabasse described GEN2 as: 
1: Optimisation of the low-frequency dynamics.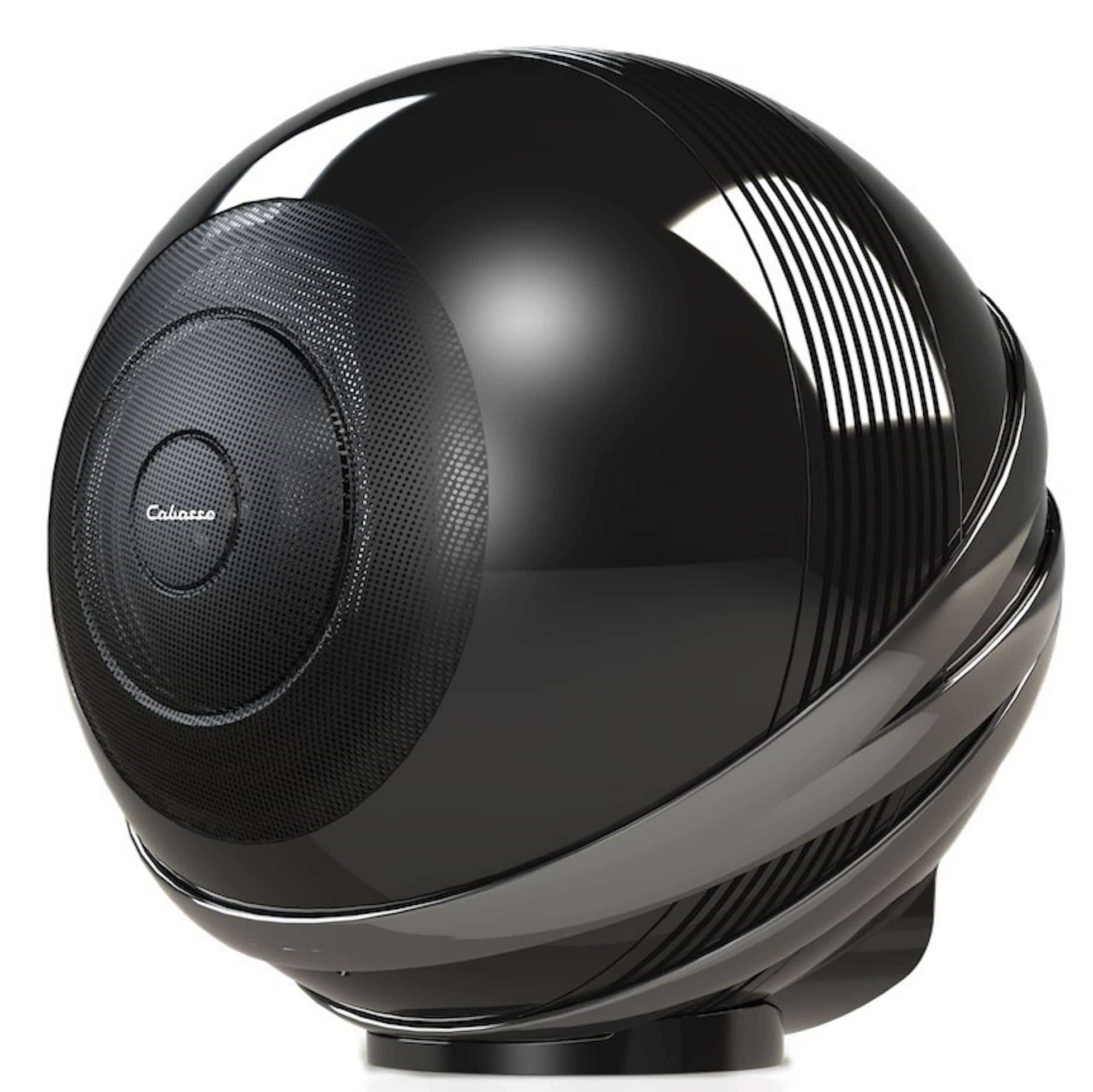 2: Optimised automatic room correction. 
3: Dynamic Fidelity Enhancer: The Pearl and The Akoya adapt dynamically to the listening volume. 
4: Introduction of a sound pressure limiter to protect your speakers and eardrums.
The GEN2 profile/EQ is now available via the Cabasse StreamCONTROL application for iOS and Android. 
To learn more, click www.cabasse.com/en