The Article
Elysian speakers From Wharfedale
14th February 2020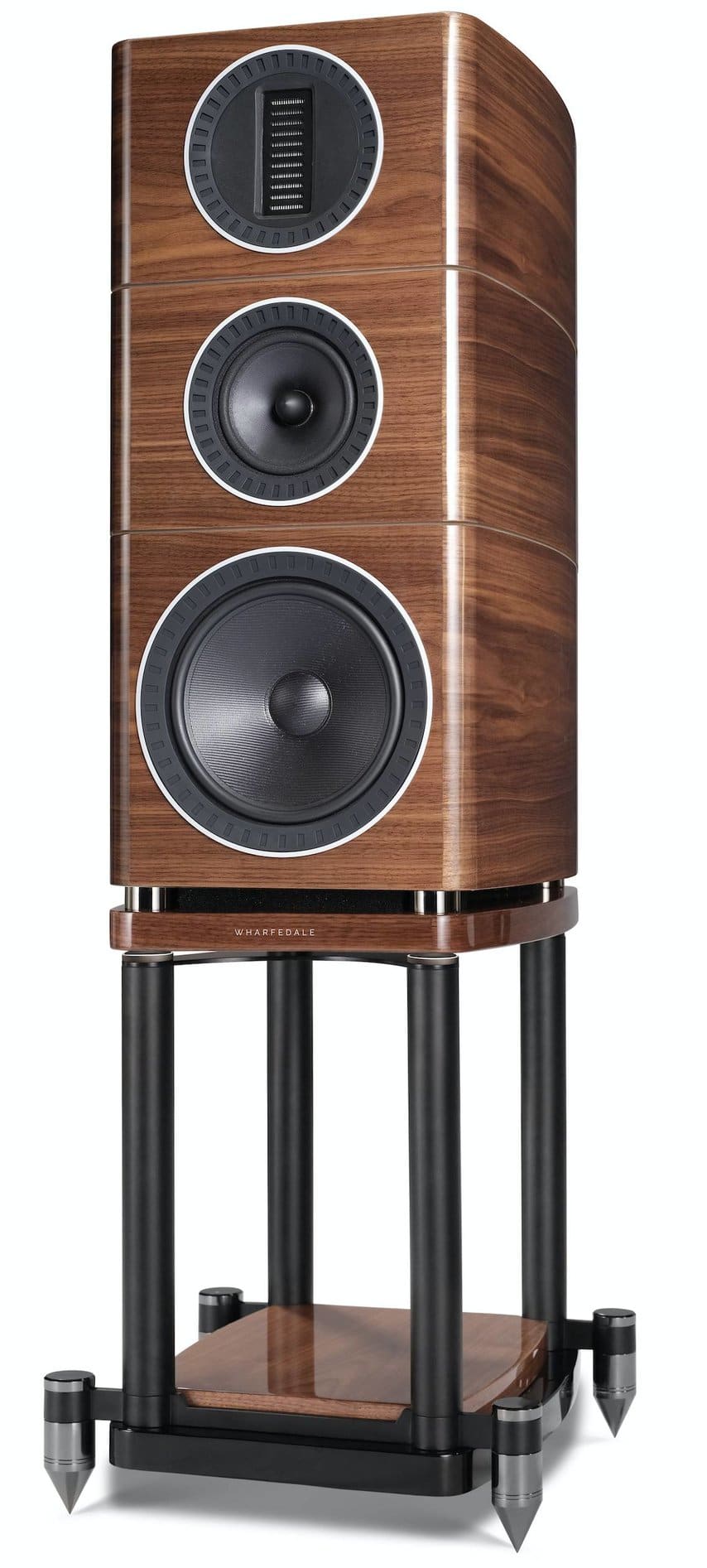 Wharfedale's new flagship speakers arrive in two flavours: a large standmount model called Elysian 2 and a floorstanding speaker named Elysian 4. Both speakers were developed concurrently with the EVO4 Series, which launched towards the end of 2019 and sits immediately below
Elysian and EVO4 share many design elements, having benefitted from the same R&D process as part of a unified project.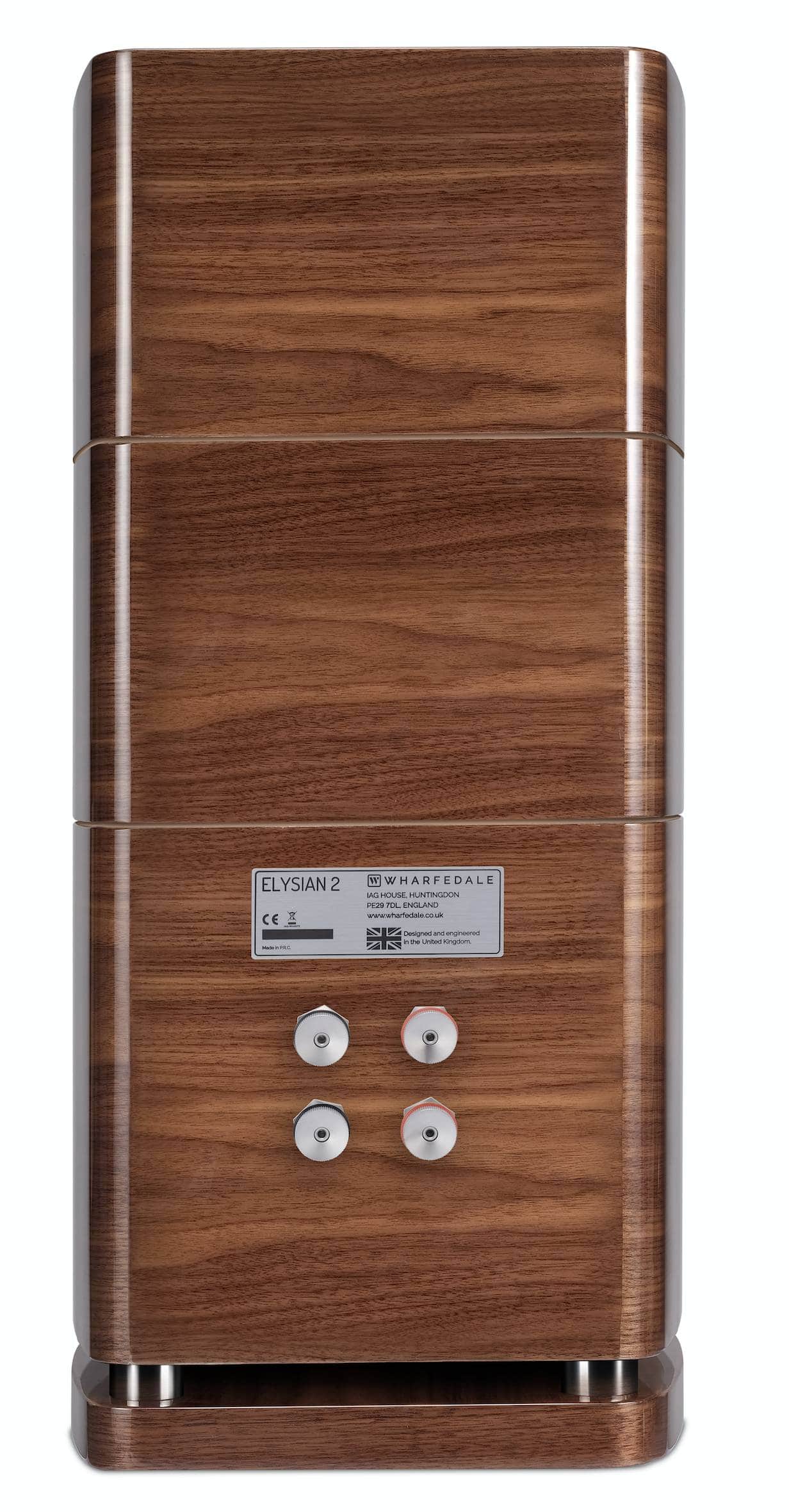 The core speakers in both ranges are three-way designs, including an Air Motion Transformer (AMT) high-frequency unit, using a large, pleated, lightweight diaphragm driven across its surface by rows of metallic strips immersed in a strong magnetic field.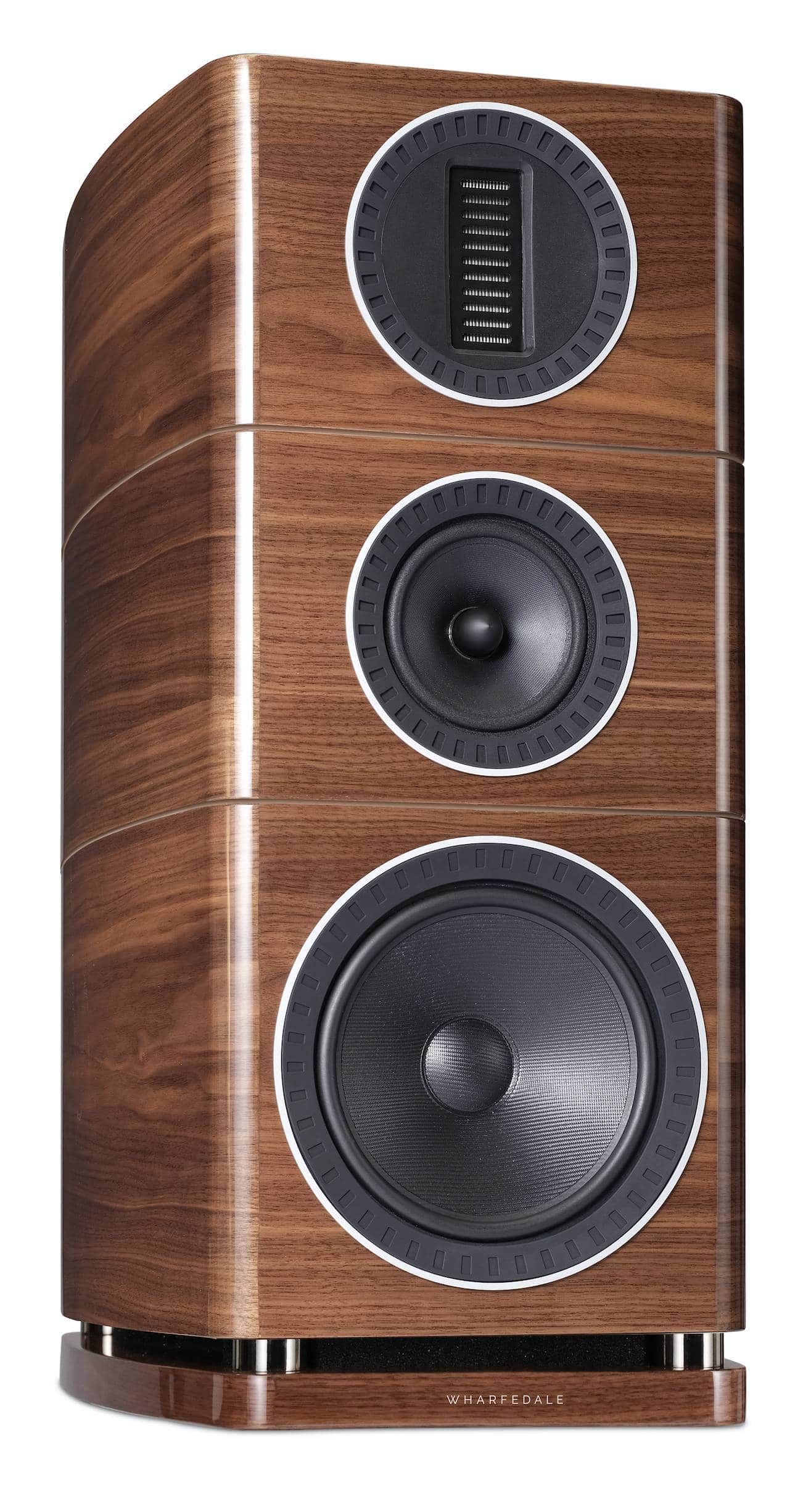 The Elysian AMT is larger and of higher specification than the one used in the EVO4 Series, featuring a lightweight diaphragm material called PET and an acoustically damped rear chamber.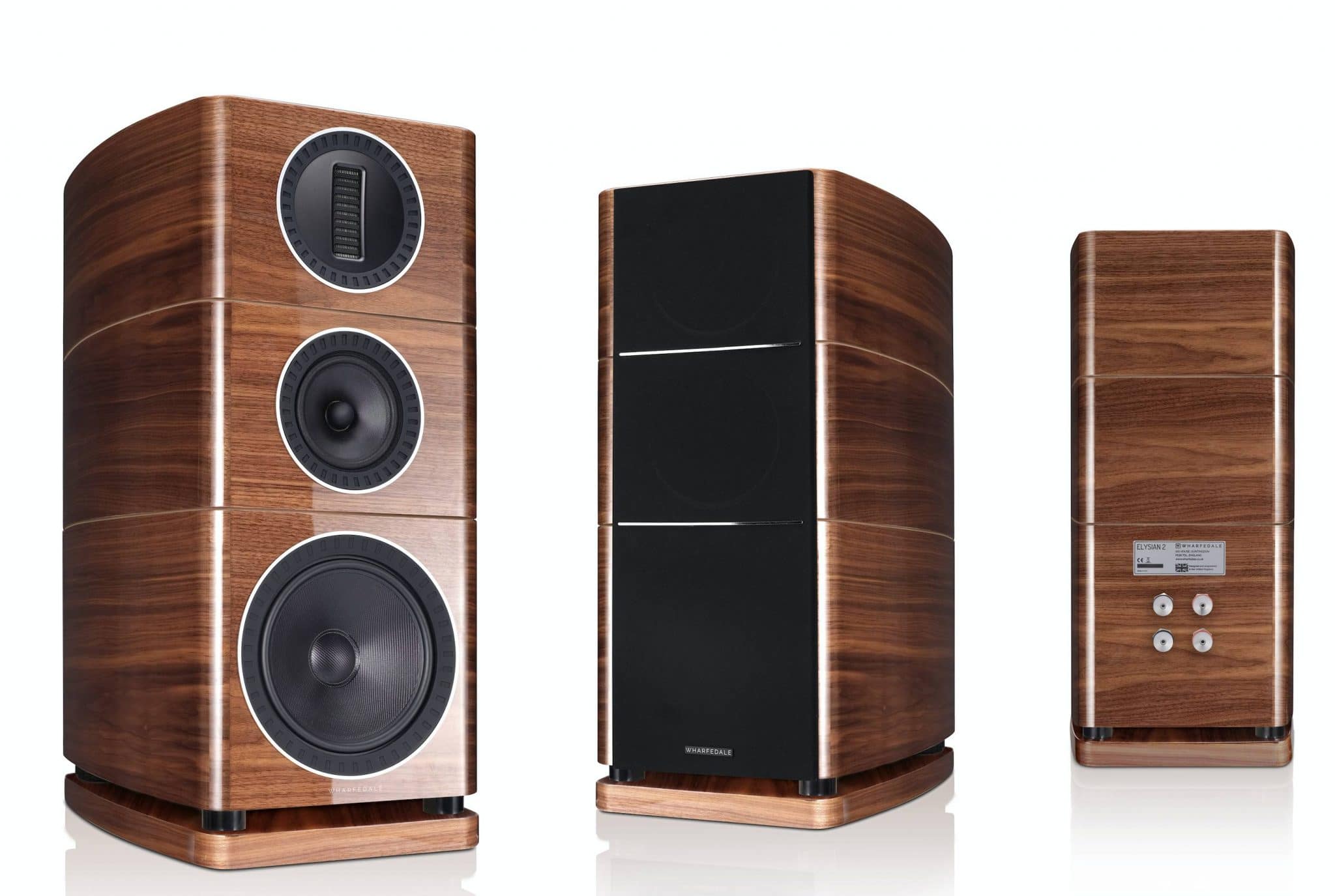 The midrange driver uses a proprietary woven glass fibre matrix, formed into a 150mm cone. A central phase plug is shaped to, " linearise the output across a wide bandwidth, even off-axis…" said the company. 
The bass driver is a glass fibre matrix cone, in this case terminated with a flexible rubber surround.
The 220mm bass units – one in the Elysian 2, two in the Elysian 4 – are capable of reaching down below 28Hz in-room, said the company. 
A slot-loaded port is included.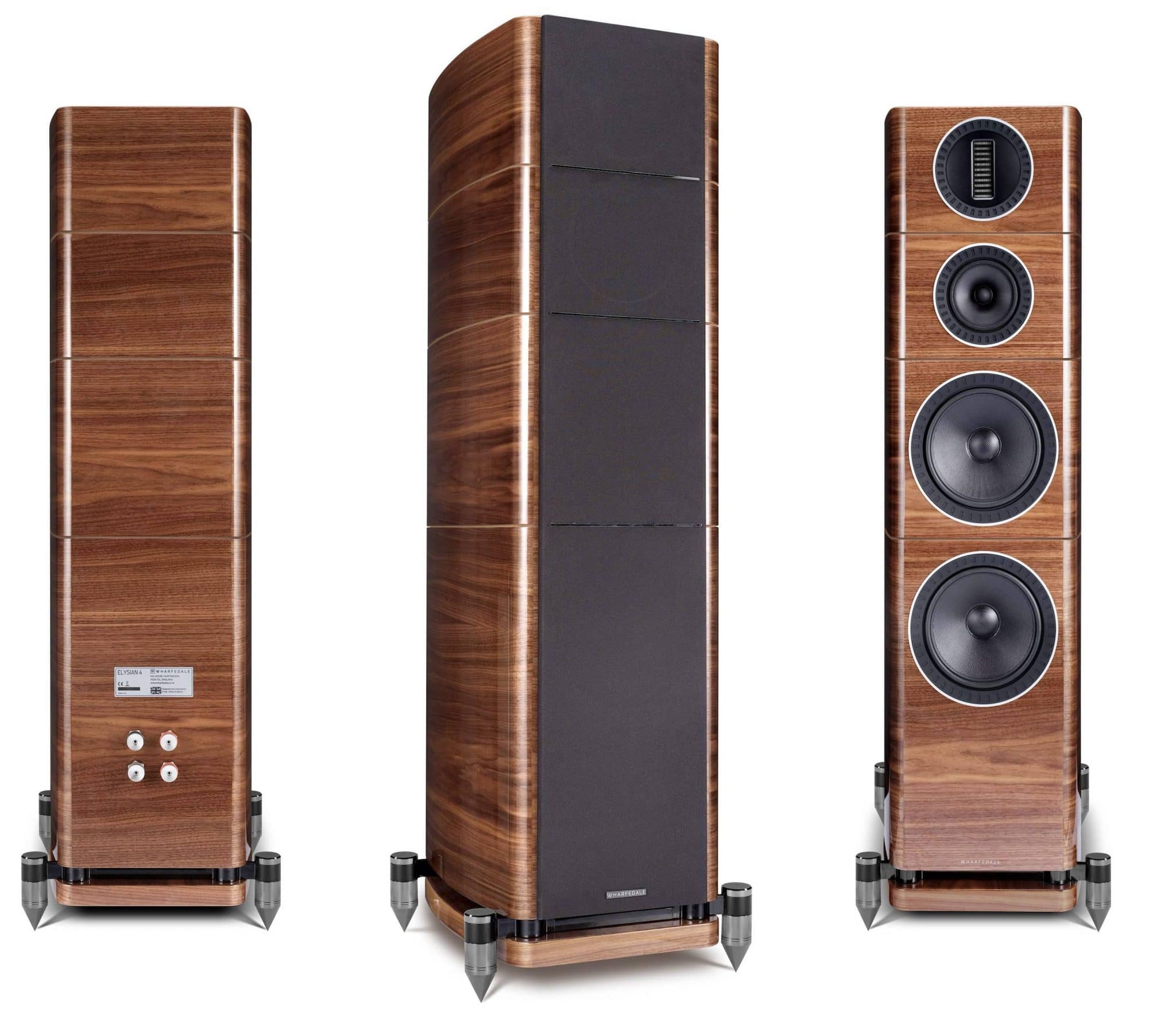 The cabinet includes handcrafted veneers and piano finish lacquers, hand-polished to six levels of depth.
Beneath the veneer is a sandwich of woods of differing density, designed to reduce panel resonance.

Named PROS (Panel Resonance Optimisation System), this multi-layer construction also reportedly "inhibits the leakage of unwanted sound energy from inside the cabinet".

The Wharfedale 2 and  4 are available in the UK from February 2020 priced at £4,500 per pair (£4,900 with matching stands) and £6,500 per pair respectively. Finish options are walnut, black or white, hand-finished in high-gloss piano lacquer.
To learn more, click www.wharfedale.co.uk 
[Don't forget to check out my new Patreon Page at www.patreon.com/audiophileman, for exclusive postings, giveaways and more!]