The Article
Elypsis1512 from Stratton Acoustics 
23rd June 2023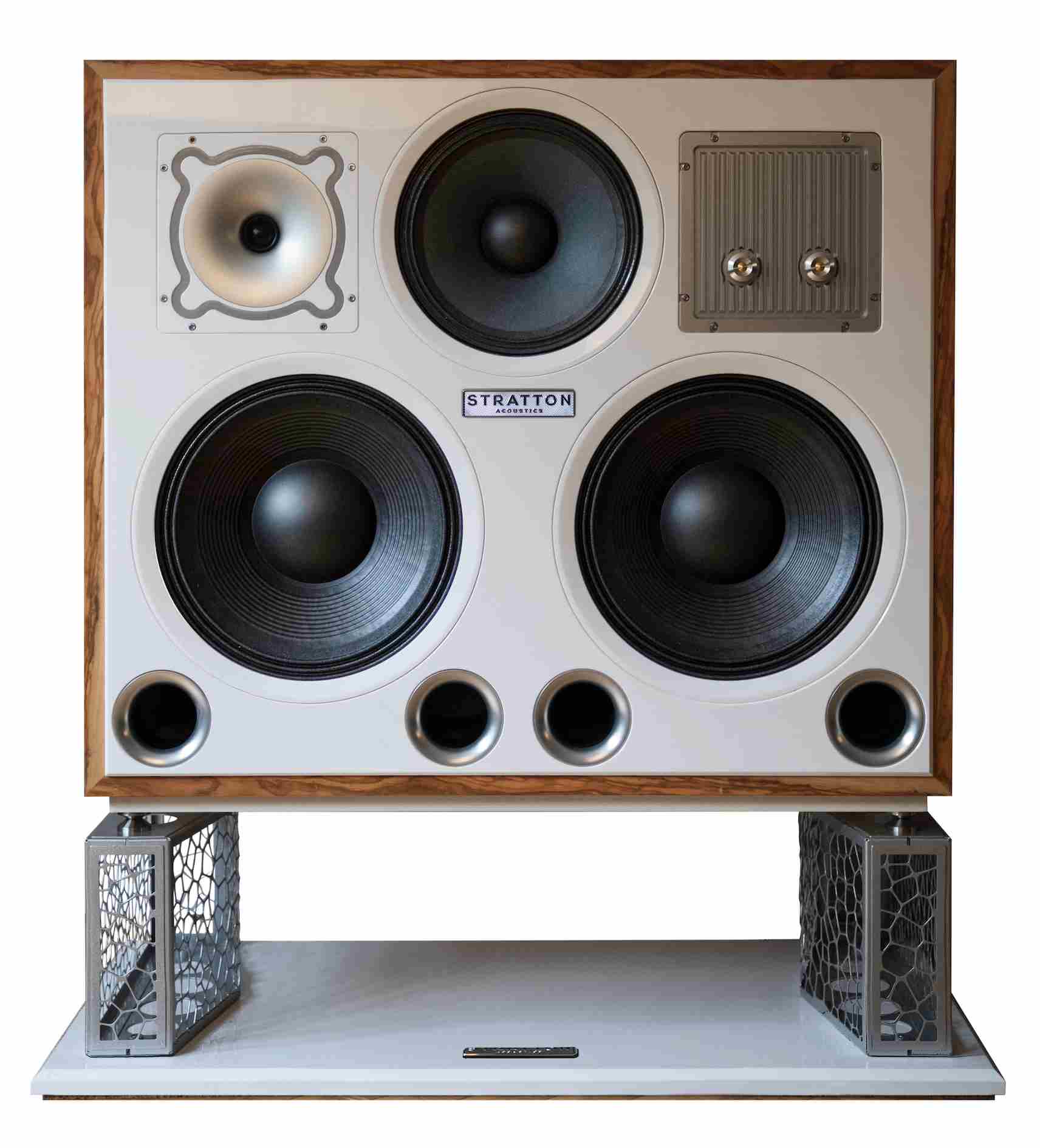 The press release for these speakers links the look of these news seekers to the 70s studio monitors, the JBL 4350s and the Tannoy Buckingham and I can see the connections, of course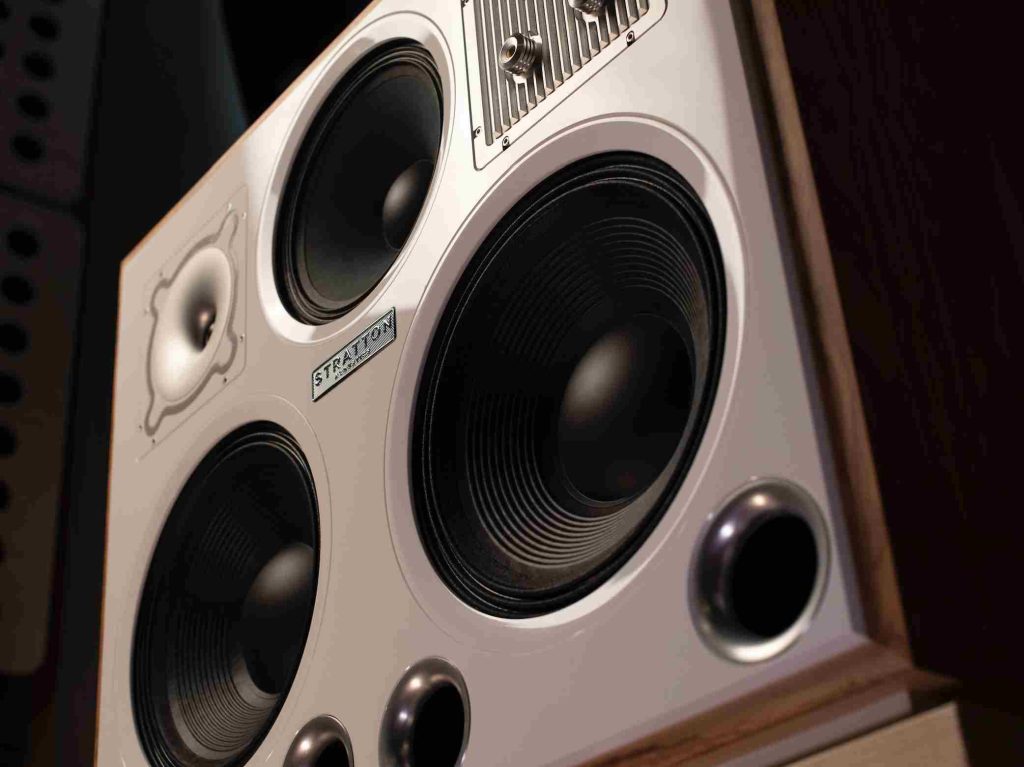 What we have here are speakers from a UK outfit called Stratton Acoustics, who are not pushing studio workhorses. They are pushing fine furniture with elegance and refinery, with a finish to match.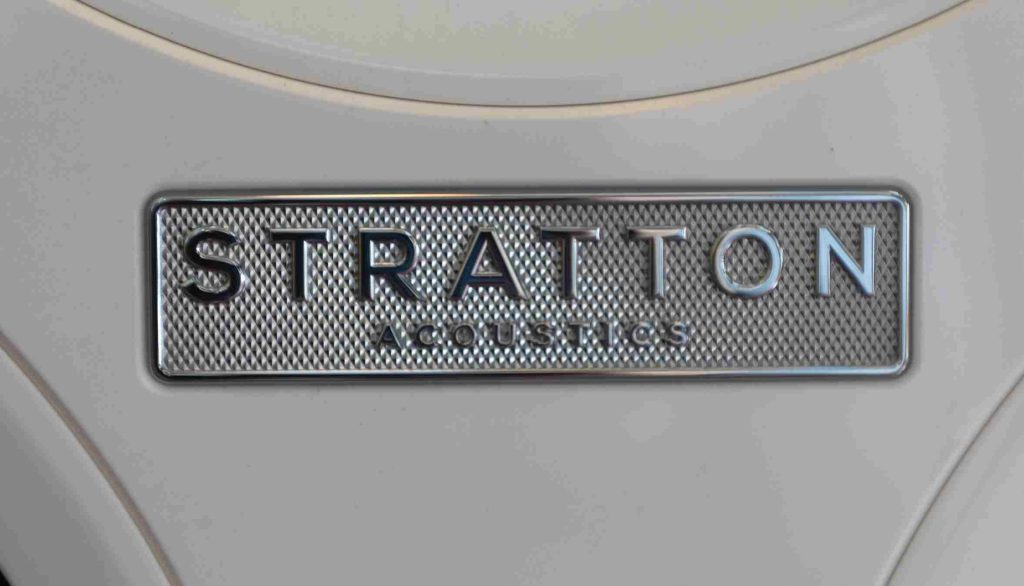 Focusing on 250 litre birch plywood enclosures finished to bespoke furniture standards.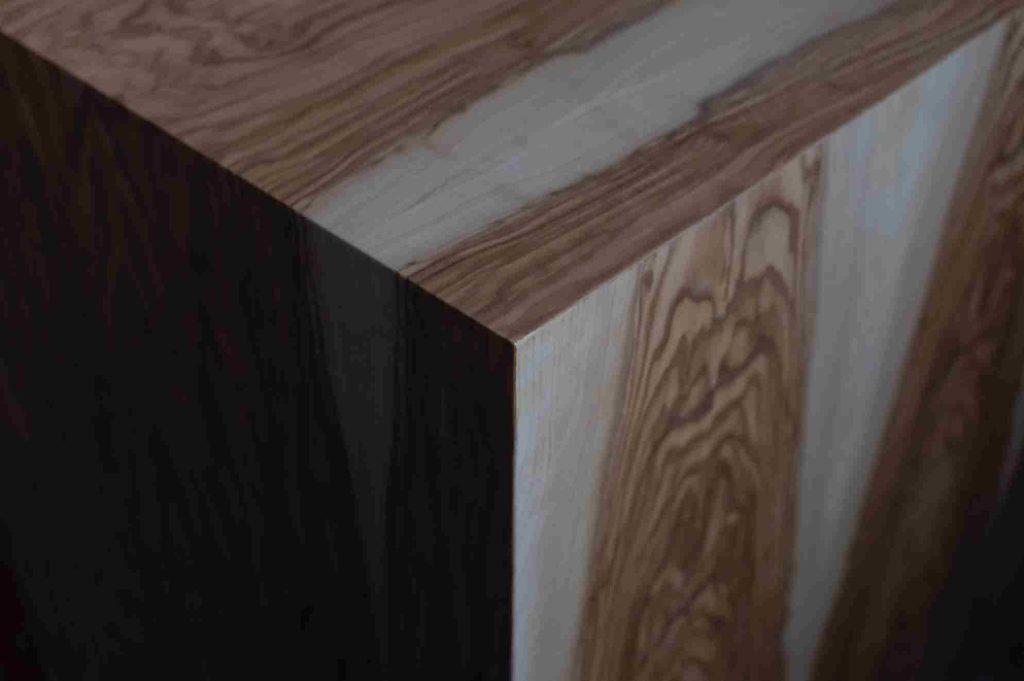 This is the Elypsis1512 then, a three-way passive speaker built around two paper-based 380mm bass drivers, a single 300mm paper-based midrange driver and a mechanically decoupled, 29mm soft dome tweeter with waveguide.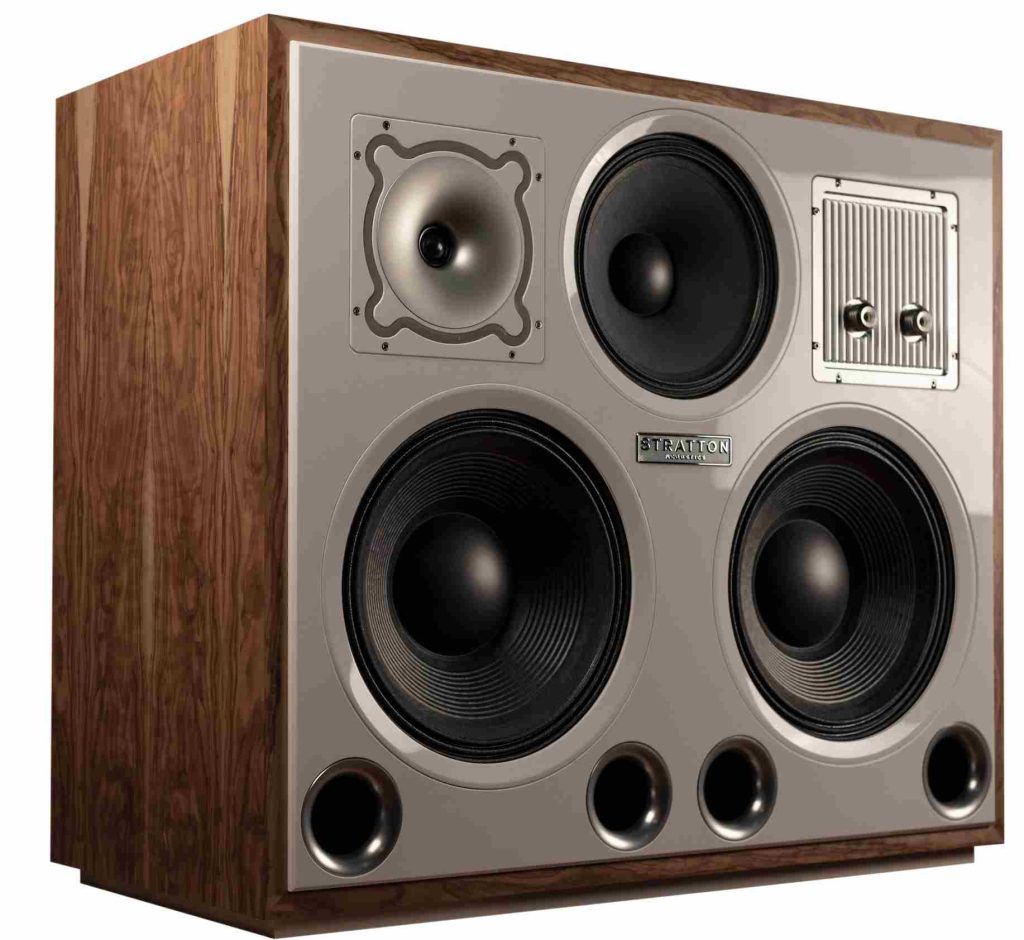 It's also an asymmetric design, so speakers are built in mirror image format.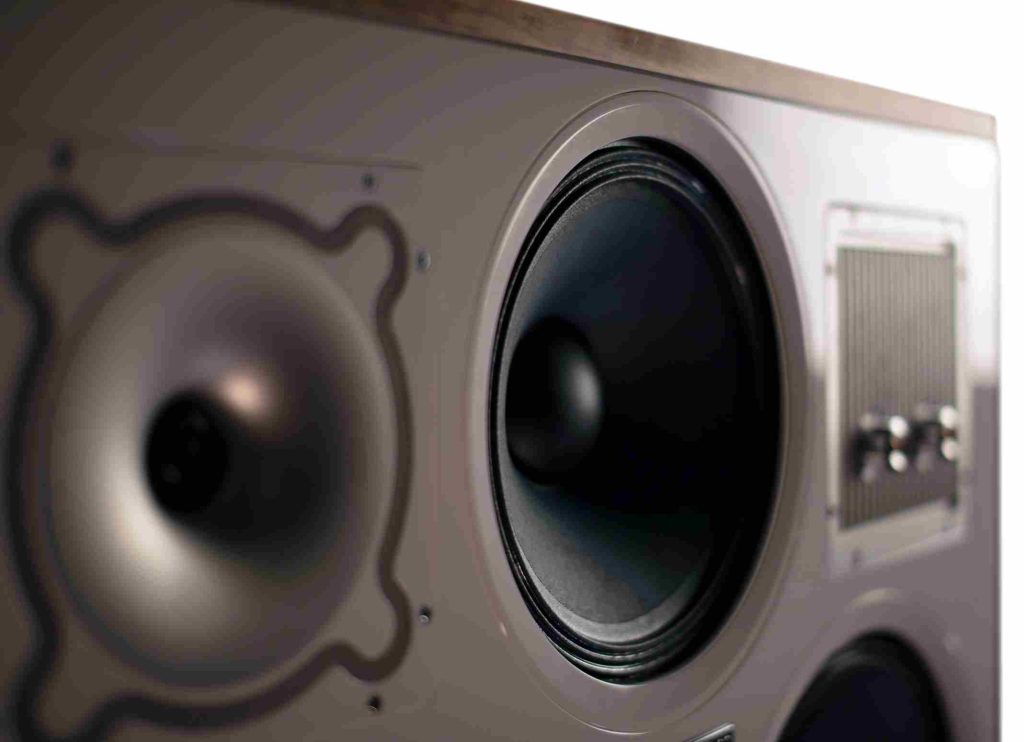 Sensitivity sits around 94dB to 98dB into 8 Ohms, depending on the midrange and tweeter EQ settings and mid and treble units can be altered +/- 2db. Hence low power valve amps can be used here.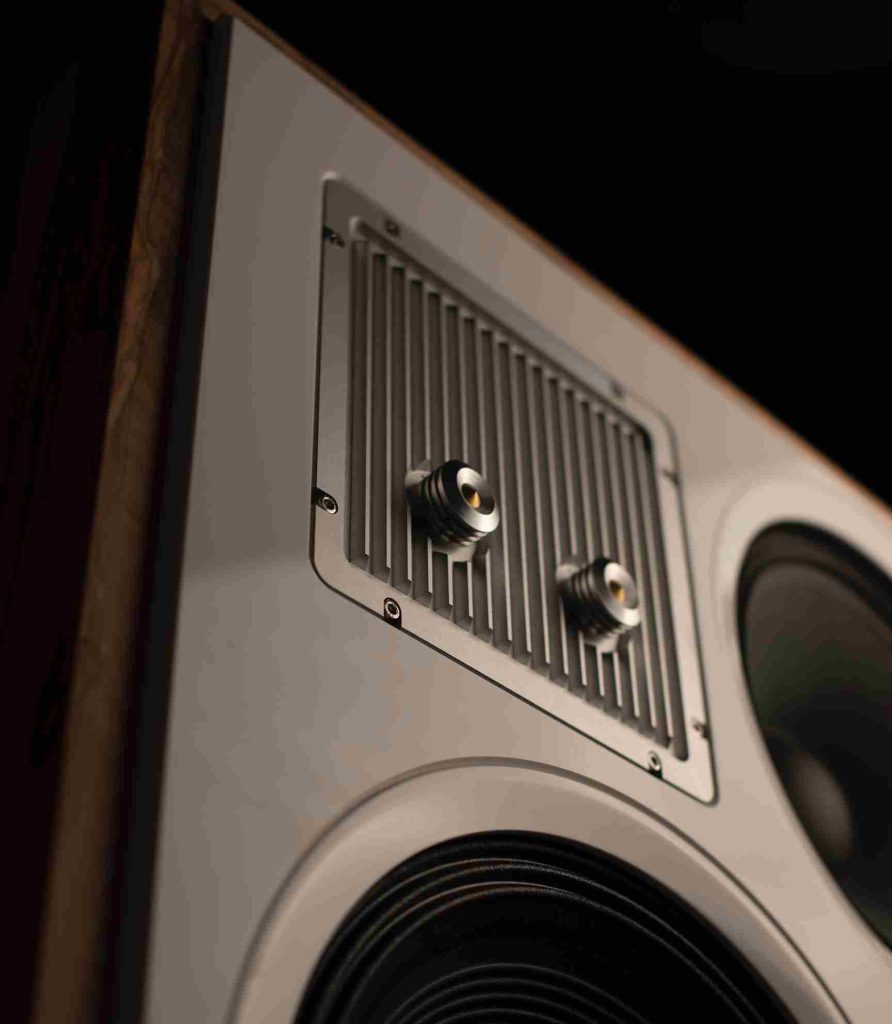 Actually, according to the company, when asked what amps can be hooked up to these speakers, it said , "Any."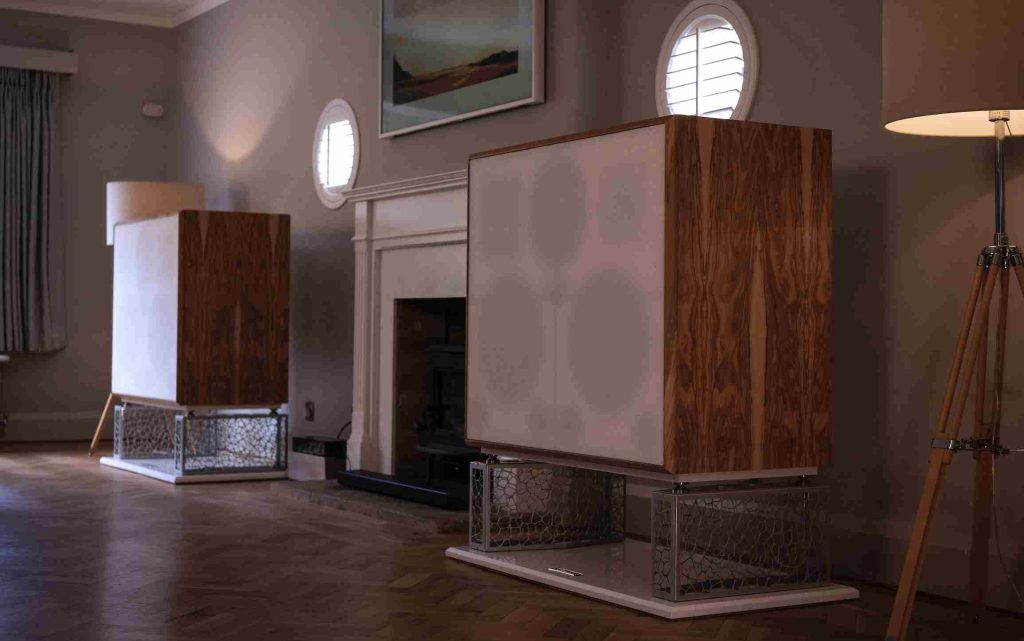 Price? £69,000 per pair but more if you want to go crazy on the finish. There is an optional stand and the grill is also optional but I don't have prices for those as yet .
Website: strattonacoustics.com/elypsis1512