The Article
ELUSIVE AUDIO AUDIOPHILE GRADE SORBOTHANE ISOLATION FEET
28th November 2016
Four large, squishy fruit pastilles. That's what they look like, at any rate. Elusive Audio say that, unlike the competition, its Sorbothane iteration is designed for 'tiny impacts', for improved performance and reviewed here by Paul Rigby. Offered in two sizes, the 'feet' can be placed under any piece of equipment
According to the company, the 14mm model can support 4.5kg (set of three) and 6kg (set of four) while the larger 20mm models can support 8kg (set of three) and 11kg (set of four). There are reports that one user currently uses the 20mm variant underneath a pair of 50kg speakers (although that is not recommended). Simple they might be but I liked the fact that each is tacky to the touch which will prevent slipping. Essential if you wish to use them underneath a turntable, as I did, placing four 14mm models under my Wilson Benesch Circle.
SOUND QUALITY
Playing Nat "King" Cole's When My Sugar Walks Down The Street in front of an orchestra, I was impressed by the reduction in noise across the soundstage. Cole's voice sounded relaxed, rich and textured while the orchestra fronted an inky silence that made detail pop from the back of the master, allowing subtle elements such as the low key piano and guitar to range forth. Meanwhile, on the post rock of Pipdream's 1998 track, Twilight Runner the slow, deep close mic'd percussion sounded portentous and powerful while the delicate treble was set apart yet fragile and precise.
CONCLUSION
Possibly the most cost effective and best value for money 'upgrade' you can utilise to improve overall sound quality in and around your hi-fi chain, these feet are simple but brilliant. I recommend putting them under everything you can find to reduce noise, including the cat, the dog and the wife/husband/partner/window cleaner.
---
ELUSIVE AUDIO AUDIOPHILE GRADE SORBOTHANE ISOLATION FEET
Price:  Set Of Four: £9.85 (30 X 14MM)/£15.95 (38 X 20MM)
Web: Elusive Audio 
---
RATING: 9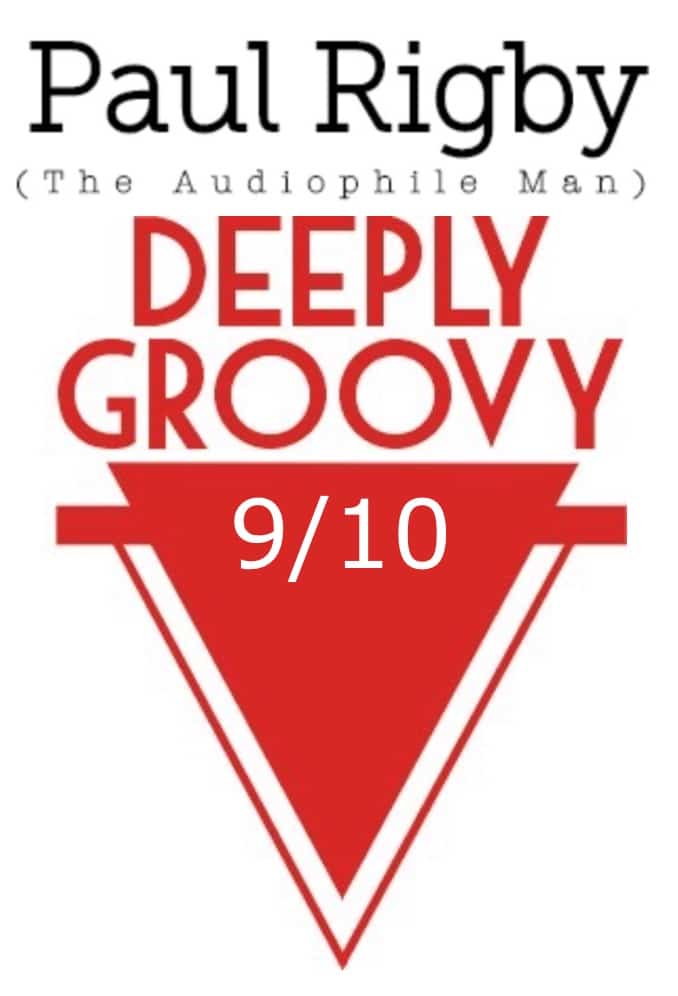 ---
REFERENCE SYSTEM
Wilson Benesch Circle Turntable
Benz Glider cartridge
Icon Audio Stereo 20 amplifier
Spendor S3/5R2 speakers
Tellurium Q cables