The Article
Elipson Reference Series amplifiers
22nd July 2022

Elipson has announced the Reference Series P1 Pre-amplifier and A2700 Power amplifier
The P1 features a bespoke power supply with high switching frequency, this power supply is focussed on powering the digital sections of the unit such as the microcontroller, the OLED display and the source switching relays.

In addition, the supply feeds a purely self-oscillating DC-DC converter, feeding all the analogue sections of the P1. The upshot is to lower the noise floor.
The pre-amplifier is modular in design and is available as a standard, all analogue unit, known as the P1
You can add a MM/MC phono stage and a DAC module featuring an EES Sabre DAC with USB, SPDIF and Optical connectivity. Alternatively the pre-amplifier can be purchased 'fully loaded' as the P1F.
The Elipson A2700 Power amplifier uses Class D technology. Power output includes 400W into 8 Ohms. The A2700 features a proprietary cooling system to keep all of the power in check.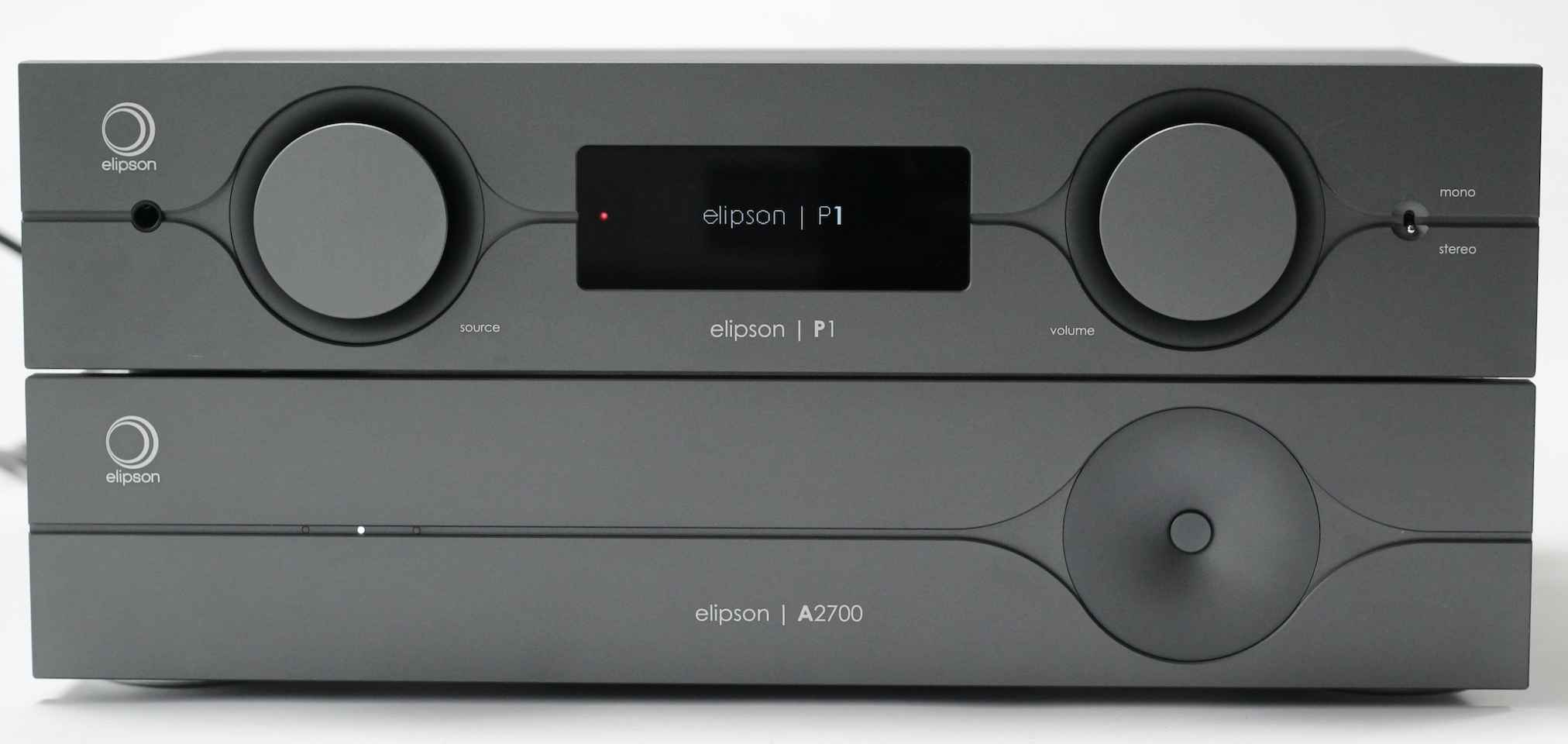 Prices? The P1F pre-amplifier is £2,799. The standard P1 is £1,899. As for the upgrade modules? The P1 DAC is £699 while the phono stage is £499.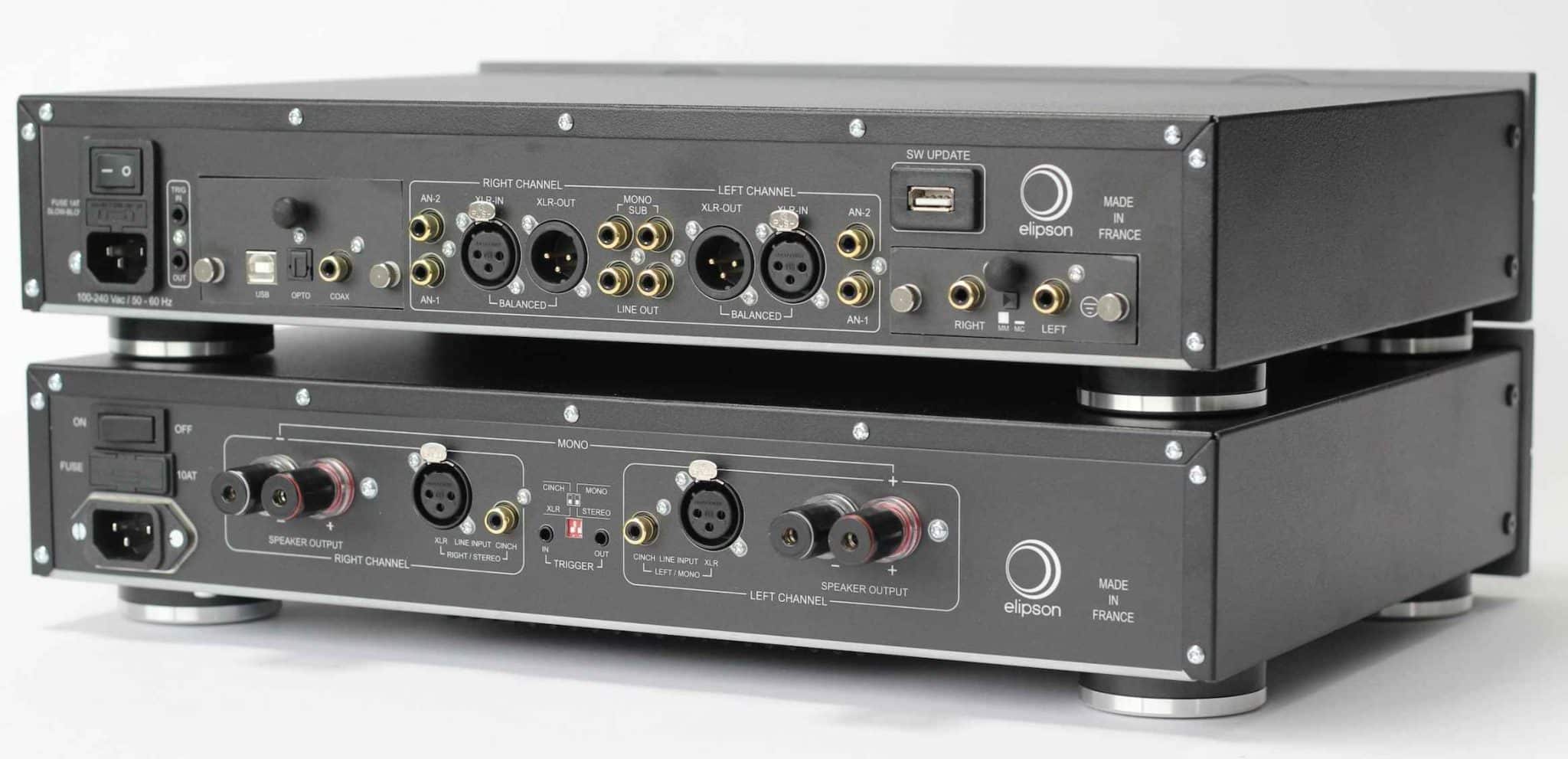 The A2700 power amplifier is £2,999.
For more information, click www.avoke.co.uk