The Article
Elipson Prestige Facet Series: Starting With The Prestige Facet 8B
16th November 2017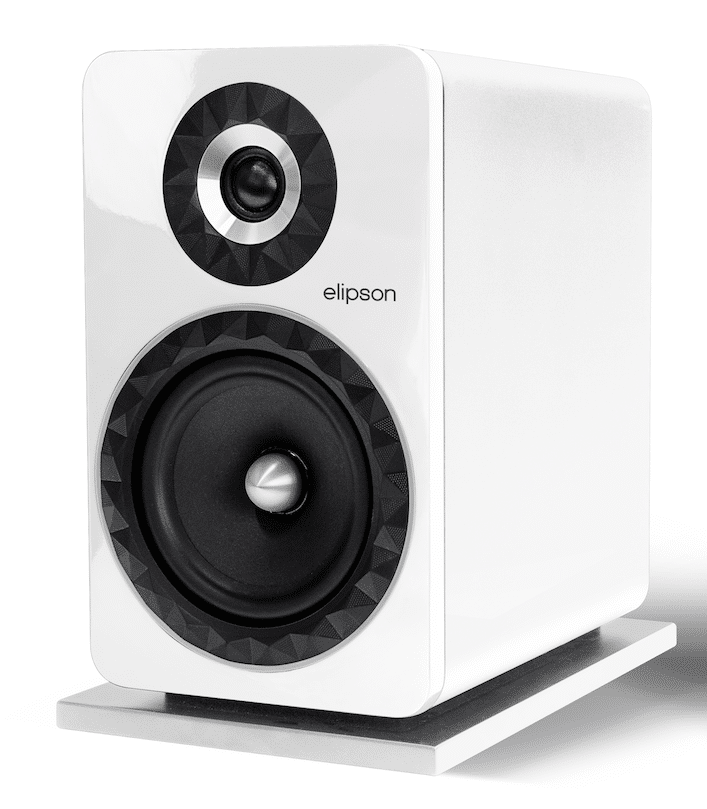 The first product from this new range to hit the UK will be the Prestige Facet 8B, a stand-mounted loudspeaker. The name derives from the crown of carved facets surrounding each drive unit. This multi-faceted carved silicone trim surrounding each speaker, "…reduces diffraction and creates a more linear and softer response curve," said the company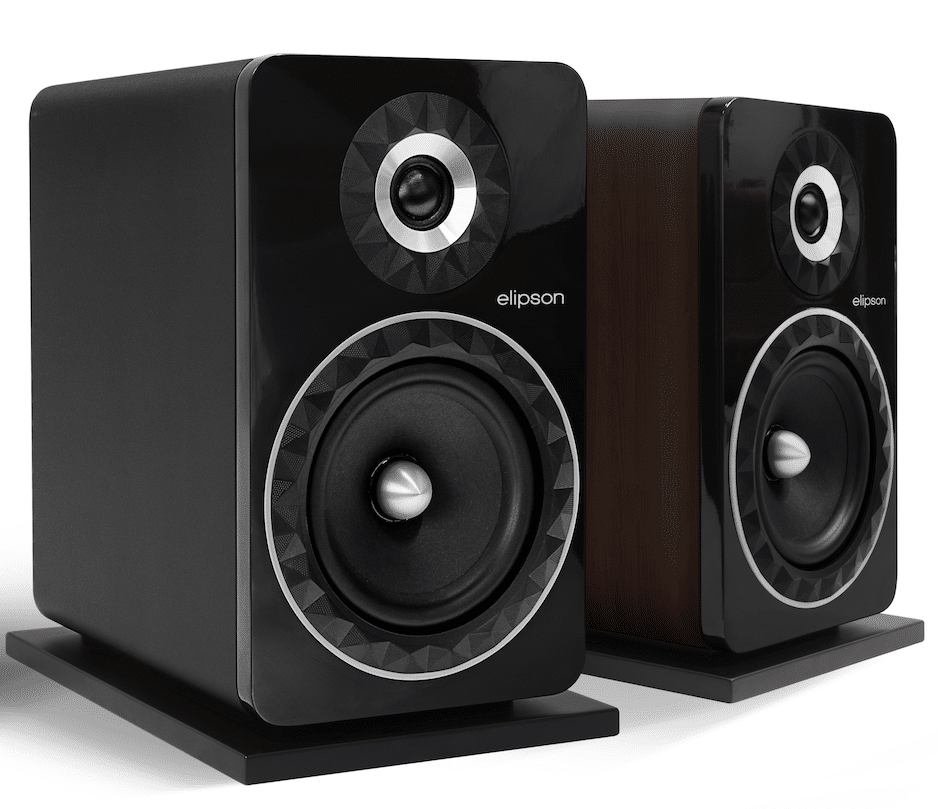 Within it's mid-sized cabinet dimensions, this bass-reflex, rear-ported design houses a 170mm mid/bass drive unit with central aluminuim dust cap. A 25mm soft dome tweeter takes care of the high frequencies whilst the cabinet enclosure boasts a front baffle produced from two inert materials, stiffened by internal cross-sectional ribs. An optional base plinth is available.
The crossover offers steep slope filtering connected to a bespoke design, circular dual-terminal block with silver-plated, bi-wireable terminal post connectors. The speaker has a sensitivity of 91dB and an impedance rating of around 6 Ohms.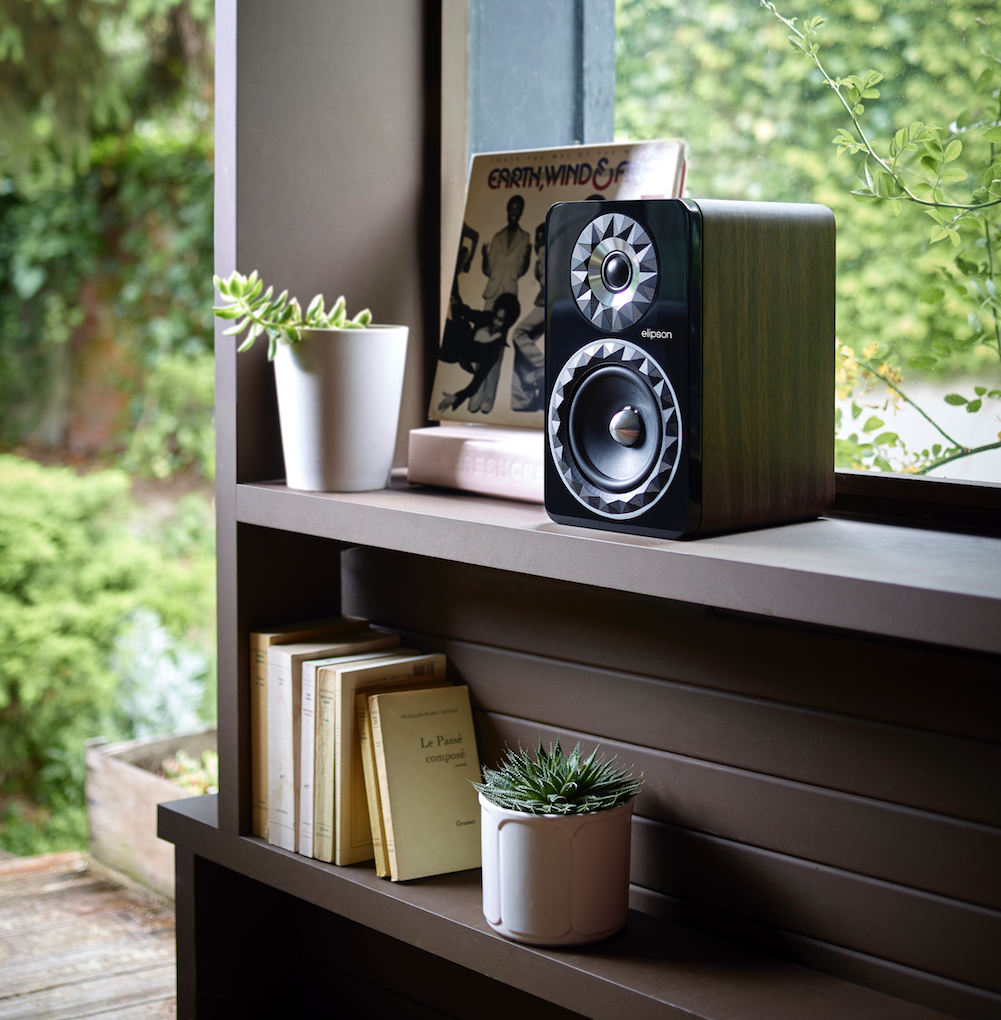 The Prestige Facet 8B is available in black, walnut and white vinyl cabinet finshes with black or white matching high gloss lacquered front baffles. Price is £549 per pair.
Elipson's new Prestige Facet Series is available from selected UK dealers with prices ranging from £229 for the Facet 11 C Centre speaker up to £1,590 for a pair of Facet 24 F floor-standers.
To learn more, click http://www.elipson.com/en/index.html