The Article
MARLOW SPEAKERS FROM EJ JORDAN
17th June 2021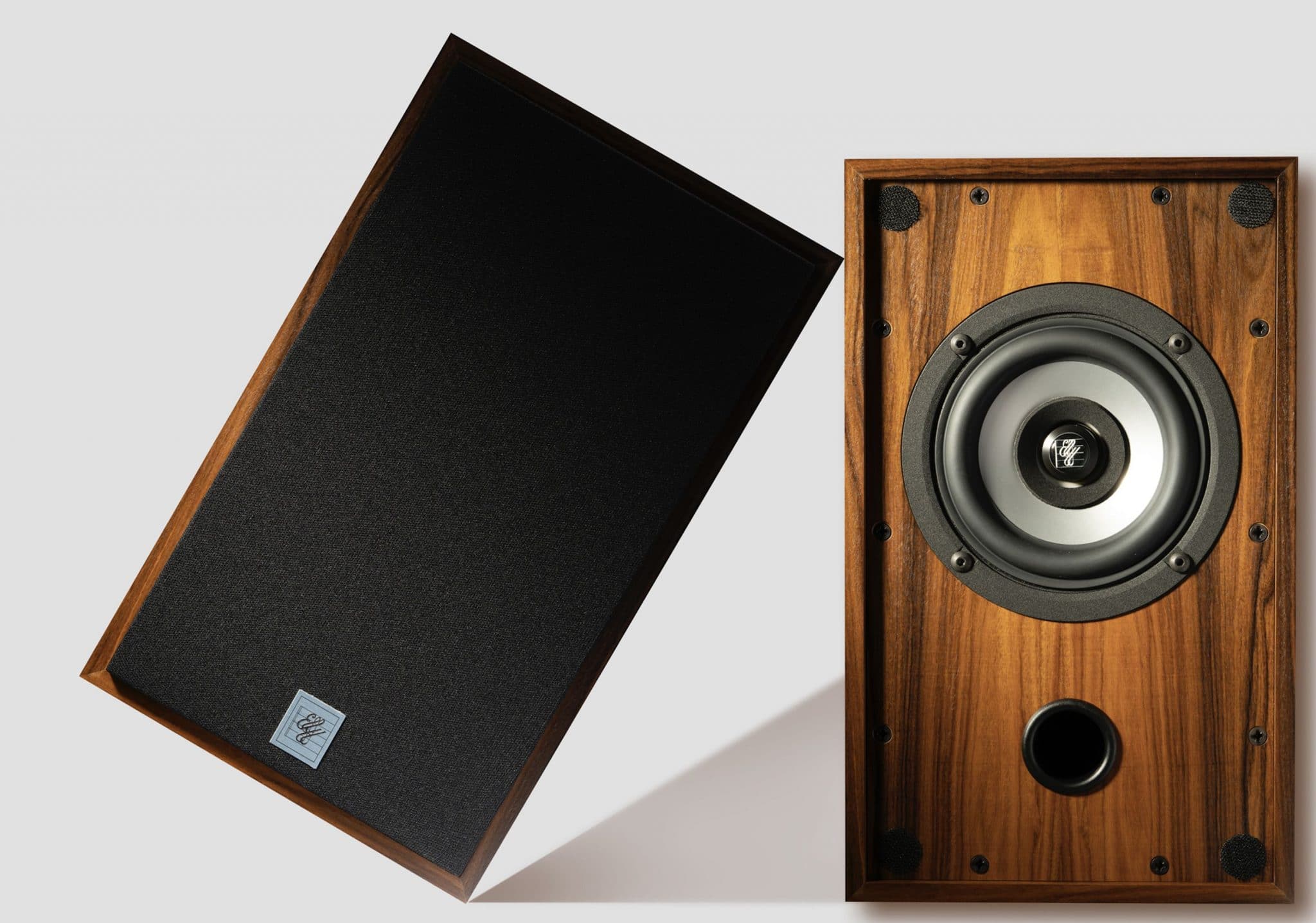 EJ Jordan Ltd has launched the Marlow, a compact loudspeaker with a single, wideband drive unit in a BBC-inspired cabinet
The wood-veneered cabinet is made from heavily-damped 9mm Baltic birch ply, a technique based on, "…the pioneering research by the BBC," said the company.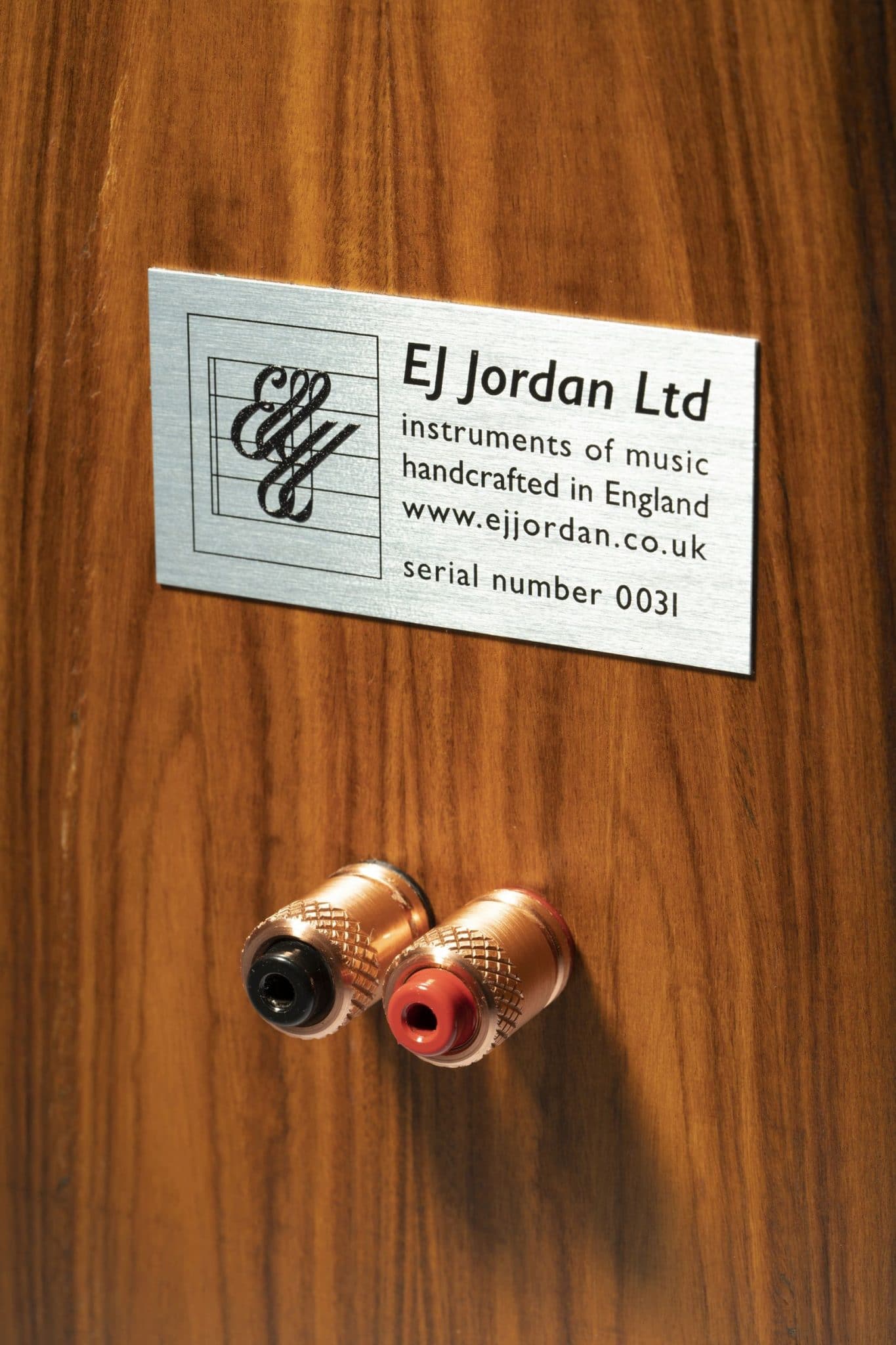 Behind the Marlow's acoustically-transparent grille is the Jordan Eikona, an alloy cone drive unit. It was designed by Ted Jordan.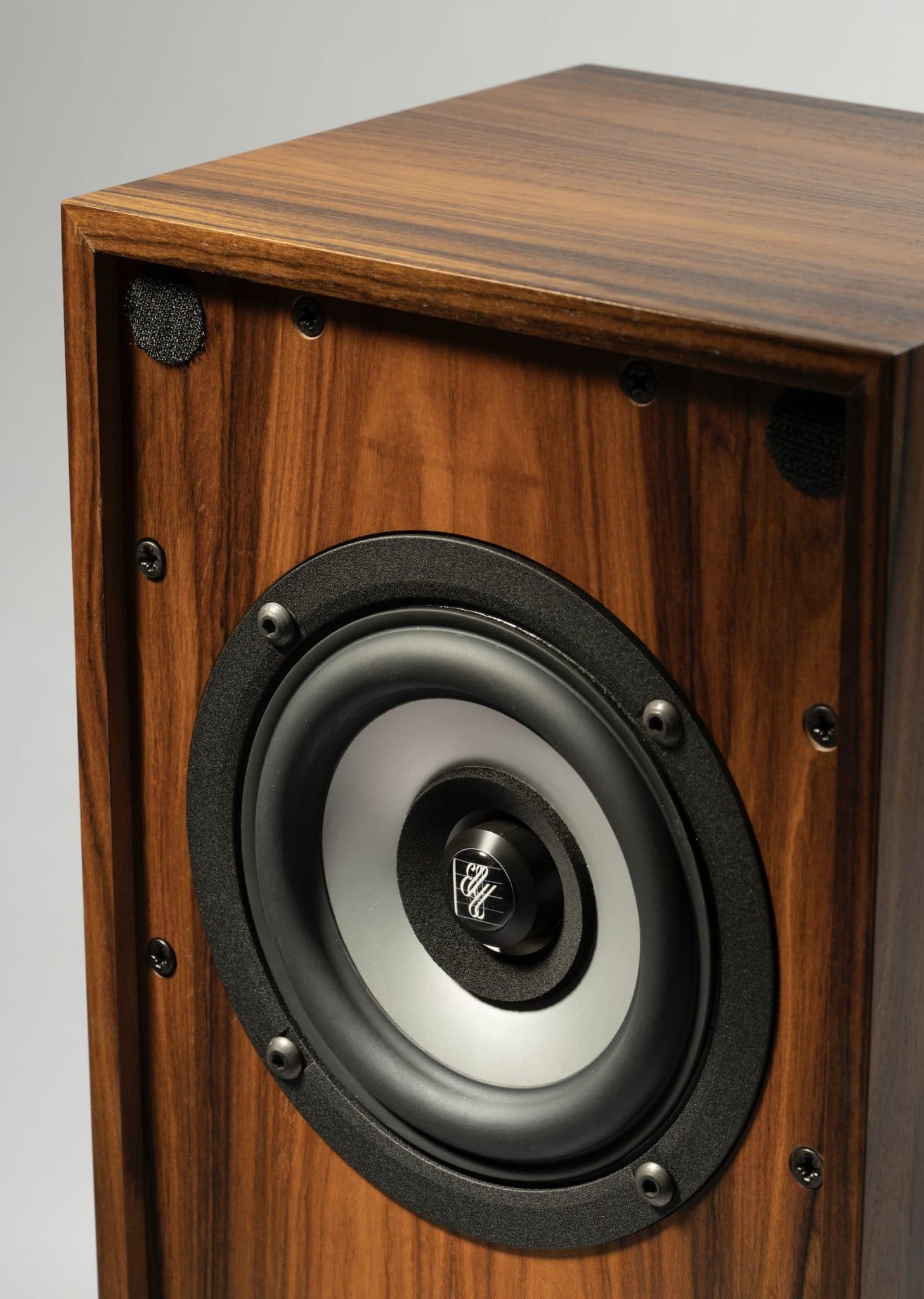 The standard Marlow features Kimber TC wiring and Swiss-made, silver-plated 4 mm sockets.
The higher spec Marlow CE uses pure-copper binding posts and matching internal cables from UK amplifier designer, Tom Evans.
Both versions are supplied as matched pairs with individual serial numbers.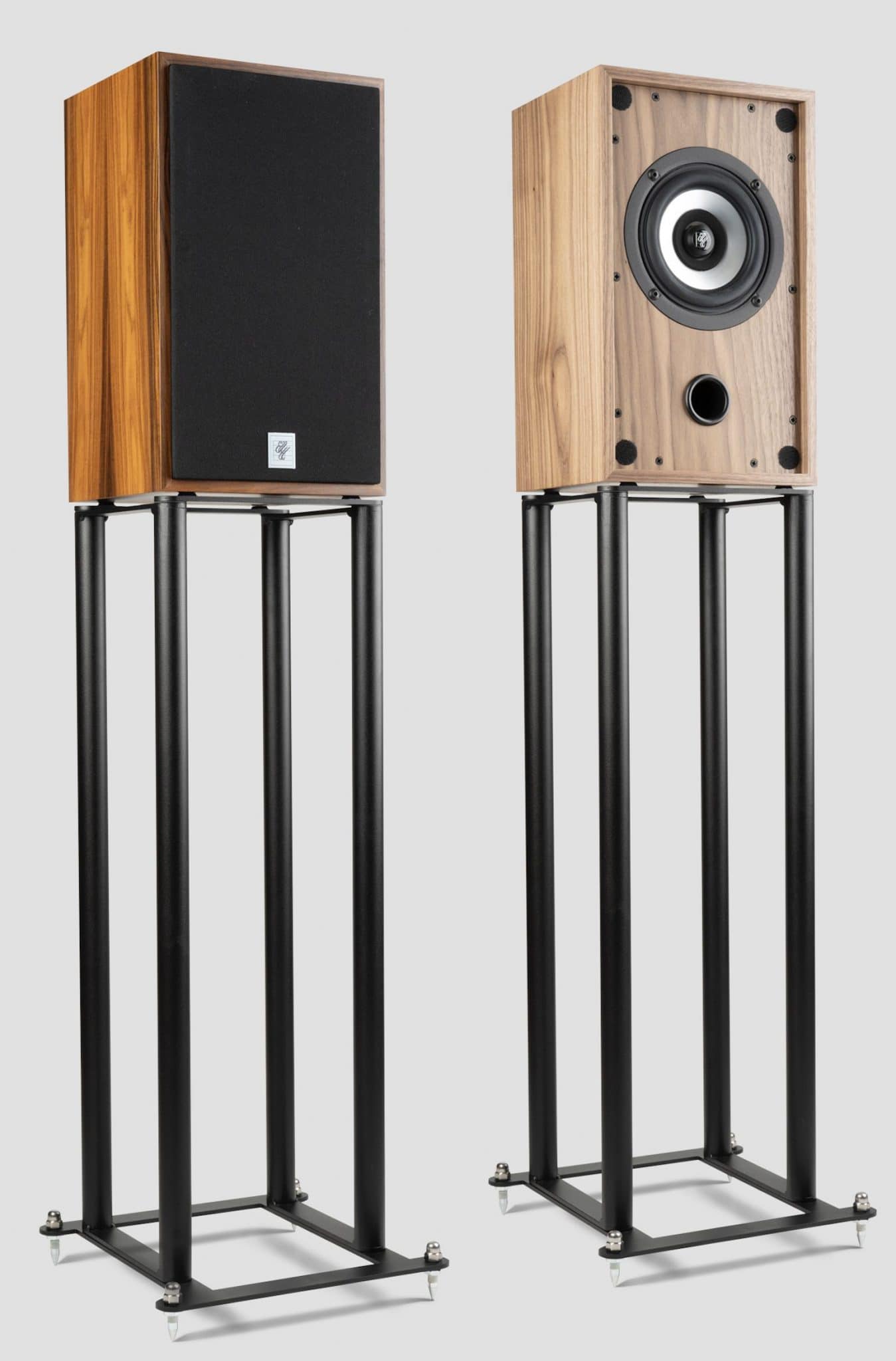 The standard Marlow costs £1,960 (ex VAT) and the Marlow CE costs £2,280 (ex VAT).
Both are finished in real Walnut veneer, with Rosewood a £160 option.
Matching stands are available, and both loudspeakers and stands can be ordered direct from EJ Jordan Ltd at www.ejjordan.co.uk