The Article
A Band of Gold: Eddie Shuler's downhome ditties
21st April 2017
Eddie Shuler first tasted the business of music when he ran his own music store in the 40s in Louisiana, Lake Charles to be exact. He even served in that business as the head of his own hillbilly band, the Revellers, and then he popped over the fence and set up his own record label, Folk-Star, in 1949. That was done primarily to host the rising Cajun singing star, Iry LeJune (without Shuler, LeJune's genius would never have been heard or realised). Yet it was Goldband records that Shuler reserved his greatest commercial passions. Set up in 1952, the label featured a whole host of varied genres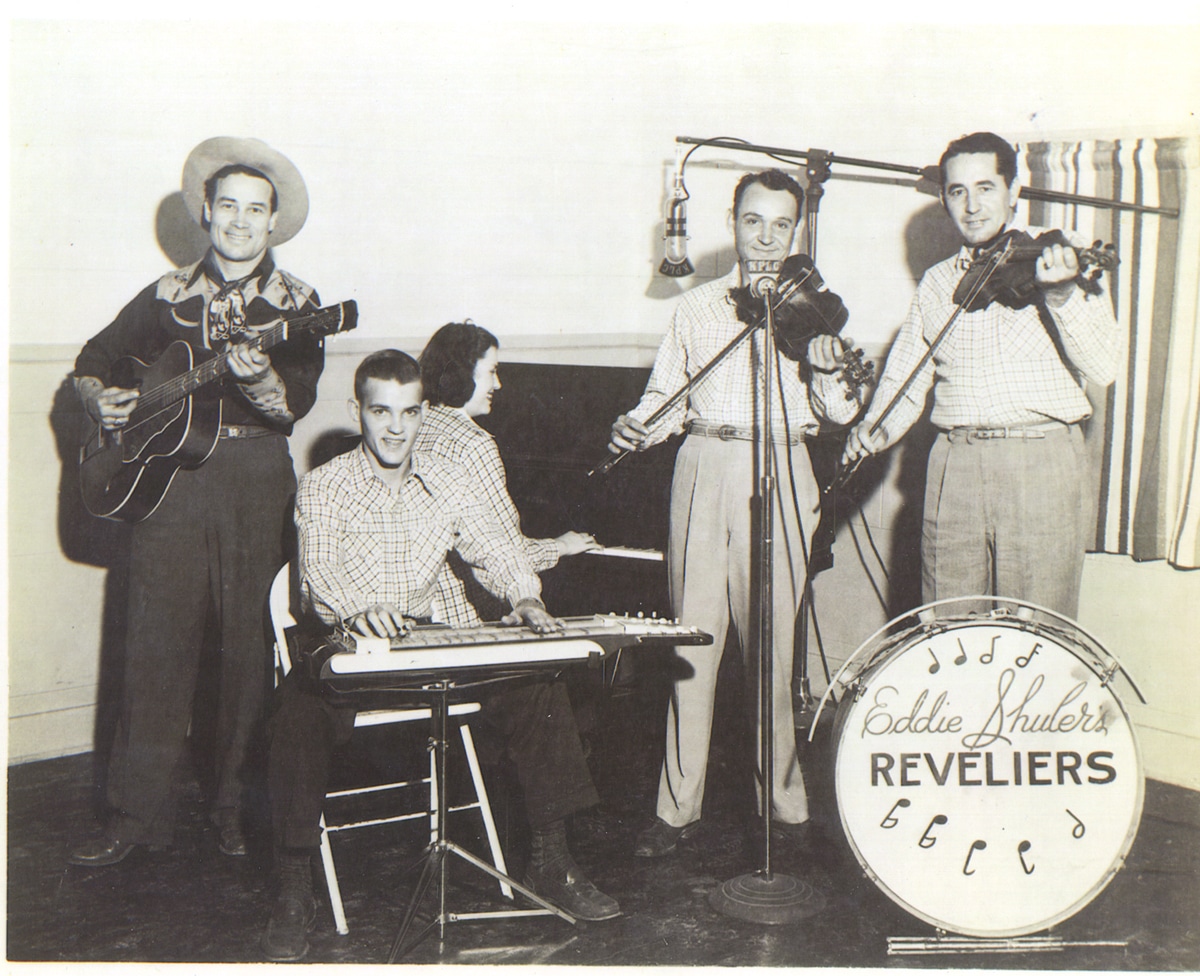 Known for his (sometimes overly) basic recording conditions, especially during the early days, his label produced a host of well known records including Cleveland Crochet's Cajun-rocker, Sugar Bee and Elton Anderson's Secret of Love: both swam around the base of the Billboard Top 100. His greatest production release was Phil Phillips' Sea of Love, which just missed out on Billboard's pop chart No.1. You have to understand what an achievement that was, in those days. For an independent label to have any sort of success was officially a 'big deal'. The charts were dominated and run by the major labels.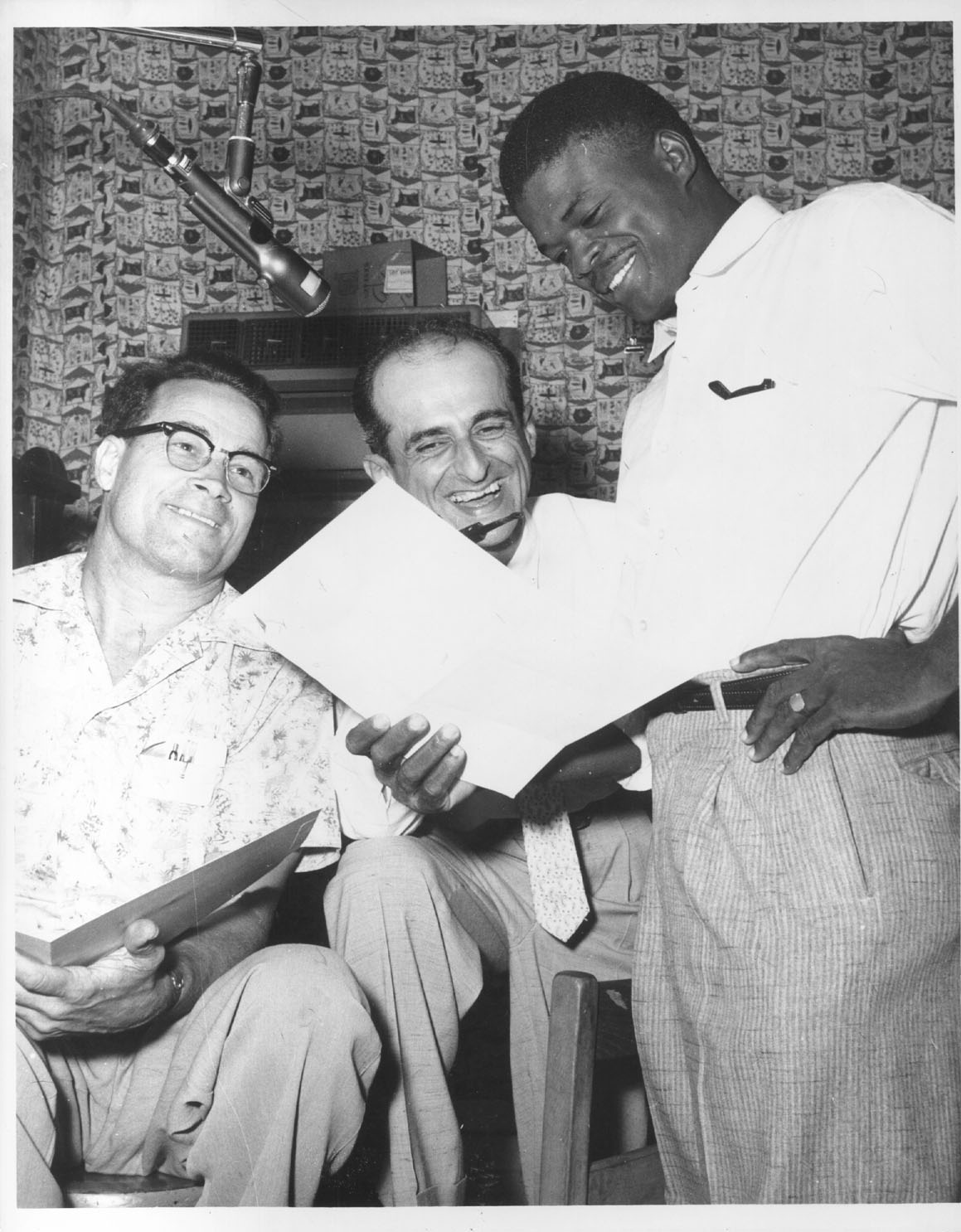 What Shuler did was to provide an outlet, an open door for many Texas and Louisiana-based artists who probably would never have troubled a record groove otherwise. For that single fact, Schuler should be lionised.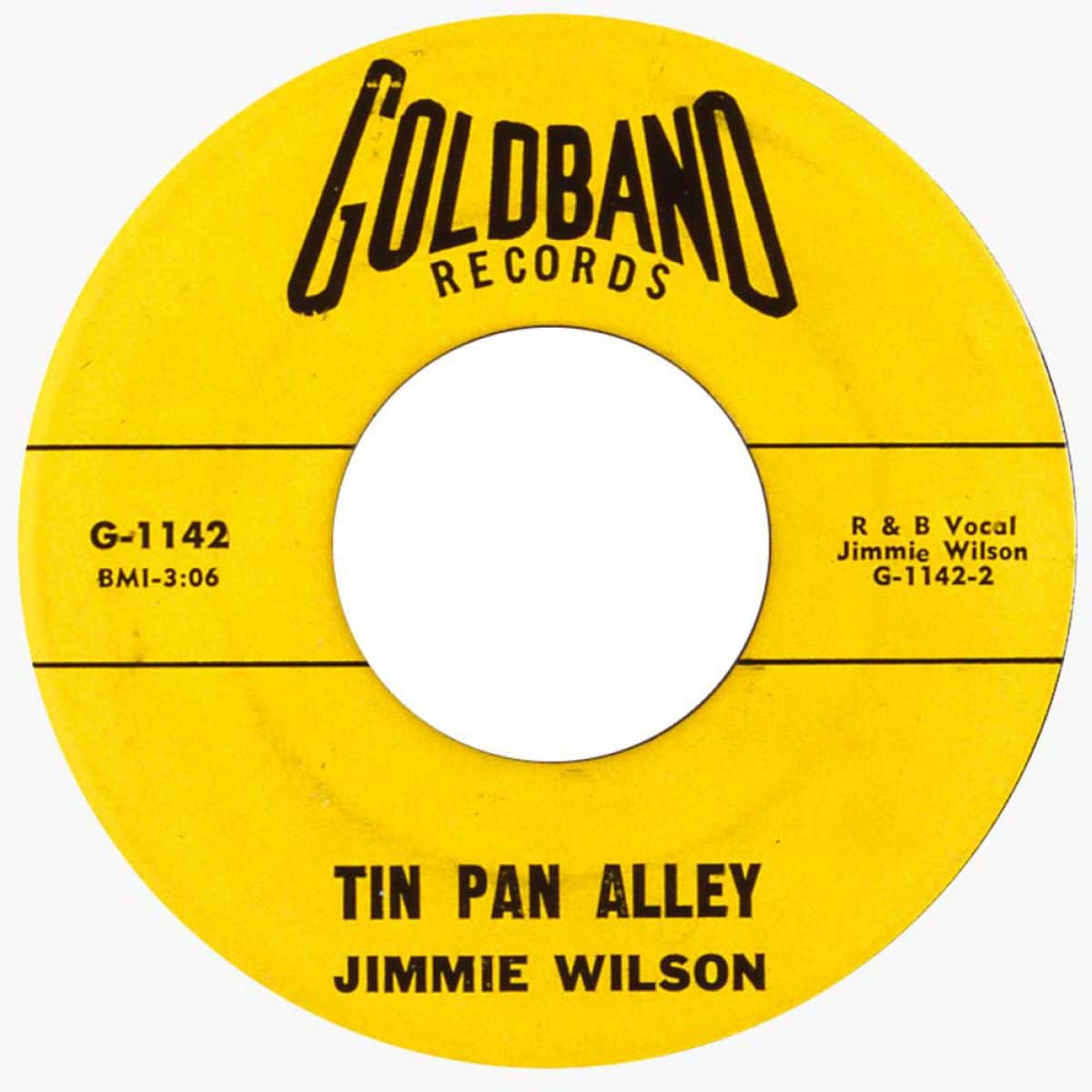 As time moved on and music became big business during the 50s the regional label, Goldband, proved to be a valuable stepping stone towards national fame and fortune. Future stars such as Al Ferrier, Barbara Lynn, Phil Phillips, Guitar Jr (Lonnie Brooks) and, wait for it, Dolly Parton (all of 13 at the time) made their debuts on his record label. Shuler's coverage of cajun, country, gospel hillbilly, rock'n'roll, rockabilly, doo-wop, swamp-pop and some right weird outings on top of all of that has proven to be a valuable archive.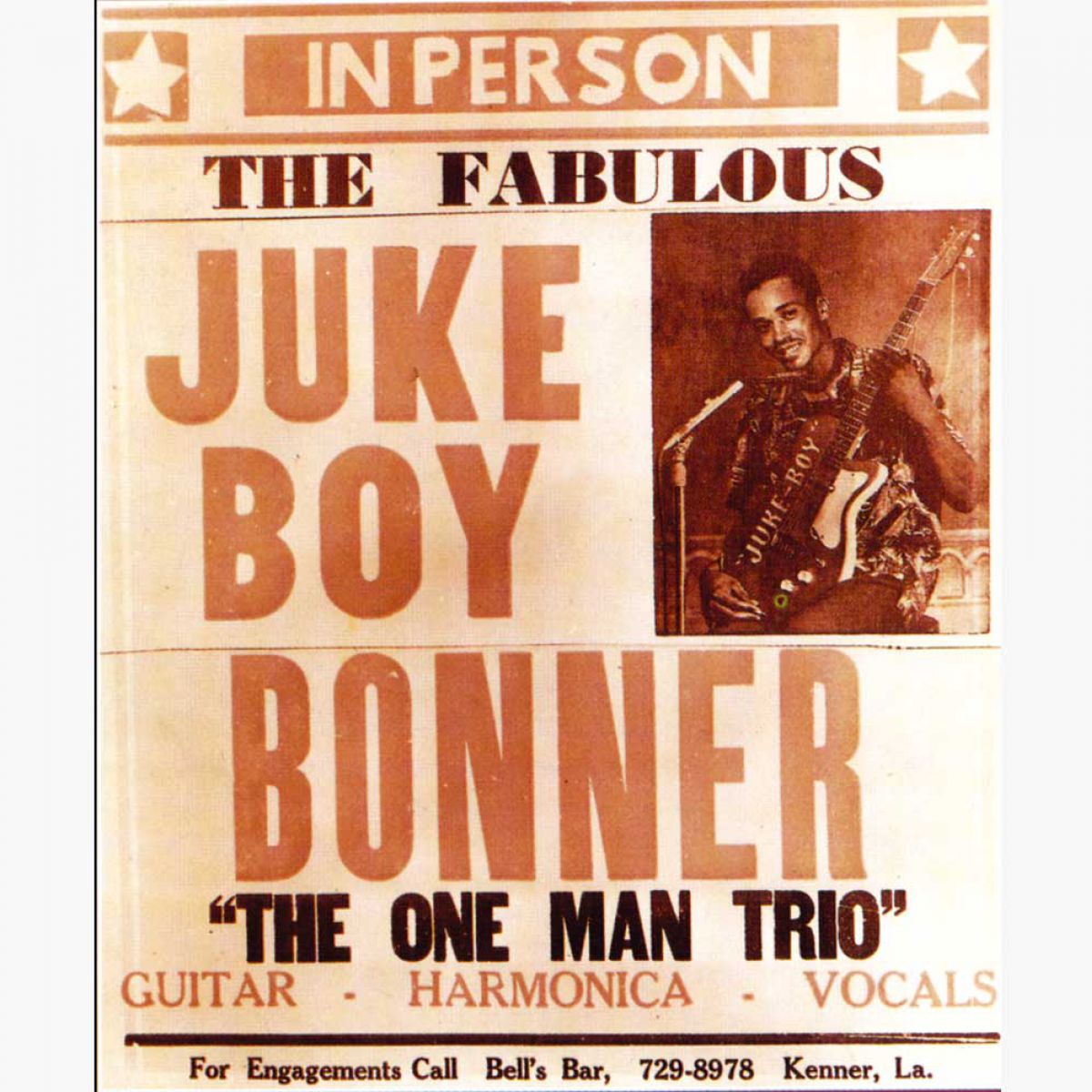 Which insinuates that Shuler had rare insight and his journey was carefully planned. As Shuler himself reported, that was not the case. I've already mentioned Guitar Jr above, "The strangest thing that I find out about this music business is that the songs that you feel like are not worth anything, later on, turn out to be the most valuable thing you've got and you can't understand. At the time you don't put out the record. You say, 'My god, that …' For an illustration, I had this thing by Guitar Junior called The Crawl. Well I didn't like The Crawl all that much. I thought it was a pathetic piece of music. Come to find out, it's the best thing I've got. It made me more money than anything else. How in the world are you going to be able to know all this stuff?"
But Shuler knew what motivated the industry and the buying public. He also knew singers and what fuelled them, "Now I had several hit records but that was one of the things that I did. Lots of musicians make a lot of records that they wish they hadn't done….In the business, I don't care how they play, the business is always going to come back to that one thing. It doesn't matter what they do, the song is what makes them a star. I don't give a shit if his name's Kenny Rogers, Dolly Parton or whoever, they've got to have the pizazz to put it across."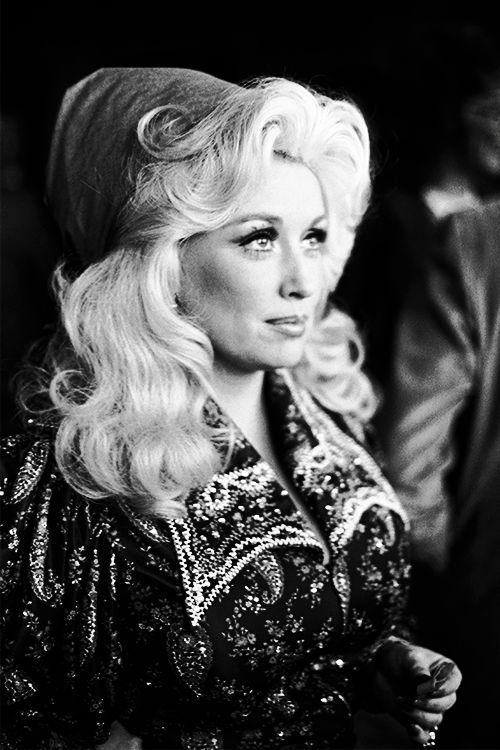 "If they don't have that hit song, if Dolly Parton hadn't had Coat Of Many Colors she wouldn't be where she's at today. If Kenny Rogers, who was with the Fifth Edition (actually, the First Edition) or whatever he called it, for 10 years, hadn't have come up with Lucille where would he be today? The musicians don't like to face that reality but I as a producer, must face these things. The whole damn ball game is a song. You have no way of knowing which one is it."
And as for Dolly? Parton came to record for Shuler via her uncle who, "…was out here in the air base. He came across the street one day with a tape and he said, 'I've got a tape here on my niece to see if you're interested in recording her. I said, 'What does she play?' He said, 'Country music.' That was a dirty word at that point in time because that was in the beginning of rock and roll. You couldn't even give away a country record. I said, 'Well let me hear it.'
I put it on my tape recorder and played it. Well the little gal sang real good. I said, 'Well she does sing good and she's got a good delivery and a very distinctive style. I'd record her if she's got a couple of songs.'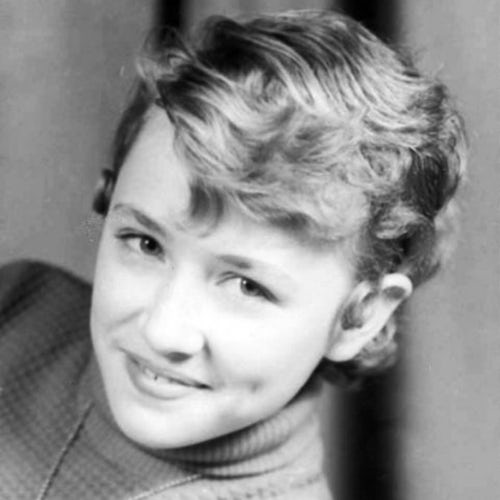 Which was how Parton's debut, Puppy Love, was cut. Shuler was always very grateful to Parton. Not just for producing a successful cut but because of Parton's attitude when she found fame and fortune, "She always tells everybody that she started out in Goldband Studios in Lake Charles, Louisiana with Eddie Shuler and it sounds like…a lot of times it sounds like a paid commercial," said Shuler, wryly. "The truth of the matter is I haven't seen the girl but maybe four or five times since that time. Of course she was a 13 year old girl then. She's really a compassionate person and she appreciates what other people does for her. It must be paying off because last year she made a whole sack full of money. She's still making a sack full of money."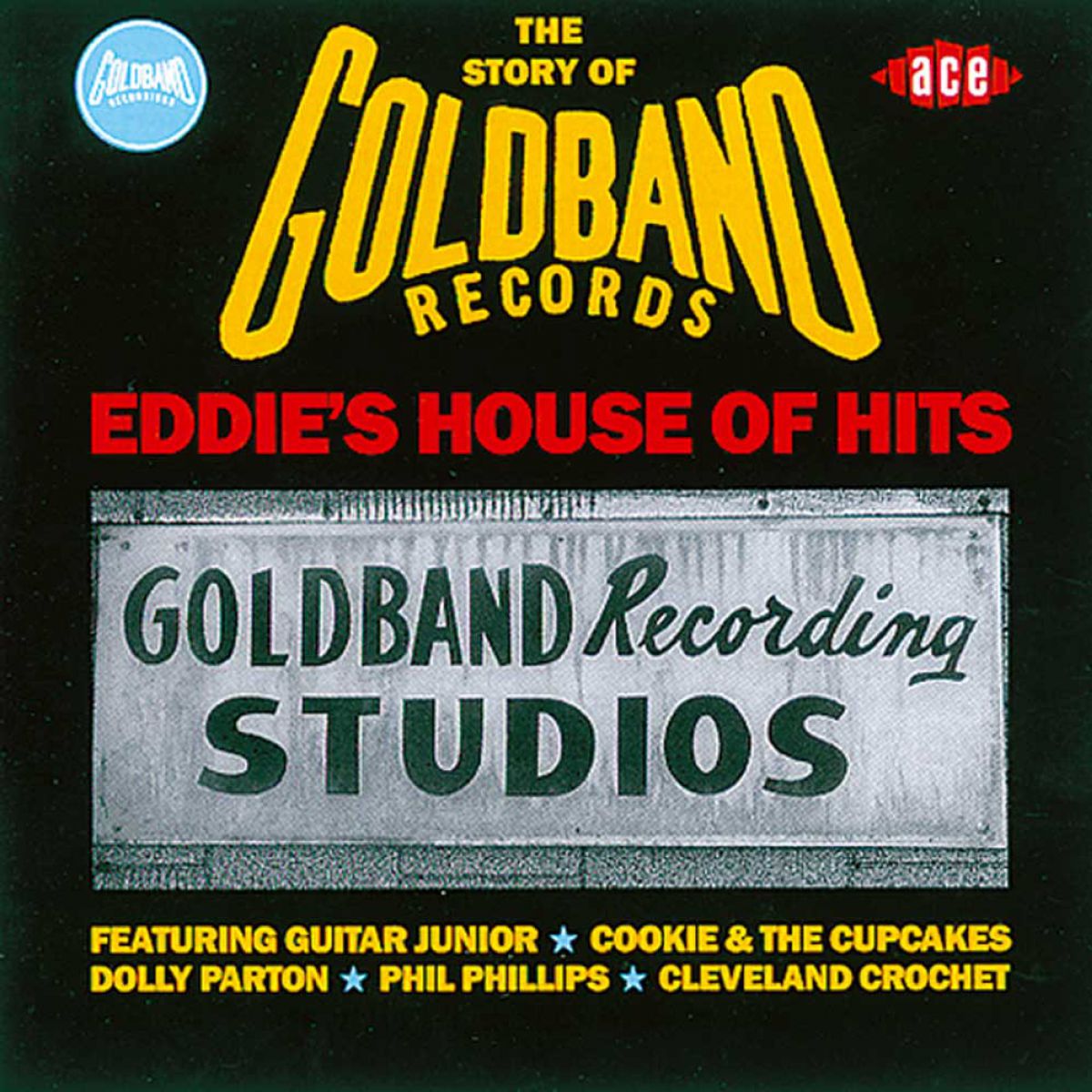 You can find Puppy Love on the Ace compilation, Eddie's House of Hits, which includes 23 cuts from the likes of Phil Phillips, Gene Terry, Guitar Junior and Pee Wee Kershaw. In fact,  Ace has made the Goldband label a bit of a project because it has a range of CDs that focus on the label including Bayou Rockabilly Cats that looks at the roots, swamp rockabilly side of Shuler's work, Boppin' Tonight continues that theme and includes the likes of Larry Hart, Little Billy Earl and All Ferrier.
Louisiana Rockers adds another 24 tracks to that theme with artists such as Lionel Provost, Jimmy Wilson and Little Eddie adding to the list. Meanwhile Bayou Blues Blasters focuses primarily on blues via artists such as Left Handed Charlie (a great name, that one), Hop Wilson, Katie Webster and Little Latour's Sulphur Playboys (got to be one thought up in a bar, surely).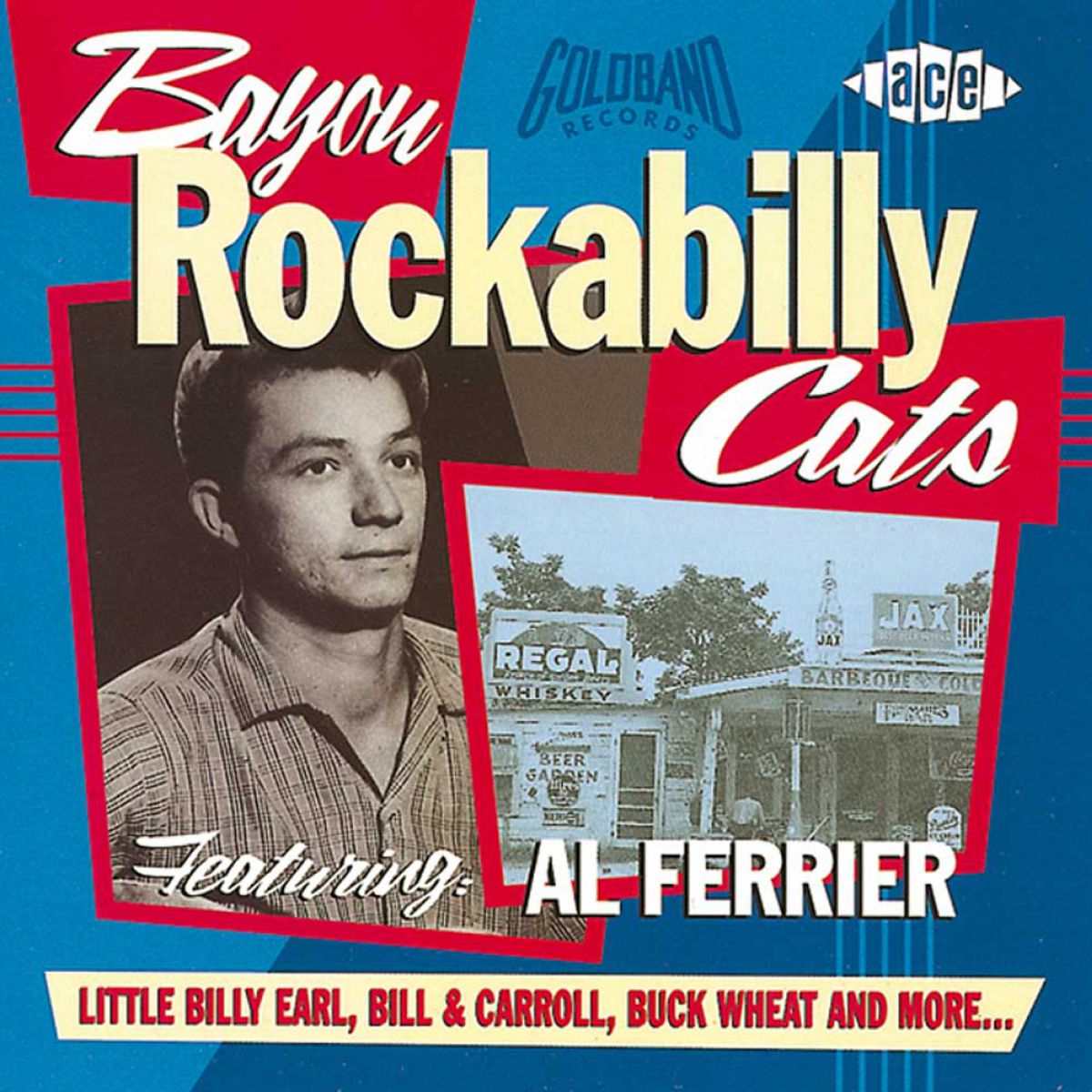 Apart from his day job of selling and repairing TV sets (something he and his wife did during the 50s), music was Shuler's obsession. As he himself exclaimed, "Oh, I've enjoyed every minute of it. It's like my oldest boy said, he said, 'You couldn't live without that music. That's your life. If they take the music away from you you'd die.' He finally did, in 2005 but his love of music kept him going until he was 92 years of age.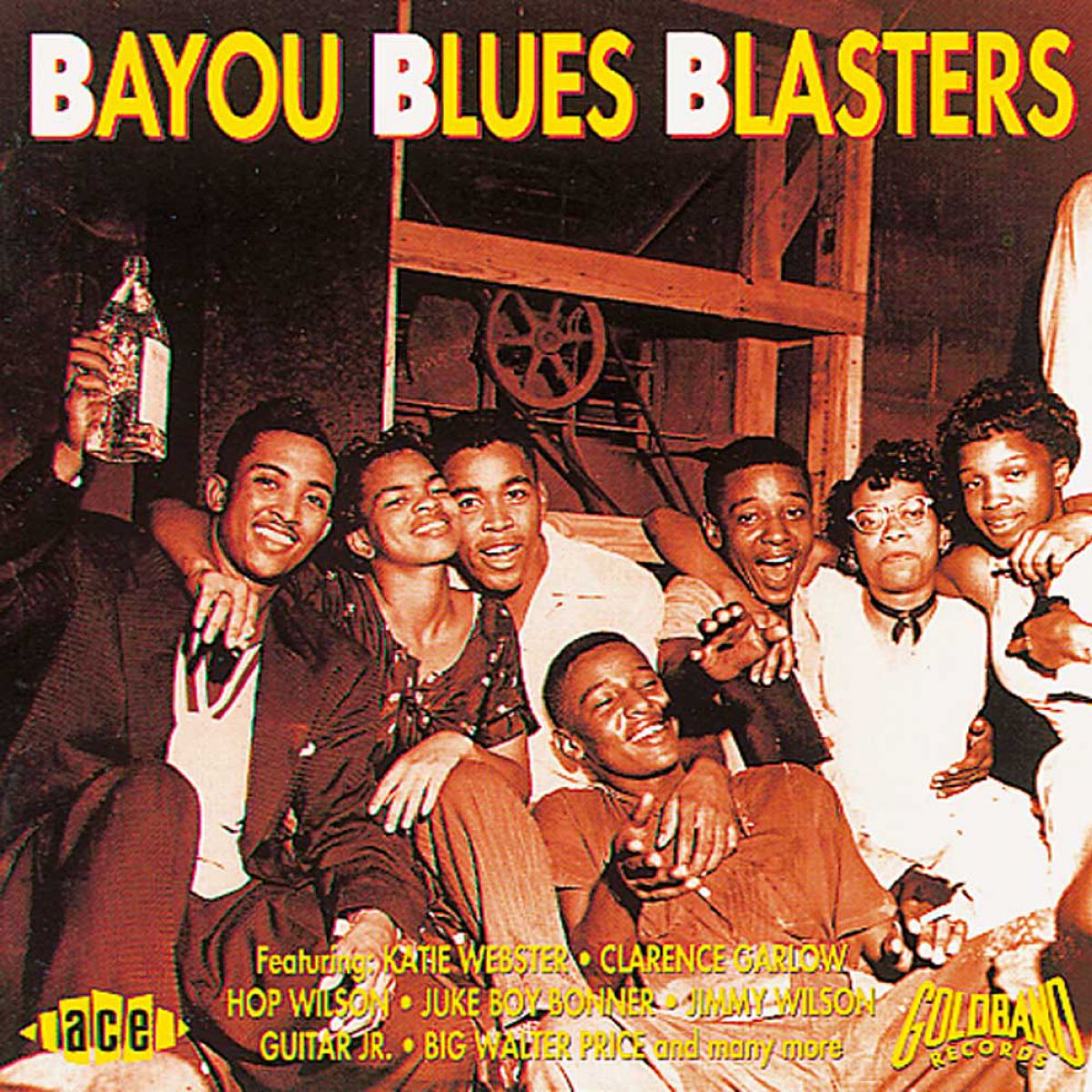 "I realised, at some point there, that it was the creativity of the thing. The creativeness of putting it together, helping the guys straighten out the words in the song and structuring the melody and stuff like that. Then putting it all together on tape. That was what was my drawing situation, making me come back to it. I'm like a guy writing a book, I just had to get to the next chapter. You know?"
Thanks for the Arhoole Foundation for the interview excerpts. You can actually hear Shuler talking HERE . When you're done, check out the site's other interviews from everyone including the Staple Singers to Big Mama Thornton. The archive is a splendid and valued resource that was established in 1995 to, "…document, preserve, present and disseminate authentic traditional and regional vernacular music. By our activities we hope to help educate and enlighten the public and also support and reinforce traditional community values." Well, it certainly enlightened me.