The Article
EAT B-Sharp turntable: A Chip Off The Ol'Thermoplastic Elastomer
16th October 2017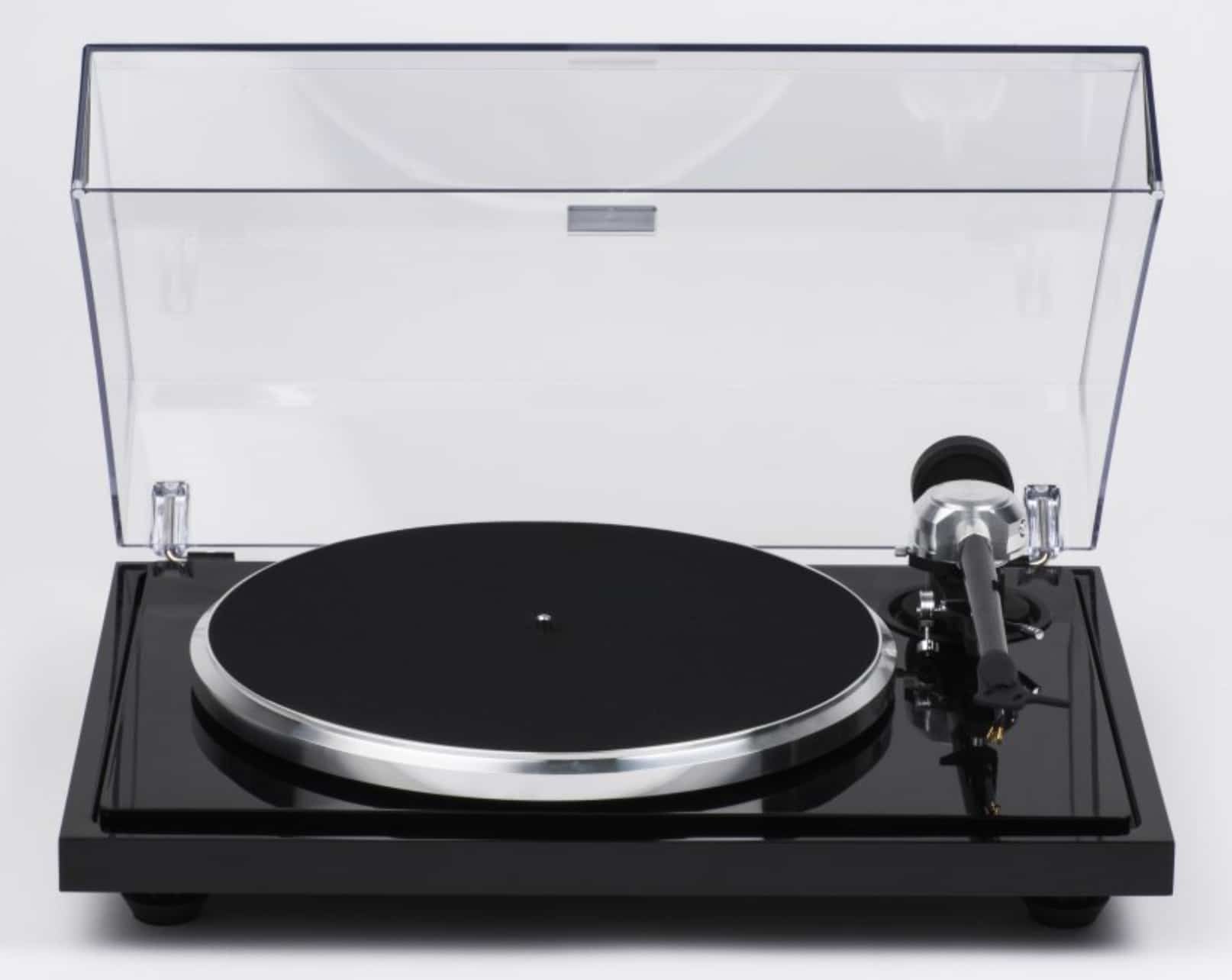 European Audio Team has announced its B-Sharp turntable with a UK price point, featuring design elements taken from the C-Major turntable
EAT's B-Sharp sheds all of the non-essential "cosmetic" adornments of the C-Major but promises to maintain performance.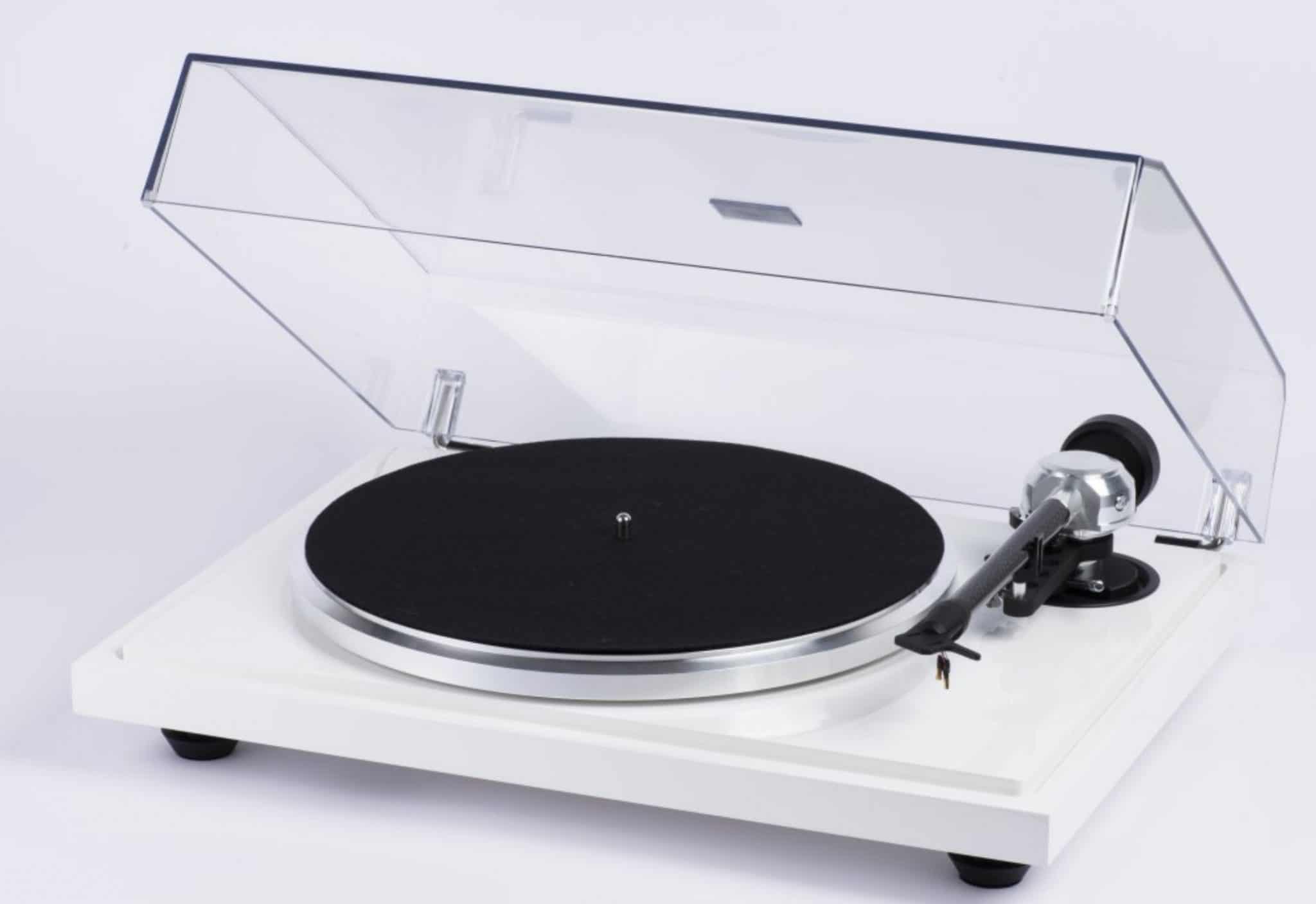 The B-Sharp turntable features the new B-Note tonearm, made from a carbon fibre alloy with a black anodised aluminium headshell and offers VTA (Vertical Tracking Angle), SRA (Stylus Rake Angle), VTF (Vertical Tracking Force), azimuth and a slotted headshell for overhang/offset angle while the anti-skate mechanism has been engineered for, "…more intuitive calibration."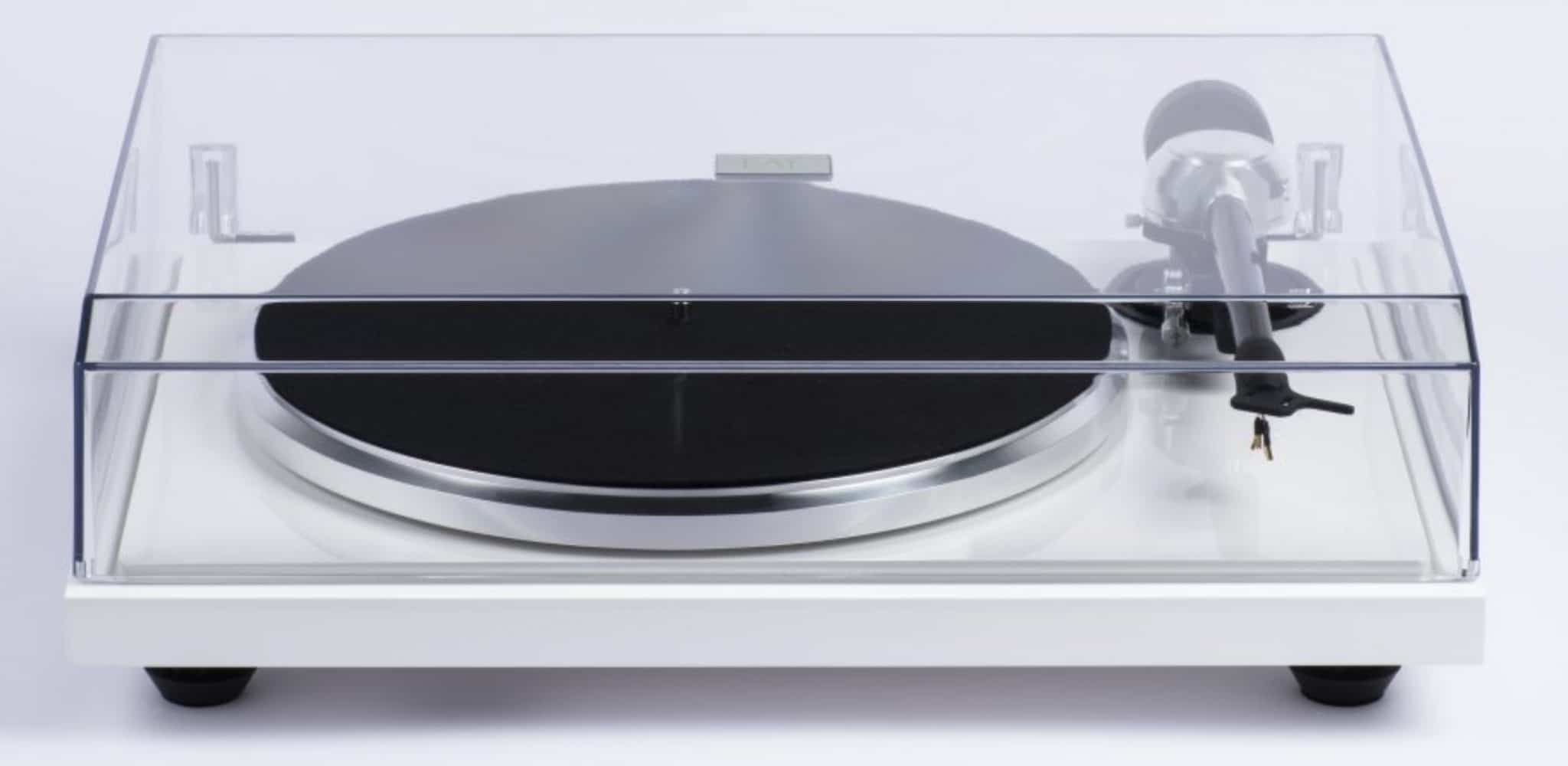 A proprietary low noise motor, floating chassis, aluminium platter and high-density MDF low profile base are included as standard features of the B-Sharp.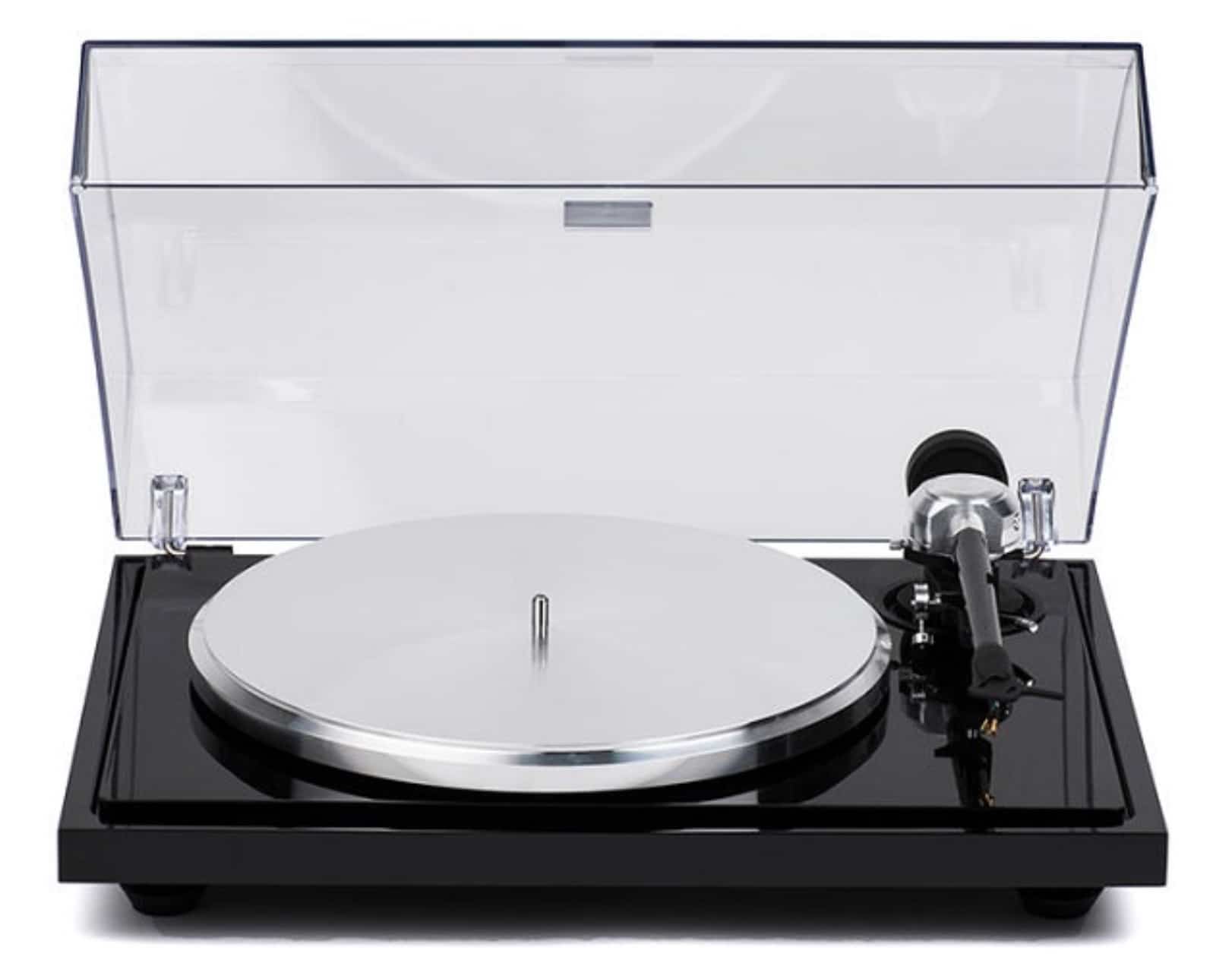 Like the C-Major, the B-Sharp uses a TPE (thermoplastic elastomers) suspension system that works in concert with adjustable feet that provide levelling ability for the table.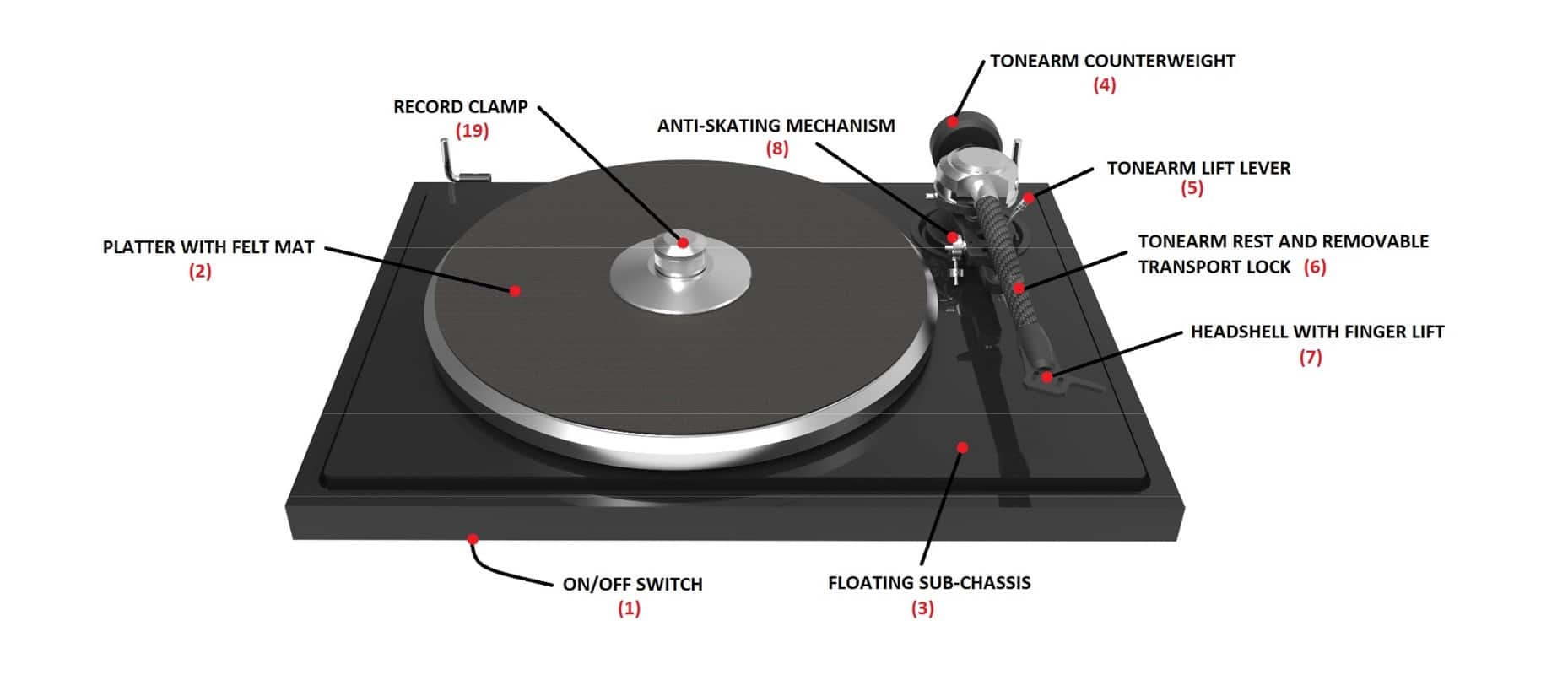 The B-Sharp comes equipped with a factory installed Ortofon 2M Blue Cartridge, hinged dustcover, low mass aluminium record clamp (in some countries it is not included) and a felt platter mat.

Weighing in at 8.5kg, the B-Sharp is priced at £1,298.

To learn more, click www.europeanaudioteam.com