The Article
Dual turntables return to the UK: Ah, it's just like the old days
11th January 2017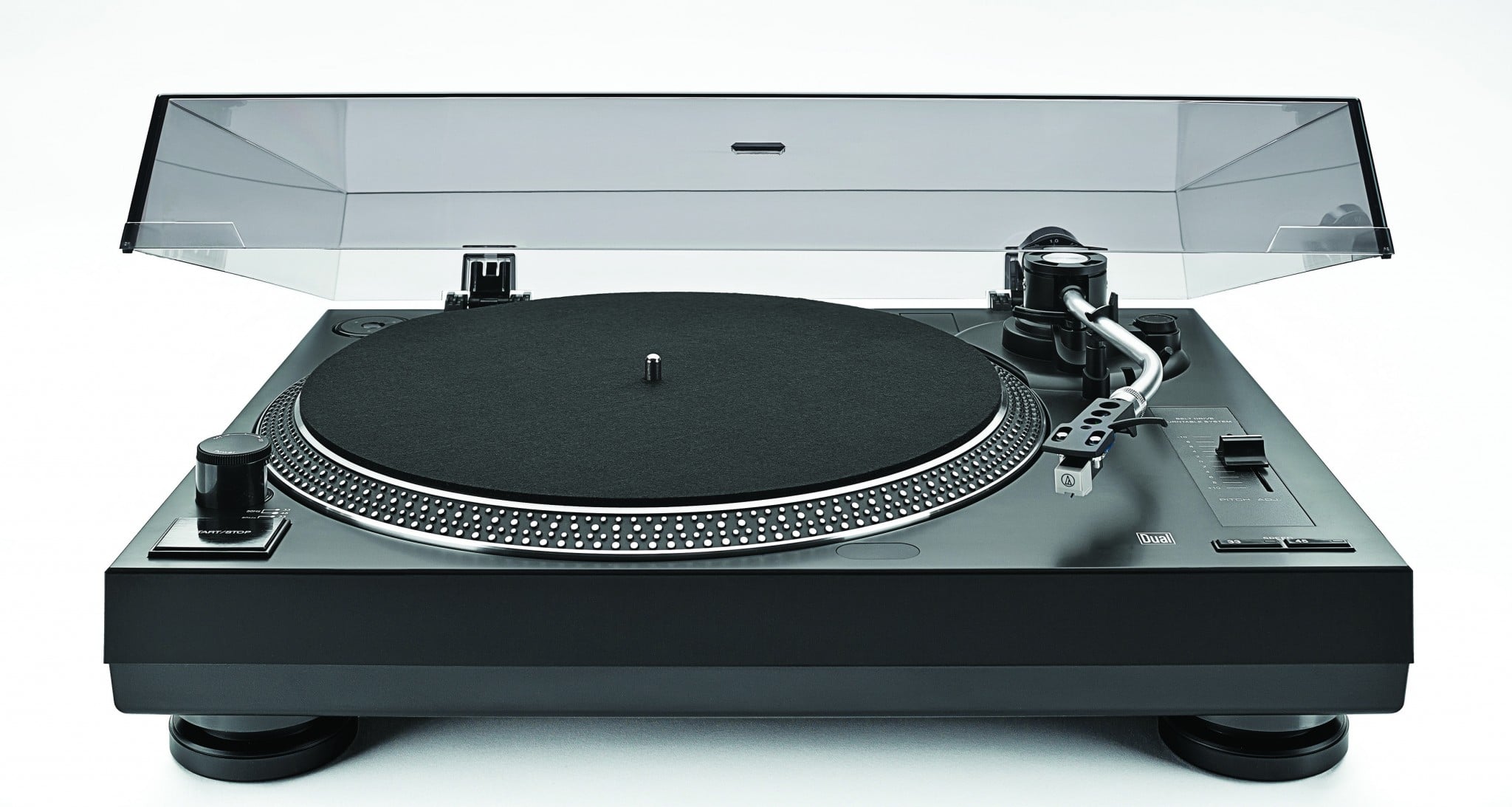 German turntable company, Dual, has relaunched in the UK. Once the largest manufacturer of turntables in Europe, the brand held a large slice of the turntable market through the 1960s, 70s and 80s. For 2017, the brand is back in the UK with an initial offering of three new budget models
Prices range from the entry-level, fully automatic MTR-15 at £125 to the budget MTR-75 with enhanced chassis, belt drive, USB output and Audio Technica cartridge at £250. The £230 MTR-40 is a direct-drive model with variable speed control, styled as a traditional prosumer DJ deck.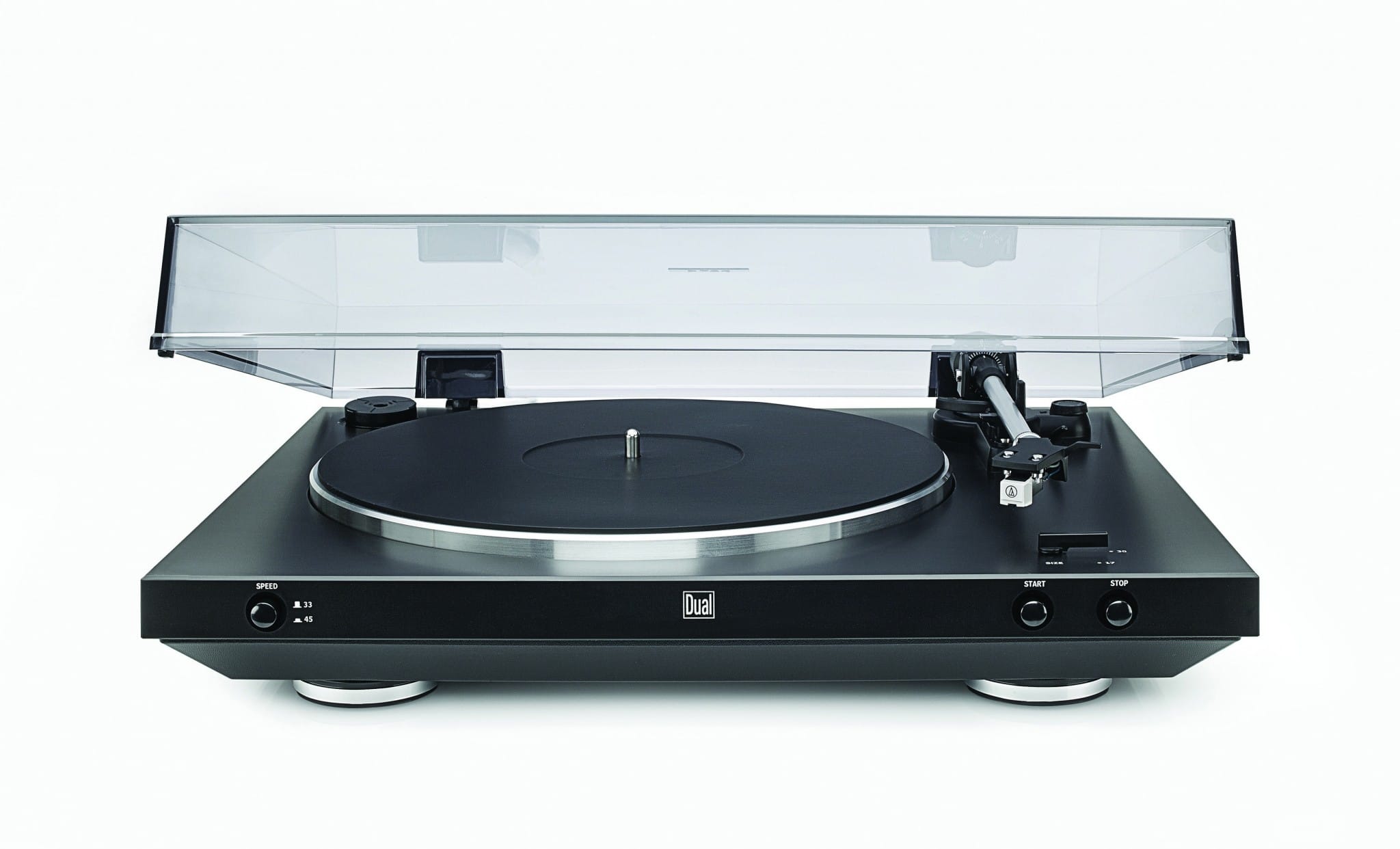 The MTR-75 will lead Dual's UK relaunch for audiophiles on budget, bringing much of the brand's CS-series experience to this deck. With a satin-black finished chassis on vibration damping feet, the MTR-75 is belt driven to an aluminium platter via a DC servo motor with selectable speed. A RIAA phono stage is built in.
The MTR-75's straight aluminium tonearm has a damped lift mechanism and comes pre-fitted with an Audio Technica MM cartridge. Fine tuning stylus tracking force is possible thanks to an adjustable counterweight marked with a 0.1g gauge. Other features include USB output with software for Mac and PC, automatic stop and lift feature and an acrylic dust cover lid as standard.
Contact is:
Dual c/o BRS
Malt Hill House,
Malt Hill, Warfield,
Berkshire RG42 6BN
UK
[email protected]
+44 (0) 1344 893932