The Article
Pro-Ject's Pre Box DS2 Digital: it packs a lot in
16th December 2016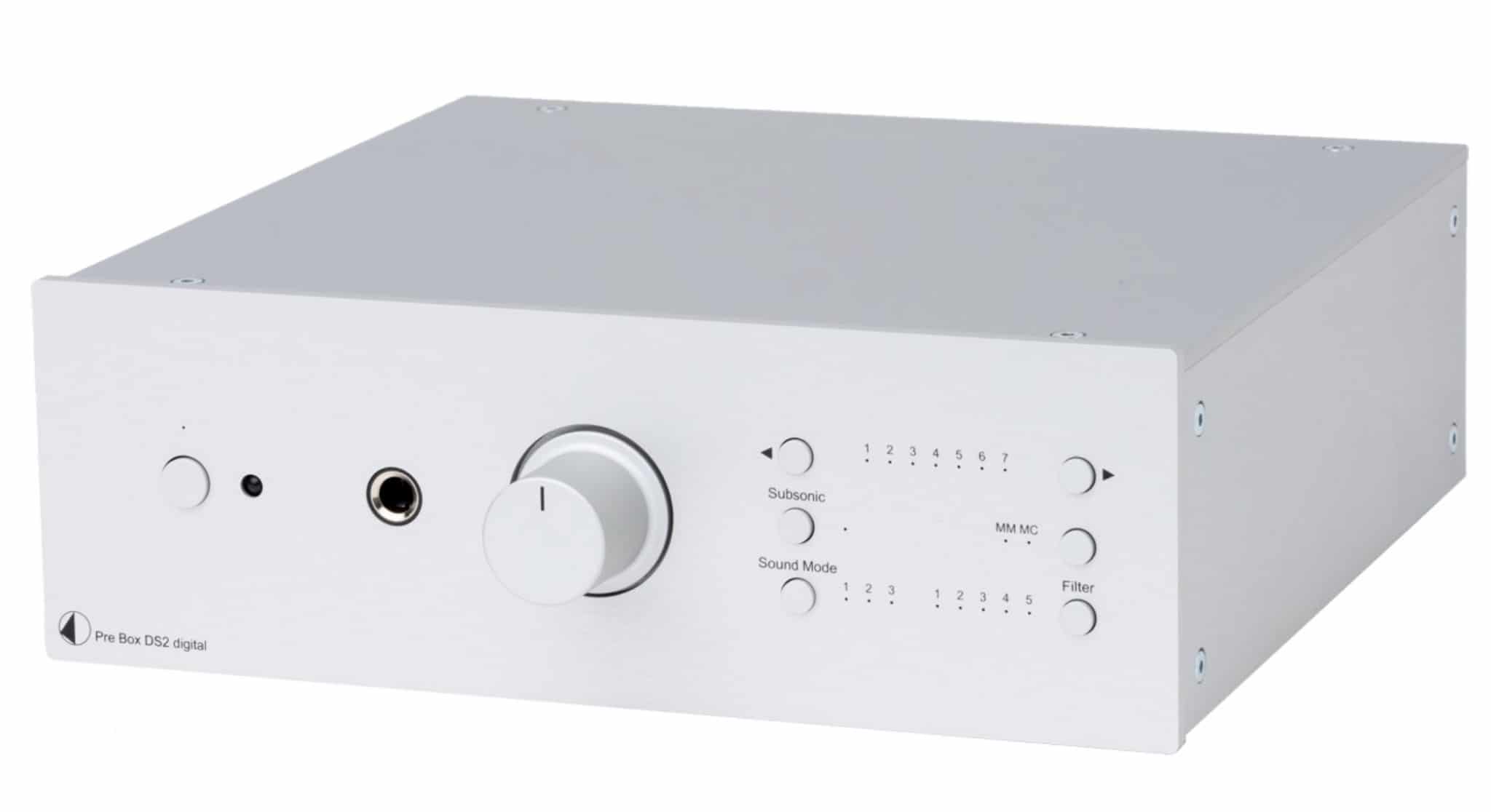 The Pro-Ject Pre Box DS2 Digital is a flexible pre-amplifier and DAC. The built in D/A converter AK4490, from Asahi Kasai Microdevices has five different digital filters which let you shape the sound to your preference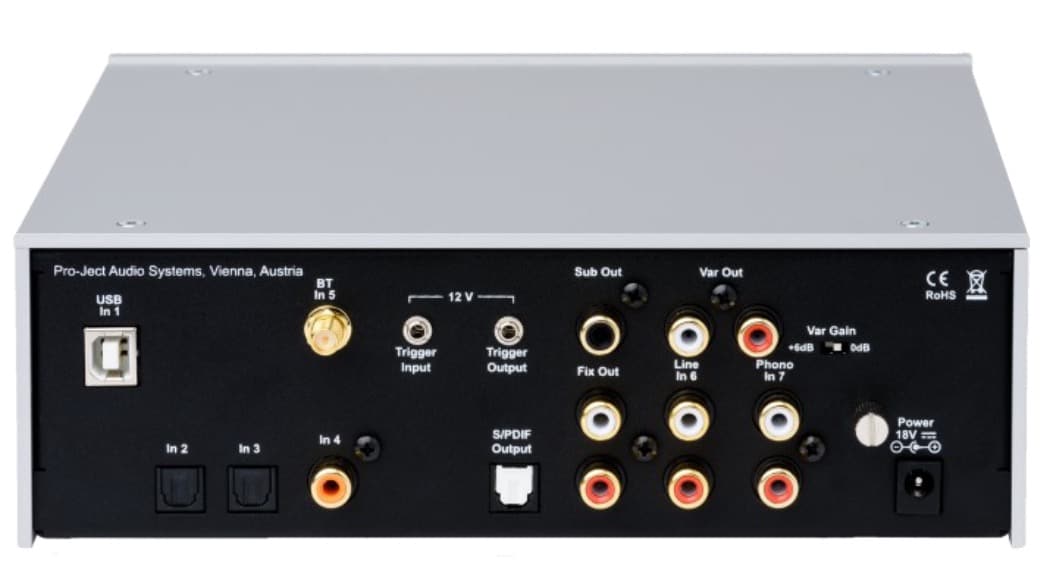 It offers full DSD256 support and upsampling of all input signals to 768kHz from USB, coaxial and optical inputs.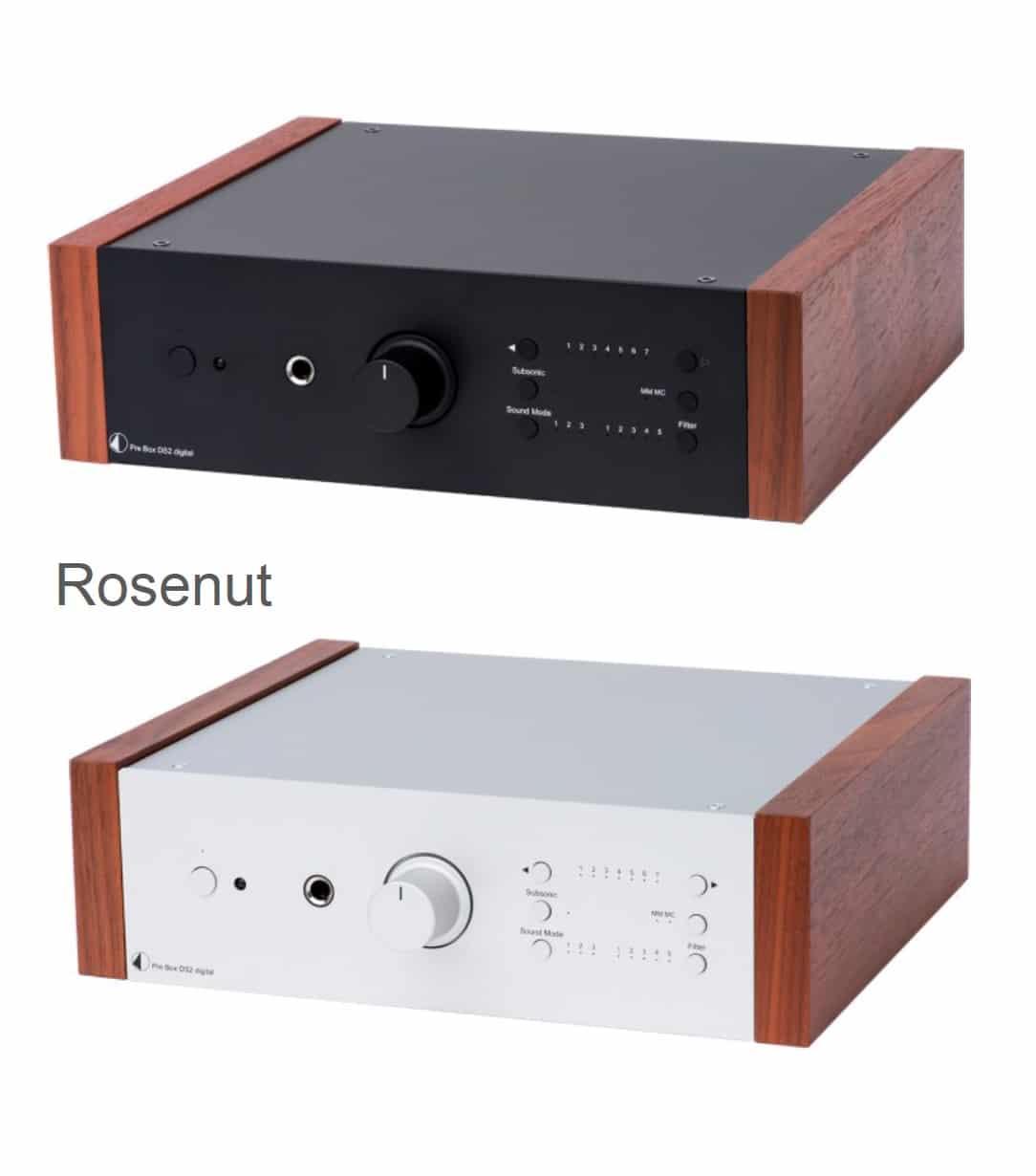 You also get five digital inputs as well as analogue line level input and phono line in. The Bluetooth receiver also supports aptX.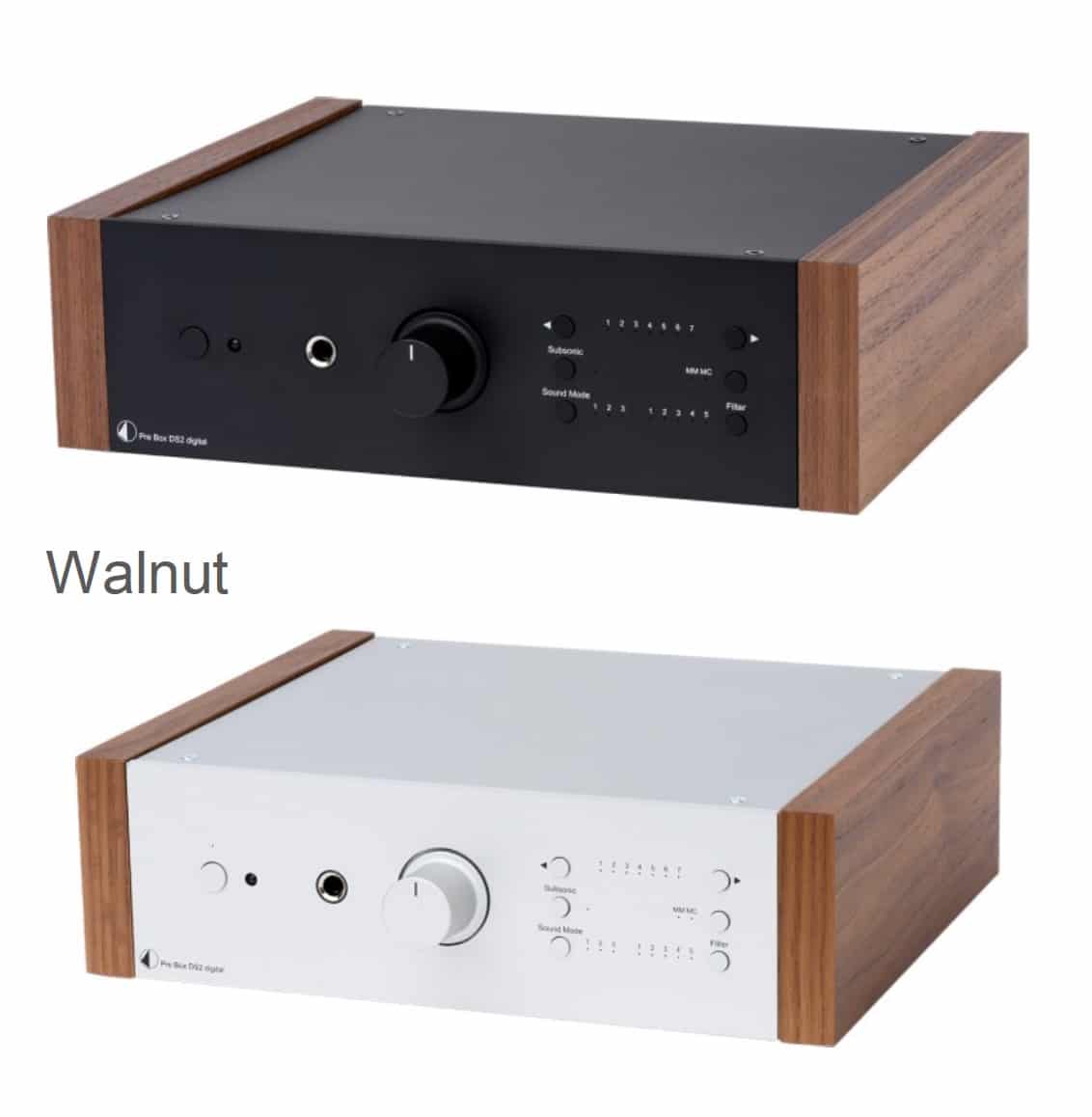 There is one variable, one fixed analogue output and also one to connect the Pre Box DS2 Digital to your subwoofer. The sample rate converter (AK4137) features three different settings (sound modes). Oh and there's a 6.3mm headphone socket thrown in for good measure.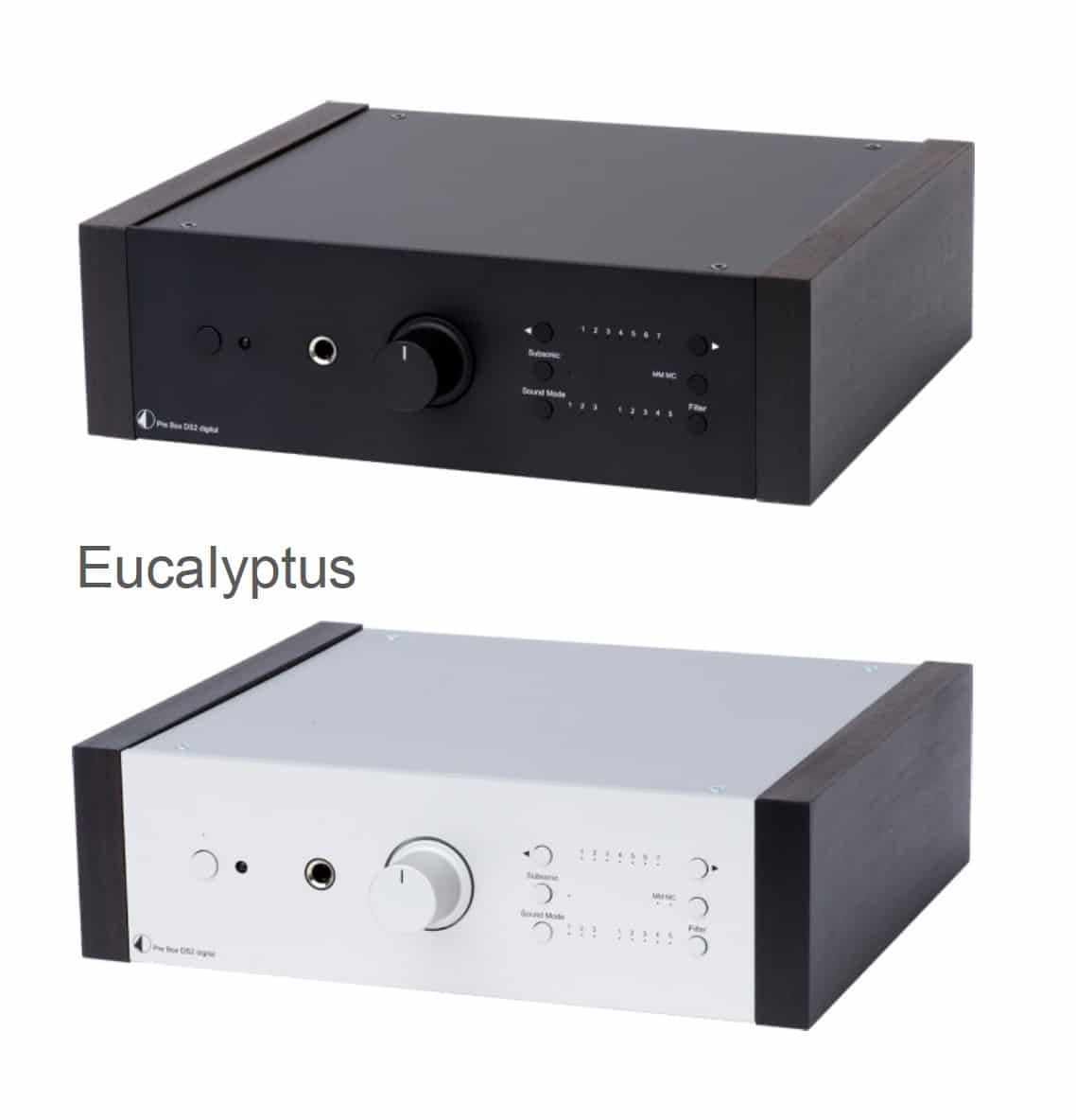 Pro-Ject also offers the entire DS2 range with optional wooden sidepanels. These side-panels are available in three different choices, walnut, rosenut and eucalyptus. Price is €799 or €899 with the side panels.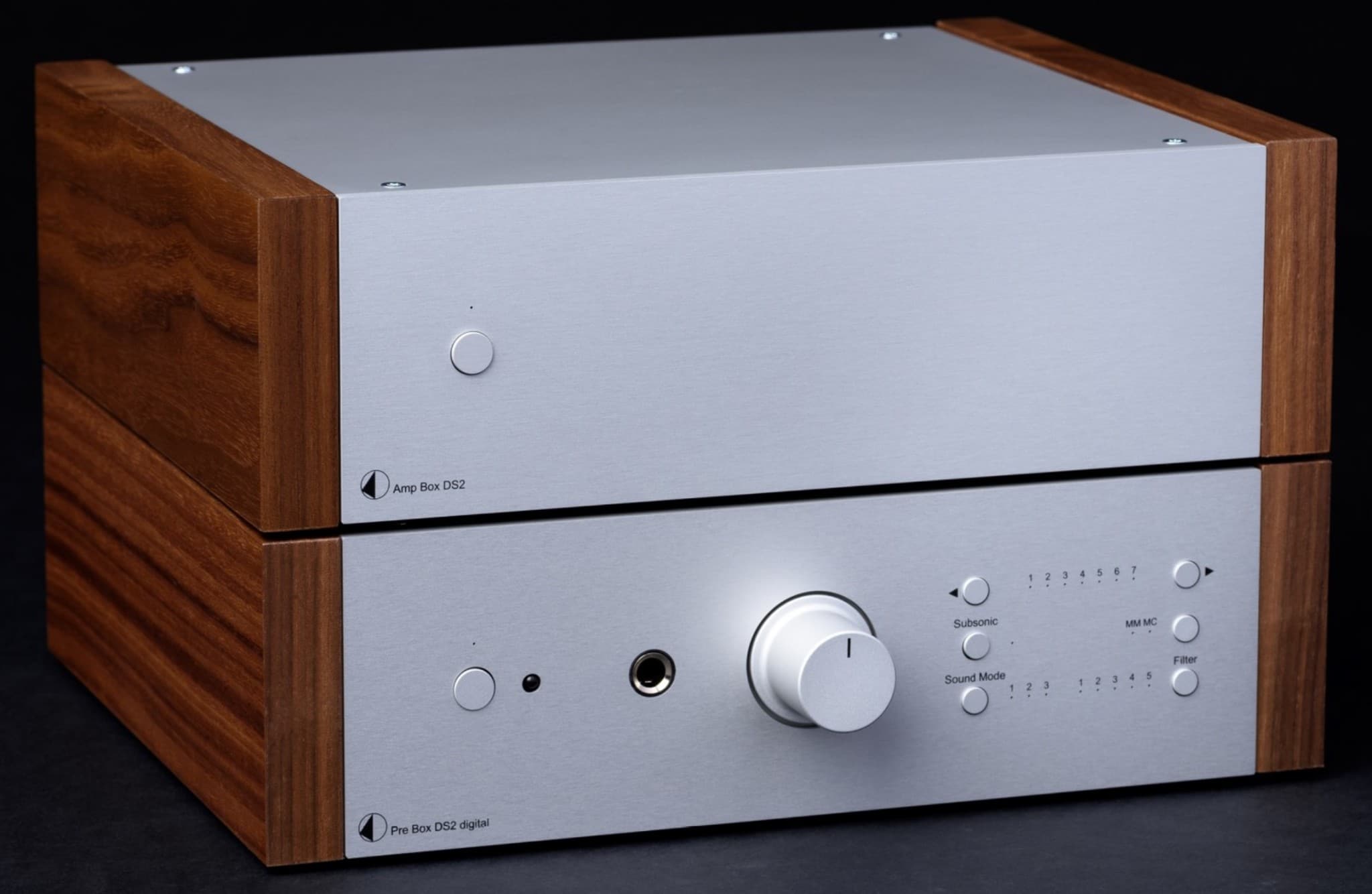 Call 01235 511166 or click on www.henleydesigns.co.uk (It might be a bit early to see anything on the site – best call for more information.)