The Article
DS-W2 Cartridge Upgrade From DS Audio
31st August 2018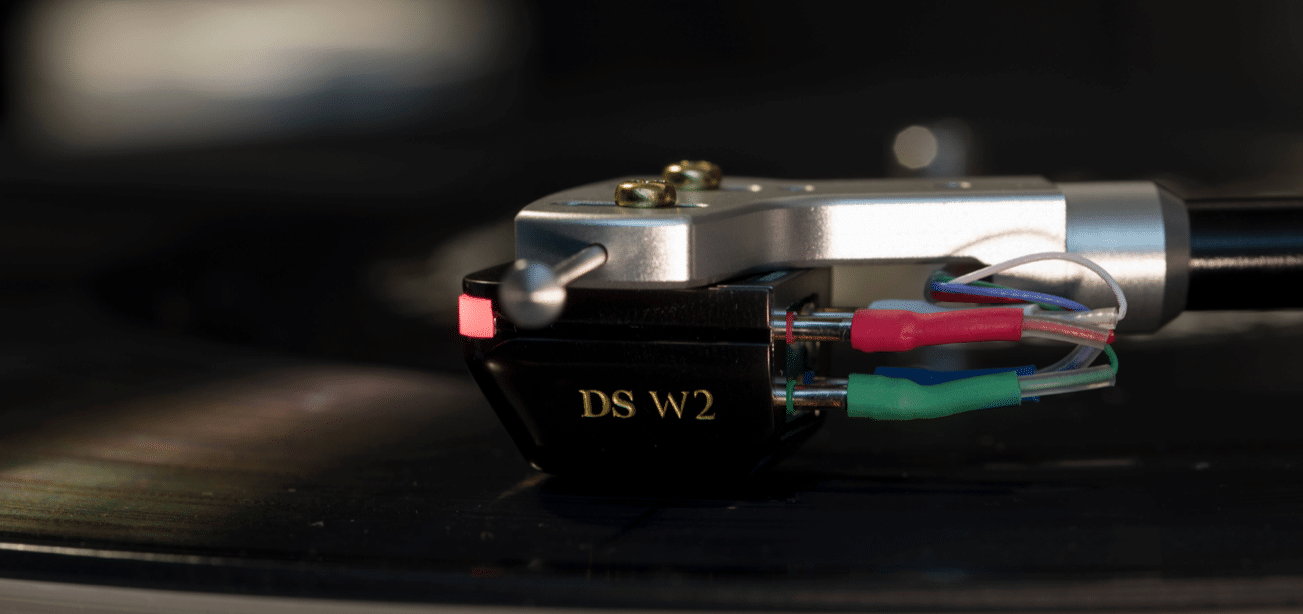 Cartridge specialists, DS Audio, upgrades it's older DS-W1 to shiny new DS-W2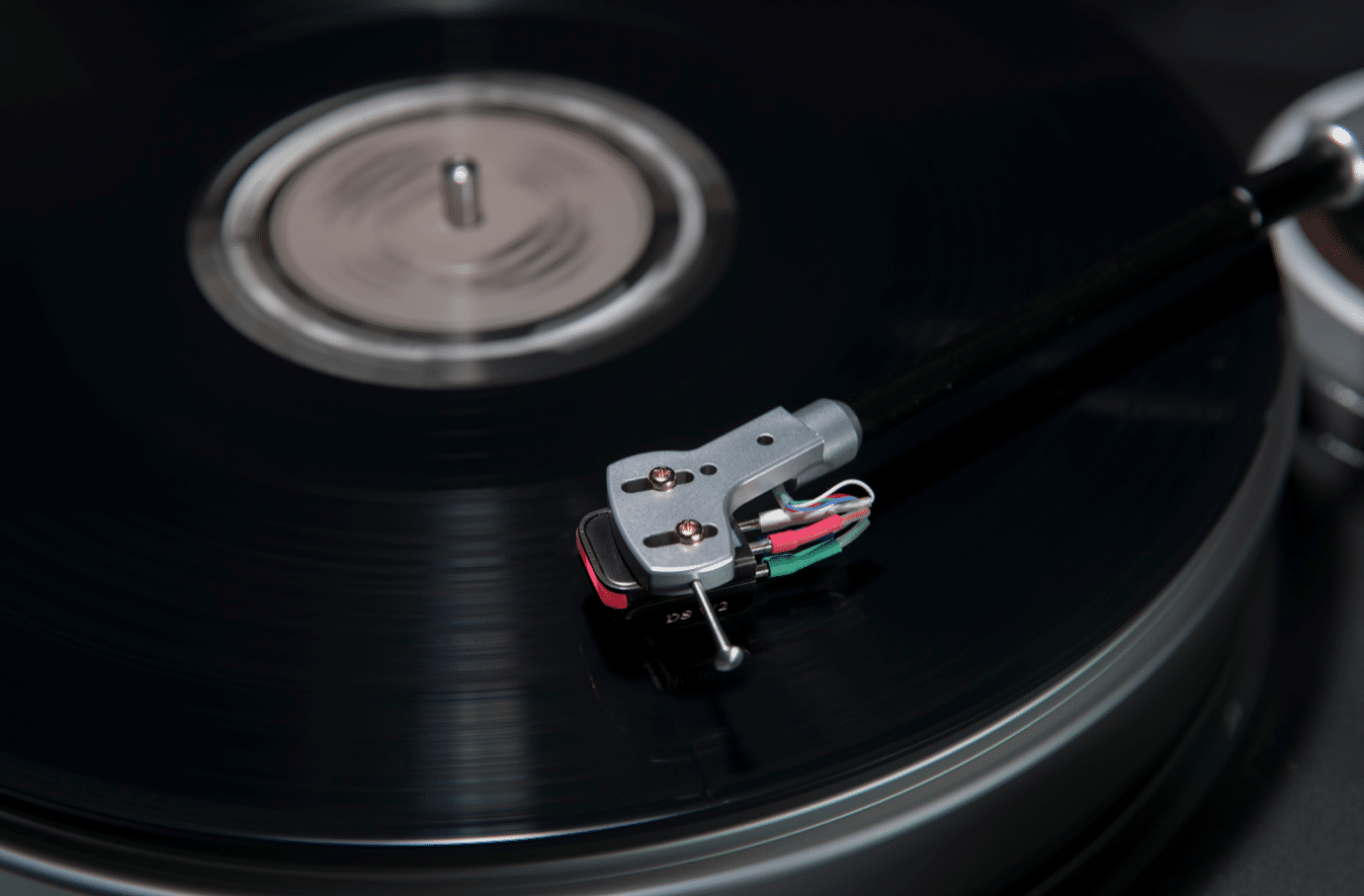 The new DS-W2 is a direct replacement for the DS-W1 which will now be phased out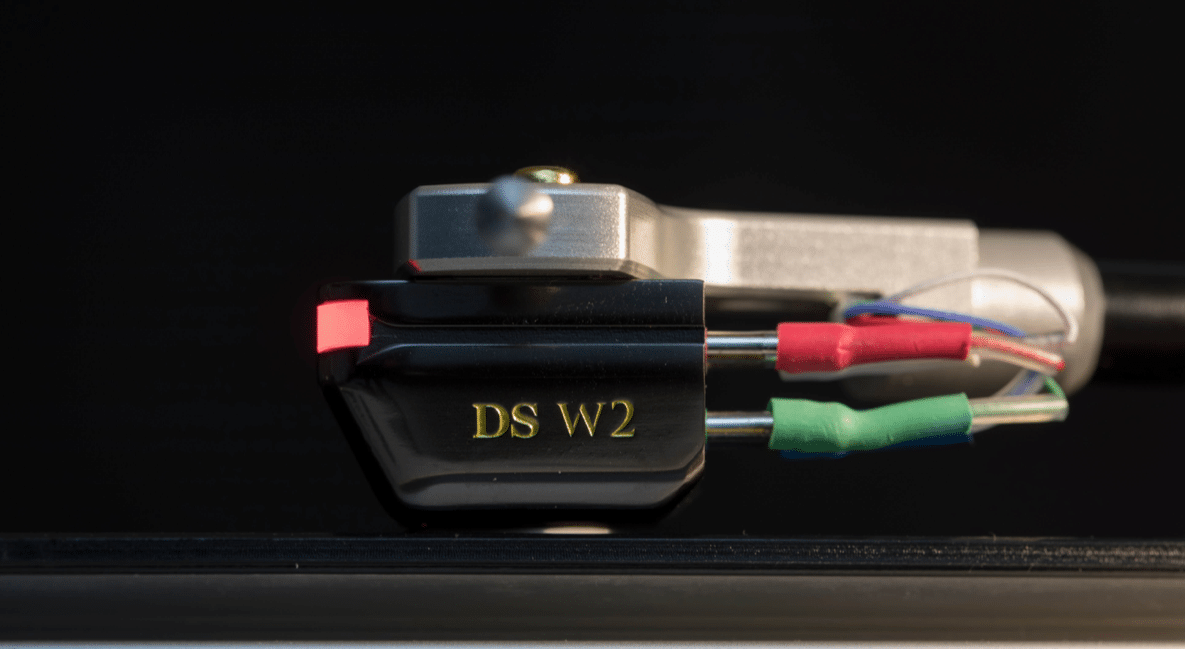 Made in Japan, the DS-W2 now occupies the middle position in the company's range of optical phono cartridges.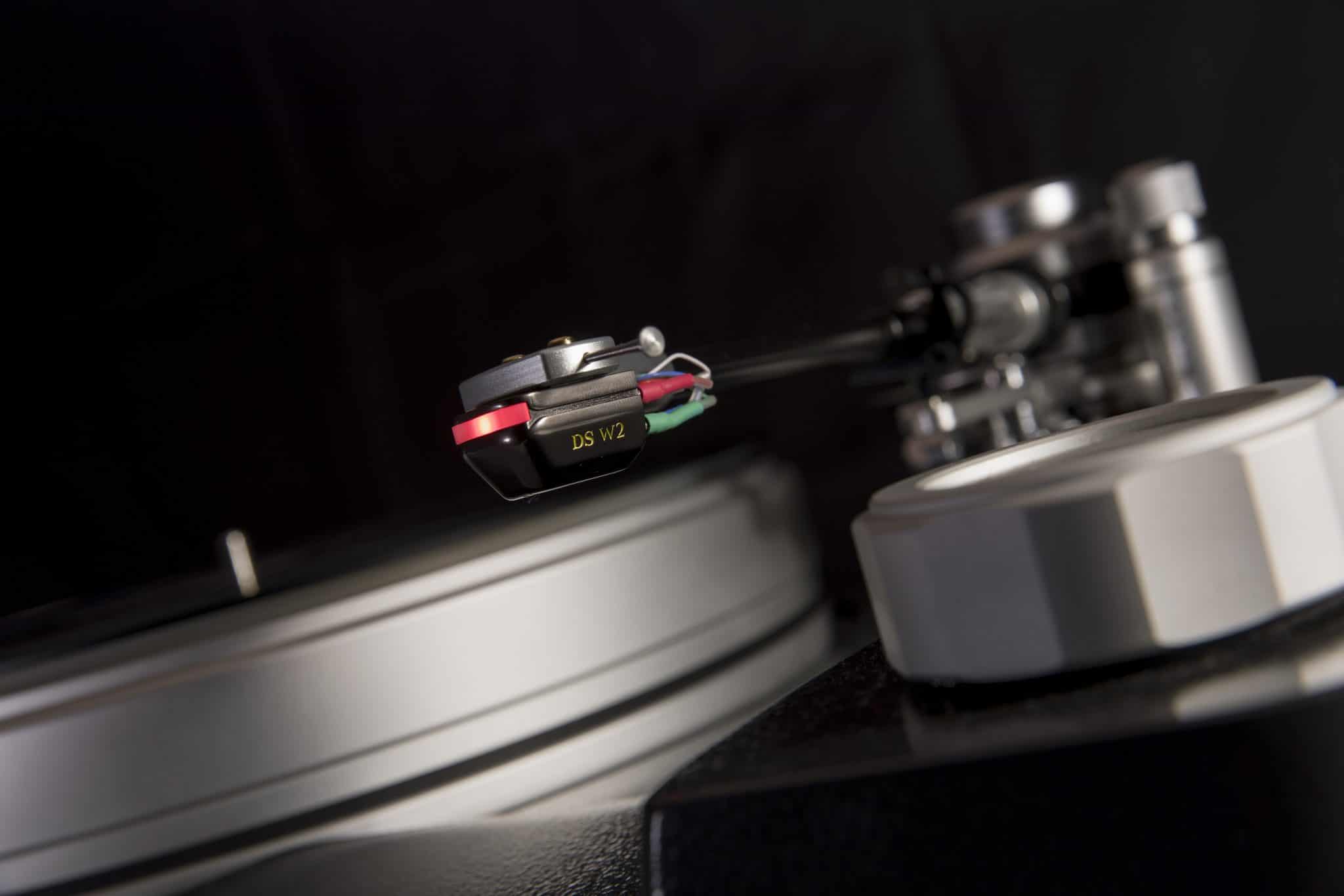 The Master 1 was the first of the company's designs to feature an optical-mechanical system in which the micro-optic sensor is positioned in closer proximity to the stylus. The new DS-W2 incorporates this same approach, as well as the Master 1's wire-suspended cantilever, making the DS-W2 able to perform with a much wider range of tonearms.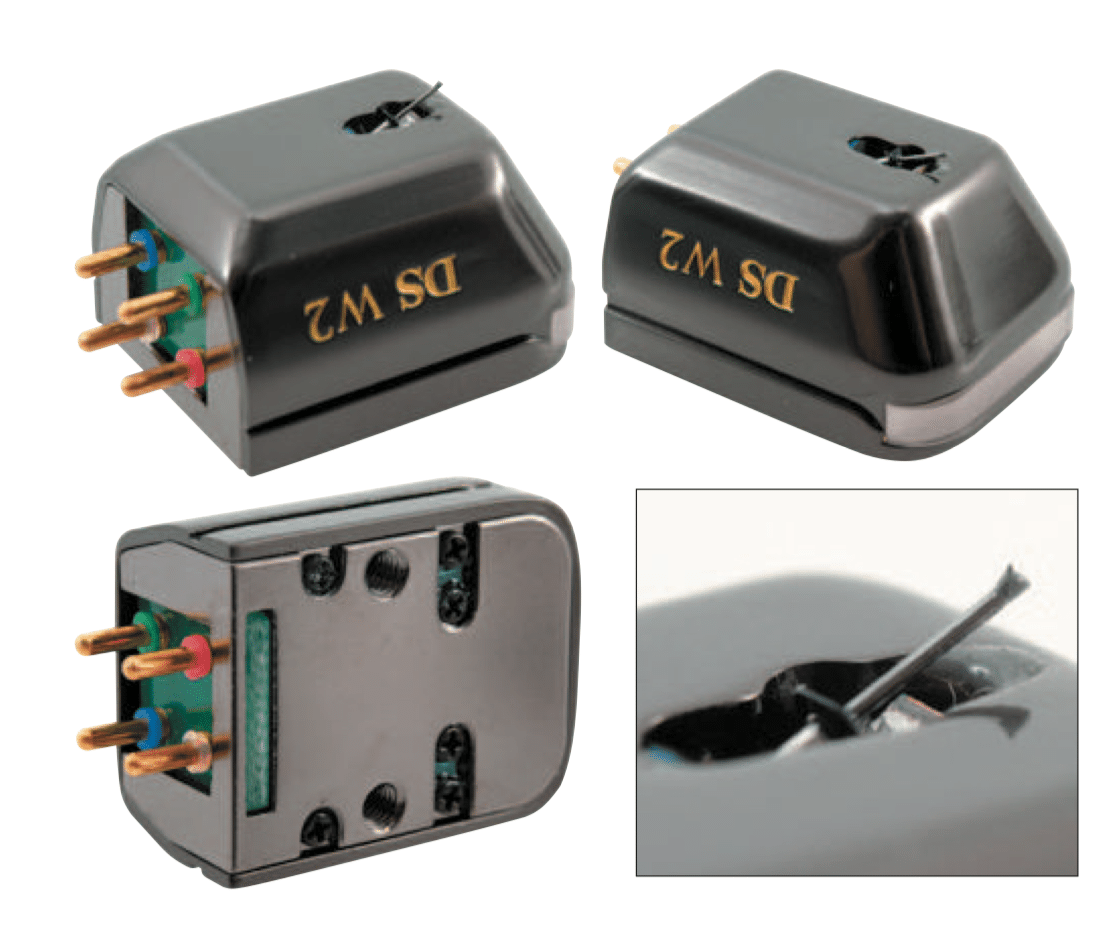 The DS-W2 sports an aluminium body, a boron cantilever and a Micro Ridge stylus. A rose quartz LED indicator is featured too. it delivers an output of 500mV and more than 25dB+ of channel separation. DS Audio recommends a tracking force of 1.7g.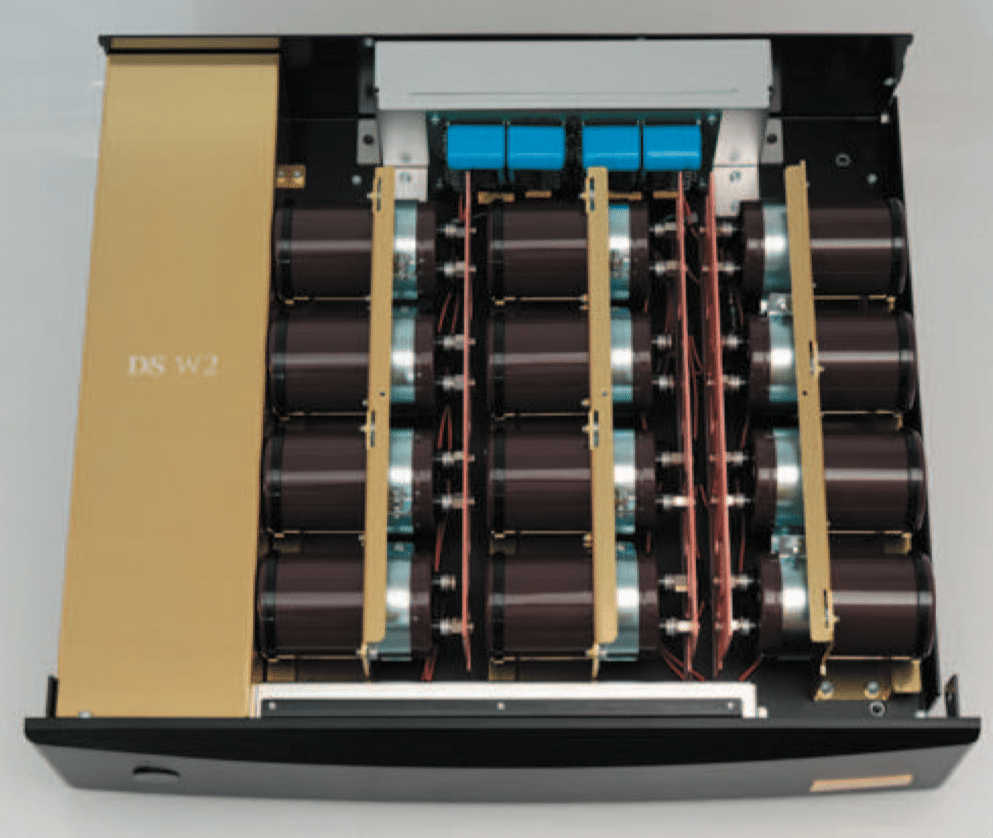 In common with all DS Audio optical cartridges, the DS-W2 comes with its own separate, dedicated, phono stage/equalizer that features 12 56,000μF capacitors which are all connected via a 1.5mm thick pure copper-plated bus-bar plus shielding that covers the entire. There are both RCA unbalanced and XLR balanced outputs.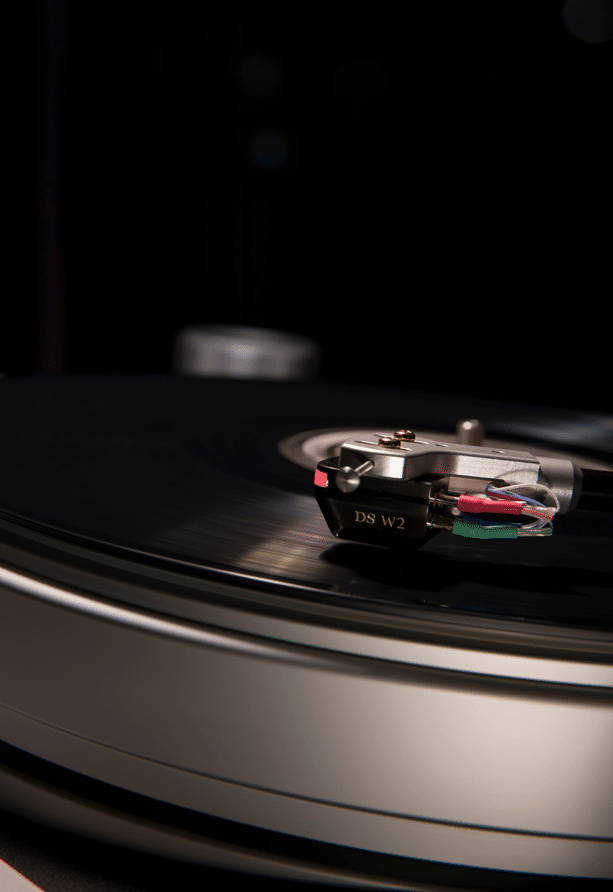 The DS Audio DS-W2 optical phono cartridge with phono stage/equalizer is available now, priced at £9,900.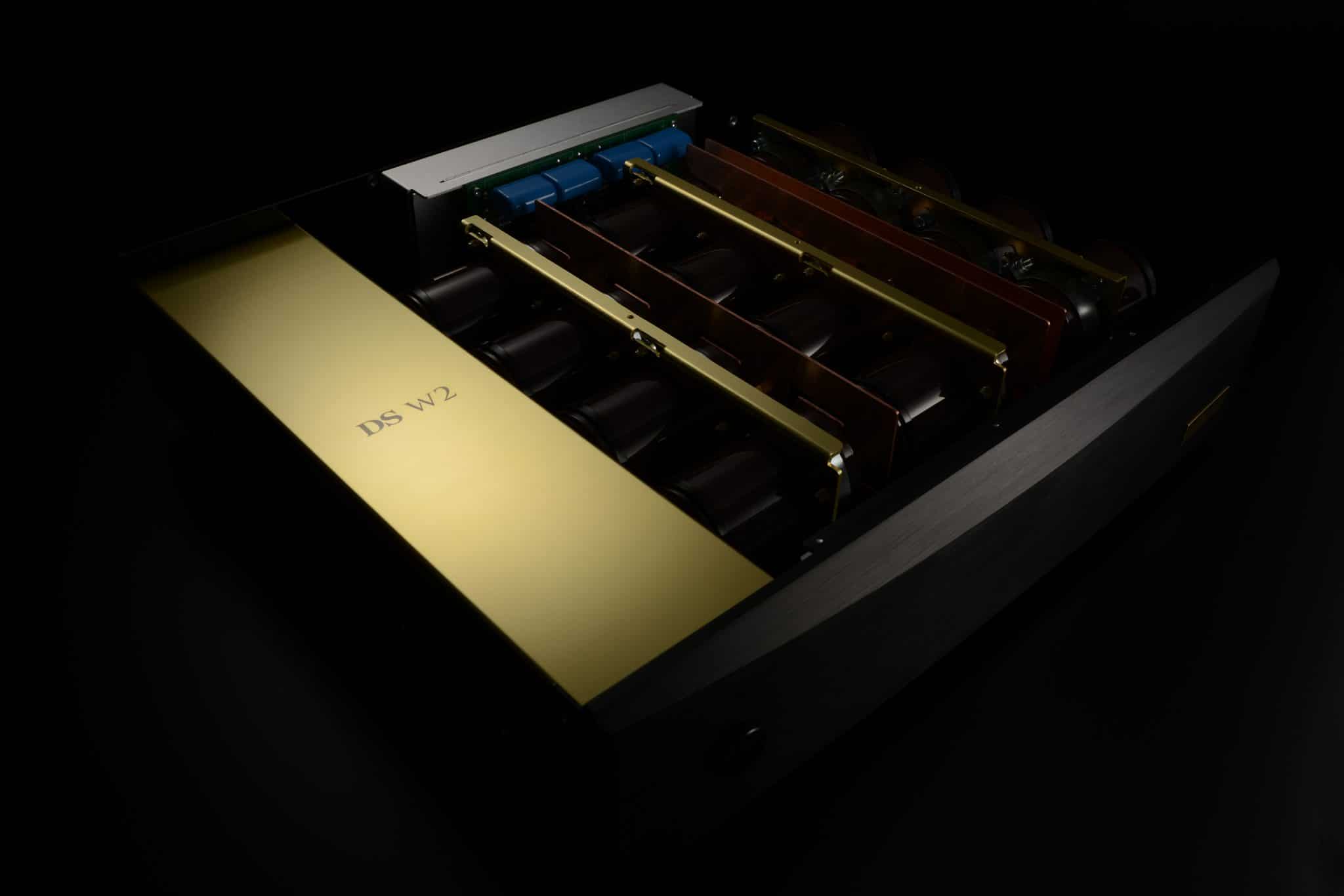 Call 0118 981 4238 or click www.ds-audio-w.biz for more information.
[Don't forget to check out my new Facebook Group, The Audiophile Man: Hi-Fi & Music here: www.facebook.com/groups/theaudiophileman for exclusive postings, exclusive editorial and more!]